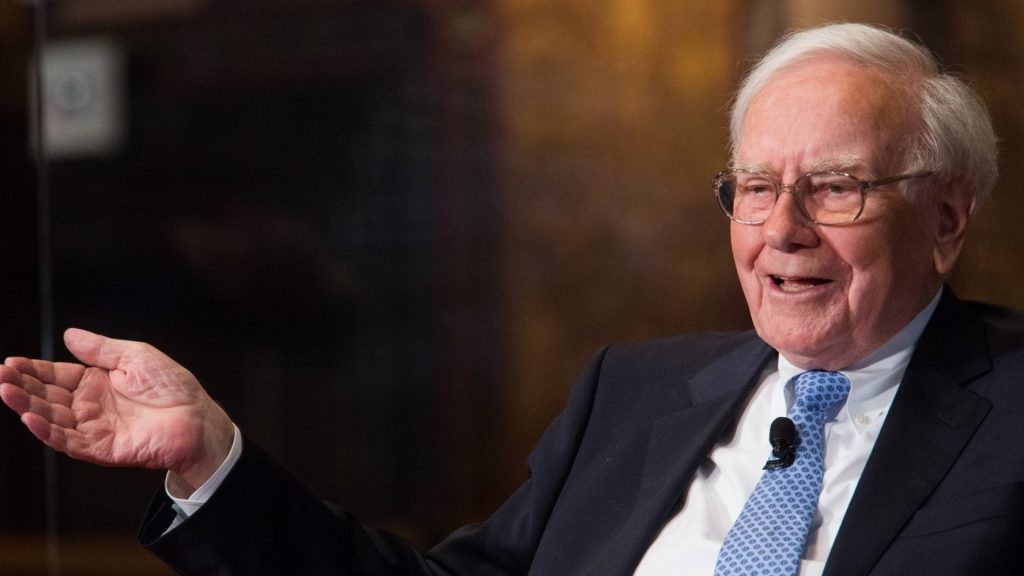 Warren Buffet is an American investor, businessman, and philanthropist. He is also a self-made billionaire and arguably the most discussed share market investors of our time.
His net worth stands at USD 78.9 billion as of August 2020, making him the 7th richest man globally. `
Buffet showed his entrepreneurial streak at an early age. He purchased his first shares at the age of 11 and invested in several businesses while growing up. He was born to Leila and Congressman Howard Buffet in 1930. His father also owned a small brokerage house, which was of great attraction to young Warren. He would spend long hours listening to the investors' chatter and frantic work, which eventually drew him towards it.
He went to Rose Hill Elementary School in Nebraska and later graduated from Woodrow Wilson High School in 1947. His senior school yearbook picture read, "like math; future stockbroker." Buffet was drawn to investment and businesses at an early age and worked on several odd jobs. In his sophomore year, he started a business with his friend. They bought one pinball machine and installed it at a local barbershop. Within a few months, they owned several pinball machines, placed at three barbershops across Omaha. Buffet later sold the business to a war veteran for USD 1200.
Warren wanted to join the business right after finishing school, but his father insisted on finishing education. So he reluctantly agreed to join the University of Pennsylvania and later got transferred to the University of Nebraska, where he graduated after three years with a degree in business. While studying at Columbia Business School, he got acquainted with Benjamine Graham and David Dodd, both reputed security analysts. They remained life-long friends. Both men had a great impact on young Warren.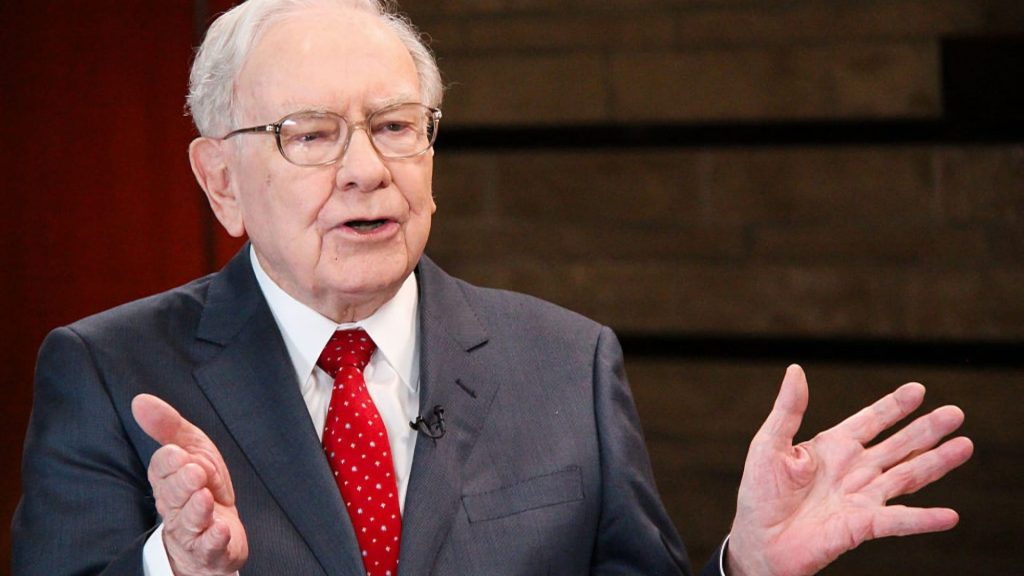 Graham was called the Dean of Wall Street. He pioneered the value investing concept, which formed the cornerstone of Buffet's investment philosophy. Buffet later said in an interview that attending Graham's classes on security analysis, and reading his book, The Intelligent Investor, played a significant role in moulding him as an investor.
Buffet started his career as an investment salesman and later joined Graham to form a partnership business. He started a company, Buffet Partnership, in 1956. In 1962, he saw a direct investment opportunity in a New England Textile company named Berkshire Hathaway. He transformed it into a diversified holding company. He is currently the chairman and CEO of Hathaway. Since 1970, he is also the largest shareholder in the company. Warren became a billionaire when Hathaway started trading in class A shares in 1990. Ironically, acquiring Berkshire is one of Buffet's biggest regret also.
Buffet is engaged in several philanthropic activities; much of his earning go to different charitable trusts. He also pledged 99 percent of his wealth to philanthropic activities, mostly through the Bill & Melinda Gates Foundation. He also founded Giving Pledge with Bill Gates, where billionaires can pledge to donate at least half of their fortune to social welfare causes.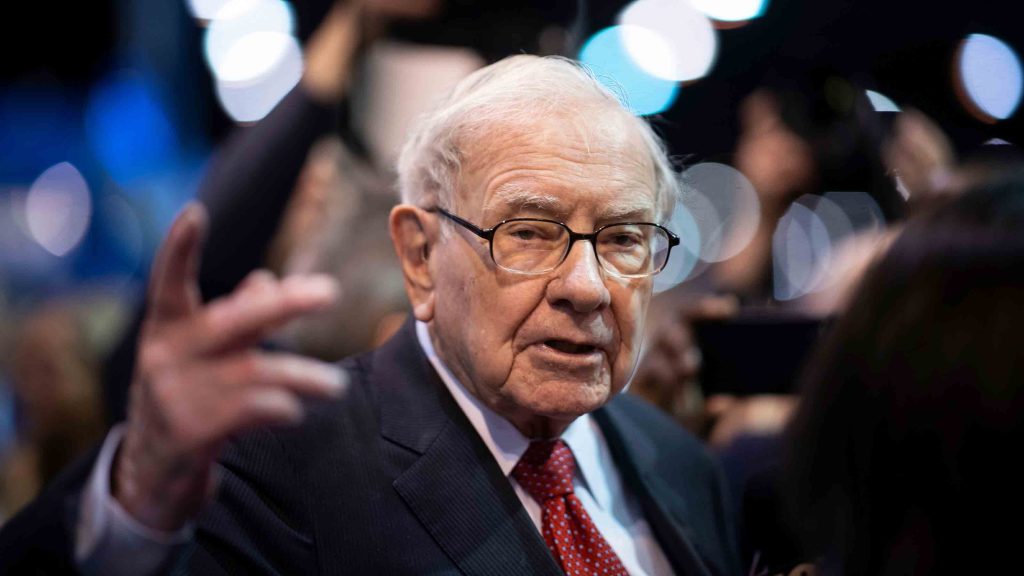 Conclusion
Warren Buffet based his investor's journey on the foundation stone of value investment. He identified potential low-value deals and turned them big; one classic example is Berkshire Hathaway. He invested in Berkshire knowing little about textiles and eventually turned the company's focus. Berkshire is now one of the largest conglomerate holding companies with business interests in several corporates.
His success story gives us the lesson that knowledge is always more important. It gives you the decision making power which you can use in building a wealth of fortune. His life teaches us never to give up – if you make a small start, then work hard to make it big and do it with passion.