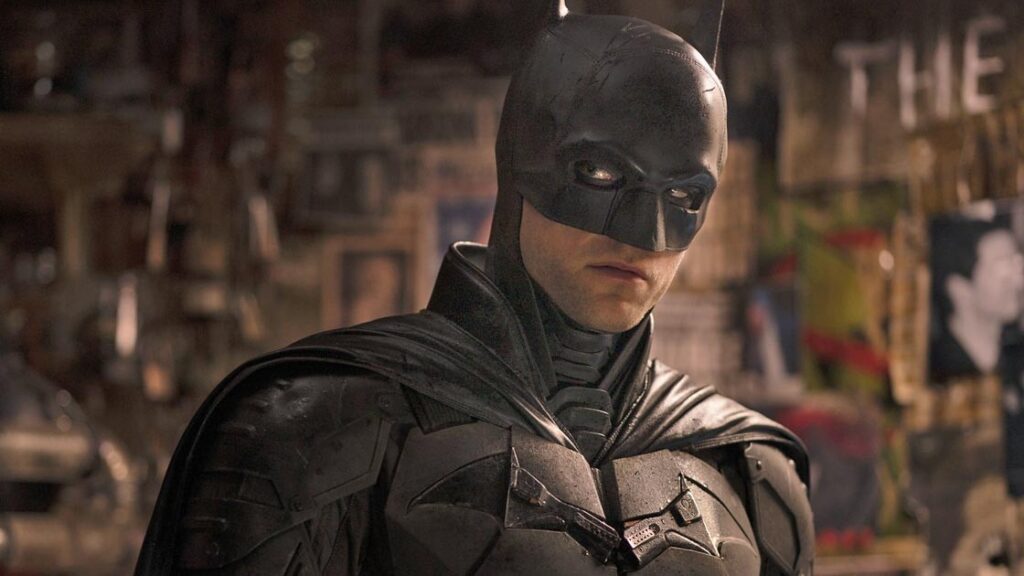 After much anticipation, James Gunn and Peter Safran unveiled their first slate of upcoming projects for DC Studios. The DC heads announced new projects, including The Batman Part II and Superman: Legacy, which will both be released in 2025.
The Batman Part II will see Robert Pattinson reprise his role as Bruce Wayne in the sequel to 2022's The Batman. Matt Reeves will return to write and direct the sequel, which will open in theaters on October 3, 2025. The Batman films from Reeves will not be a part of the unified DC Universe. Instead, it will be categorized as DC Elseworlds, a film or TV series outside of the DC Universe. Joker: Folie à Deux will also fall into this category.
Superman: Legacy will help usher in the start of the new DC Universe. Written by Gunn himself, Superman: Legacy will be part of the first phase of the DC universe called Chapter 1: God and Monsters. The film will release in theaters on July 11, 2025. Instead of an origin story, Safran said that Legacy "focuses on Superman balancing his Kryptonian heritage with his human upbringing."
Other films announced include The Authority, a team of controversial superheroes that use extreme methods to protect the world; Supergirl: Woman of Tomorrow, a hardcore interpretation of Superman's cousin, unlike any portrayal of Supergirl ever seen before; The Brave and the Bold, which will feature the strange father-and-son story between the DC Universe's Bruce Wayne (not Pattinson) and Damian Wayne, also known as Robin; and Swamp Thing, which will be a horror film.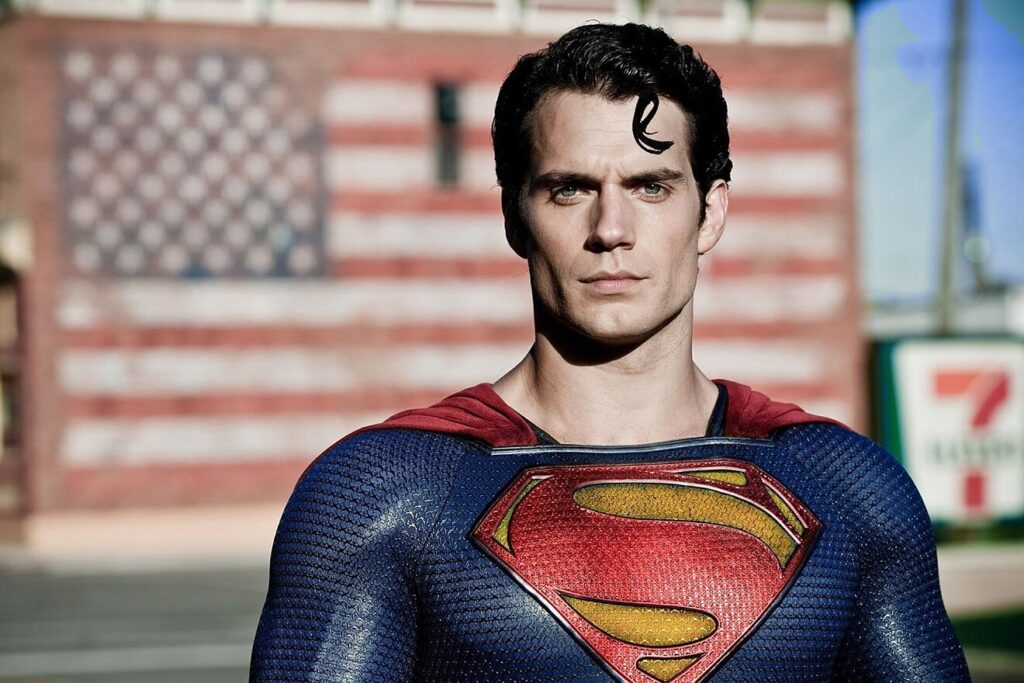 The unveiled television lineup includes Creature Commandos, an animated series from Gunn that presents a modern take on a group of monsters who team up to fight Nazis; Waller, a spin-off of Peacemaker with Viola Davis set to return as Amanda Waller; Paradise Lost, a Game of Thrones-style series about the all-female island of Themyscira set before the birth of Wonder Woman; Lanterns, a detective show about Hal Jordan and John Stewart; and Booster Gold, a comedy about "a loser from the future who uses basic future technology to come back to today and pretend to be a superhero."
Gunn and Safran aim to use marquee characters like Batman, Superman, and Wonder Woman to introduce audiences to lesser-known characters in DC. The slate will run through 2027.