1. There are many parks around the city with braziers to fry sausages. The braziers are free, you put sausages in, you press a button, the gas turns on inside, then it automatically turns off after a while.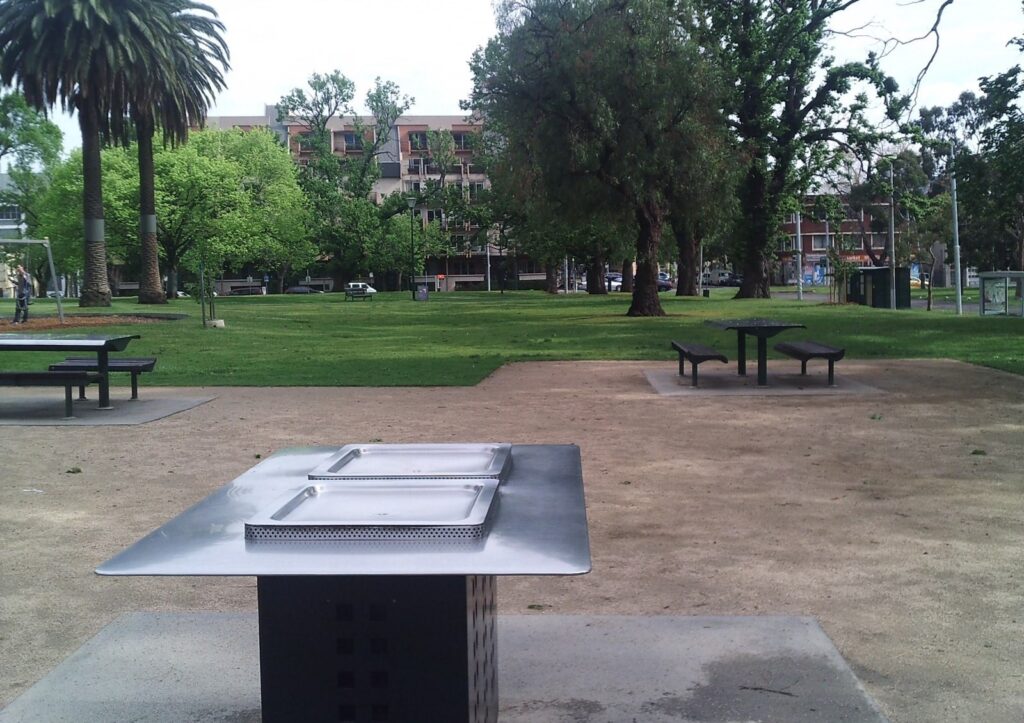 2. A lot of private and small businesses.
3. Business is strongly encouraged here. According to doingbusiness.com, Australia is one of the most convenient countries for doing business.
4. In Australia, local producers are encouraged. Lots of products with a special "Made in Australia" label.
5. Expensive Internet. It is most profitable to buy the entire "package" from the provider at once, that is, Internet + telephone + cellular + TV + VoIP, it will be about $ 100 per month.
6. Australia is currently building all of Australia's NBN fiber optic network, so the Internet should get cheaper and better in the future.
7. Australians tend to have a very relaxed lifestyle.
8. Australians are not picky in clothes (worn trousers, slippers). Well, in general, since there are many emigrants, everyone's clothes are very diverse.
9. But it is customary to come to an interview with an employer in a suit and tie.
10. The Australian Parliament building in Canberra is one of the largest buildings in the southern hemisphere.