There's plenty to look forward to as movie fans enter the thick of summer blockbuster season, but lots that you might have missed with so many new releases in theaters and on streaming platforms these days. Horror fans have been rewarded with some terrifying and tremendous titles in the last six months, from franchise sequels to ambitious indies. We're here to help highlight some of the best of the best scary movies.
The Black Phone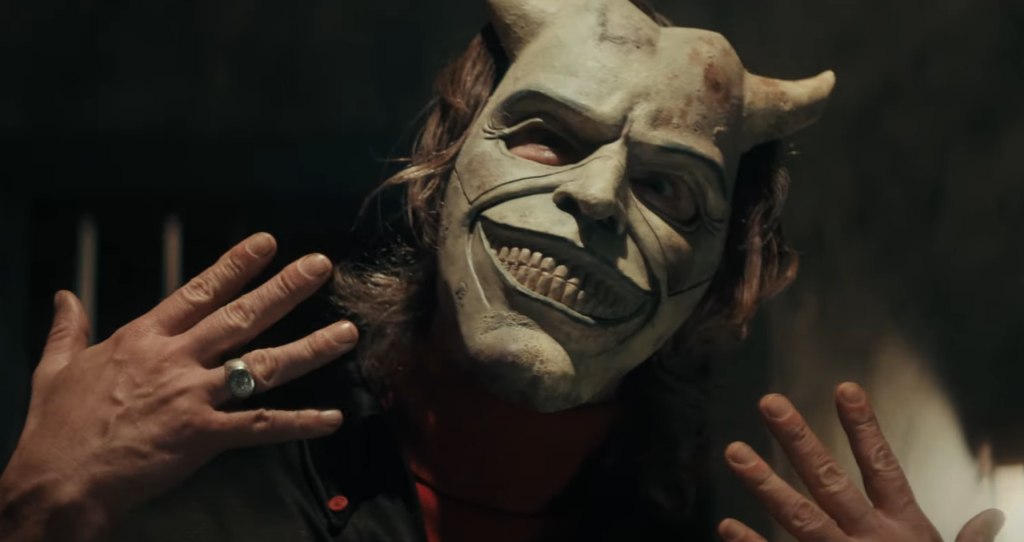 "The Black Phone mixes the supernatural with relatable horrors in ways that will leave you both terrified and hopeful." It's that hopefulness that I wasn't expecting because Ethan Hawke's child kidnapper "The Grabber" sure is a nasty son-of-a-gun. Child actors Mason Thames and Madeleine McGraw play their parts so tremendously well, that it's impossible not to leave thinking the kids will be alright. Add in a few paranormal scares and killer mask designs by Tom Savini, and you've got a definitive crowd-pleasing horror film worth acclaim.
Nope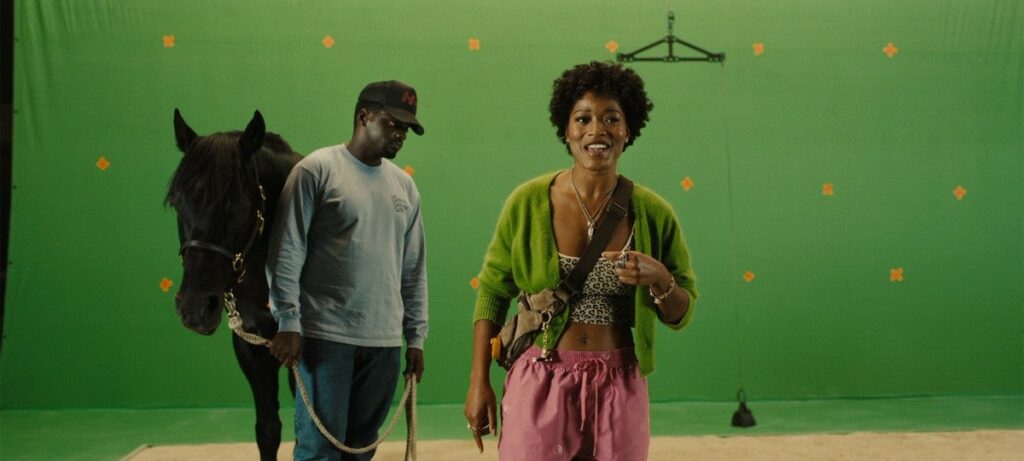 Audiences will find an immensely entertaining UFO mystery with laughs and chills — but that's just on the surface. Daniel Kaluuya, Keke Palmer, Brandon Perea, and Steven Yeun explore the nasty histories of minorities being tossed aside and forgotten by Hollywood. Our ugly relationship with spectacles is put on display while Peele still manages to keep us in awe of the overarching alien threat. Peele operates outside the more overt social commentaries of Get Out and Us, without ditching a directorial voice that's arguably the most unique in contemporary horror cinema.
Scream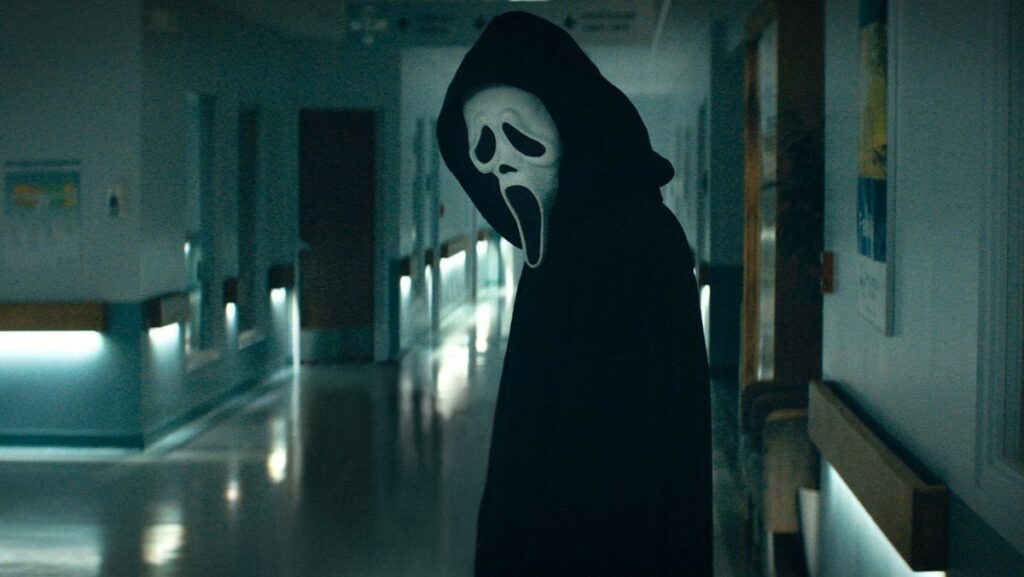 It's a requel that plays into all the tropes and decades-later revamps that have tried tirelessly to revive franchises gasping for air. IGN's Amelia Emberwing gave the film a 9 out of 10, saying, "All of the performances are pitch-perfect, the kills are gnarly, and no version of toxic fandom is left unmocked." I agree with those words, since the film so lovingly pays homage to multiple threads from Williamson's original script with all the sharp genre commentary Craven loved to exploit.

Join our Telegram Channel