Has production started on Stranger Things season 5?
August has brought us some very good news, as the Stranger Things writing team have officially confirmed that they've started work on season 5. Hooray! The team kept the update short and sweet, sharing a picture of an empty whiteboard from the Stranger Things Writers' Room Twitter account. They added the caption, "Day 1," with the whiteboard showing just a Stranger Things 5 logo.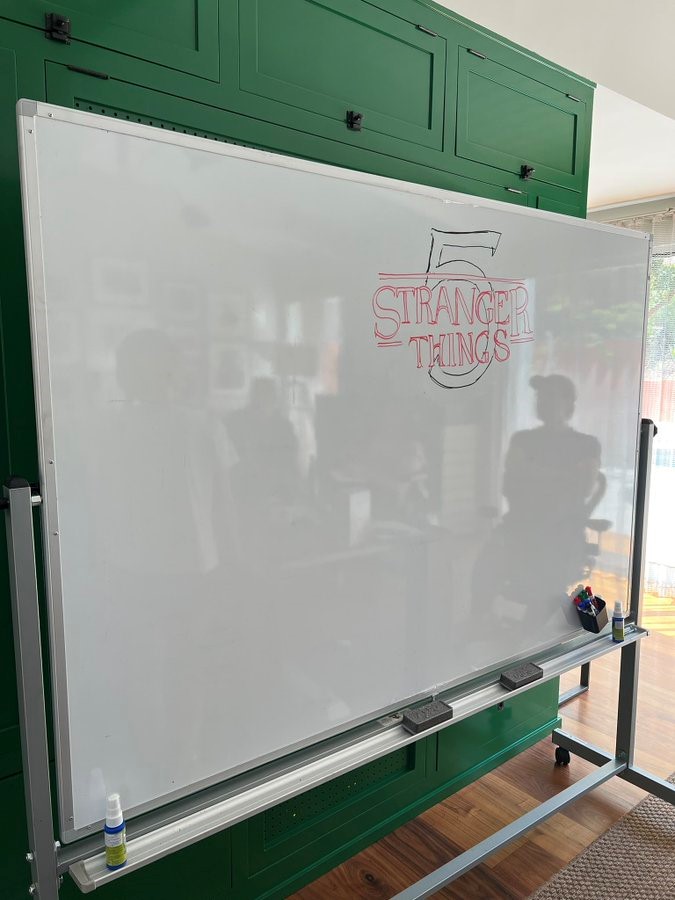 When was Stranger Things season 5 confirmed?
The Stranger Things creators confirmed that season five is indeed going ahead, in an open letter to fans published via Netflix in February. However, they also announced that series five would unfortunately mark the end of Stranger Things.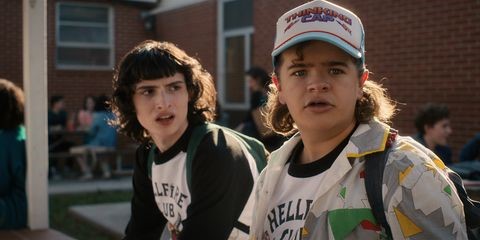 NETFLIX
Ahead of season four's release, they wrote: "Seven years ago, we planned out the complete story arc for Stranger Things. At the time, we predicted the story would last four to five seasons. It proved too large to tell in four, but – as you'll soon see for yourselves – we are now hurtling toward our finale. Season 4 will be the penultimate season; season 5 will be the last."
Hey, all good things must come to an end and all that, right?
When is Stranger Things season 5 expected to be released?
We sadly might be waiting a while for season five, although the Duffer brothers have confirmed their plans to start writing the new season. "We're going to take a little vacation in July [2022]" Ross Duffer told Collider after season four part two dropped. "And then we're going to come back. I know that the writer's room is going to start in that first week of August."
Separately, David Harbour, who plays Hopper, also theorised about a potential release date for the fifth and final season. "I think we'll [shoot] next year [2023]," he told GQ. "They're finishing writing it this year, and they need to prep and stuff, so hopefully it'll be this year. "But I think that's the plan. So it'd probably come out mid-2024, based on our track record."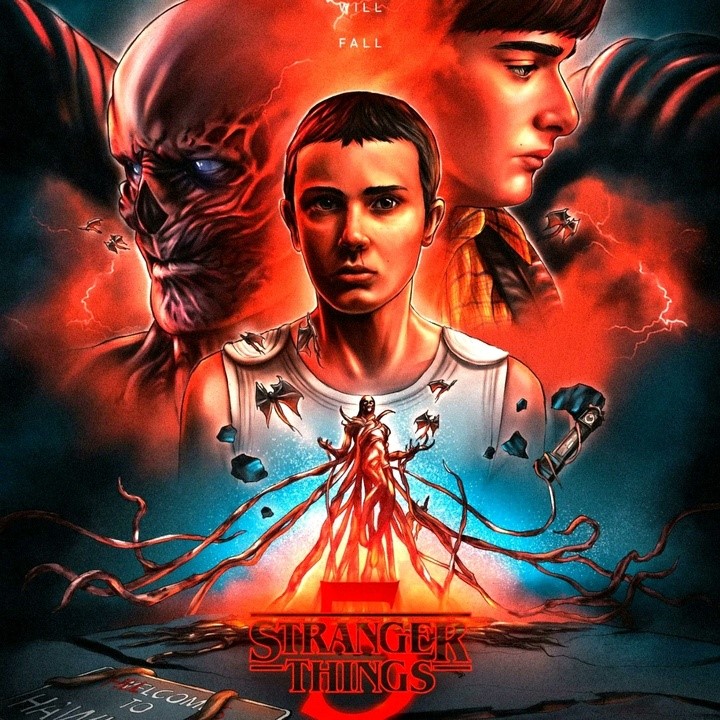 What will happen in Stranger Things season 5?
As is always the case with Stranger Things, there are almost definitely twists and turns to look forward to. But creators The Duffer Brothers have revealed one key detail about the next season: that it will likely feature a time jump from season four.
"We learn a lot every time we make a [season]," Matt Duffer told TVLine."We've learned a lot just working with all of our new actors and the ones that we've worked with for a long time over this year [making season 4], so I'm sure it'll change a little bit from that outline."
He continued, "I'm sure we will do a time jump. Ideally, we'd have shot [seasons 4 and 5] back to back, but there was just no feasible way to do that. So these are all discussions we're going to have with our writers when we start the room up. Believe it or not, we're still working on season 4. We're trying to finish the final two episodes, they're so massive."