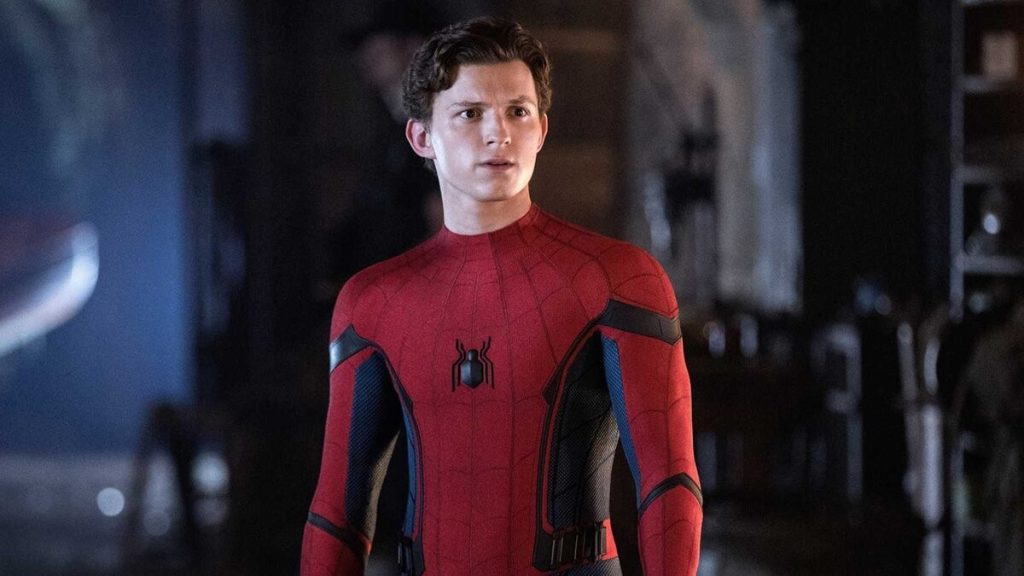 Spider-Man 4 might be officially in development at Sony and Marvel, but we're no closer to finding out when it might swing into cinemas.
Marvel Studios did hold an epic Comic-Con panel where Kevin Feige confirmed Phase Five release dates and a few major Phase Six releases. However, a new Spider-Man movie was never going to be announced there as it's a Sony release.
Before No Way Home's release, long-time Spider-Man producer Amy Pascal did say a new trilogy was in the works. However, she backtracked on that at the premiere in December 2021 to say it was essentially just a wish.
Shortly afterwards, Feige confirmed that a new movie development and in May 2022, Sony boss Tom Rothman said they "hope to get working on the next Spider-Man movie" with "that whole group" meaning Tom Holland, Zendaya and co.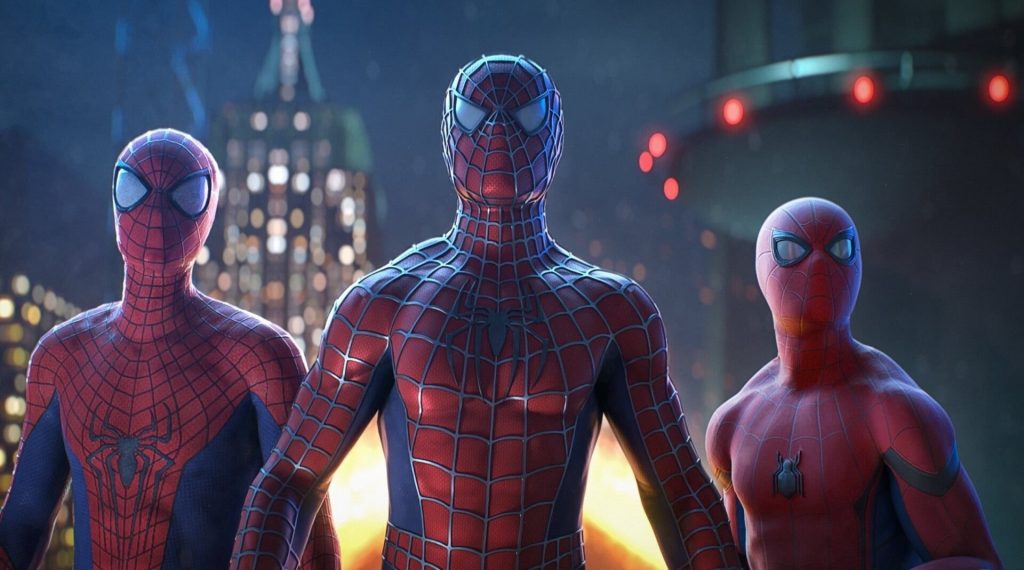 The possibilities for that new movie are endless as No Way Home wipes the slate clean for whatever Spidey does next. While that's exciting for the future, it does also mean that this could well be the end.
"There definitely was a sense for me, as an actor, that this was the last time that I could potentially don the suit, so a lot of that emotion came from the act of saying goodbye, which is one of the biggest themes throughout this film," Holland explained.
Let's hope that's not the case though and that we'll see Tom Holland as Spider-Man again in the MCU. With that in mind, here's what we know so far about Spider-Man 4.
There has been two years between each Spidey outing in the MCU, but it's unlikely that we'll see the fourth movie in 2023. Sony already has two Marvel movies for next year: Spider-Man: Across the Spider-Verse (June 2) and Madame Web (October 6).
Sony does have a release date for an unconfirmed Marvel movie on June 7, 2024 which could be Spider-Man 4. However, that would place it a month after Captain America: New World Order and a month before Thunderbolts, so that seems excessive even for the MCU.