Join our Telegram Channel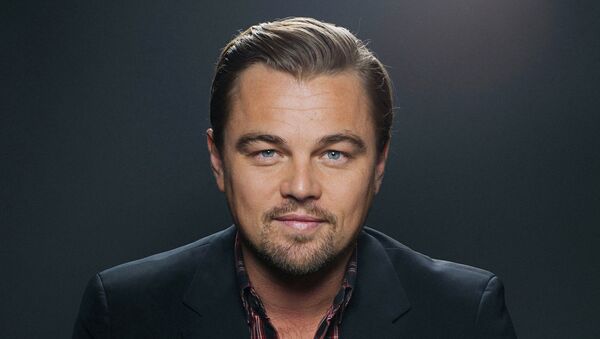 Few actors in the world have had a career quite as diverse as Leonardo DiCaprio's. DiCaprio has gone from relatively humble beginnings, as a supporting cast member of the sitcom Growing Pains (1985) and low budget horror movies, such as The Critters 3 (1991), to a major teenage heartthrob in the 1990s, as the hunky lead actor in movies such as Romeo + Juliet (1996) and Titanic(1997), to then become a leading man in Hollywood blockbusters, made by internationally renowned directors such as Martin Scorsese and Christopher Nolan.
1.WHAT'S EATING GILBERT GRAPE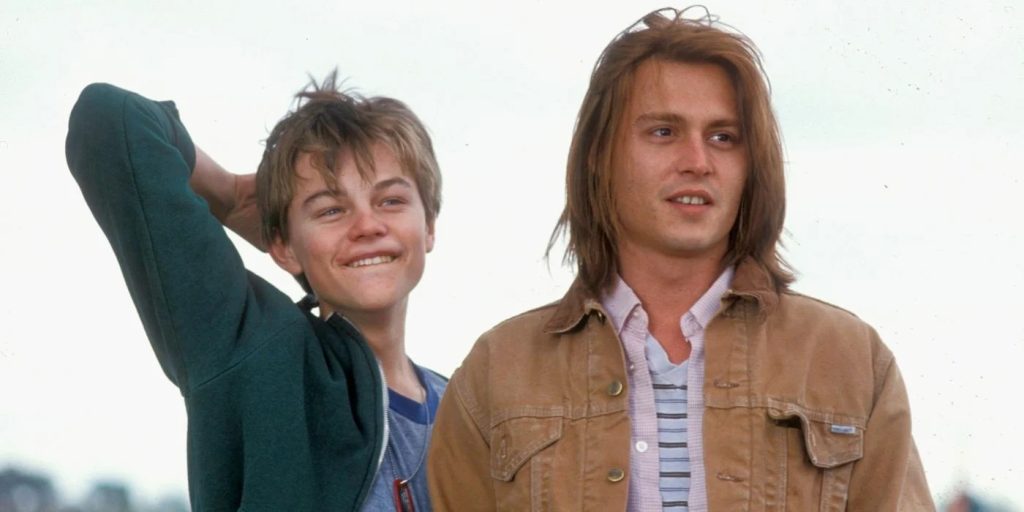 At age 19, Di Caprio received his first Academy Award nomination as Arnie Grape, the mentally-challenged younger brother of Gilbert (Johnny Depp), who must serve as caretaker to both Arnie and their obese mother Bonnie (Darlene Cates). This was a daring role to take on for DiCaprio, whose brilliant underplaying said to Hollywood that this is an actor to be reckoned with. For his performance as Arnie, DiCaprio was also nominated for his first Golden Globe Award. Not bad for the little kid from "Growing Pains."
2.DON'T LOOK UP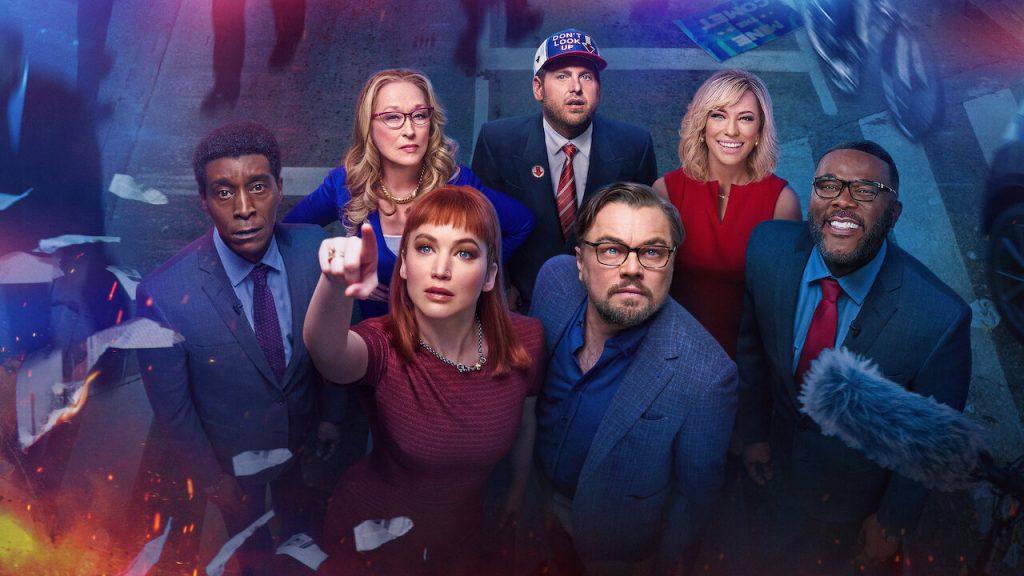 DiCaprio has long made the subject of climate change his key philanthropic objectives, but he has perhaps his biggest platform yet with Adam McKay's "Don't Look Up." The sharp satire substitutes an approaching comet for the slow collapse of the environment and puts DiCaprio in a position to mix broad comedy with furious outrage. McKay has said DiCaprio is a sneaky hilarious performer and that's borne out in the film. But his showcase scene — which calls to mind Peter Finch's legendary "mad-as-hell" speech in "Network" — is anything but funny, and it's hard to imagine another current star being able to pull it off with such precision.
3.DJANGO UNCHAINED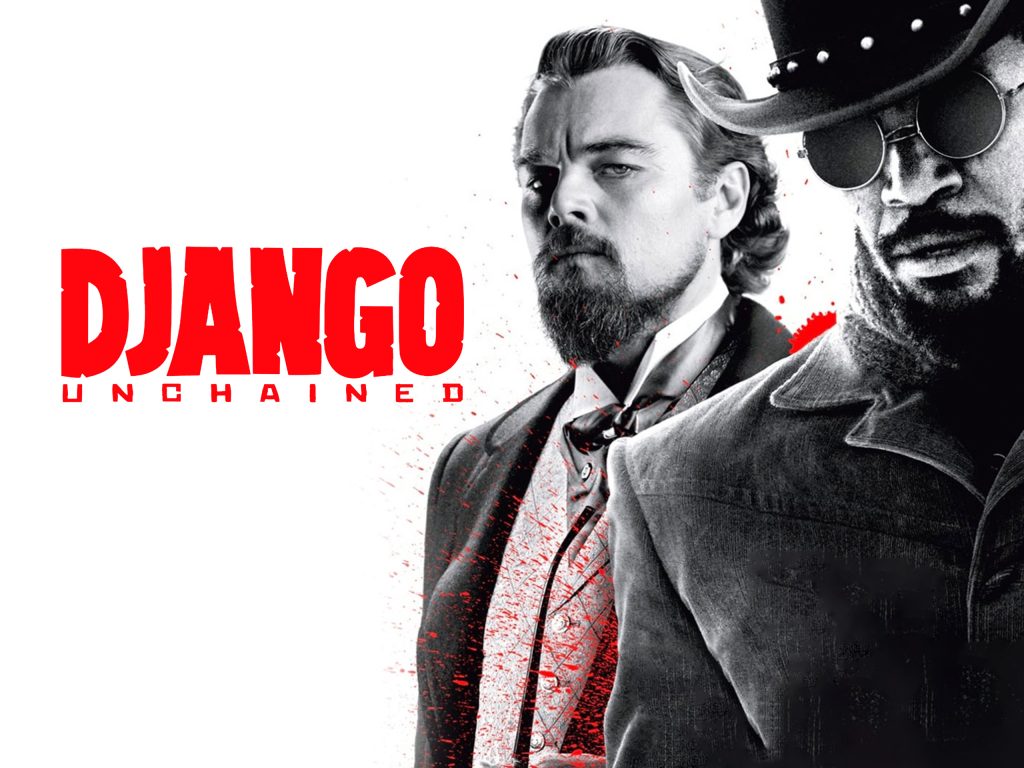 In a career that includes finely attuned character work, DiCaprio had the chance to let it all hang out in this Quentin Tarantino Western that allowed him to let the famed Tarantino dialogue just ooze out of his mouth. As evil plantation owner Monsieur Calvin J. Candie, DiCaprio just personifies Southern decadence, from his brocade vest to his elaborate cigarette holder and is having a blast playing a villain. For his performance as Calvin, DiCaprio earned his ninth nomination for a Golden Globe Award.
4.THE DEPARTED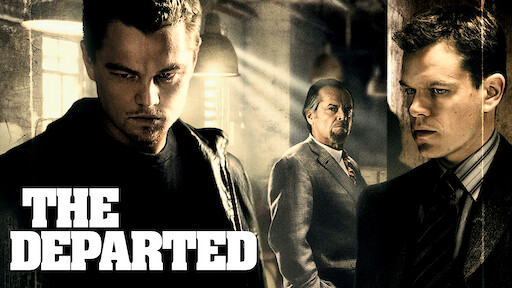 DiCaprio led an all-star cast in Martin Scorsese's Oscar-winning Best Picture as Billy Costigan, a Massachusetts cop who is ordered to go undercover to infiltrate the Irish-American mob in South Boston led by gangster Frank Costello (Jack Nicholson). DiCaprio really engages the audience's sympathy here, and he gets us to worry that, with every encounter with Nicholson, he might just fatally slip up. For his performance as Billy, DiCaprio was nominated for his fifth Golden Globe Award, as well as his fifth and sixth Screen Actors Guild nods.