YOUR HEART CREATES PRESSURE IN THE CIRCULATORY SYSTEM THAT IS ABLE TO RAISE BLOOD TO A HEIGHT OF UP TO 10 METERS.
We all know that our hearts are truly amazing, but you probably never thought they were so powerful. Not only does your heart supply your entire body with the blood that is essential for life, it is also capable of some impressive achievements – such as raising a trickle of blood to a height of up to 10 meters. Let's hope you never have to see it firsthand…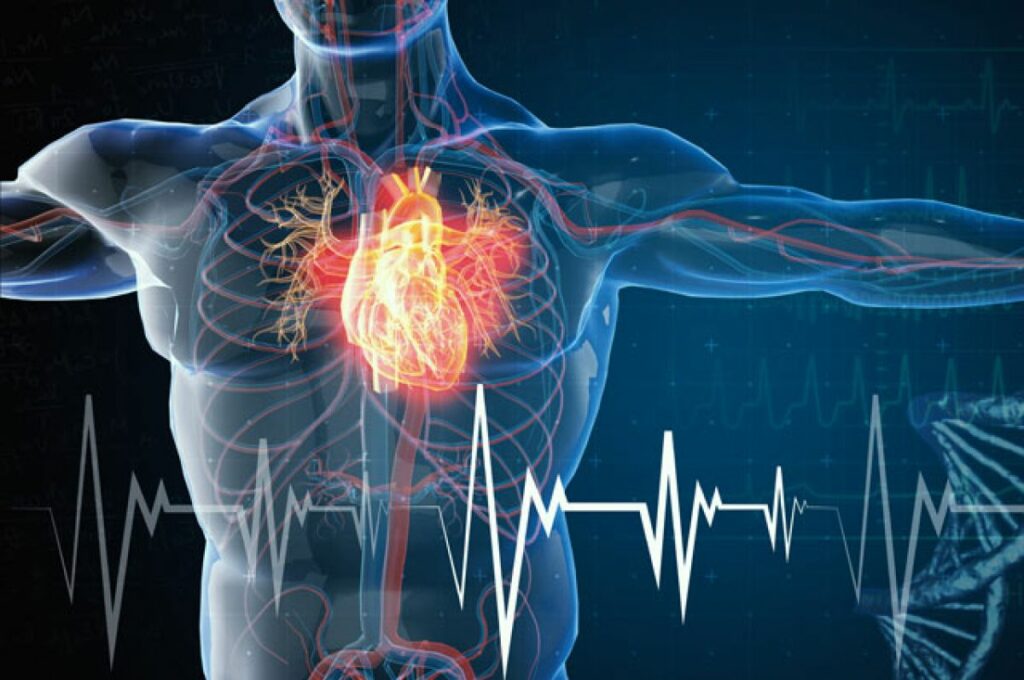 THE HUMAN BRAIN IS ALMOST 75% WATER.
It's interesting: it's the part of the body that wants to control everything and makes you who you are – mostly water. So that's why your thoughts are constantly floating somewhere!..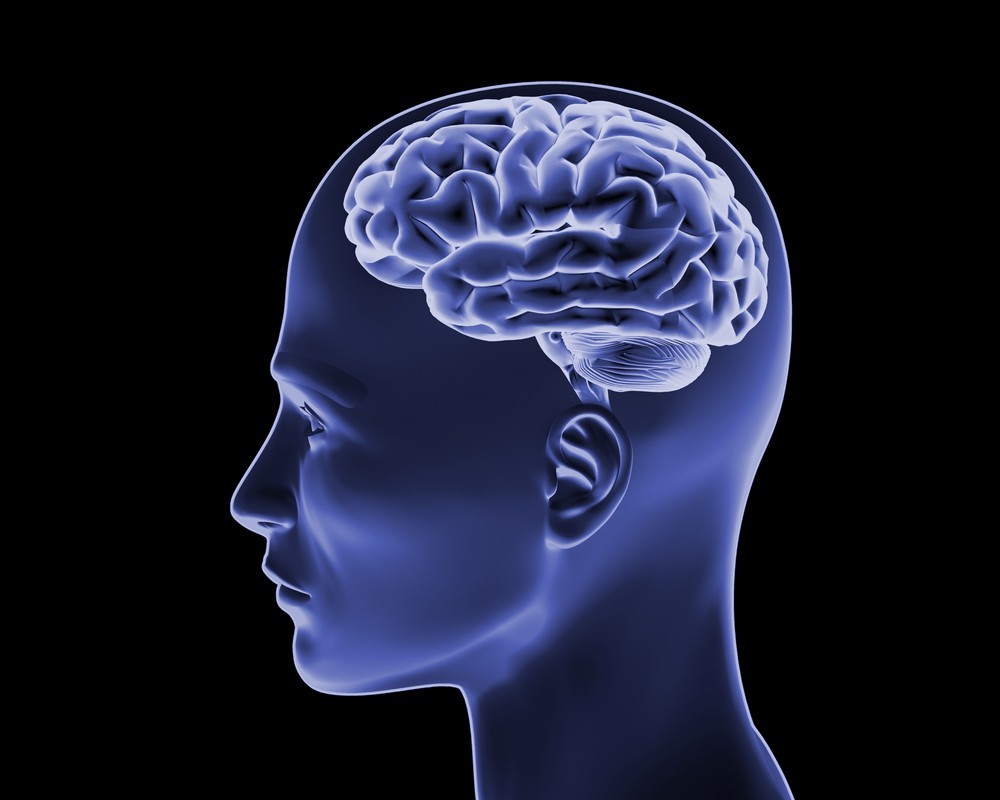 WHEN YOU ARE BORN, THERE ARE 300 BONES IN YOUR BODY AND 206 WHEN YOU DIE.
Where do the bones go? Don't worry, you won't lose them on the bus and no one will steal them while you sleep. The fact is that some bones grow together over time – that's why in the end you have a little less of them than at first.