Join our Telegram Channel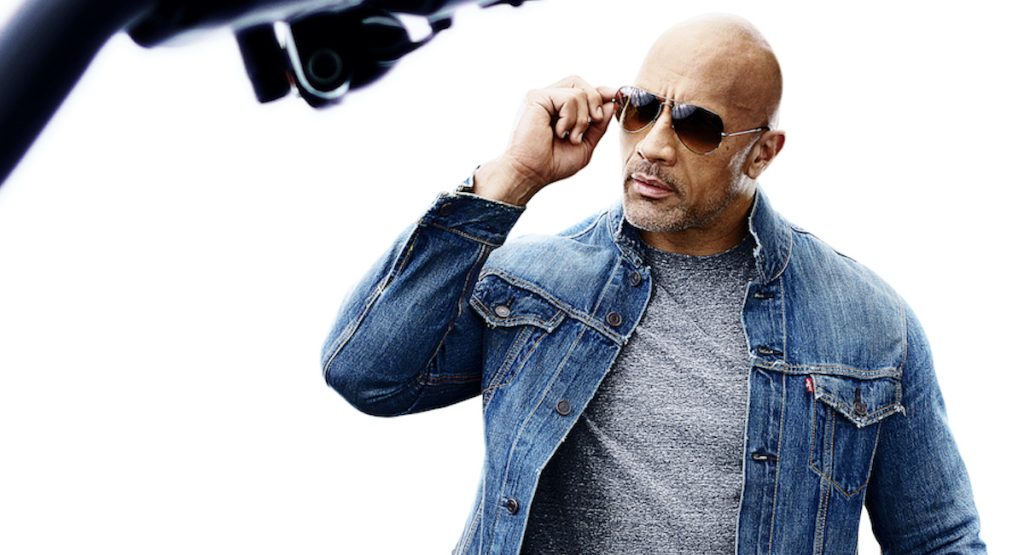 The road to movie stardom for Dwayne Johnson is one of the unlikeliest in recent memory. A third-generation professional wrestler known the world over as "The Rock," Johnson nabbed a supporting role in 2001's "The Mummy Returns" and made such an impression that he starred in a successful stand-alone film, "The Scorpion King," the very next year.
As his film career progressed, it became evident that, despite his success in action films, Johnson had a distinct flair for comedy, which he began to show off in such films as "Be Cool" (2005), "Central Intelligence" (2016), "Moana" (2016) and in his biggest-grossing film, "Jumanji: Welcome to the Jungle" (2017). One of the most recent was "Jungle Cruise" (2021) for Disney.
But it's in high-concept action cinema that Johnson has found his greatest success, especially after hopping aboard the highly lucrative "Fast and Furious" franchise. He even got his own spin-off adventure, "Hobbs & Shaw" (2019), which teamed him up with fellow franchise favorite Jason Statham.
Take a tour through our photo gallery of the best movies that helped to turn him into one of the world's biggest stars.
1.The Scorpion King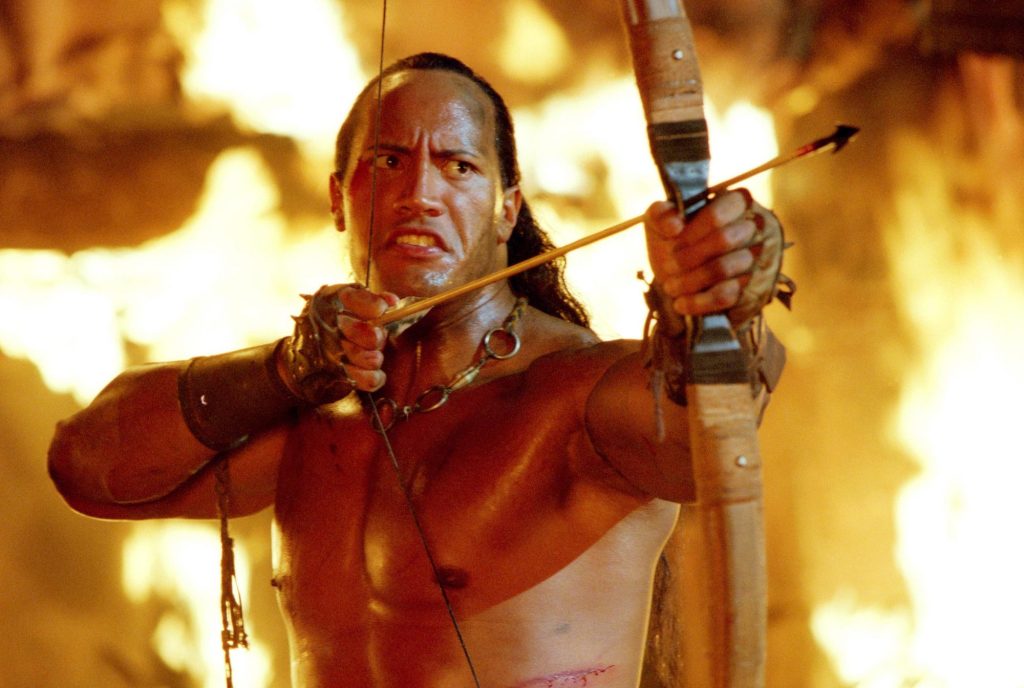 The Rock's big screen turn as a villain even an immortal mummy fears – the Scorpion King. Johnson wasn't actually in the movie for more than five minutes or so, most of which involved a poorly crafted CG monster with his face plastered on top.
But Johnson quickly made up for that letdown by appearing in the spinoff movie The Scorpion King. This prequel aims to explore how a simple Akkadian mercenary rose to become a king of men, a conqueror of kingdoms and a doomed soul. That was the original intent, anyway. The Scorpion King is largely disinterested in connecting to the larger Mummy mythology, instead focusing on that franchise's comedic aspects and offering Johnson and his comely sidekick (Kelly Hu) one big action scene after another. In other words, it plays directly to Johnson's strengths as an entertainer.
2. Central Intelligence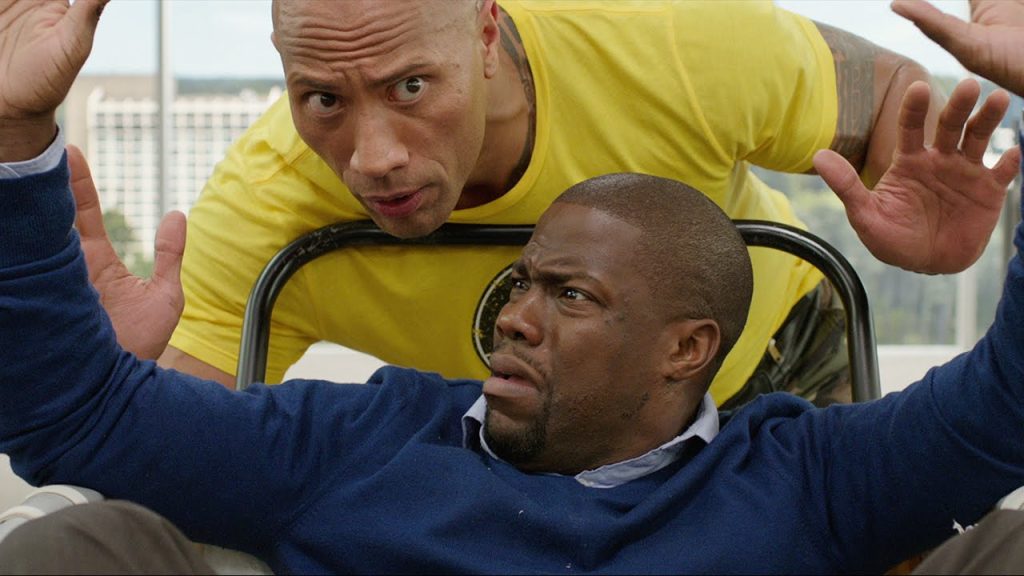 You can't throw a rock (no pun intended) these days without hitting a film starring either Dwayne Johnson or Kevin Hart. It was inevitable that the two would eventually share the screen in an action comedy. We're just fortunate that the two have such great chemistry together.
On paper, Central Intelligence is nothing terribly unique. It's a pretty textbook buddy cop movie about two high school friends who reconnect as adults to take down a wanted criminal. Fortunately, Johnson and Hart elevate the film into something more. Their energetic performances and the nonstop physical comedy that comes with their extreme size difference go a long way. Central Intelligence may not reinvent the genre, but it's a real crowd-pleaser.
3.The Gridiron Gang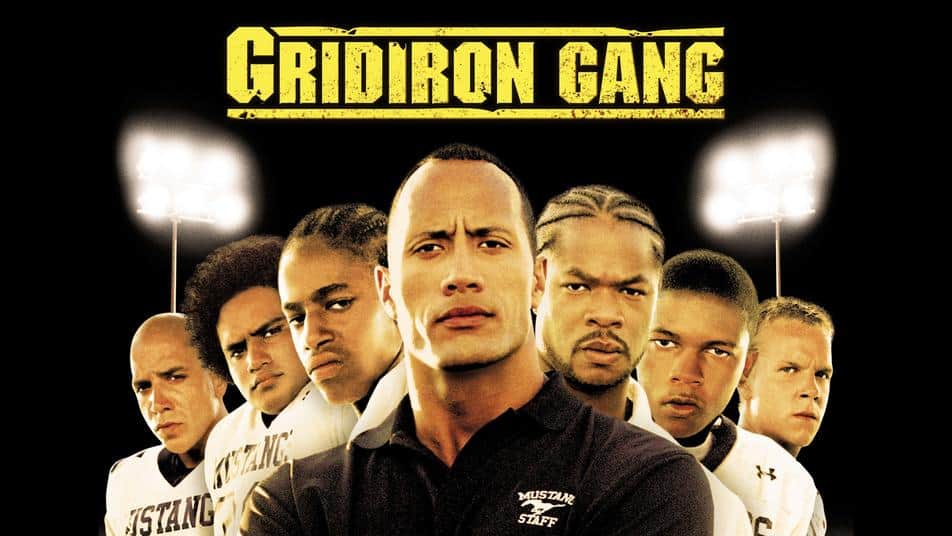 Perhaps no Hollywood genre is as familiar and formulaic as the sports movie, especially football movies. And like the superhero genre, no action star's resume is truly complete until they appear in at least one tale of an underdog team rising to the challenge and finding glory on the field.
Gridiron Gang was a pleasant surprise in 2006 because it succeeded better than most in rising above the usual tropes. As with most of these films, it's based on true events, in this case the story of Sean Porter (played by Johnson, of course). The movie follows Porter as he creates a football league at his youth detention center, offering at-risk teens the chance to learn a little discipline and rise above their troubled upbringing.