Optimists expect the crypto market to be worth around $250 Trillion by 2030. But only a fraction of this will be taken up by Bitcoin. The larger chunk of this outsized market will be in the hands of crypto coins such as Ethereuim or Solana. At the moment, though, most new cryptos are currently selling for pennies – which makes now the best time to consider. Seeing that there currently are more than 22000 coins available today, finding the top crypto assets to buy today can be overwhelming. We clear this confusion and help you get started with altcoin investing by discussing what we consider the top 5 best coins to buy today.
1.Ethereum (ETH)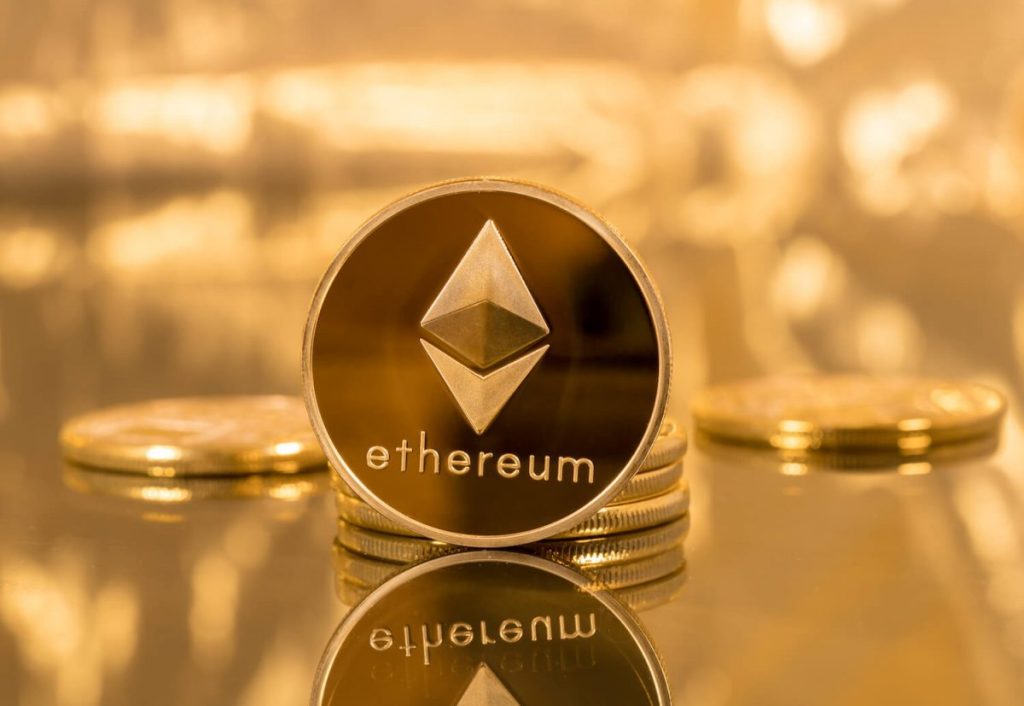 Ethereum is arguably the best altcoin to buy today, largely because of its massive upside potential. It currently is the largest smart contract platform and is also home to the greatest selection of DeFi, dApps, metaverse, and Web3 projects. These have brought about massive use cases for ETH tokens and even helped push their price to more than 1.6 million percent at its peak in late 2021. Moving forward, we expect even more brands on- and off-chain brands to continue collaborating and building on the Ethereum network. The Ethereum 2.0 upgrade will improve the network's efficiency and cap the minting of new ETH tokens -limiting its supply amidst growing demand. These, plus a recovering market are expected to help catapult ETH prices to unbelievable heights. By 2030, some optimistic analysts are confident that Ethereum will have overtaken Bitcoin as the most valuable cryptocurrency. That one ETH token has the potential of breaking above $10000 by the turn of the decade. Ethereum already has a larger ecosystem than Bitcoin and is even more useful than the pioneer cryptocurrency. It is, however, the promise of breaking above $10k and overtaking BTC that makes Ethereum the overall best altcoin to buy today.
2.Solana (SOL)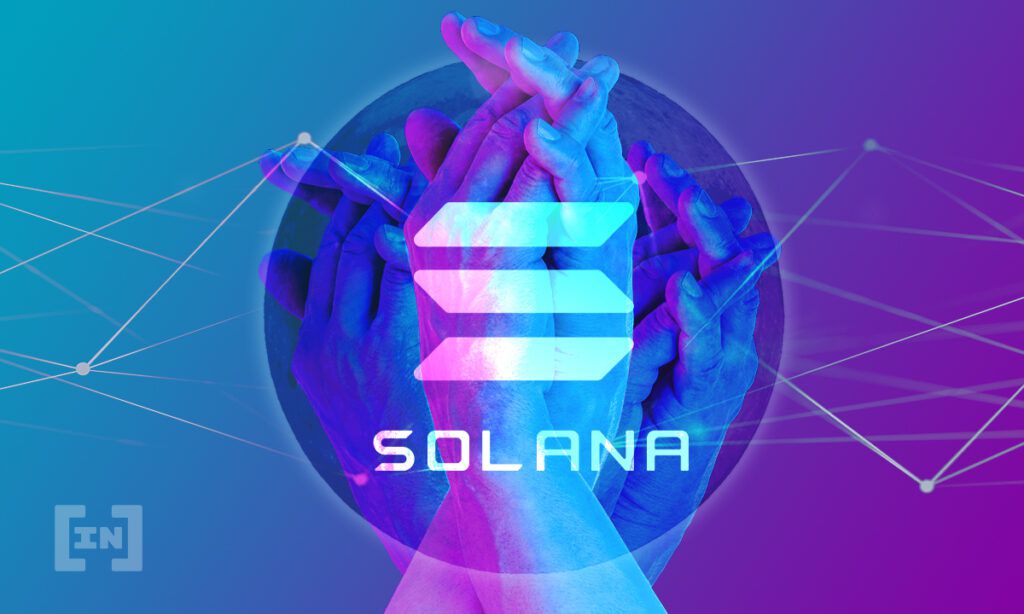 Solana is the fastest-growing smart contract platform. Designed with the aim of replacing Ethereum as the most preferred smart contract platform, Solana has rapidly onboarded each of the technologies found on Ethereum. From DeFi rod Apps, NFTs to the metaverse, play-to-earn games to meme coins, and even decentralized exchanges. These have helped SOL tokens sustain an uptrend and peak 130000% above their ICO price. Moving forward, the crypto asset shows no signs of slowing down, which is why we include it among the best cryptos to buy today. Even in the middle of the crypto market dip, Solana is actively expanding its ecosystem by onboarding more programs and protocols and growing its community. Importantly, Solana has proved to be a sustainable crypto project. Moving forward, we expect Solana investor interest in SOL tokens to keep rising. We also expect the number of users on the network to increase exponentially as the 350+ crypto projects launched here go mainstream and draw in millions of users. When the markets start recovering, we expect SOL to recapture its 2021 highs and resume the rally, which pushes it to new heights. All these confirm why you should add Solana to your watchlist of crypto coins to buy at the current dip.
3. Cardano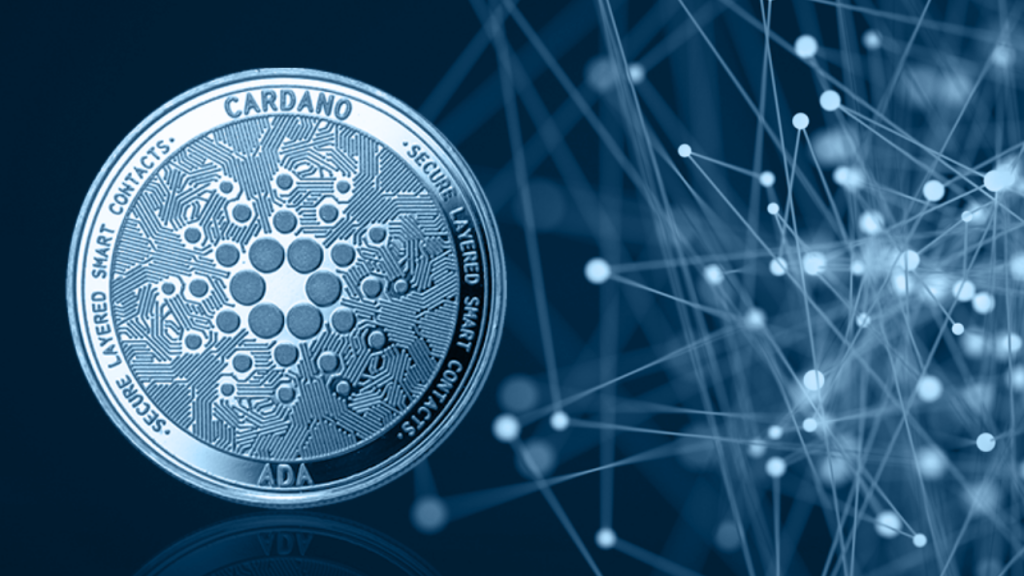 Cardano is the largest smart contract platform. It has also been consistently ranked the most secure blockchain by crypto and fintech experts by virtue of being the first peer-researched crypto technology. It, too, has sustained a positive uptrend since its launch, despite having only integrated a fraction of emerging technologies integrated by its other Ethereum-killers, like Solana. These haven't prevented it from becoming a near-permanent feature on the top 10 most valuable crypto assets. This is a great testament to investor confidence in the crypto project and is one of the primary reasons why we feature ADA among the best Cryptos to buy in 2023. Moving forward, we expect the Cardano network to integrate more of the emerging and hugely popular crypto technologies – effectively increasing ADA token use cases. We also expect its community of followers and investor interest to sustain its current growth momentum. Additionally, we expect the crypto market to rebound and start recovering, helping ADA tokens recapture their record high and 2021 price rally. By the turn of the decade, some optimists are confident Cardano price prediction will have caught up with its competitors. Some even expect ADA to overthrow Ethereum as the dominant smart contract platform. By this time, they estimate it could have grown its worth by 4000% to break above $20 – which makes it the best altcoin to buy in 2023.
4.Decentraland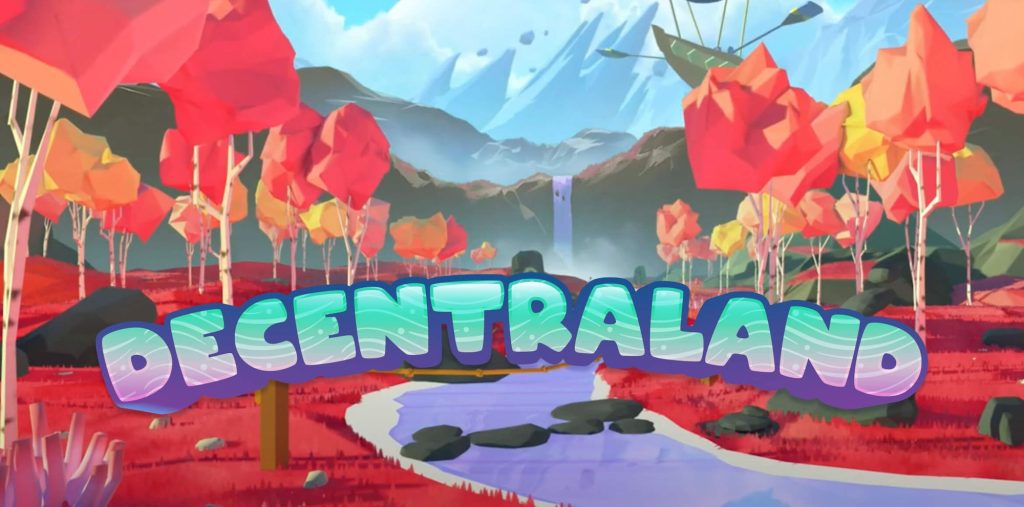 Decentraland is the pioneer metaverse project. And this could perhaps explain the oversubscription of all the valuable plots of land by big off-chain brands looking to set up shop in this virtual world. These include JP Morgan, Coca-Cola, Samsung, and Forever 21. In addition to the brands, the Metaverse has also been growing its user base and community of supporters. By the end of 2021, for instance, Decentraland reported an average of 300k active monthly users. Investor interest in the altcoin has also been on a sharp uptrend as evidenced by the increased number of wallets holding MANA and the token's rising trade volumes. Moving forward, Decentraland is expected to onboard more users and developers. We also expect more brands to build on the platform. Decentraland further intends to enrich its NFT, play-to-earn games, Web3 programs, and general user experience by hosting virtual concerts. All these, plus the growing investor interest in the metaverse are expected to catapult MANA token prices to unprecedented heights. This is the primary reason why we consider Decentraland the best altcoin to buy in 2023. Due to its popularity, close association with celebrities, traders, and crypto influencers as well as rich product offering, we expect its recovery to be swift. By 2025, optimists are confident that MANA will have appreciated by 650%+ to reach $6 and by the turn of the decade, we expect MANA to be selling for more than $40 – having appreciated by 4500%+.
5. Binance Coin (BNB)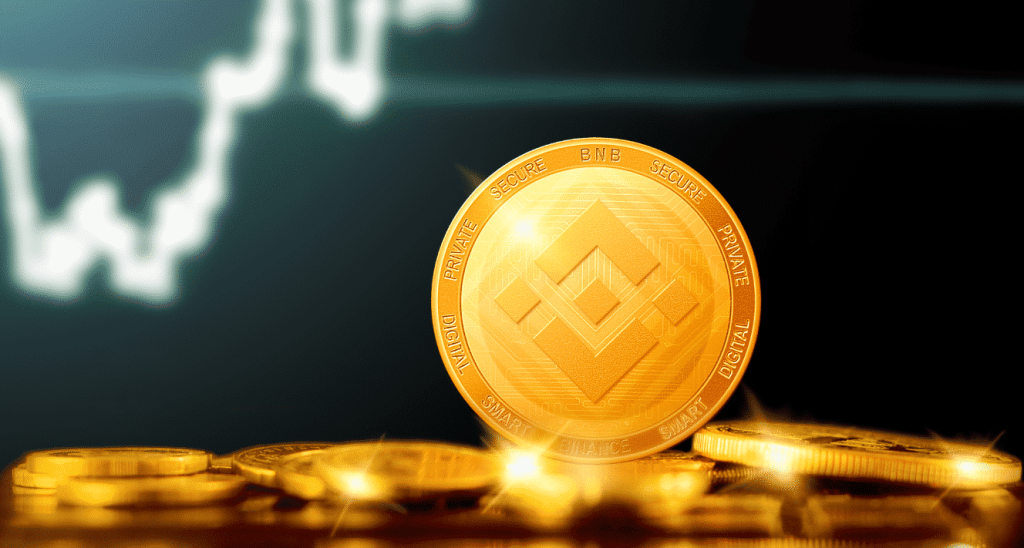 Binance Coin is the utility token for the most popular and most liquid crypto exchange in the world. It is also the native token for one of the fastest-growing smart contract platforms – the Binance Smart Chain. It is currently used to settle transaction fees on both networks and has been massively adopted by speculative investors. These factors have helped it sustain an uptrend, become a top 5 cryptocurrency, and grow its introductory price by 460000% at its peak in late 2021. However, we feature it among the best cryptos to buy in 2023 because of its promising future. We observe that the Binance Smart Chain has been on a mission to expand its ecosystem. It has integrated virtually all the emerging crypto technologies – from DEXs to NFTs, meme currencies, Web3 protocols, play-to-earn gaming models, and even metaverse. Binance has also committed to burning more BNB coins than are minted in a move that cuts down on supply against rising demand. This, plus Binance's proven resilience, increased investor interest, a recovering crypto market, and the vibrant BNB crypto community are expected to catapult Binance coin prices to record highs. And they all explain why you too should consider adding Binance to your list of coins to buy today. In the next 5 years, for instance, BNB price is expected to grow by 2000% and reach $5000 before rallying further and breaking above $10000 within the next 10 years