10. Algeria: 2,381,742 km²
The largest state in North Africa is located on the Mediterranean coast. Its area consists of 83% deserts, and rich fertile lands are located only in coastal regions and river valleys. The northern part of the country is covered by parallel mountain ranges – the Atlas and the Saharan Atlas separated from it by the Cameroon Highlands. In the south-eastern part of Algeria stretches the Akhatar highlands.The country is one of the important exporters of natural gas and oil produced in the Sahara and transferred through pipelines to seaports. Fossil gases account for 60% of state budget revenue. Only 3% of the territory is allocated to arable land.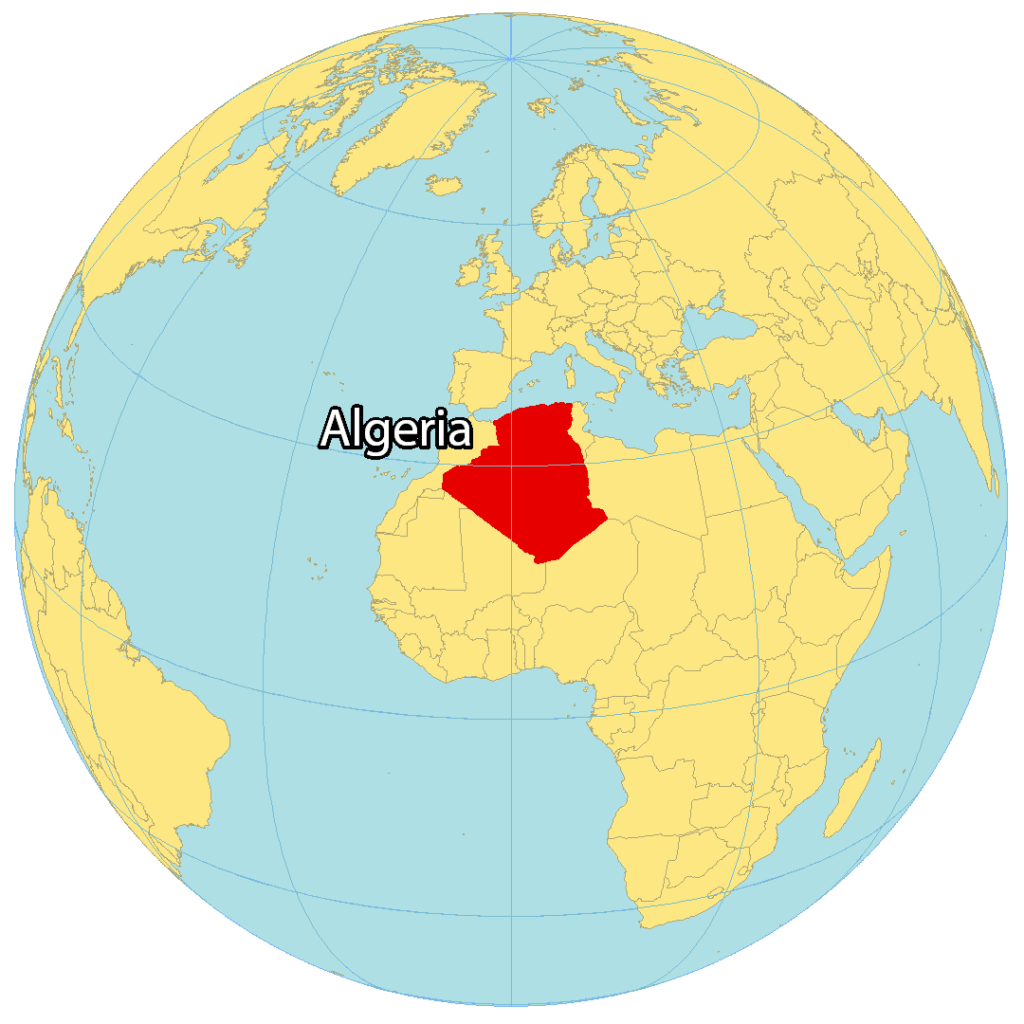 9. Kazakhstan: 2,724,901 km²
The state of boundless steppes is located in the central part of Eurasia. Having no access to the World Ocean, the country has an incredible variety of minerals and picturesque natural areas. The territory of the southern regions consists of snow-capped ridges of the majestic Tien Shan, the deepest lakes and deserts scorched from the scorching sun. The northern region meets picturesque national parks of untouched landscapes. The western regions are washed by the Caspian Sea. A kaleidoscope of landscapes in the east of the country is multifaceted. The Southern Altai smoothly flows into the hollows, and the lifeless deserts into the juicy green pastures.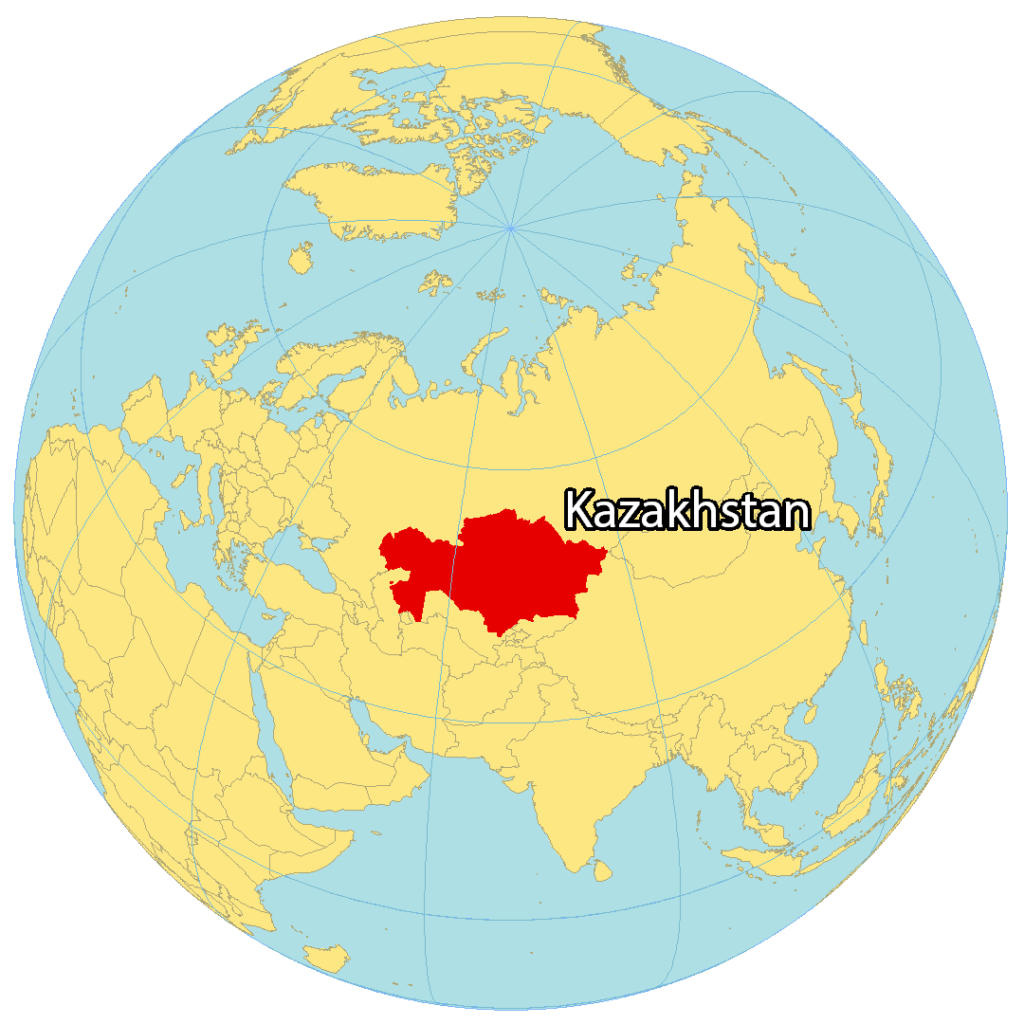 8.Argentina: 2,780,401 km²
The northern part of the second largest state in South America is the Puna Plateau, descending in the south to the Patagonia Plateau. The eastern part of the country is occupied by the Laplata Lowland, divided by three regions – the Gran Chaco, the Pampas and the Argentine Mesopotamia. The Andes stretch along the western border with Chile all the way to Tierra del Fuego, where a cold subpolar climate reigns. In the central part of the country, on the contrary, there is a hot subtropical climate. On both sides of the Arguetina-Brazilian border are the amazing Iguazu Falls with the largest cascade flowing down from the stone steps with a thunderous roar that can be heard for 24 km. Between the steps you can see dense growths of giant trees and huge ferns.