For many people, games are entertainment, but not for professional gamers. It is easy to recognize pro gamers by their workplace. The most important thing for them in the workplace is comfort and convenience. To achieve all this, they create for themselves simply amazing interior and workplace design. You can see this for yourself in our photo selection of the most incredible and fantastic workplaces for gamers. Most likely, many adults and children dream of that!
1.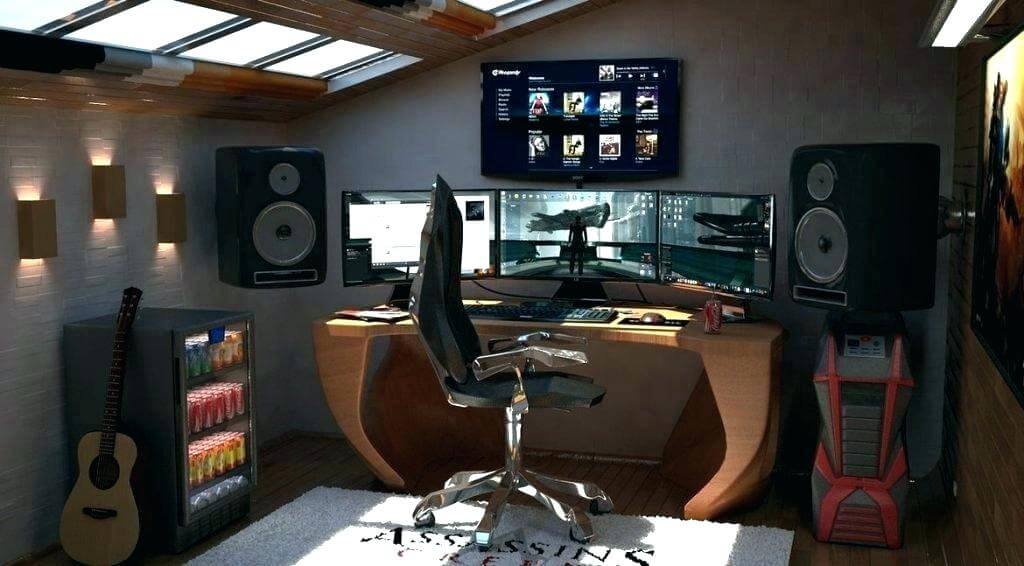 2.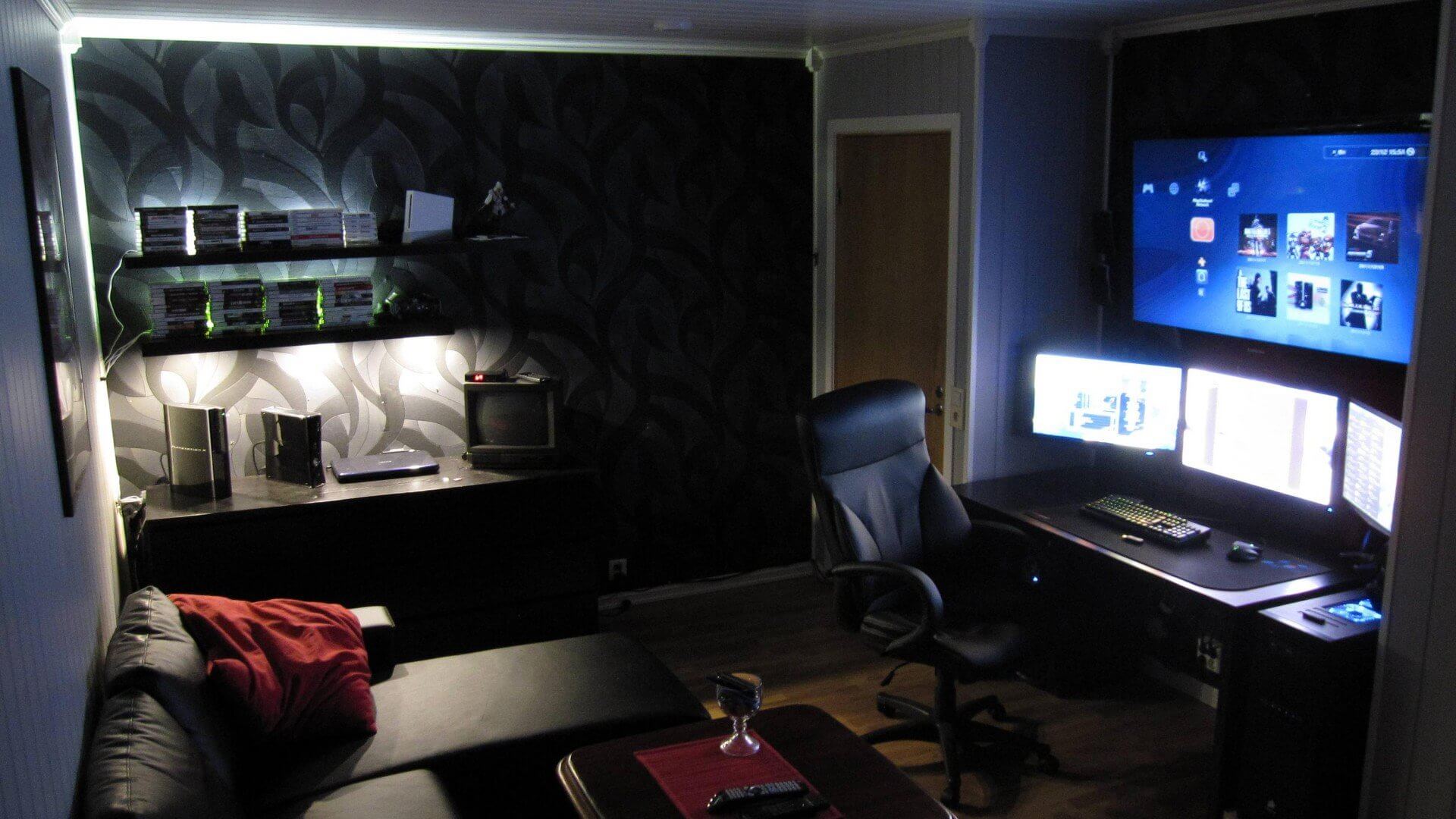 3.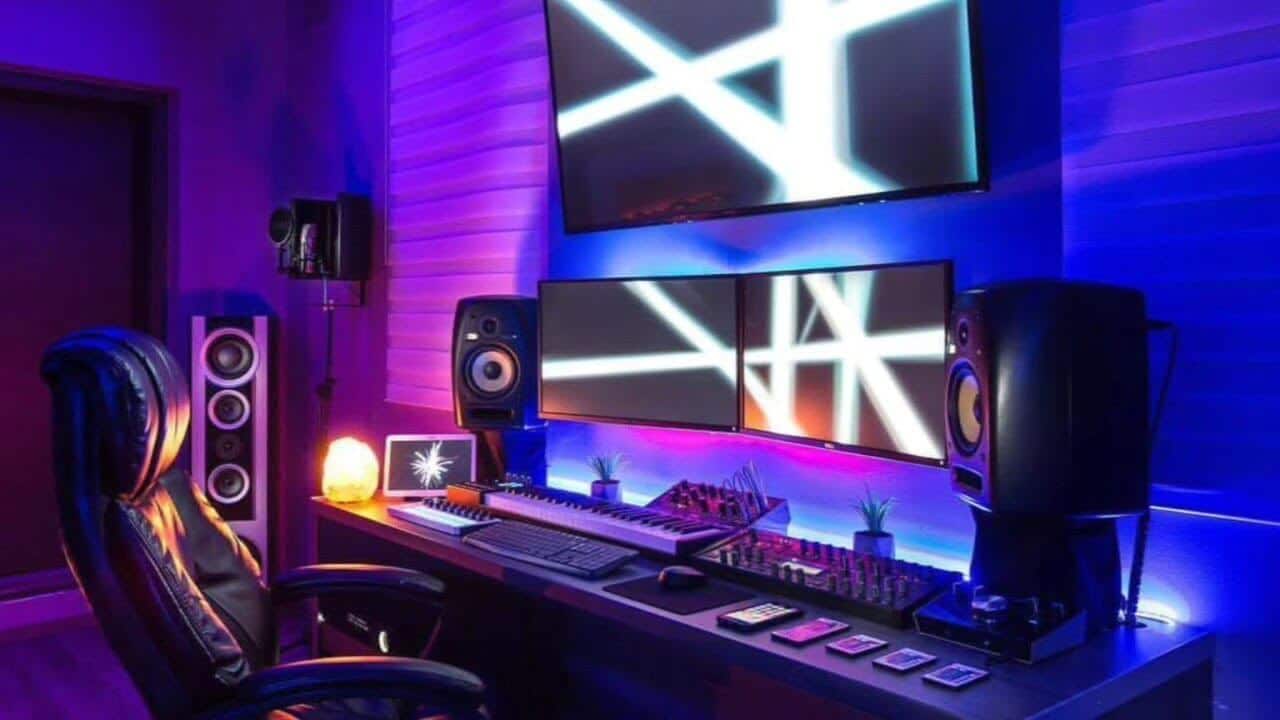 4.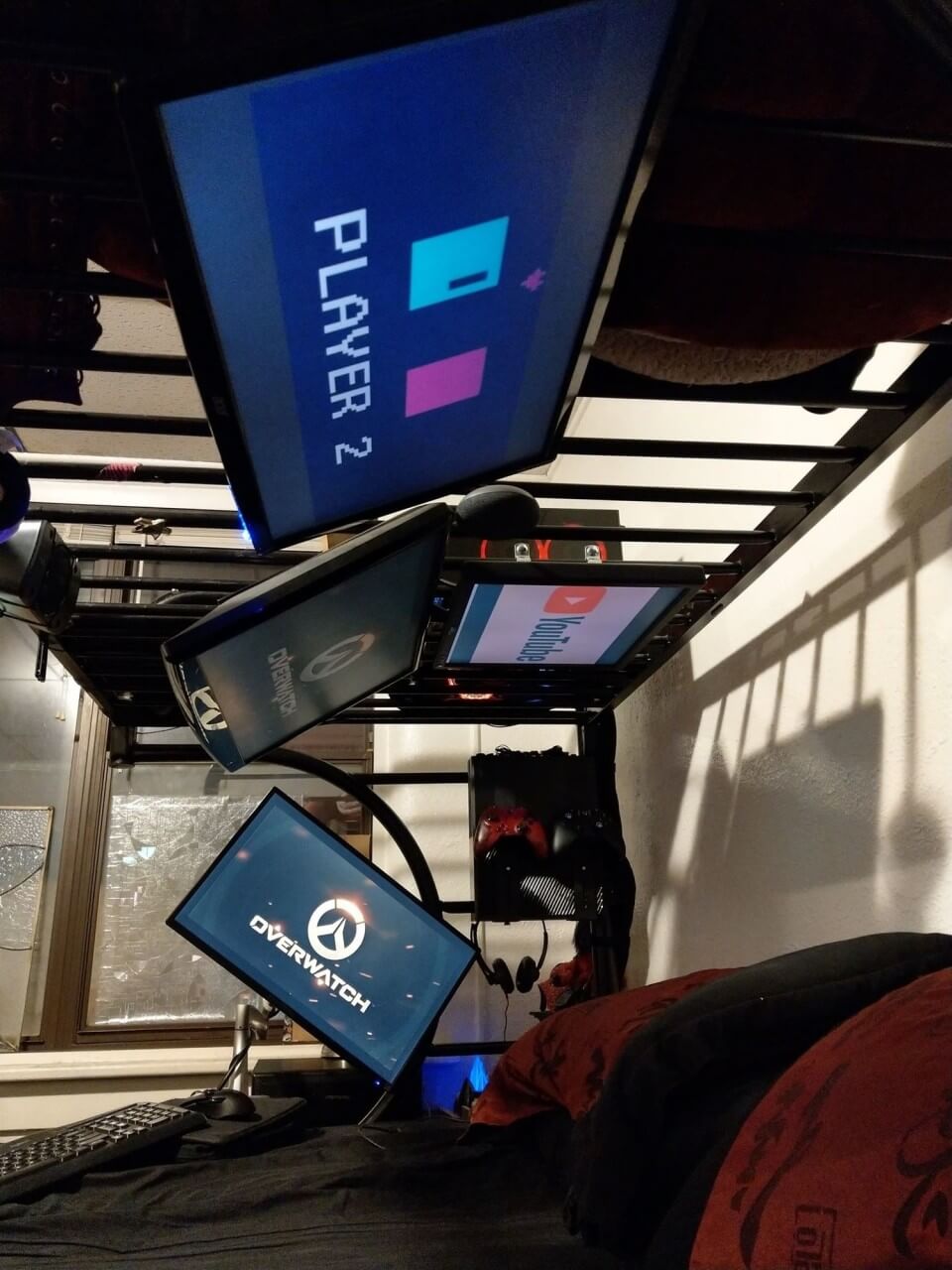 5.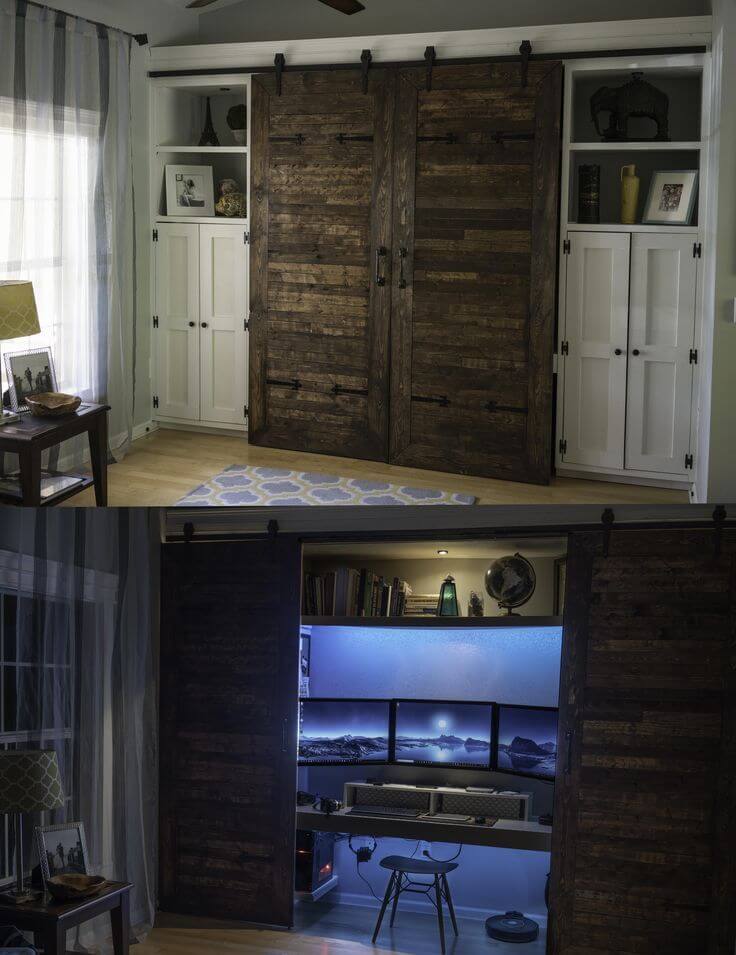 6.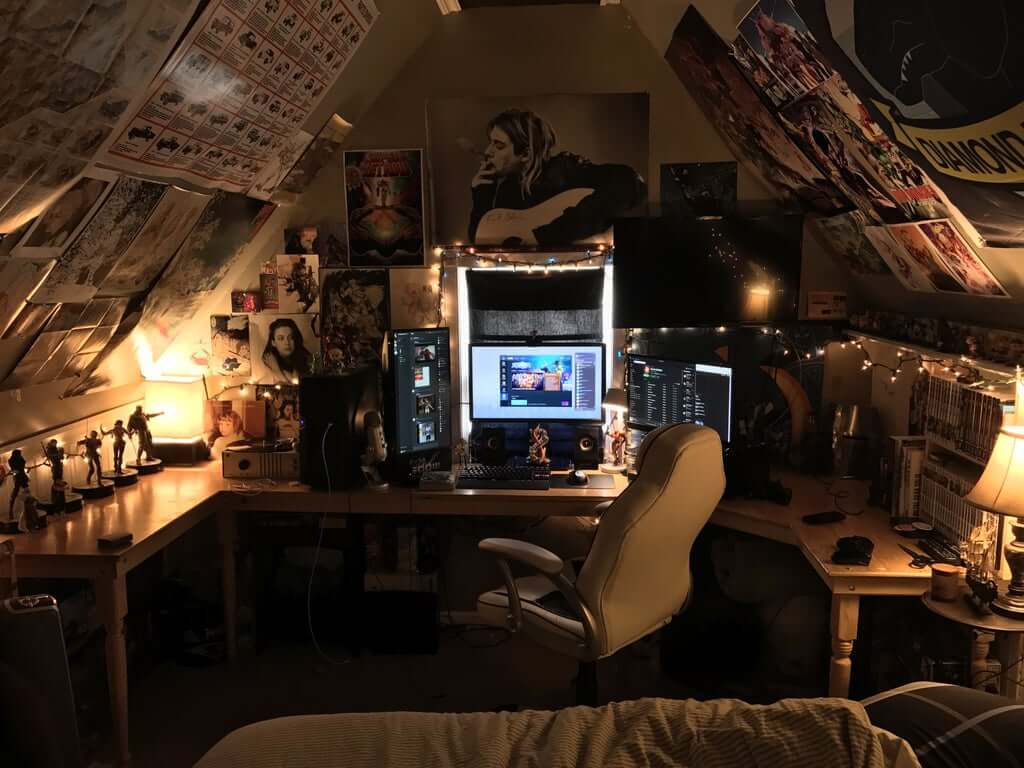 7.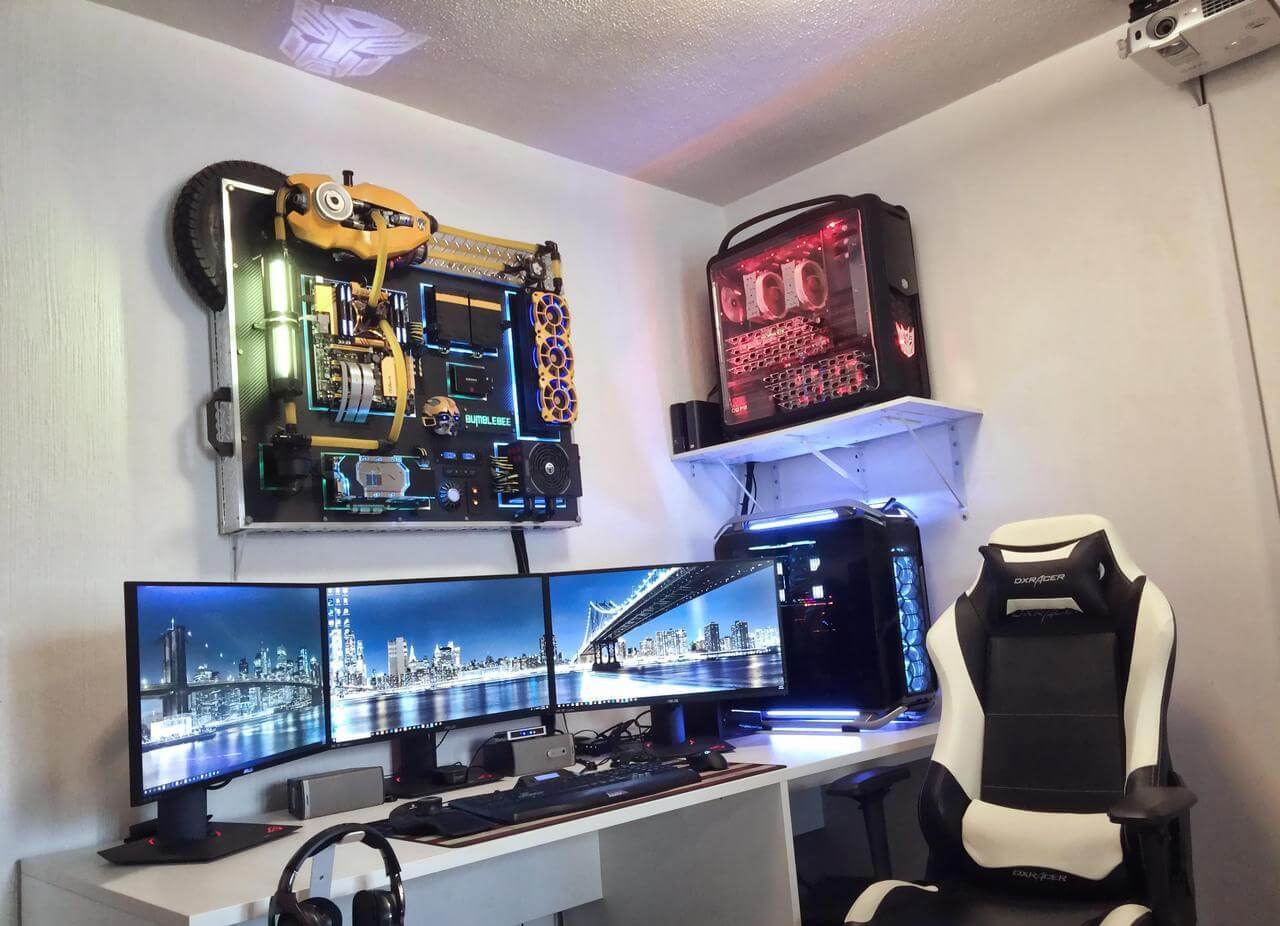 48-Core 3D-Rendering Workstation w/ Triple 4k
8.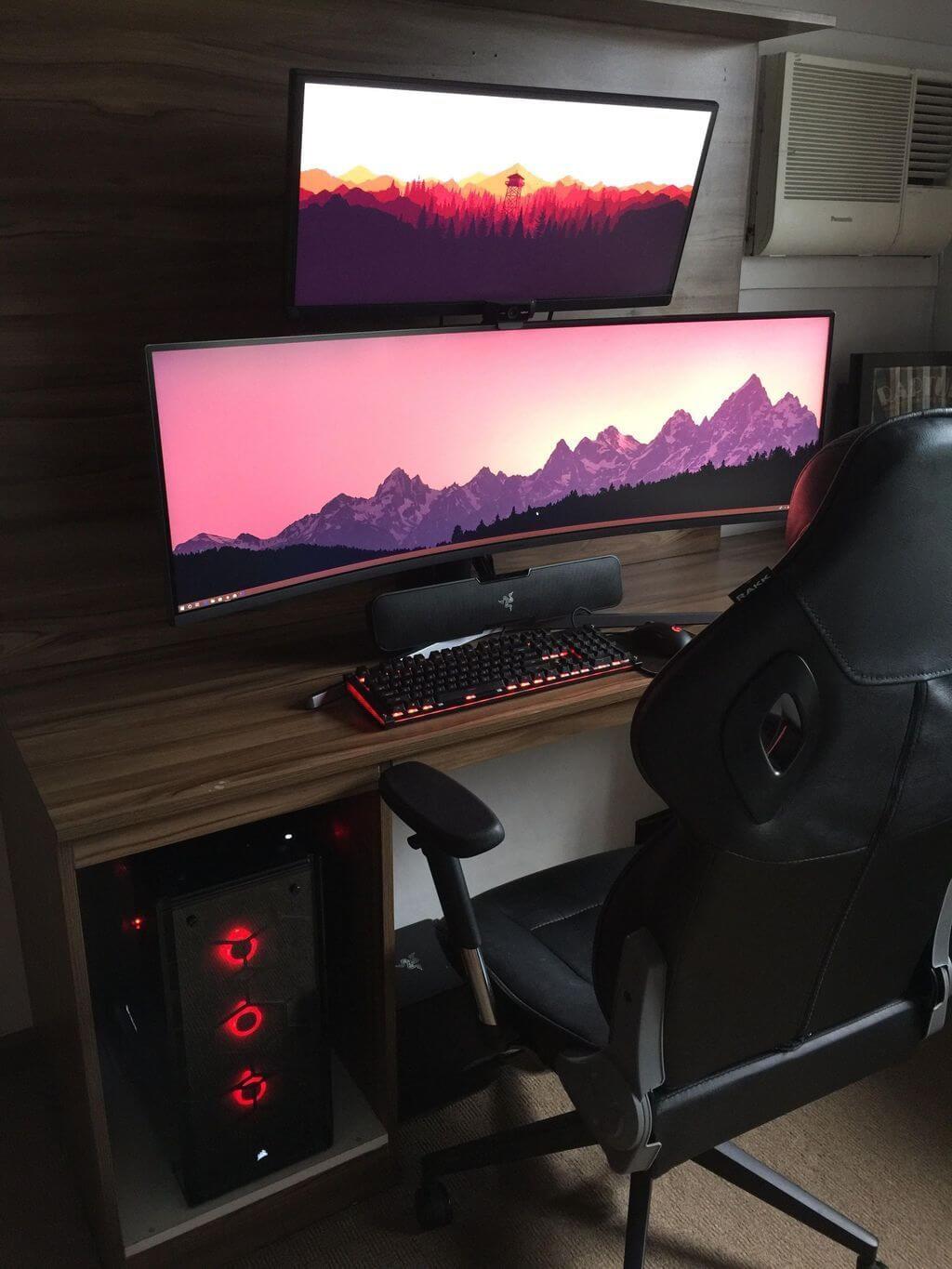 9.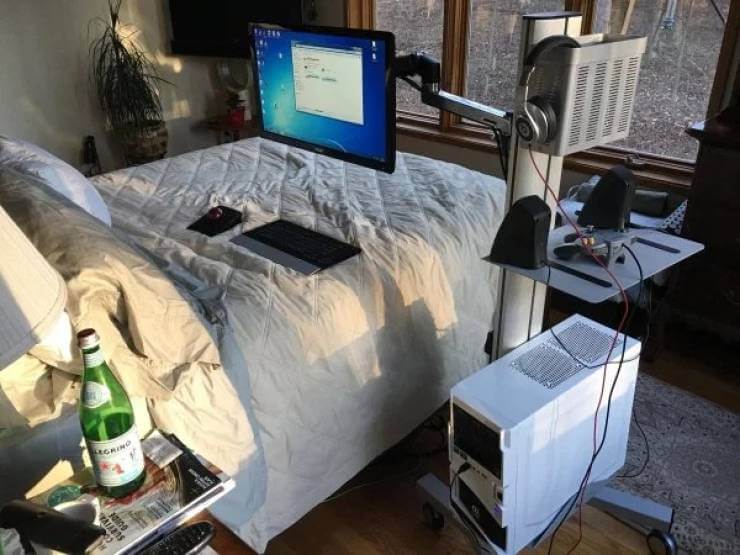 Confined to bed after surgery – built this in anticipation
10.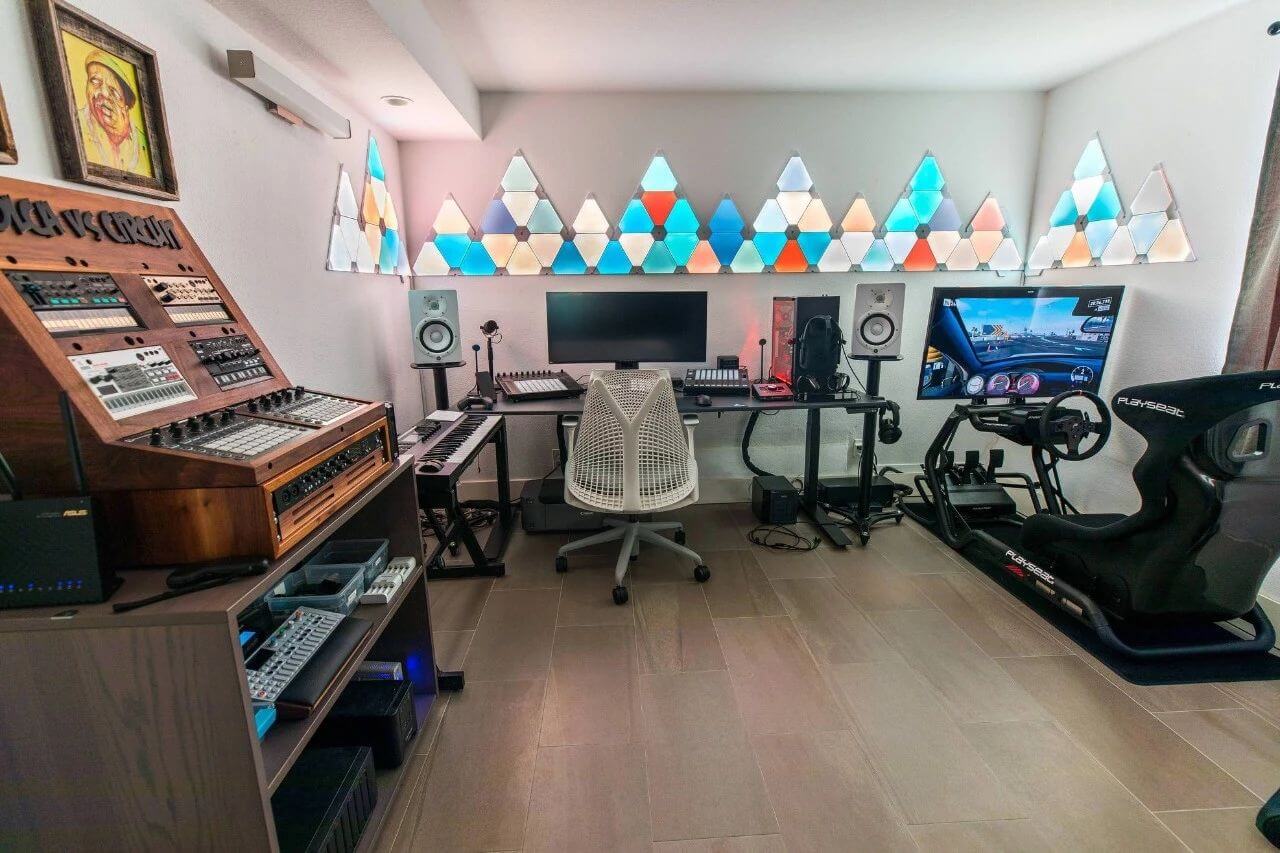 11.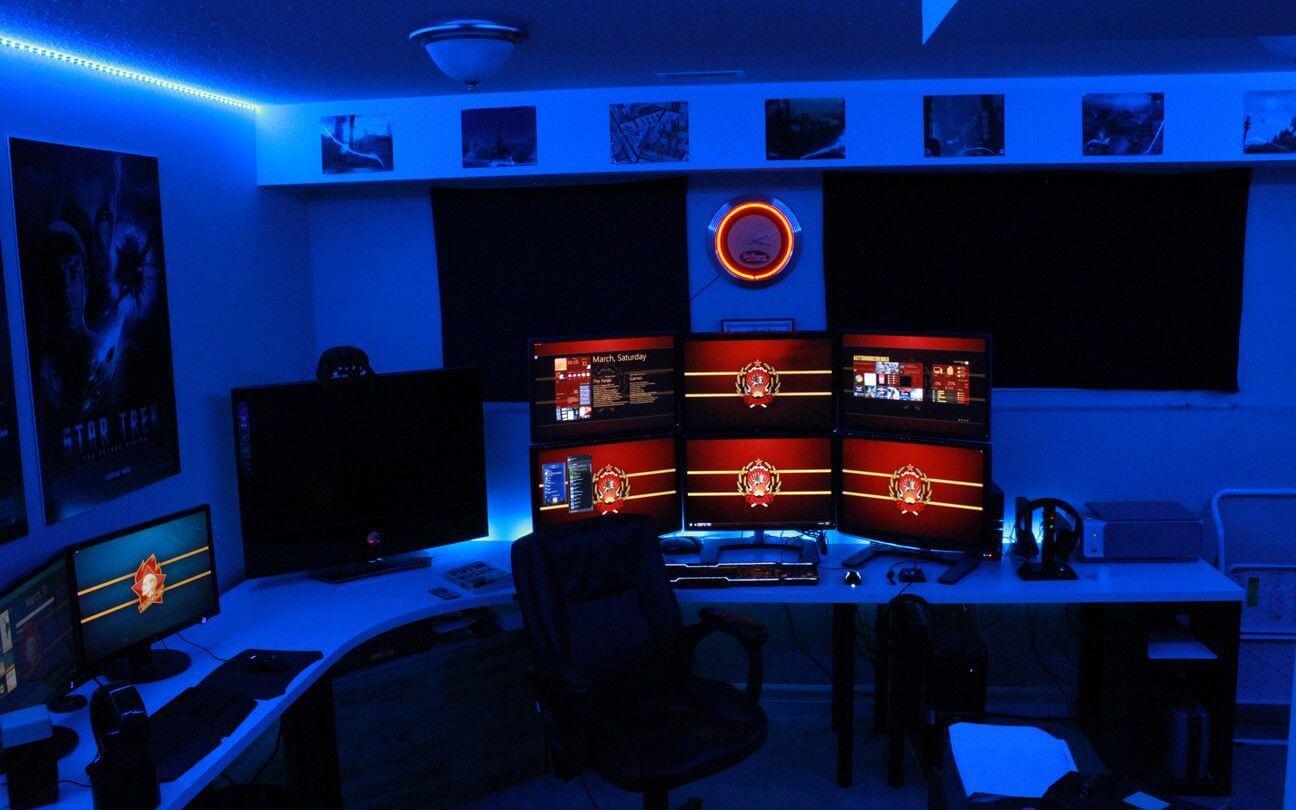 12.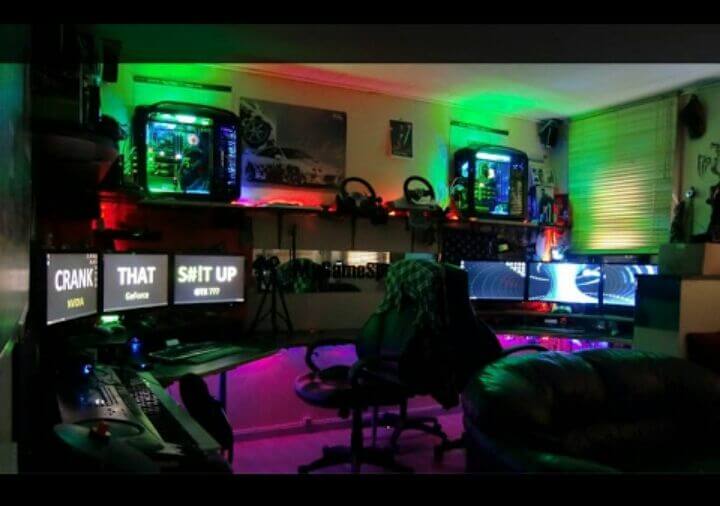 13.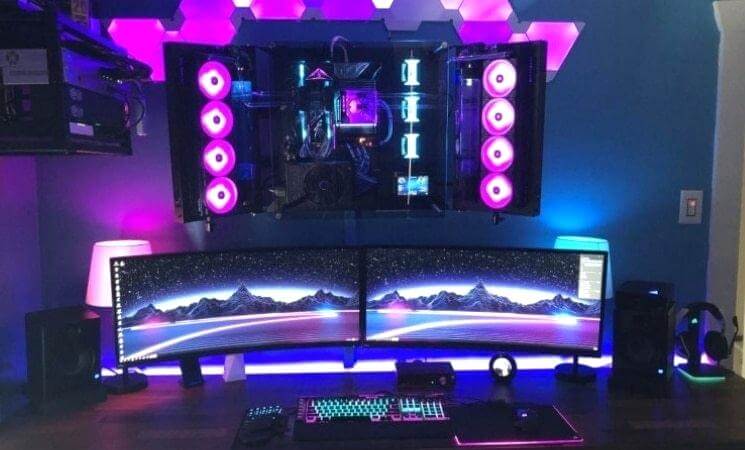 14.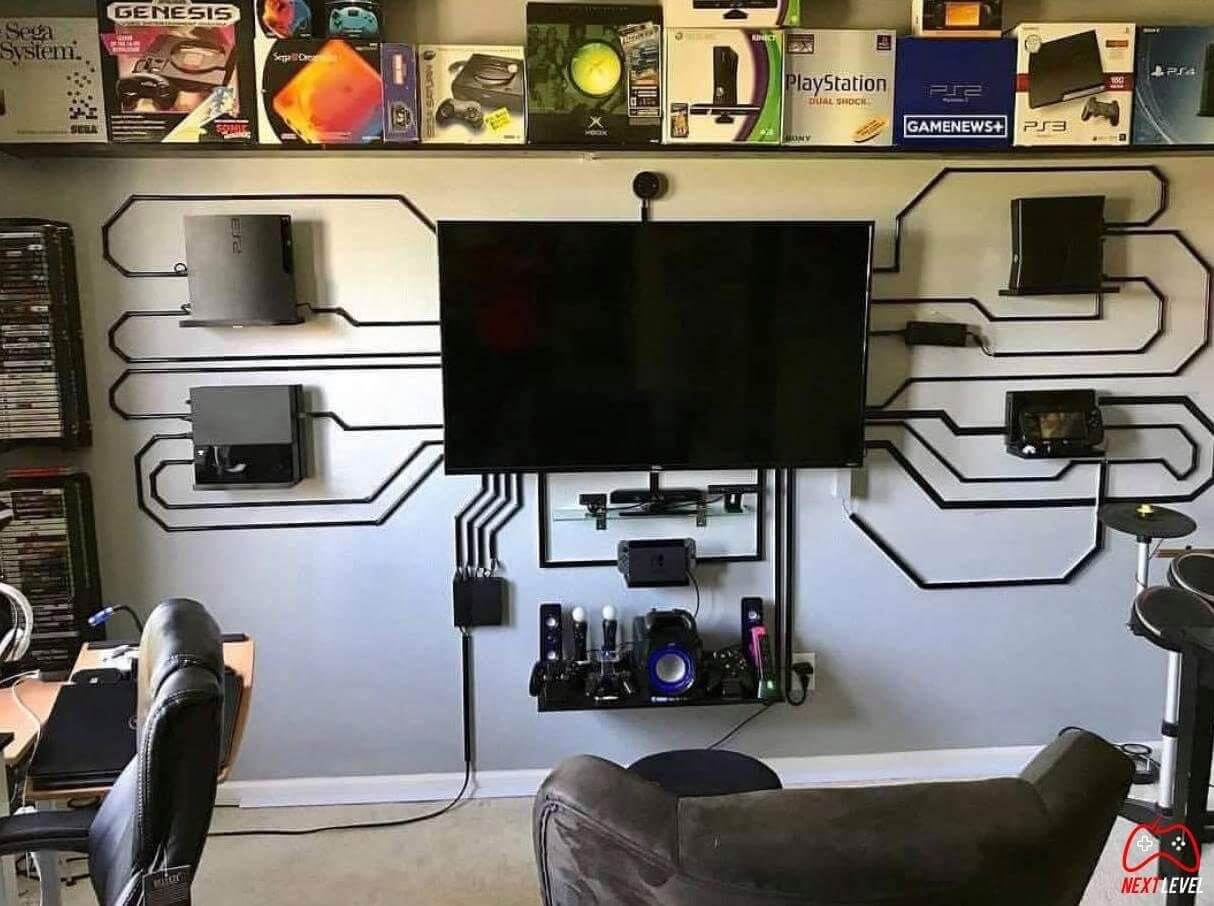 15.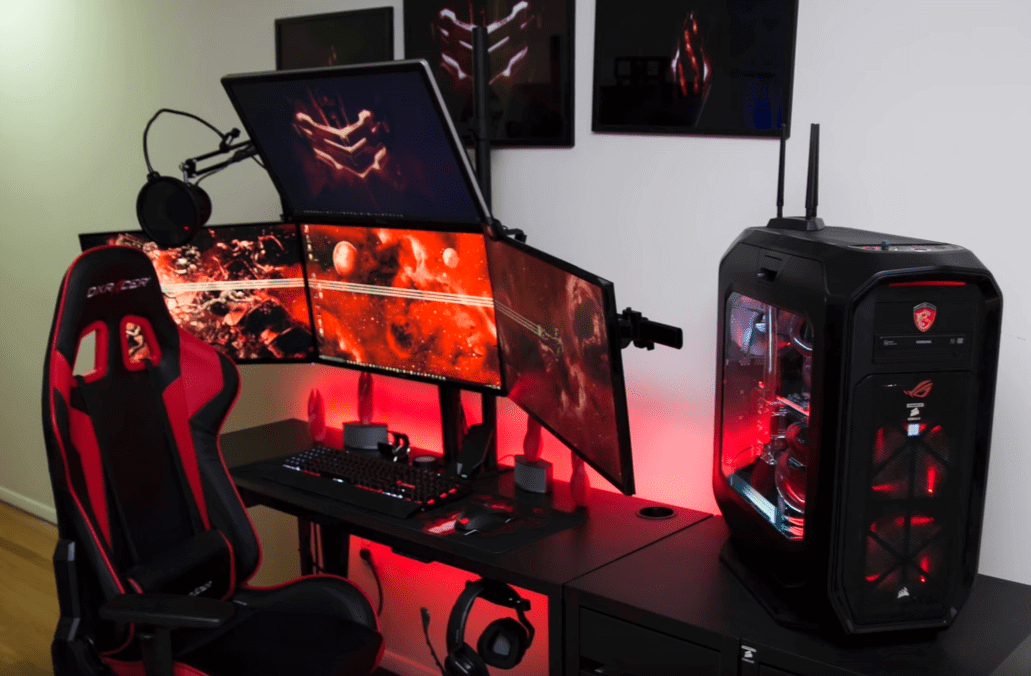 16.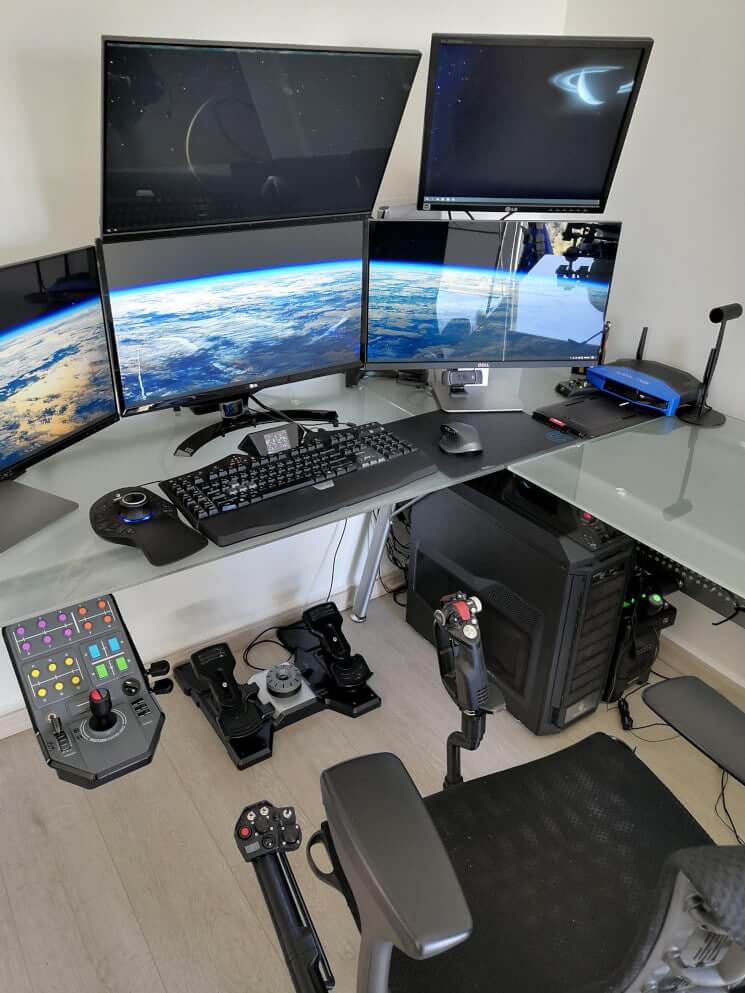 17.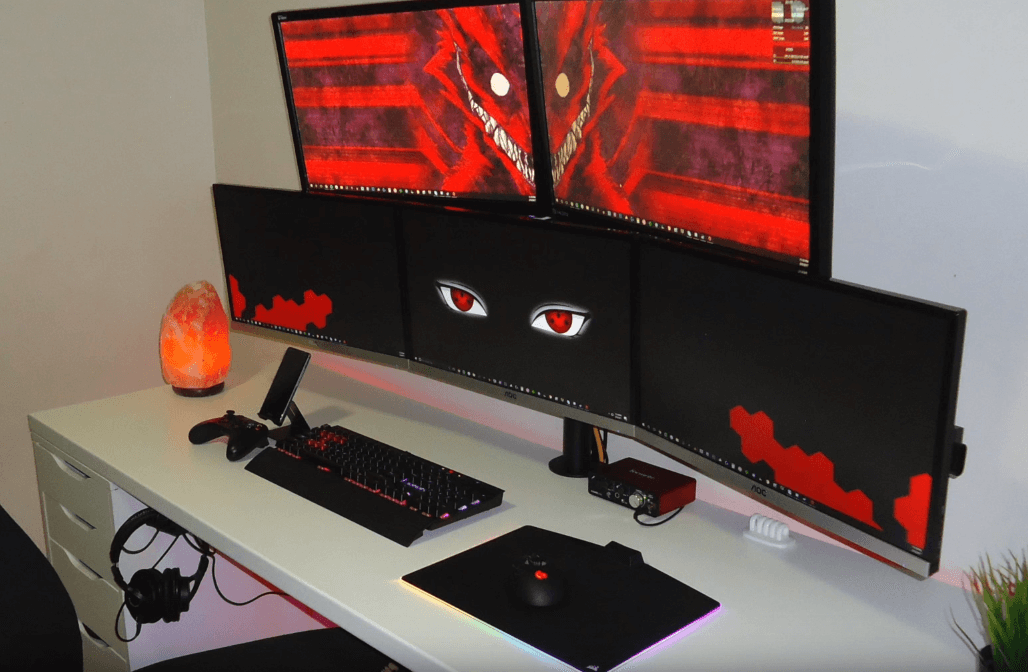 18.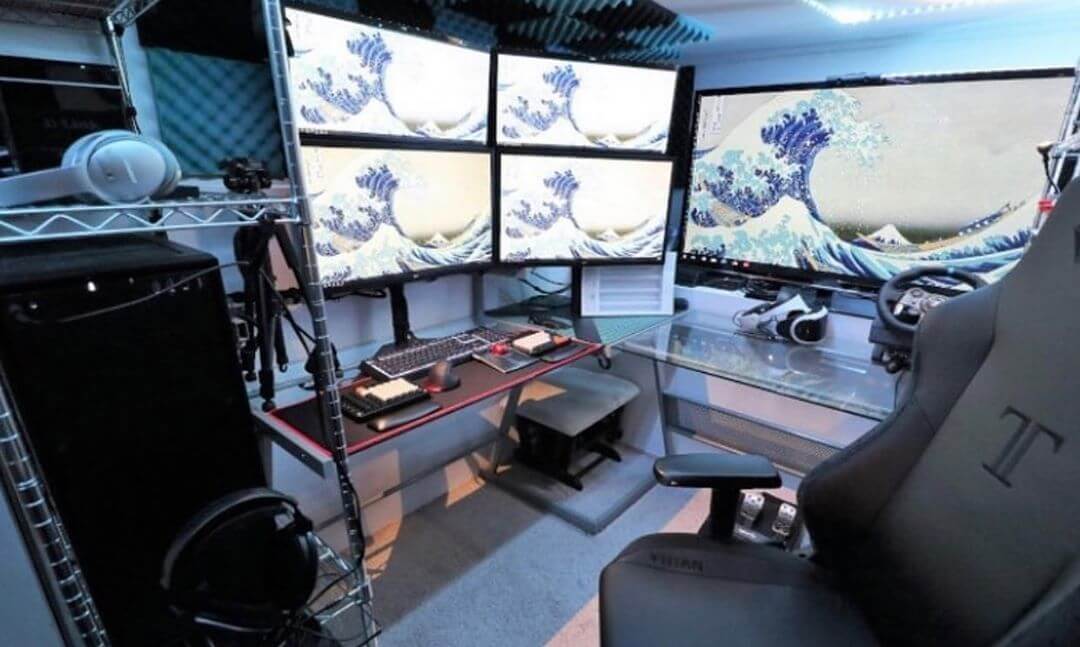 19.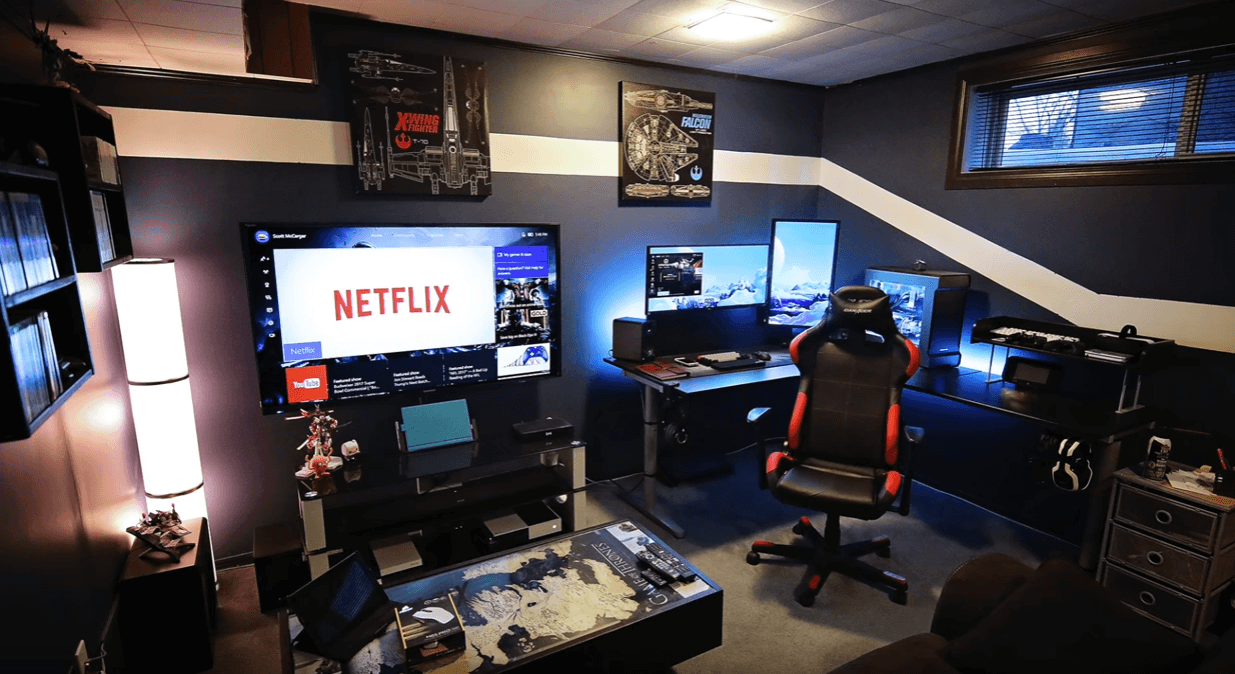 20.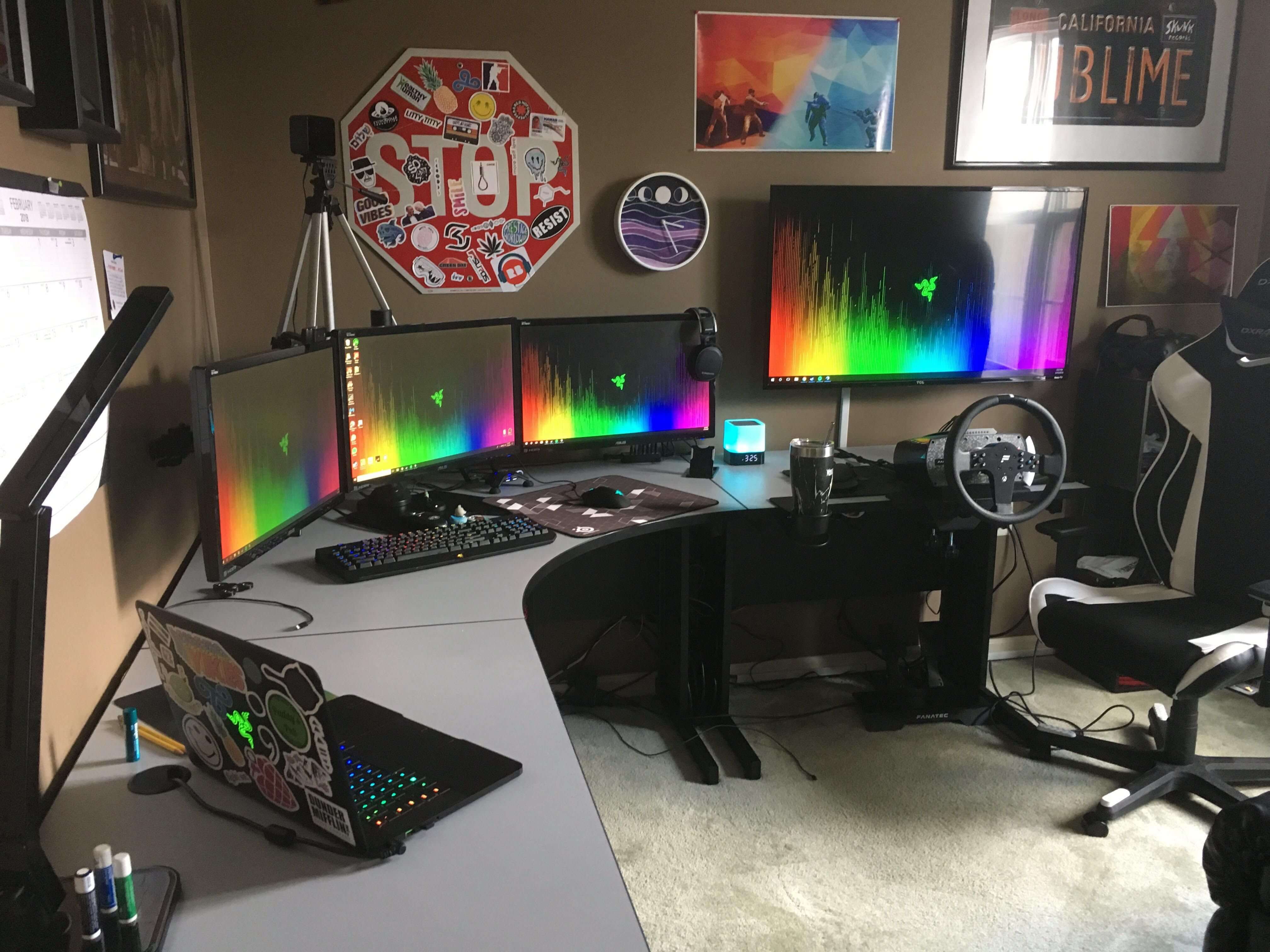 21.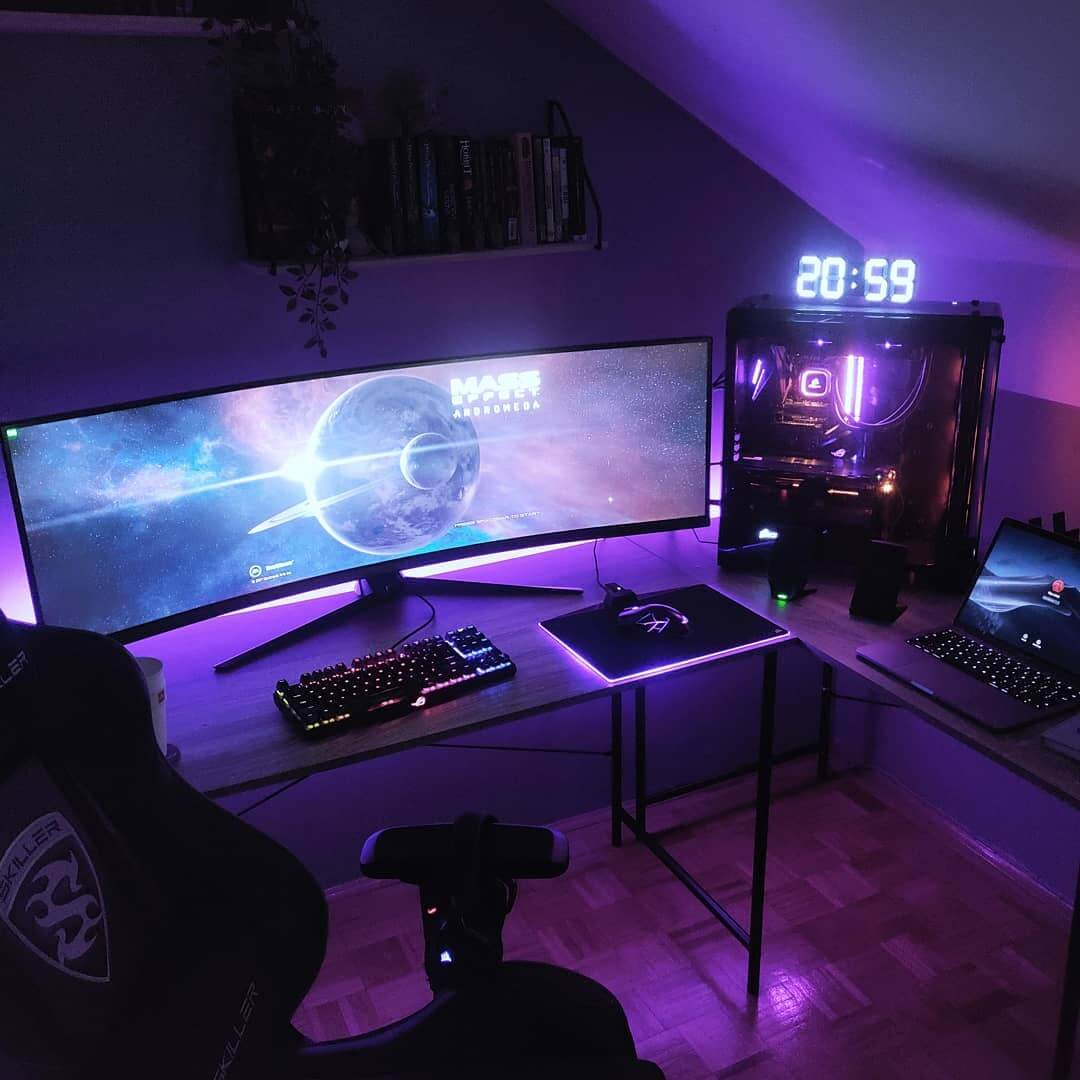 Join our Telegram Channel