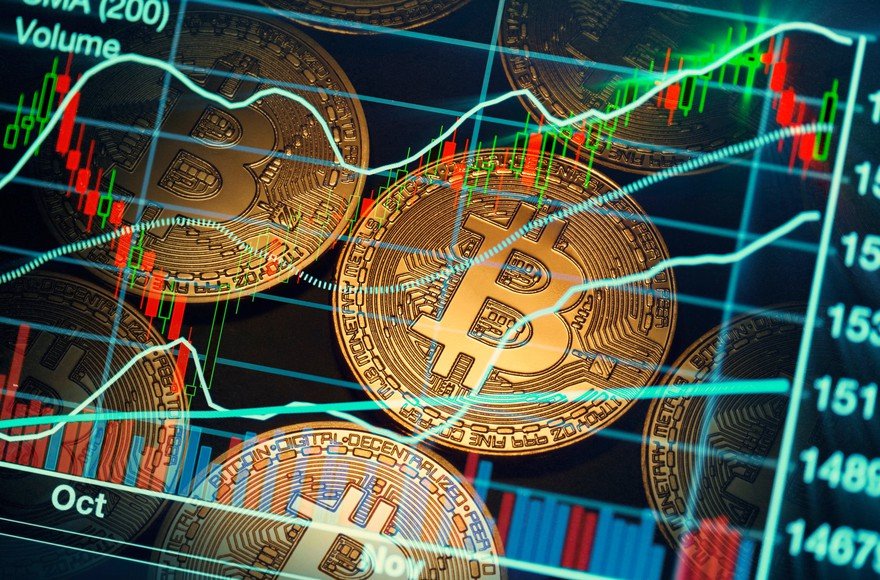 If you're looking to buy cryptocurrencies, you can choose among Bitcoin, Ethereum, and other altcoins. However, there are also indirect ways of exploring the crypto world. Here's a closer look at what you need to know if you want to invest in crypto without buying crypto.
What Is Indirect Crypto Investing?
If you don't want to open an account on a crypto exchange and buy cryptocurrencies, you're not out of luck. You can make an indirect investment in cryptocurrency where you gain exposure to it without buying it yourself. The indirect investment is made by using traditional methods like stocks, mutual funds, and exchange-traded funds (ETFs).
Again, there are pros and cons to consider, including security, fees, and risk of losses. When you buy cryptocurrency through a third party, that third party is going to make money somehow, so you should consider that when deciding if you should purchase crypto using an indirect investment.
Crypto ETFs and Mutual Funds
Investment funds are the first way to buy crypto without directly buying crypto. One of the early notable entrants to this offering is Grayscale Bitcoin Trust (GBTC).1 While it works kind of like an ETF, it's legally a completely different type of entity. However, investing in GBTC through your brokerage account will effectively achieve a similar result to buying a Bitcoin fund. The investment price will go up and down with the market price of Bitcoin.
The big downside of Grayscale is the 2% expense ratio.1 They're simply charging 2% for buying Bitcoin and holding it in a wallet in your name. You can do that yourself fairly easily without paying an ongoing 2% fee.
Other funds include the ProShares Bitcoin Strategy ETF (BITO), Valkyrie Bitcoin Strategy ETF (BTF), VanEck Bitcoin Strategy ETF (XBTF), Global X Blockchain & Bitcoin Strategy ETF (BITS), and the Bitwise 10 Crypto Index Fund (BITW). Fees and underlying investments vary based on which fund you choose, so be sure to read the prospectus carefully and know what you're getting.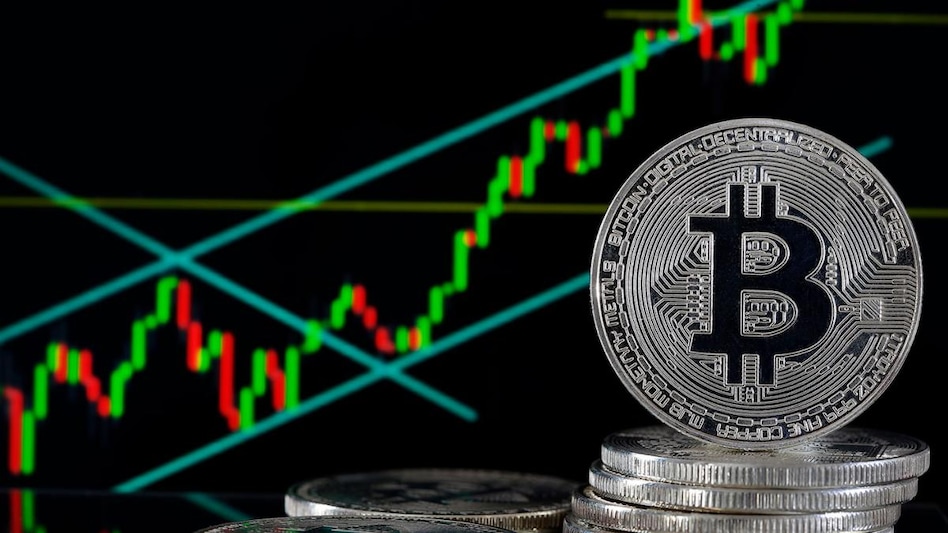 Cryptocurrency and Blockchain Stocks
If you want to buy a stock that exposes you to crypto, you can choose among companies that work in the blockchain industry and companies that invest in or hold cryptocurrency on their balance sheets.
Cryptocurrency industry companies are involved in cryptocurrency mining, software development, and other services. Stocks include Riot Blockchain (RIOT), Canaan (CAN), HIVE Blockchain Technologies (HIVE), and Bitfarms (BITF). Coinbase (COIN) is one of the largest and most recognized cryptocurrency exchanges and stocks.
Generally, when there is a downtrend in crypto prices, many cryptocurrency stocks also struggle. Keep those risks in mind when buying, and consider working with a trusted financial professional if you have any doubts about your investment decision or plans.
Bonus Tip: Credit Card Rewards
One final method to fill your cryptocurrency portfolio without opening your fiat wallet is with credit card rewards. Several cards allow you to earn crypto when you swipe, tap, dip, click, or do anything else to use a credit card for payment.
Noteworthy personal cryptocurrency credit cards are the BlockFi Rewards Visa Signature card, Gemini Credit Card, and Upgrade Bitcoin Rewards Visa card. The Crypto.com exchange and Coinbase also feature a rewards card offering.
Some cards, like the personal SoFi credit card or Venmo credit card, offer flexible redemption options, including cryptocurrency.23 When you earn crypto as a credit card reward, you invest in crypto without buying crypto. Even if it goes down in value, you didn't pay for the crypto, so everything you walk away with is profit.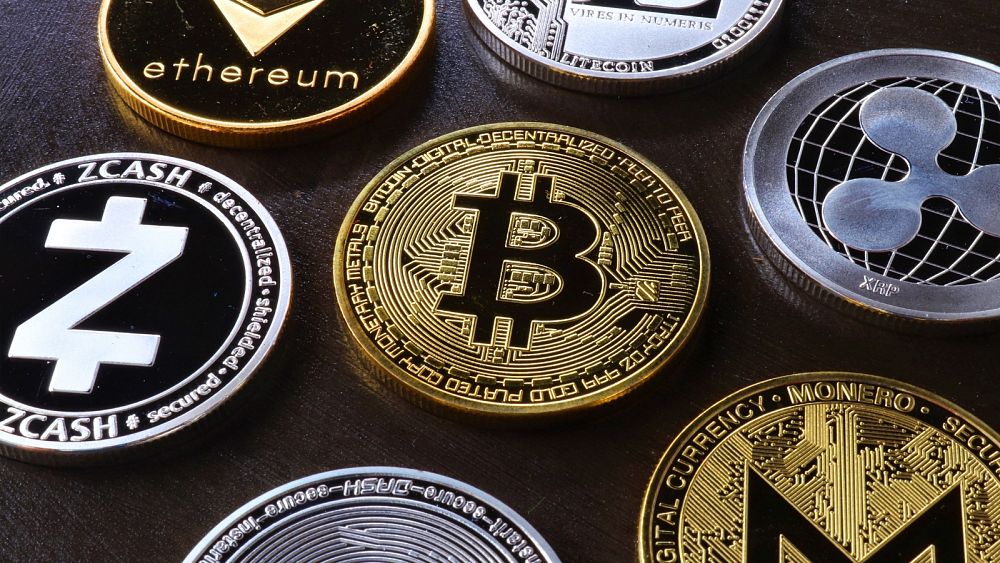 What is cryptocurrency?
A cryptocurrency is a digital or virtual currency created using cryptographic techniques that enable people to buy, sell or trade them securely. Unlike fiat currencies, it is not controlled or maintained by any central authority, such as a government or bank.
What is Bitcoin?
Bitcoin is the world's first successful decentralized cryptocurrency, created by anonymous individual/individuals Satoshi Nakamoto in 2008 as a way to conduct payments. It is digital money that allows for secure peer-to-peer transactions on the internet.
Who is Satoshi Nakamoto?
Satoshi Nakamoto is the pseudonym for the person or people responsible for developing the first bitcoin software and introducing cryptocurrency to the world in 2008. Nakamoto worked on bitcoin and the blockchain until about 2010, but hasn't been heard since then.
The Bottom Line
Cryptocurrencies are sometimes hailed as a technology that will change the world. Investing indirectly in crypto is a good option for those who wish to be part of the new technology, but with caution. As a result, the portfolio will be more diversified, and the risk will be distributed more evenly.