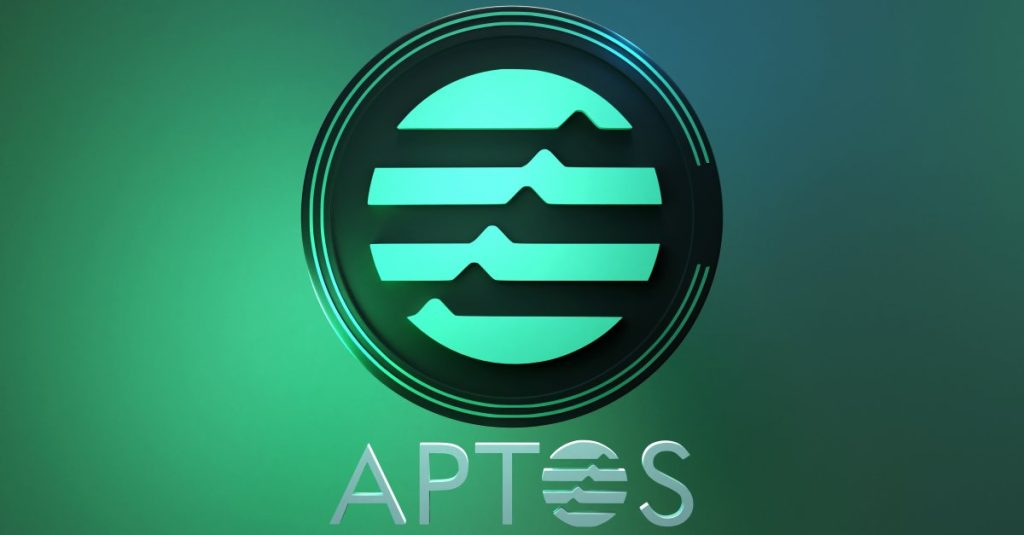 Aptos, a repurposed blockchain initiative of Meta's abandoned web3 project (formerly Facebook). Its mainnet and token launch were hugely anticipated owing to its revolutionary infrastructure that might just surpass all other layer-one protocols. All you need to know about Aptos you may find in this article.
What is Aptos?
Origin of Aptos
Aptos also known as Aptos Labs is a web3 startup focused on building a scalable layer-1 blockchain. I know what you're thinking, not another new smart-contract layer claiming to be more scalable than the others.
But Aptos is not a new entity of its own, in fact, the company was founded by developers who formerly worked on Diem, Meta's blockchain initiative that was abandoned in January. This means that Aptos already has a solid foundation to build its products off of.
Key Features of Aptos Blockchain
Aptos utilizes key elements of the former Diem blockchain and Move, a Rust-based programming language independently developed by Meta. The company also claims the network will be able to process over 130k transactions per second using its parallel execution engine (Block-STM), which results in low transaction costs for users.
For context, most blockchains either execute smart contracts sequentially or require a massive parallel workload for improved performance, which requires a lot of power. Aptos differs from other blockchains because a single failed transaction will not hold up the entire chain. Instead, all transactions are processed simultaneously and validated afterwards. The ones that failed are aborted and re-executed, thanks to their STM (software transactional memory) libraries which detect and manage conflicts.
As a result, the combination of these technologies streamlines the entire network's throughput capacity, which has been a major bottleneck for other layer-1 blockchains. This is a short summary of Aptos' smart contract execution according to their white paper published in August 2022. Their model is based on cloud infrastructure as a scalable and cost-efficient platform for building widely-used applications.
Aptos enables DeFi projects to be built on its blockchain. So far, there are over 30 DeFi projects on the Aptos ecosystem. These projects include decentralized exchanges, lending protocols, and liquid staking. An example of this is Aries Markets– a margin trading protocol.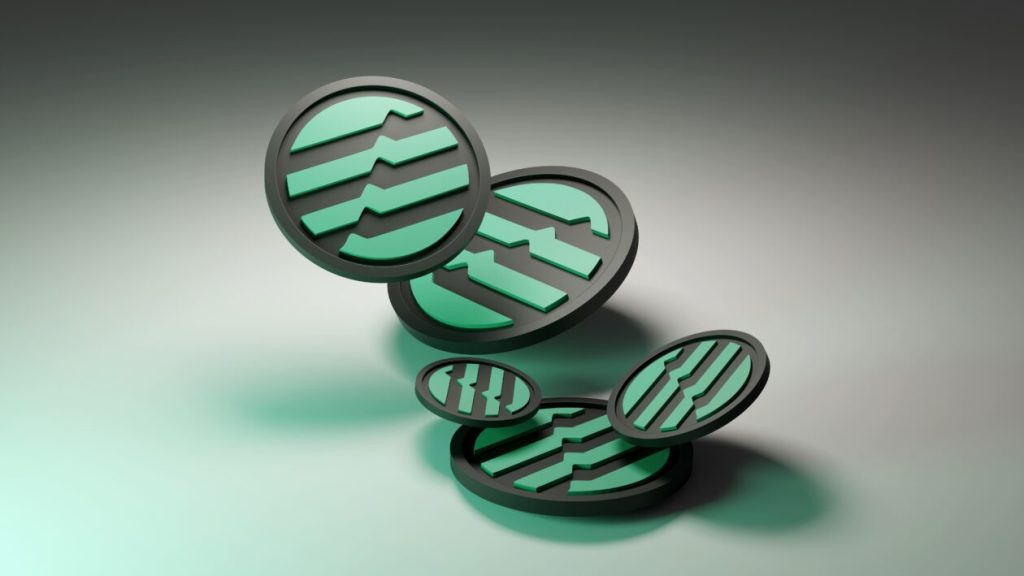 Who is the Team behind Aptos?
Aptos is co-founded by Mo Shaikh (CEO) and Avery Ching (CTO), both former Meta employees who have years of experience as a senior developer and engineer in the blockchain industry.
The team consists of a battle-hardened group of PhDs, researchers, engineers, designers and strategists. They are the original creators, designers and builders of Diem.
What's Happening with Aptos?
Aptos Funding
Aptos has been securing a sizeable amount of funding from numerous crypto heavyweights despite the bear market. In March 2022, Aptos received $200 million in funding from a16z, Tiger Global, and Multicoin Capital, among many other venture capitalists.
In July, the company raised $150 million in a Series A financing round led by Sam Bankman-Fried's FTX Ventures and Jump Crypto.
Moreover, during the Venture Round on 15th September, Binance Labs doubled down on Aptos, bringing up the blockchain startup's valuation to a massive $4 billion according to Bloomberg. With the new funding from Binance, Aptos quadrupled its valuation in six months as per Crunchbase's report.
A few days later on 28th September, an undisclosed amount was also raised during the Venture Round by Dragonfly Capital.
Being backed by Binance Labs is a good sign that the project shows promise. In fact, Yi He, co-founder of Binance and the head of Binance Labs, chose to invest in Aptos in part because of the Move programming language Aptos is using to build its blockchain.
Aptos Team and Ecosystem Expansion
Moreover, the team at Aptos has been actively hiring, most notably they have acquired several former Solana staff such as Austin Virts, former Head of Marketing at Solana.
Not only Solana staff but a lot of hardcore Solana proponents have jumped ship for Aptos as well. With the narrative of Aptos being the next Solana, people are speculating whether investors actually believe in their tech long-term, or it is simply a pump and dump for venture capital firms (VC) and whales to make back their money due to the series of liquidation across the market. VC-heavy projects should be considered a red flag, but in the case of Aptos, there is more than meets the eye.
Aptos Testnet
Aptos has been focusing on driving the growth of their ecosystem. Since May, Aptos has launched their testnet campaign named "Aptos Incentivized Testnet" (AIT) and is divided into four stages according to their roadmap: AIT1, AIT2, AIT3 and AIT4. The goal is to invite and reward node operators, developers, ecosystem builders, and auditors alike to deploy applications and stress-test the decentralized network, ensuring the community is ready to launch a production-grade Aptos mainnet. Each stage focuses on executing different deliverables that contribute to the overall function of the blockchain.
AIT3 concluded on 9th September 2022, preparing for the final testnet which will lead to the mainnet launch if successful. Throughout the series of testnets, millions of transactions have been carried out, tens of thousands of nodes have been put up, and more than 1,500 have forked the Aptos-core repository. The codebase is open-source and the project has onboarded well over 100 projects. Teams such as Pontem Network, Protagonist, PayMagic, MartianDAO, Solrise Finance and more have already been building and testing on the network.
Furthermore, Aptos also has a grant program to offer project teams and individuals non-dilutive funding in order to further develop the ecosystem. One thing is certain that the earliest projects to develop on a blockchain are the ones that tend to moon if the blockchain is successful.
Aptos Mainnet Launch
Aptos Labs officially launched its mainnet "Aptos Autumn" on 12th October 2022, making it the first blockchain to debut Move technology. The mainnet is currently using the latest version of AptosBFT (version 4), which leverages a Byzantine Fault Tolerance (BFT) consensus protocol with responsive production optimization. To put it simply, this mechanism quickly minimizes the impact of failed validators on throughput and latency, significantly improving the blockchain's performance. Aptos team has announced that they are developing AptosBFT (version 5) and will release it in a future upgrade.
The Aptos Bridge
The Aptos Bridge went live on 19th October 2022, powered by LayerZero, a trustless omnichain interoperability protocol. With this deployment, users will be able to move USDC, USDT, and ETH into Aptos from Ethereum, Arbitrum, Optimism, Avalanche, Polygon, and Binance Smart Chain. Users can also withdraw their funds out of the Aptos ecosystem, but as of now, there will be a 3-day transfer window to keep the network stable. According to LayerZero Labs, this will decrease as stability and time in production increase.
Another thing to note is that there is a rate limit to the bridge, starting at an outbound value cap of $1 million every 24 hours. As stability and time in production increase, this will also increase. Finally, since Aptos is an entirely new ecosystem, native assets outside of the APT token do not exist. This means that the only way to get other assets into the ecosystem is via "wrapped assets" from other chains.