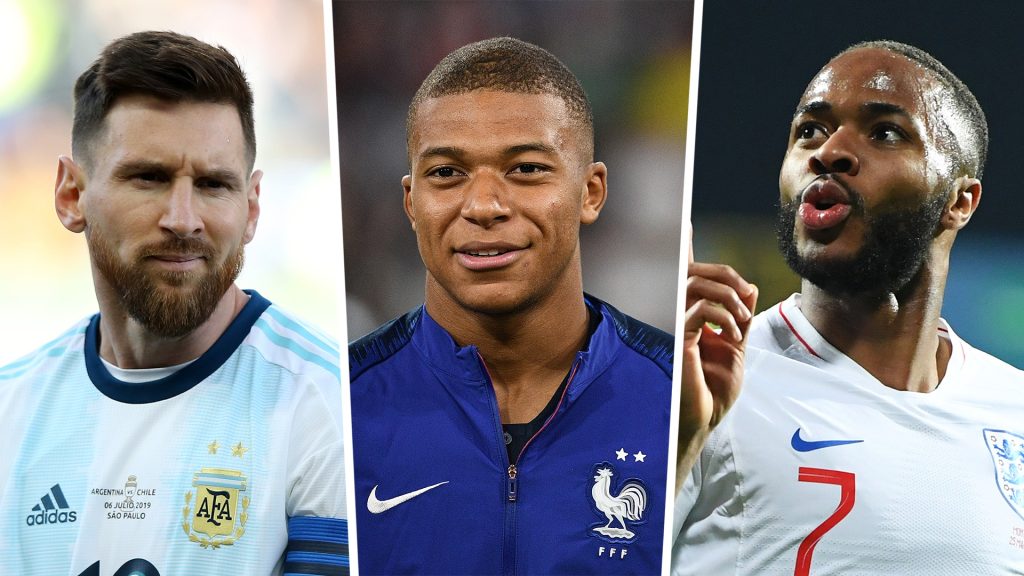 The World Cup is almost upon us!
So, naturally, we decided to predict the entire tournament in Qatar to save everyone the fuss of actually playing the thing – and to mark the fact that we have launched our new bracket game, where you can give your predictions, challenge friends and create mini-leagues.
If you're expecting well-reasoned, thoughtful analysis, you've likely come to the wrong place. We've got 63 matches to sift through (we don't care for the third-place play-off) and this is an article for fans of "the hunch".
And before you cry that this all sounds a bit rogue, spoiler: this World Cup is going to be very rogue. Perhaps the most rogue of all. The world's best players not called Erling or Mohamed airdropped into the Middle East; eight days to switch from club to international mode; conditions that while not super hot, could definitely be described as uncomfortably warm.
And a quick note before we start: this article was originally written before news of Sadio Mane's injury for Senegal. We aren't saying that the whole predictions were dependent on the fitness of one player, but, well, you'll see…
GROUP A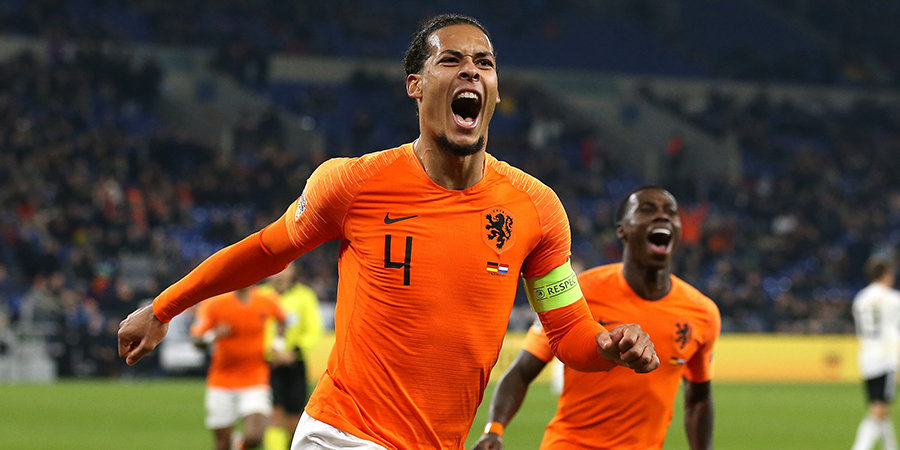 Everyone happy if we eliminate Qatar and move on? Good. That leaves three teams vying for the top two spots: the Netherlands, Senegal and Ecuador.
Senegal are out for revenge after bowing out of the 2018 World Cup on YELLOW CARDS – seriously, that is not spoken about enough – and have an ominous spine in Edouard Mendy, Kalidou Koulibaly and Idrissa Gueye, albeit without Mane. Sure, everyone around them needs a bit of work, which is why they'll finish second to the Dutch, but they still earn our coveted 'dark horses' tag for 2022.
Ecuador were almost booted out of the World Cup before a ball was kicked after apparently fielding a Colombian in qualifying, and then covering it up. Although they were cleared of doing anything too naughty, their adventure in Qatar will be short. As will Qatar's.
GROUP B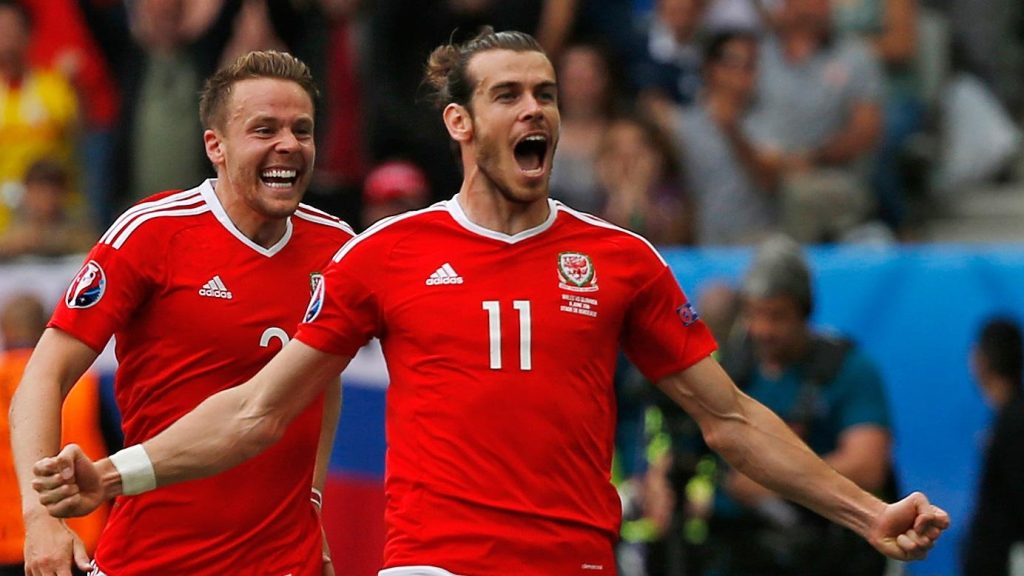 Just so we're perfectly clear: England will top Group B not because this is the reincarnation of the golden generation, but because everyone else is garbage. The Rob Green trauma testimonial on November 25 could yet swing the group in the USA's favour, but they are just a bit too naff for that to realistically happen.
As to the others? Iran would have been our pick to top the group, but the country's tragic and messy political situation has now engulfed the football team and it's hard to see this being a happy World Cup for them. Still, they should beat Wales into third spot. The Gareth Bale-Aaron Ramsey connection is dead. Forever.
GROUP C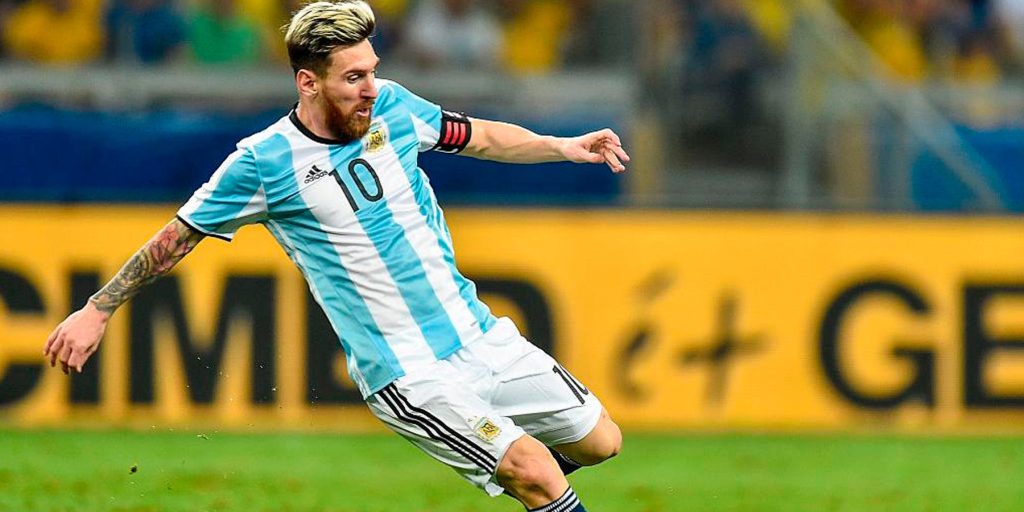 The Polish have a proud tradition that stretches back to 1990: whatever you do, don't you dare get out of your World Cup group. It doesn't matter that they have the best striker in Qatar (sorry Harry), the modern Poles only know how to play three games at a World Cup. And not particularly well.
Saudi Arabia likely won't qualify so Mexico – congratulations – you're through to the last 16 behind runaway group winners Argentina.
GROUP D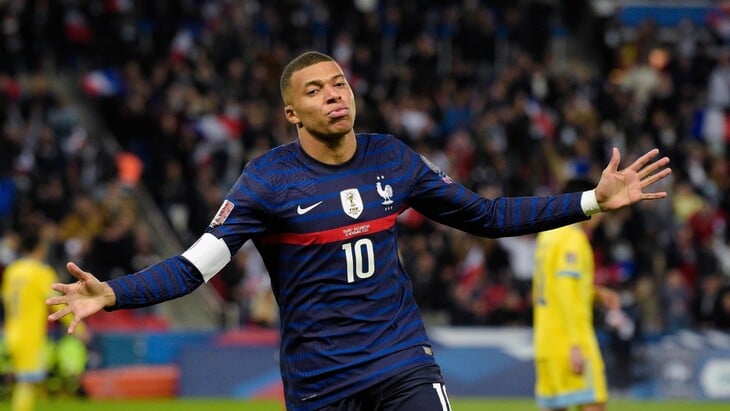 The last time France arrived at a World Cup as defending champions, it all went rather badly. Now we're not saying Tunisia are going to pull off a huge coup à la 2002, and we're certainly not saying Wahbi Khazri is the new El Hadji Diouf. What we are saying, however, is that this French team is a ticking bomb. One that is set to detonate some time in early December, maybe before. They might advance from Group D given the Tunisians and Australians aren't all that, but it's as Denmark's plus-one.
Since Christian Eriksen had his awful collapse the Danes have been sensational. They won nine straight games in qualifying before losing the final game to avoid too much pre-tournament hype, plus they beat France home and away in the Nations League. So France to finish second is not a spicy take.