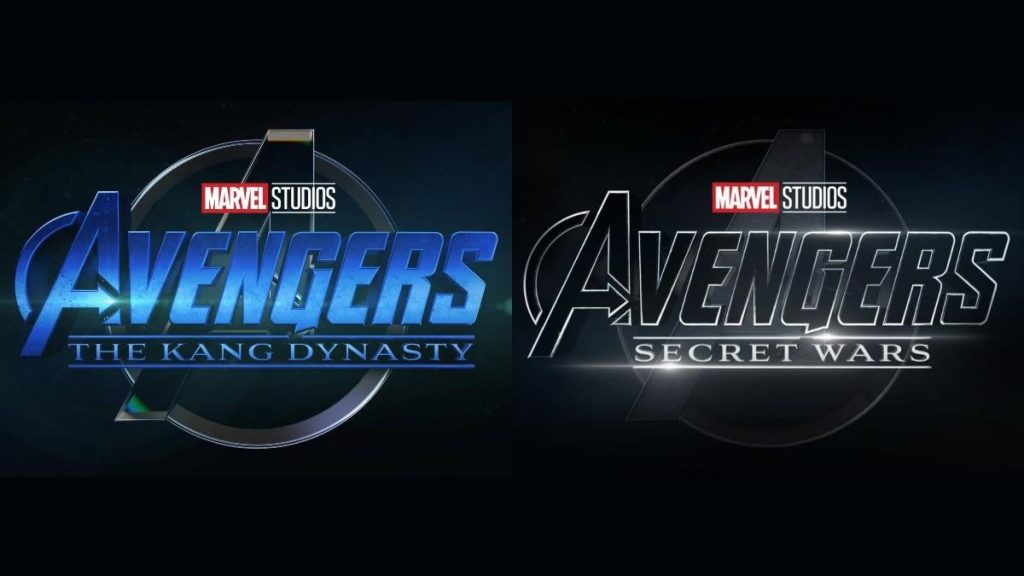 A lot has changed in the MCU since the events of Avengers: Endgame, including the fact that there isn't actually an Avengers team anymore. New heroes have been rising up to fill the void left by Iron Man and Captain America, but it's going to be a while before we get a proper Avengers movie again.
Only at the end of Phase 6 in 2025, when Marvel delivers the one-two-punch of Avengers: The Kang Dynasty and Avengers: Secret Wars, will we see Earth's Mightiest Heroes reunited. Who will answer the call? Here's the cast of new characters you can (probably) expect to assemble in Phase 6.
Shang-Chi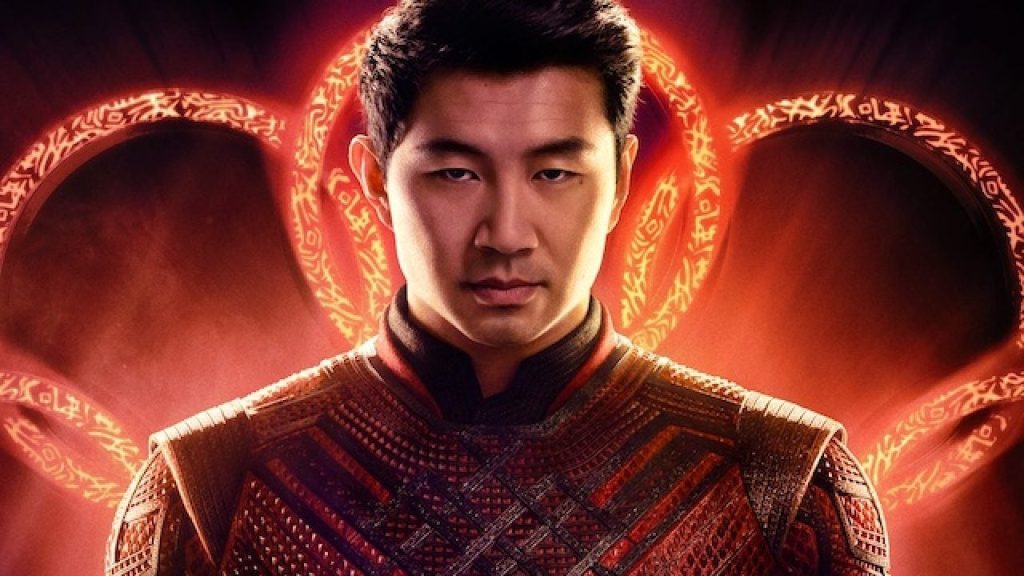 Simu Liu's Shang-Chi is practically guaranteed to join the Avengers in Phase 6. For one thing, we already saw him summoned by Wong at the end of 2021's Shang-Chi and the Legend of the Ten Rings. For another, Avengers: The Kang Dynasty is also directed by Destin Daniel Cretton. We doubt that's just a coincidence.
Shang-Chi is certainly an asset to Earth's Mightiest Heroes, now that he controls the mystical Ten Rings. The mid-credits scene in The Legend of the Ten Rings hints at a deeper mystery surrounding these artifacts, one that could very well come into play in The Kang Dynasty.
Captain America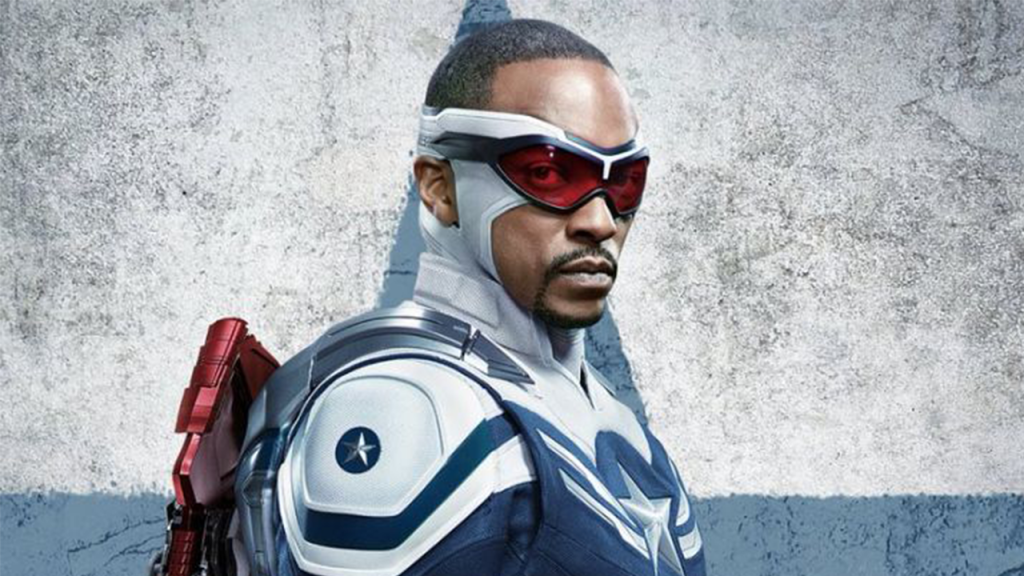 Is any Avengers roster really complete without a Captain America? Fortunately, even though Steve Rogers retired to finally have his dance with Peggy Carter in the past, Sam Wilson has now taken up the shield as the new Cap. 2021's The Falcon and the Winter Soldier showed Sam reluctantly accepting that burden, and 2024's Captain America: New World Order will chronicle the next step in his superhero evolution.
Can Sam be the inspirational team leader and figurehead Steve was? That's a question we suspect The Kang Dynasty and Secret Wars will answer. We may even see Sam try to reform the Avengers in New World Order. But given that Marvel's very next movie after Cap 4 is Thunderbolts, it seems the MCU won't entirely be ready for an Avengers reunion.
Ironheart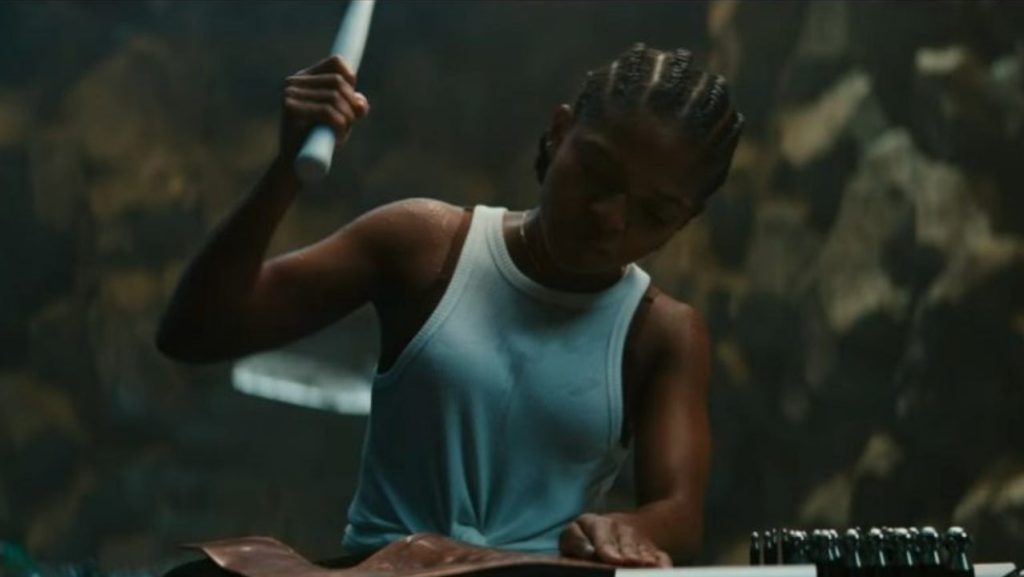 If any character is poised to become the MCU's new Iron Man in the Multiverse Saga, it's probably Dominique Thorne's Riri Williams. Riri is set to make her debut in Black Panther: Wakanda Forever, where it looks like she'll be lending her considerable brainpower to Shuri and the Wakandans. From there, she'll spin out into her own series in 2023's Ironheart, where we'll see Riri forge her own armor and costumed identity.
By the time Avengers: The Kang Dynasty rolls around in 2025, Ironheart should be a fully established hero ready to take her place among Earth's Mightiest Heroes. And with a villain like Kang, they're going to need her brainpower even more than her fancy gadgets.