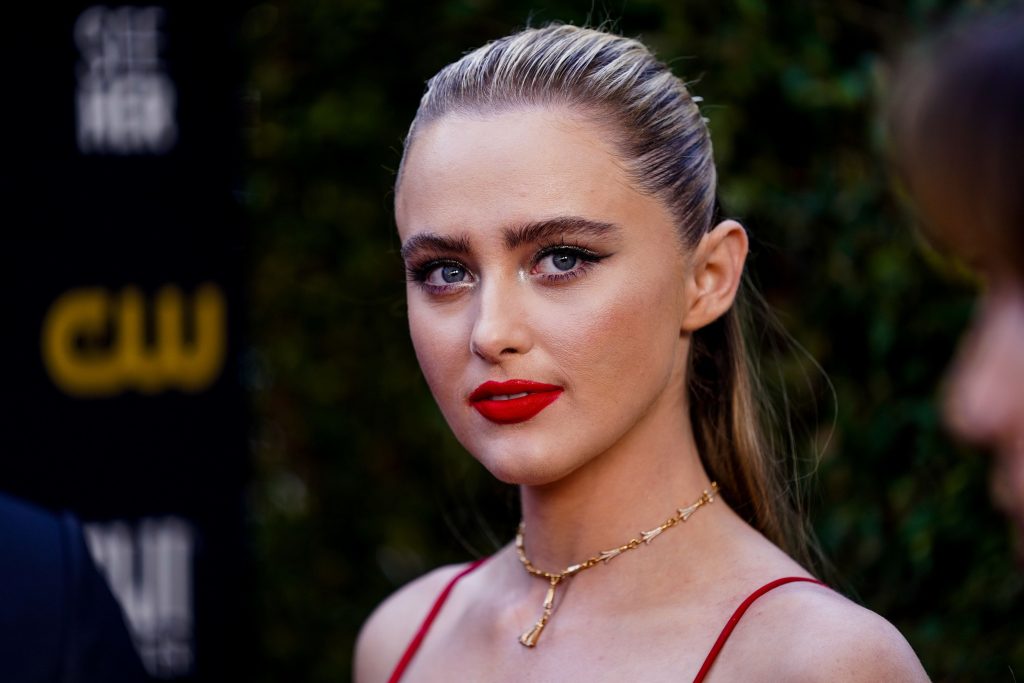 Something is exciting about a breakout performer. Every year, we chronicle the actors who broke through in one way or another. Sometimes they go from being unheard to known names; sometimes, they go from people you might recognize to stars. Part of the fun is looking ahead.
In addition to chronicling the breakthrough that happened, we like to set our sights on the year ahead and drop some predictions. Here are some folks we think will be breakout performers in 2023.
Alyssa Sutherland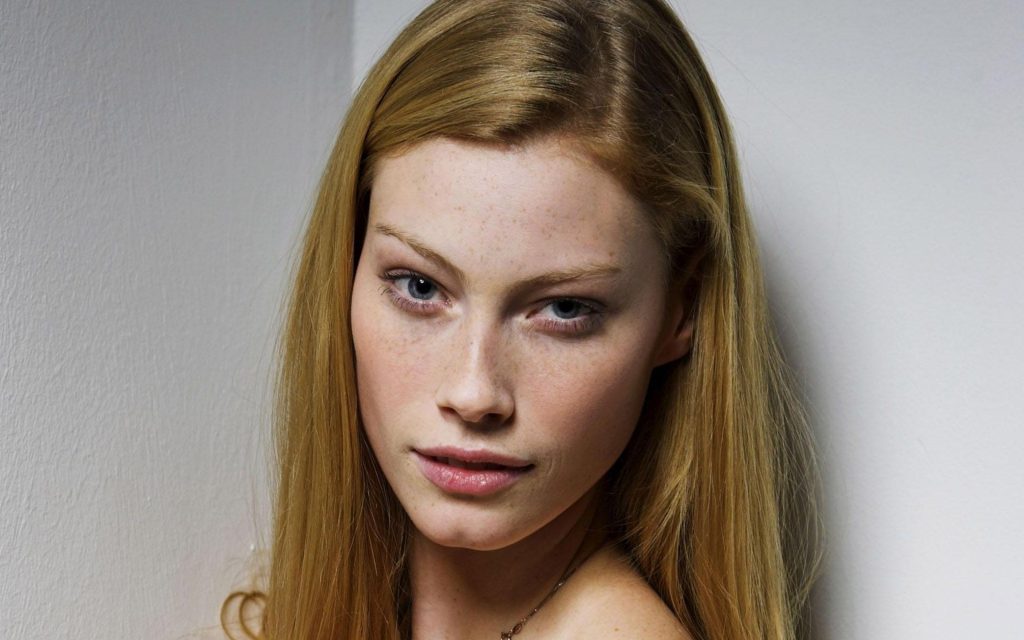 Will Evil Dead Rise be a big success? Well, the original trilogy is adored, and this film seems likely to hit a bit more than the reboot from a few years ago. Sutherland, who you may know from Vikings, is starring in Evil Dead Rise, and being the face of a successful horror film can do a lot for your career.
Andrew Barth Feldman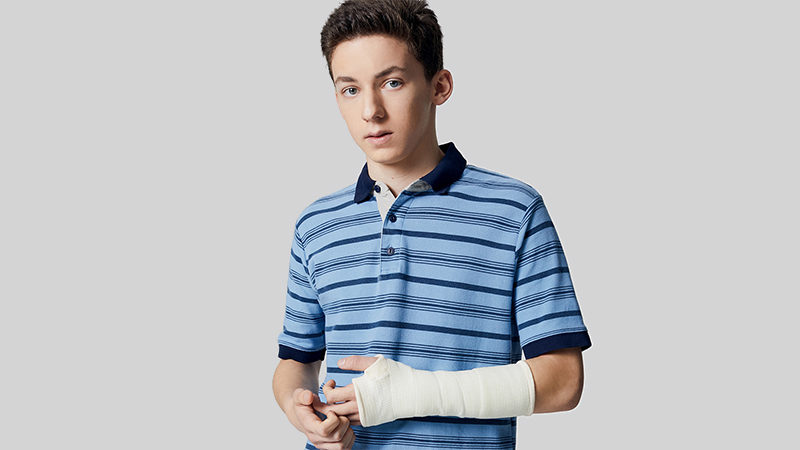 If you know Broadway, you may know Feldman, but not everybody is attuned to that realm. We assume you know Jennifer Lawrence, though. Well, Feldman is her costar in her new movie No Hard Feelings. This will likely attract a lot of new eyes to the actor, and if the movie is a hit, it could be a breakthrough on the screen for those unfamiliar with the stage.
Storm Reid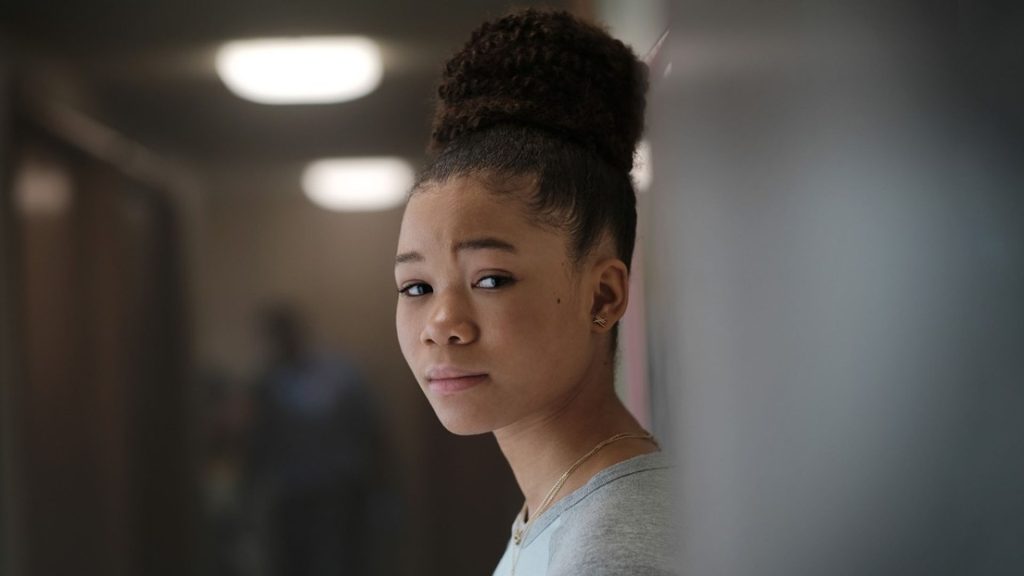 So far, we've relied on one big opportunity for all these actors. This time, Reid has a few bites at the apple. She is a scene-stealer as Zendaya's younger sister in Euphoria. She's starred in 2018's A Wrinkle In Time and, more recently, a couple of episodes of The Last of Us, and she's going to be in a movie called Missing. However, she's also costarring in The Nun 2, and that whole Conjuring universe is a proven hit machine.
Tom Blyth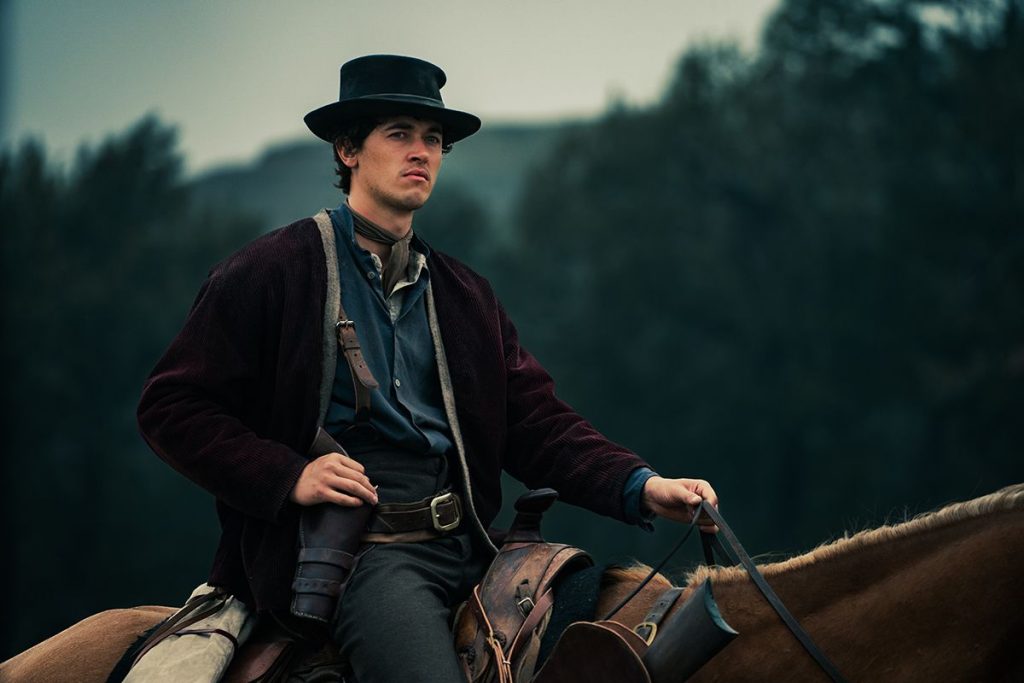 Did you know a new Hunger Games movie is coming out? Indeed, the prequel book The Ballad of Songbirds and Snakes is being turned into a film. In that movie, Blyth is playing a young Coriolanus Snow. The original series of films made stars. Maybe Songbirds and Snakes will as well.
Will Poulter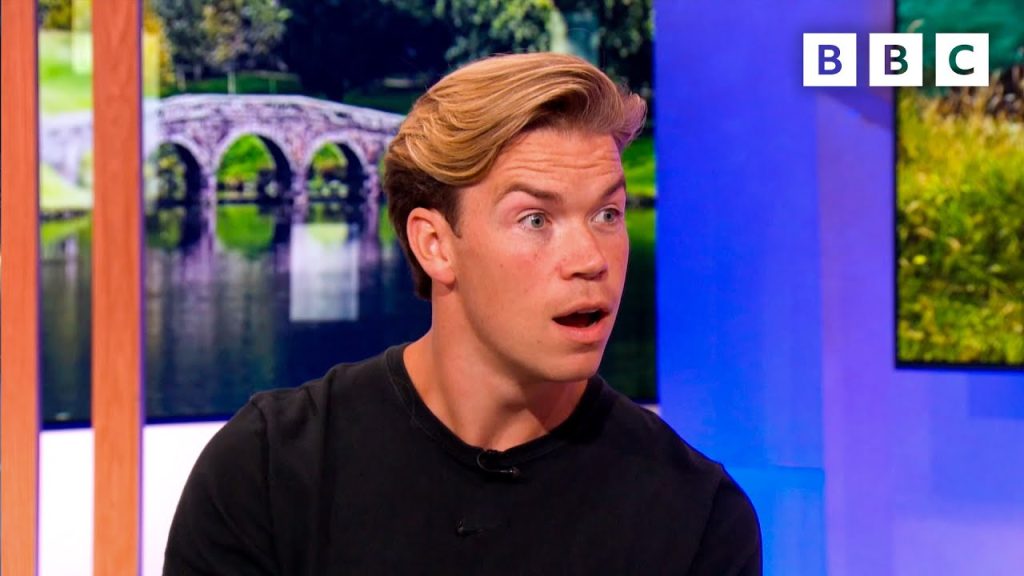 If you conflate Poulter with Nicholas Hoult, you might think he's already broken through. However, Poulter is a young actor who is probably still best remembered as "the kid from We're the Millers." Now, he will be playing Adam Warlock in Guardians of the Galaxy Vol. 3. No disrespect to The Maze Runner: The Death Cure, but this will bring a lot of new attention to Poulter.
Tongayi Chirisa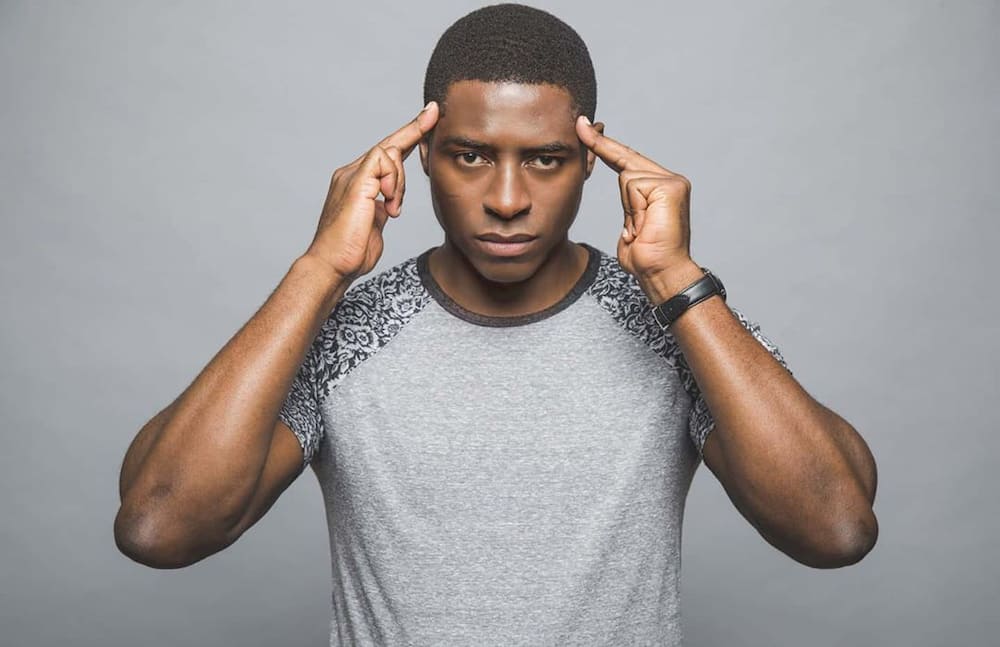 AMC's adaptation of Anne Rice's Interview with the Vampire has gone swimmingly, which is encouraging in terms of Mayfair Witches , another Rice adaptation. Among the main and recurring cast, Chirisa's name is the least well-known for the most part. The Zimbabwean actor has a chance to lock down a role on a hit AMC series, and look what that has done for actors like Aaron Paul and Rhea Seehorn in the past.
Steve Howey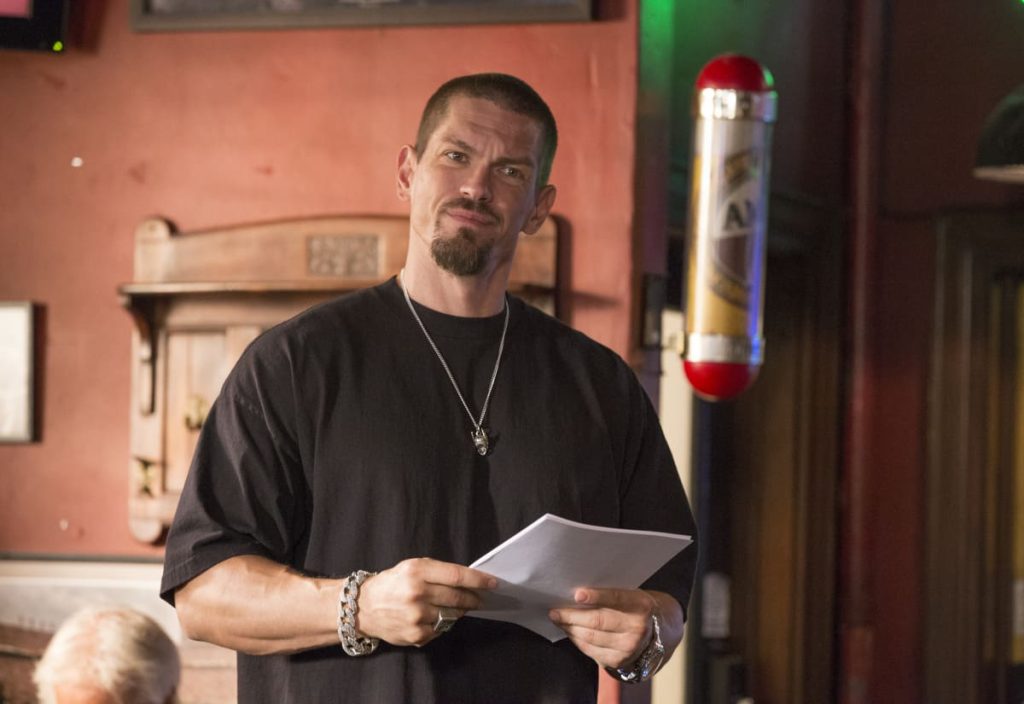 Howey is playing the role of Harry in the TV adaptation of True Lies . You know, the role played by Arnold Schwarzenegger in the hit James Cameron film? The series is a CBS joint, so there is a good chance it will air for a long time. Maybe you never watch it. Maybe the only people you know who watch it are your parents. You think Mark Harmon cares about that? Or that Queen Latifah is bummed cashing those Equalizer checks? Howey might be about to star in a hit TV show for a decade — a situation he's used to after his runs on Reba (2001-07) and Shameless (2011-21).
Kathryn Newton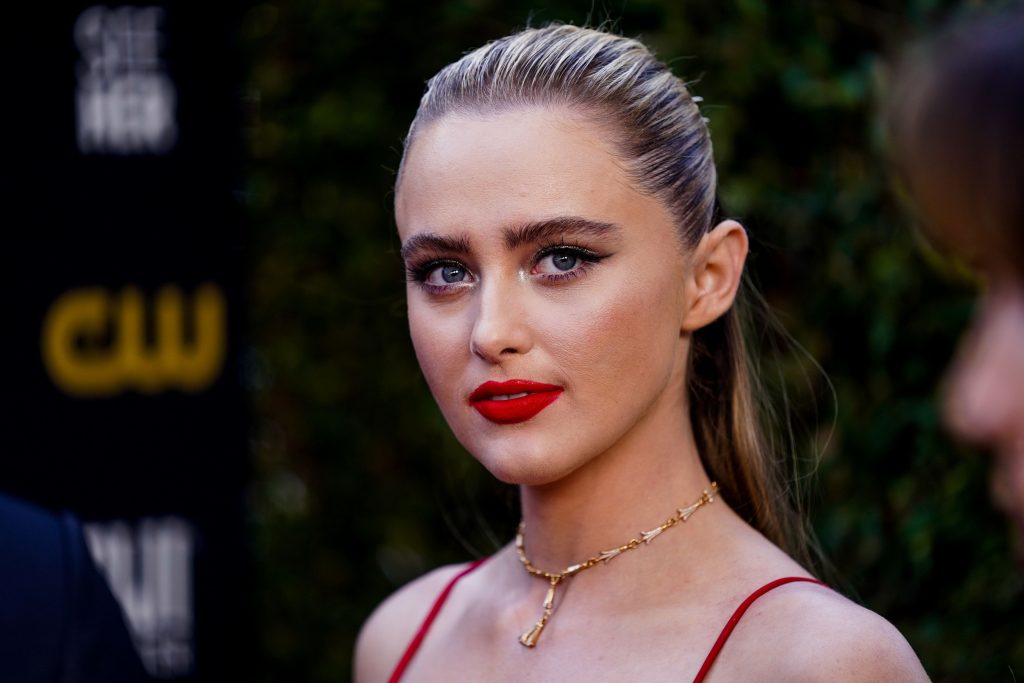 Newton has done some notable stuff, such as starring in the cult horror comedy Freaky and being a non-famous actress in Big Little Lies. However, 2023 is going to be a massive leap for Newton. They recast Scott Lang's daughter Cassie for Ant-Man and the Wasp: Quantumania for a reason. Newton is about to hit the MCU in a major way.