Ant-Man and The Wasp: Quantumania (2022)
Directed by: Peyton Reed
Starring: Paul Rudd, Evangeline Lilly, Michael Douglas, Michelle Pfeiffer, Jonathan Majors, Bill Murray
Opening on: February 17, 2023
It may have been delayed a year, but Paul Rudd & Co. are back for round three of this delightful franchise, which promises some exciting casting: namely, Jonathan Majors as supervillain Kang the Conqueror and Bill Murray as… something. Scott Lang and Hope Van Dyne, along with Hank Pym and Janet Van Dyne, explore the Quantum Realm, where they interact with strange creatures and embark on an adventure that goes beyond the limits of what they thought was possible.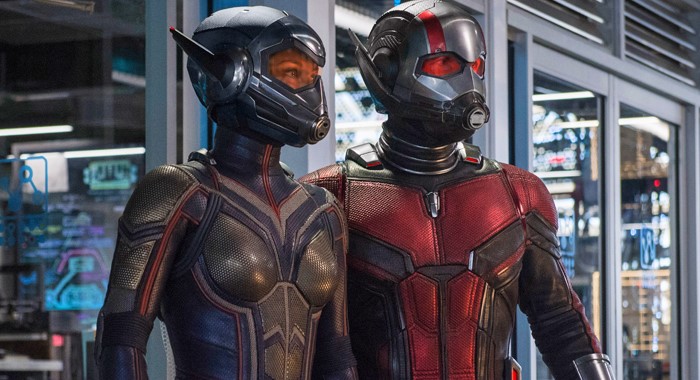 John Wick: Chapter 4 (2023)
Directed by: Chad Stahelski
Starring: Keanu Reeves, Laurence Fishburne, Lance Reddick, Ian McShane, Donnie Yen, Bill Skarsgård, Hiroyuki Sanada
Opening on: March 24, 2023
Chad Stahelski and Keanu Reeves' blockbuster action franchise finally reaches theaters in 2023 after a two-year delay caused by the COVID-19 pandemic. We don't know much about the film, except that John Wick is at war with — and possibly presumed dead by — the High Table, and Stahelski has gone on record to say that there is a possibility that Chapter 4 will not be a "happy ending" for its central character.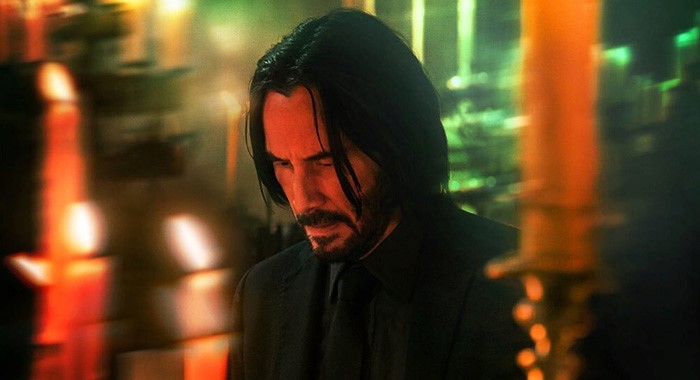 Fast X (2023)
Directed by: Justin Lin
Starring: Vin Diesel, Michelle Rodriguez, Tyrese Gibson, Sung Kang, Ludacris, Nathalie Emmanuel
Opening on: May 19, 2023
This is only part one of the tenth installment of the most speedy and angry franchise out there. (Part two, rumored to be the last in the series, will drop in 2024.) And while the plot is hush-hush at the moment, we know that Vin Diesel, Michelle Rodriguez, and the rest of the family will be back to do their thing.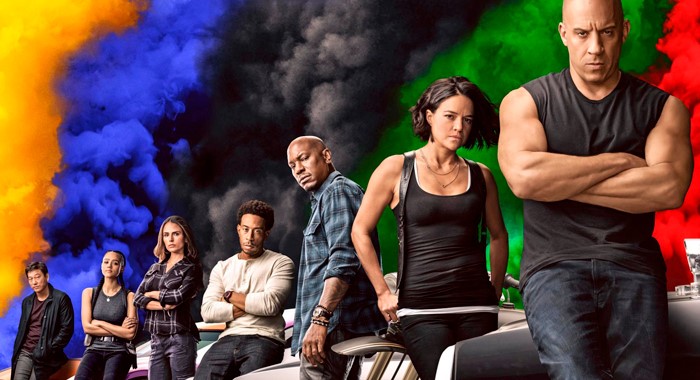 Indiana Jones 5 (2023)
Directed by: James Mangold
Starring: Harrison Ford, Antonio Banderas, Mads Mikkelsen, Phoebe Waller-Bridge, Shaunette Renée Wilson, Toby Jones, Boyd Holbrook
Opening on: June 30, 2023
For the first time ever, a person not named Steven Spielberg is helming an Indiana Jones film. James Mangold (Walk the Line) directs this long-awaited follow-up to 2008's Kingdom of the Crystal Skull, which boasts turns by Phoebe Waller-Bridge, Mads Mikkelsen, Shaunette Renée Wilson, Antonio Banderas, and, of course, Harrison Ford.