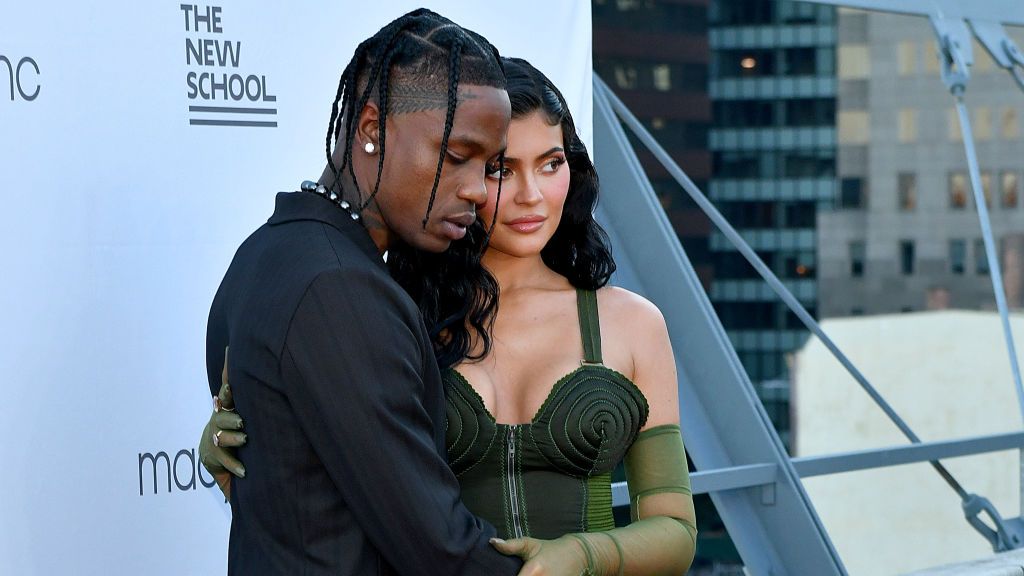 Kourtney Kardashian was a polarizing figure on the "KUWTK" reality series but has become part one of the biggest power couples of 2021.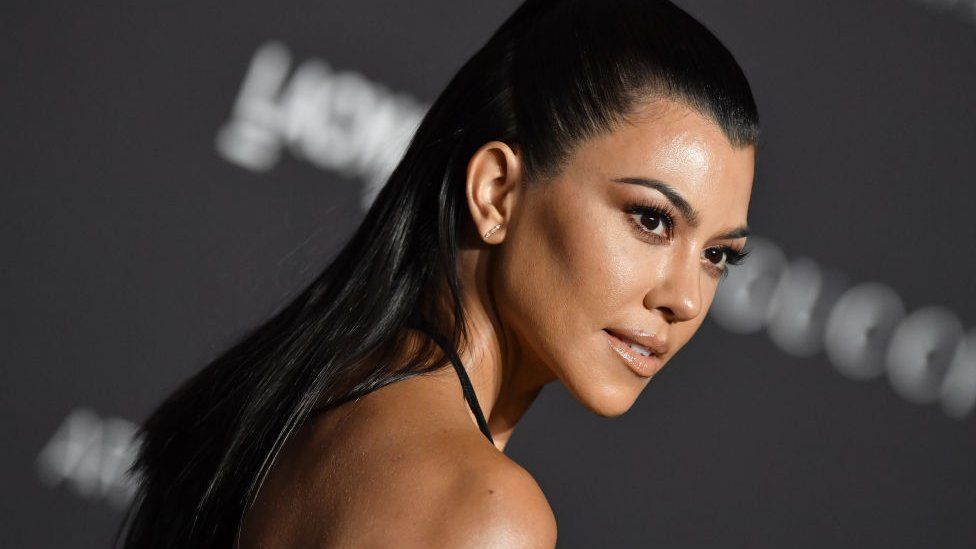 Forbes reported that Kourtney Kardashian earned $10 million in 2016 alone, and Money estimated the reality star's net worth to be $35 million in 2018, but that was before the launch of her beauty and wellness site Poosh in 2019.
Her earning potential on social media alone is huge. According to Cosmopolitan, she was earning $250,000 per Instagram post in 2017 when she had 54.3 million followers. And while the Poosh Instagram account currently has far fewer followers — only 3.9 million — one can assume she still makes a pretty penny by collaborating with brands for sponsored content there, as well.
Despite these huge figures and her appearance in multiple spin-offs, including "Kourtney & Kim Take Miami" and "Kourtney & Kim Take New York," Kourtney Kardashian has been criticized by her family for not prioritizing "Keeping Up With the Kardashians" or her career.
She is known for her focus on parenting her three children, and she's never been shy about the fact that during the later seasons of "Keeping Up With the Kardashians," she didn't enjoy filming and would have preferred not to do it.
"I have been filming the show non-stop for 14 years," she told Vogue Arabia in July 2020. "I was feeling unfulfilled and it became a toxic environment for me to continue to have it occupy as much of my life as it was. Privacy is something I have come to value and finding that balance of private moments with being on a reality show is hard. People have this misconception that I don't want to work, which isn't true. I am following my happiness and putting my energy into that which makes me happy."
Her constant fights with her sisters over her supposed lack of work ethic and "attitude," as well as her disinterest in the show that made her famous and wealthy, has made her polarizing among fans.
However, her highly publicized relationship with Blink-192 drummer Travis Barker has made her part of one of the most famous power couples in the world. An Instagram post announcing the couple's recent engagement received over 8.5 million likes.
Since April of this year, Kourtney's Instagram followership has dramatically increased, from 116 million to a whopping 148 million.
Kris Jenner, the matriarch and "momager" of the Kardashian clan, is viewed favorably by the public in addition to her high net worth.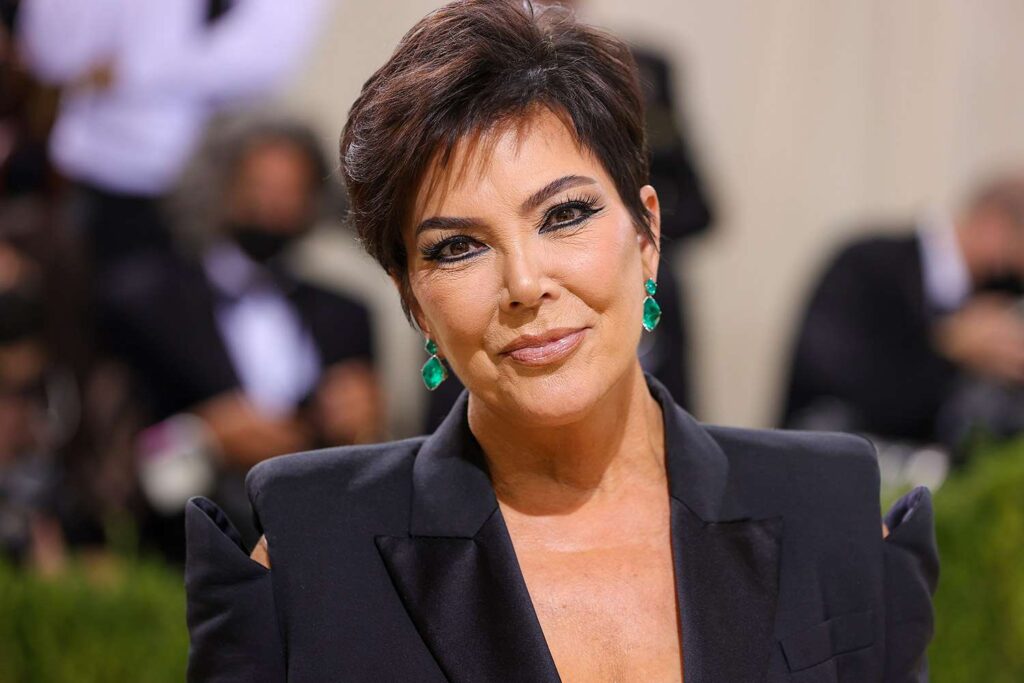 Forbes valued Kris Jenner's net worth at a whopping $190 million in 2020, thanks largely to her role on the business side of the Kardashian-Jenner family.
She's also an author, former talk show host, and famously receives a 10% cut of every dollar her children earn from modeling, licensing deals, and their beauty companies.
Apart from relationship woes, including an affair that led to the end of her marriage to Robert Kardashian in 1991, and her drama with ex-spouse Caitlyn Jenner, she has largely avoided major scandal. In 2020, she was included in Forbes' ranking of America's richest self-made women, which included "the country's most successful women entrepreneurs and executives."
Her Instagram account has approximately 43 million followers.
Kylie Jenner was named Forbes' youngest-ever self-made billionaire in 2019, but that title was later revoked.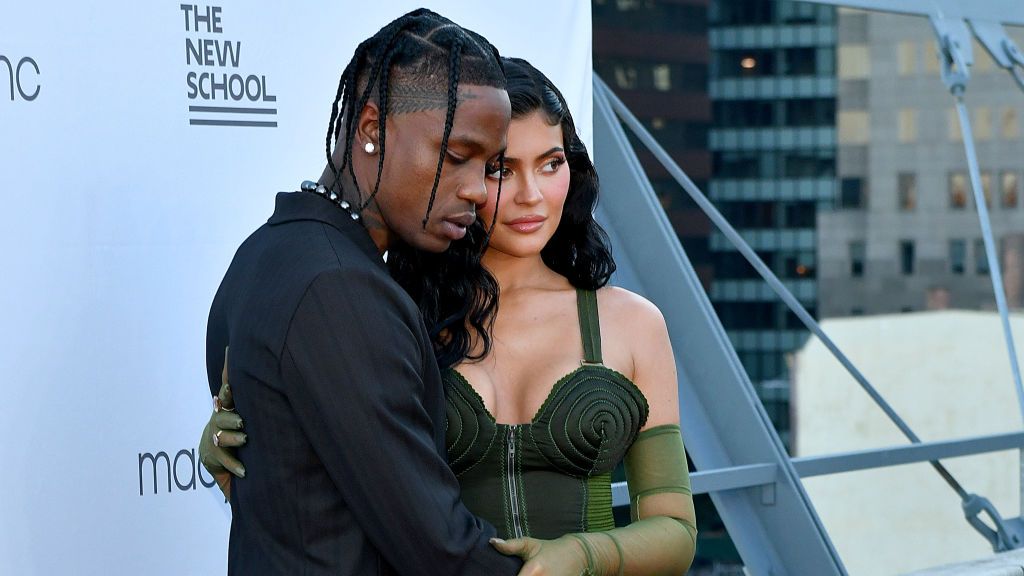 Kylie Jenner, who was just 10 when "KUWTK" first aired, has accumulated most of her wealth through her incredibly successful cosmetics and makeup company, Kylie Cosmetics.
The brand launched in 2015 — when she was 18 — with the release of her Kylie Lip Kit, which included a liquid lipstick and a lip liner. Kylie Cosmetics has since expanded rapidly and includes a wide range of products. In 2017, she released a lipstick set with her sister Kim, KKW by Kylie Cosmetics, and it sold out immediately, earning $13.5 million in sales, according to Women's Wear Daily.
In 2018, Forbes reported Kylie Cosmetics was valued at $800 million, and in 2019 it was valued at $900 million. Kylie Jenner has also launched a subset of her cosmetics company, Kylie Skin.
Jenner previously owned 100% of her cosmetics brand. In November 2019, it was announced that fragrance and cosmetics giant Coty Inc. had purchased a 51% stake in the company for a whopping $600 million, valuing the company at over $1 billion.
In 2019, Jenner was named Forbes' youngest-ever self-made billionaire. However, her net worth was later amended by Forbes, who removed her from its billionaires' list earlier this year, saying Jenner had been "inflating the size and success of her business."
According to Forbes, the company turned over much less revenue than representatives for the Kardashians claimed it did. In reality, it said, Jenner's net worth at the time was likely "just under $900 million," but it has since fallen to around $700 million. Still, it means she has the second-highest net worth among the Kardashian-Jenner clan, and she's just 24.
Much of her influence and power comes from her social media presence. Kylie Jenner now has 279 million Instagram followers — the highest of all her family members — and more than 10 million YouTube subscribers.
Kim Kardashian West was recently named a billionaire, making her the richest member of the family.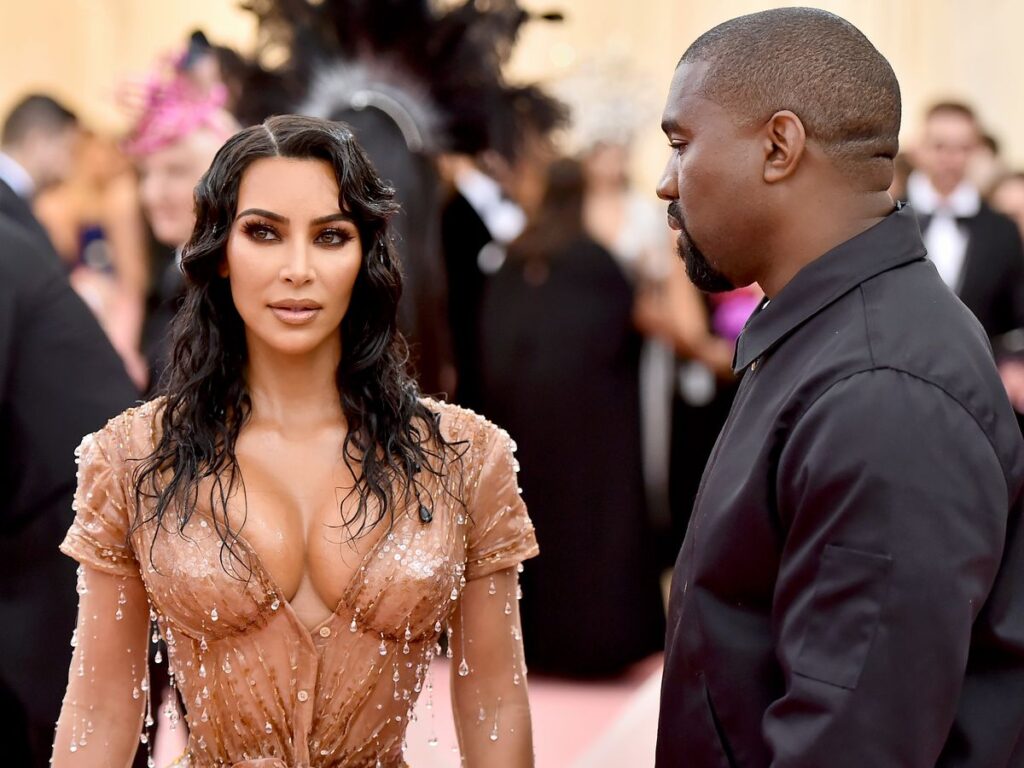 Arguably the one who started it all, Kim Kardashian West has helped lead her family members to success and reaped the benefits.
Forbes announced earlier this year that the reality star is now worth $1 billion, thanks to "Keeping Up With the Kardashians," her KKW Beauty brand, appearance deals, and social media campaigns. Skims, Kardashian West's shapewear and apparel company, is also largely successful and valued at $1.6 billion, according to the New York Times. She is also currently on track to become a practicing lawyer in the state of California.
While Kardashian West is certainly not immune to scandals – especially considering that a leaked sex video jumpstarted her career — she has appeared to overcome each and every one. In recent years, she has not only been lauded as a successful businesswoman, but also a champion for incarcerated people and criminal justice reform.
Kardashian West successfully lobbied President Donald Trump to commute the sentence of Alice Marie Johnson in 2018, who was serving life without parole for drug offenses. Trump later gave Johnson a full pardon. Kardashian West was also an advocate of the First Step Act, which as of June 2020 has resulted in reduced sentences for thousands of inmates serving time for nonviolent crimes.
She also recently tried her hand at hosting Saturday Night Live and received praise for her comedy skills and for effectively "roasting" her entire family.
Kim Kardashian West has 261 million followers on Instagram.