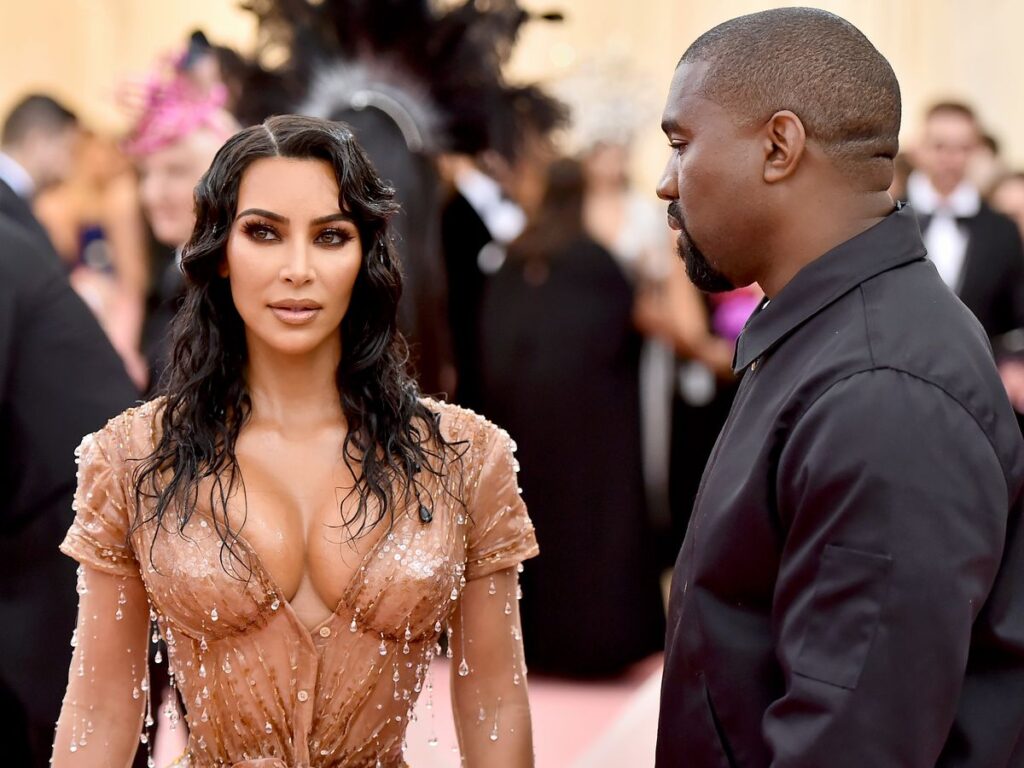 While Rob Kardashian has launched several businesses, he's not as successful as his sisters, and he's rarely been seen in public as of late.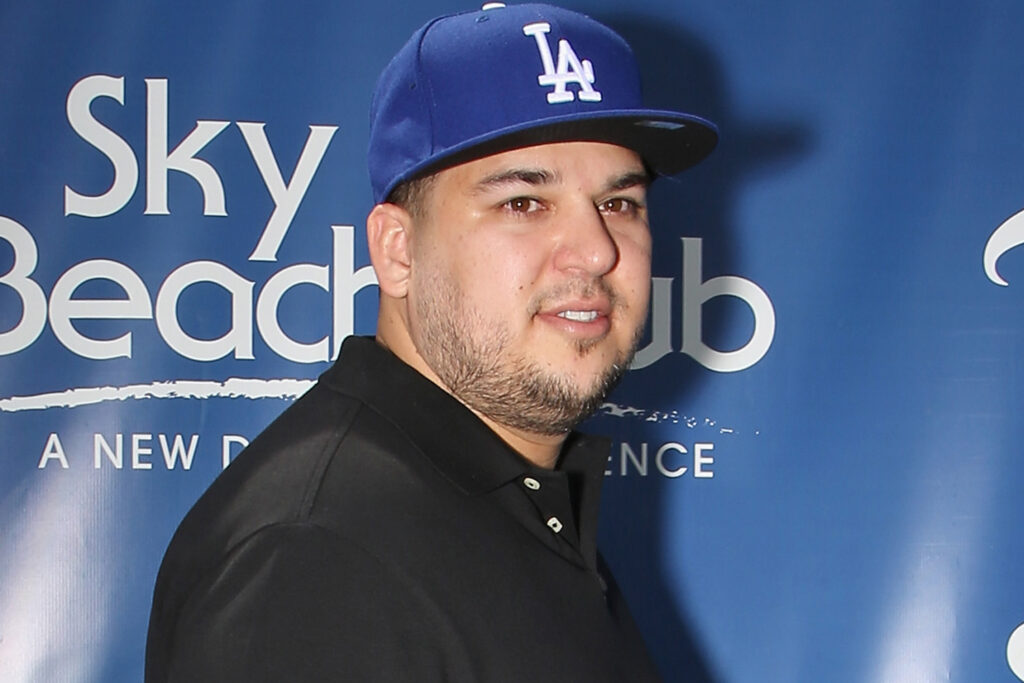 Rob Kardashian's net worth is unclear, although some unverified estimates have put it around $10 million. In 2018, amid his child custody battle with ex-girlfriend Blac Chyna, he reported his monthly income had dropped from $100,000 to $10,000, according to court documents obtained by The Blast.
The only Kardashian brother does have a few product lines, including apparel company Halfway Dead and sock brand Arthur George, which is now part-owned by his mother. He launched Grandeza, a vegan hot sauce brand, with his mom last year, and in January, he also announced he was coming out with a new vanilla cream soda drink with Exotic Pop.
He's the least active family member by far in terms of social media. It makes sense: He was banned from Instagram in 2017 after posting revenge pornography of his ex-girlfriend Blac Chyna. The Instagram account attached to Rob Kardashian's name — that Kris Jenner Communications runs — has a mere 2.6 million followers.
He's also seen less frequently on our TV screens. He regularly appeared on "Keeping Up With the Kardashians" until 2018, when he began retreating from public life. In 2018, he appeared in two episodes of the reality show. Since then, he's only been a part of four episodes.
Kardashian did have his own spin-off with former girlfriend Blac Chyna, titled "Rob & Chyna," in 2016, but it was canceled after one season. Chyna claimed in a defamation lawsuit that this was the Kardashian family's decision. She also alleged in the suit — which was filed in 2017 but goes to trial later this year — that she was the victim of assault, battery, domestic violence, and interference with prospective economic relations. Kardashian has denied assaulting her.
Recently, Kim Kardashian posted a rare photo of Rob at dinner alongside sister Khloe Kardashian. While Rob has yet to make his full return to public life, the snap did potentially allude to him being more active on his family's social media pages.
Caitlyn Jenner announced her plan to run for California governor (2021)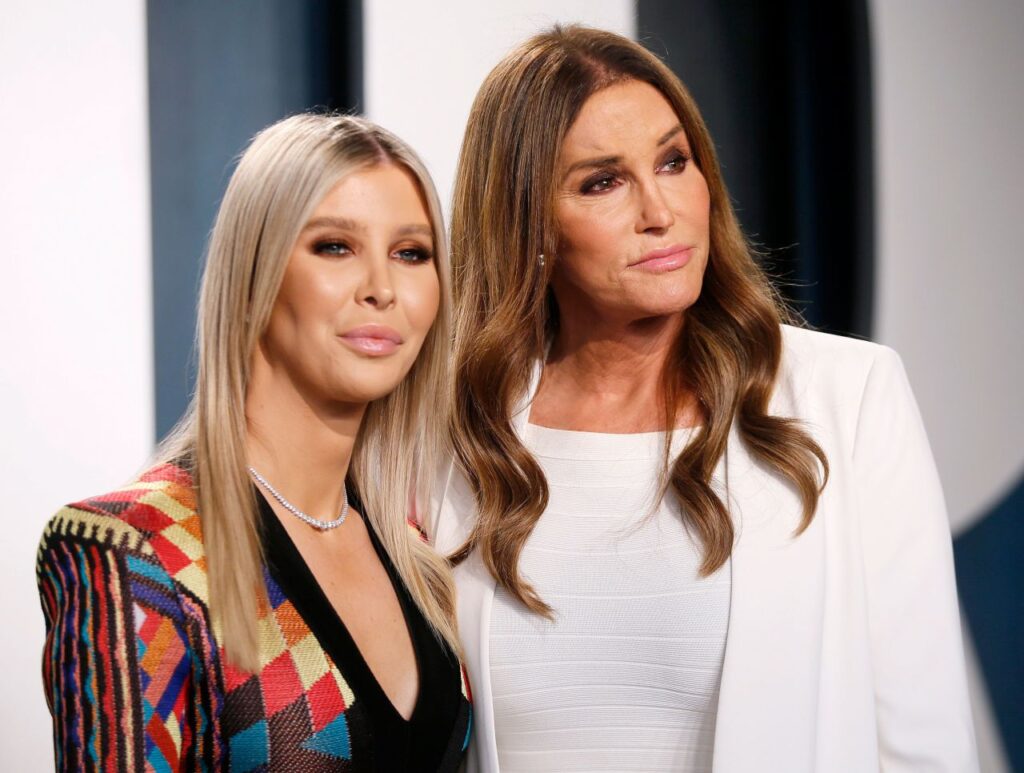 As an Olympic gold medalist and highly sought-after celebrity in the '70s and '80s, Caitlyn Jenner was successful decades before "KUWTK" introduced her to a new generation in 2007.
In 2014, Jenner weathered a public — and, as depicted on the show, messy — divorce from Kris Jenner after over two decades of marriage. In April 2015, Jenner came out as transgender in a "20/20" special with Diane Sawyer. Later that year, she introduced herself to the world as Caitlyn Jenner on the cover of Vanity Fair.
In the years since her coming out, Caitlyn and Kris Jenner were repeatedly involved in disagreements documented by the family's reality show, but more recently, they seem to have put aside their differences — for the most part. On a recent episode of "KUWTK," Kris even offered Caitlyn career advice.
Jenner was back in the public eye in a major way in April 2021 after announcing her run for California governor in a recall election against Democratic Gov. Gavin Newsom. But the announcement was met with backlash from both the left and right sides of the political spectrum before the recall failed in September.
According to Insider, Michael Knowles, a right-wing political commentator, publicly denounced her campaign, along with other influential Republicans. Equality California, an LGBTQ+ rights organization, also announced it wouldn't be supporting Jenner's bid, writing on Twitter, "Make no mistake: we can't wait to elect a #trans governor of California. But @Caitlyn_Jenner spent years telling the #LGBTQ+ community to trust Donald Trump. We saw how that turned out."
No members of the Kardashian family released public statements about Jenner's run for governor, and Kim Kardashian even joked about her "failed" political run while hosting Saturday Night Live.
Caitlyn Jenner has the second-smallest follower account of the Kardashian family on Instagram, with 11.9 million followers.
However, her net worth is reportedly high — one source claims it could be as much as $100 million. While that figure has not been officially verified, Forbes and TMZ reported that her public speaking fee was up to $100,000 per appearance in 2015. She also has the ability to make money from sponsored content on her social media accounts and revenue from her YouTube channel, which has just over 100,000 subscribers.
Khloé Kardashian made headlines earlier this year after her team attempted to remove an unauthorized photo of herself from the internet.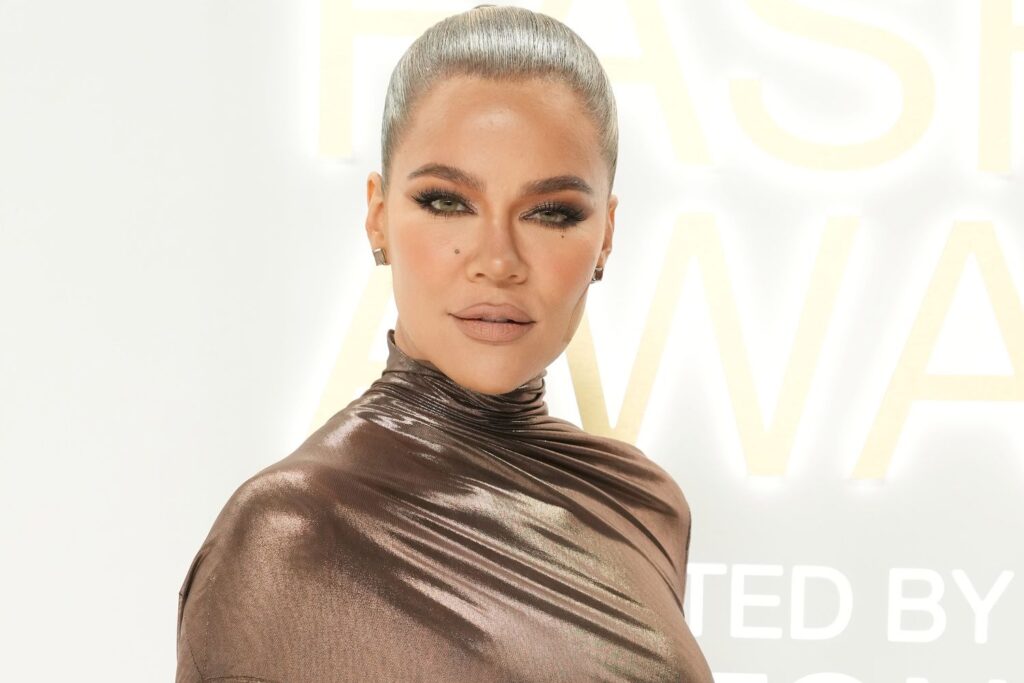 According to Money, Khloé Kardashian was worth approximately $40 million in 2018. However, her true net worth today is likely higher thanks to her successful Good American clothing line and collaboration with her sisters' beauty brands.
She also regularly posts sponsored content on her Instagram account, which reportedly earned her over $600,000 per post in 2020, according to Instagram tool Hopper.
Khloé Kardashian has had a number of her own spin-off shows, including "Revenge Body" and "Kourtney & Khloé Take the Hamptons," and she was the host of the talk show "Kocktails with Khloé," which ran for one season in 2016. She was also the executive producer of two documentary-style true crime series titled "Twisted Love" and "Twisted Sisters."
Often called one of the more "relatable" Kardashians, Khloé was in the news earlier this year after her team attempted to wipe an "unflattering" photo of her in a bathing suit from the internet. Since then, she's been accused of perpetuating unrealistic beauty standards and one commenter even said she was "if insecurity was a person."
In a post in April, Khloé defended removing the photo and spoke about her body image issues, writing, "As someone who has struggled with body image her whole life, when someone takes a photo of you that isn't flattering in bad lighting or doesn't capture your body the way it is after working so hard to get it to this point — and then shares it to the world — you should have every right to ask for it to not be shared — regardless of who you are."
She has a huge following online, with more than 193 million followers on Instagram.
Kendall Jenner was recently named the highest-paid model in the world and she has a strong social media following to match.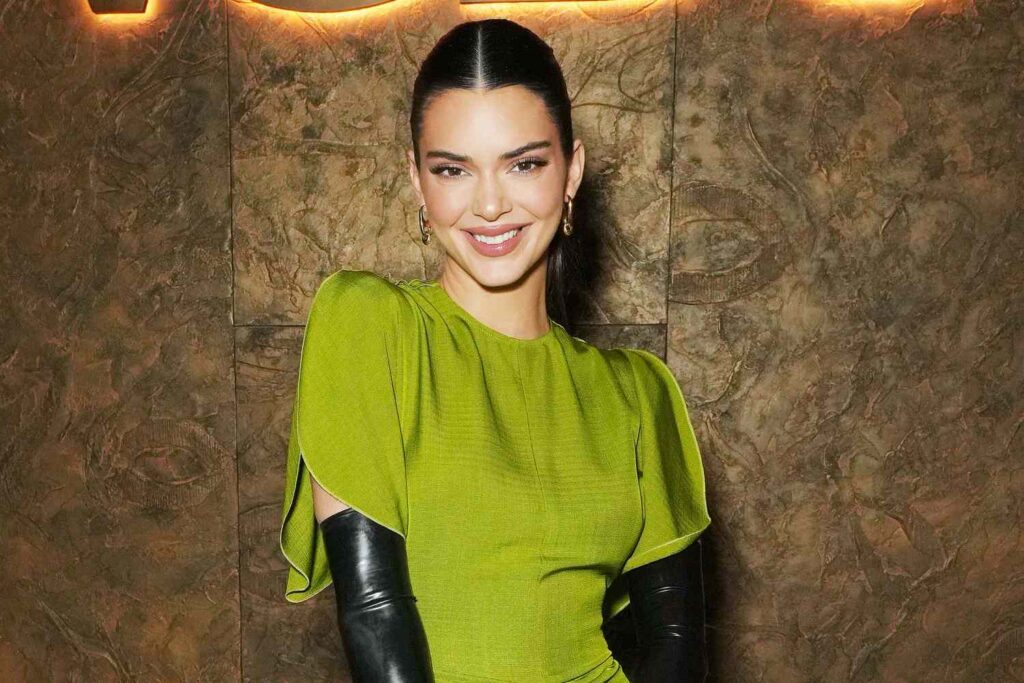 Kendall Jenner's net worth was estimated to be around $22.5 million in 2018. That same year, she was named the highest-paid model in the world by Forbes, with campaigns ranging from Calvin Klein to Longchamp, Givenchy, and Tiffany & Co. According to Hopper, she also earned approximately $600,000 per Instagram post in 2020.
Kendall Jenner has multiple business ventures of her own: her Kendall + Kylie clothing line she shares with her sister, oral care brand Moon, and her 818 tequila company.
Along with those projects and her modeling work, Jenner has been no stranger to controversy. The model and reality star famously landed in hot water for her "tone deaf" Pepsi Super Bowl ad.
Jenner addressed the controversy on an episode of "Keeping Up With the Kardashians." While filming a confessional interview, she said, "I trusted everyone. I trusted the teams … But after I saw the reaction and I read what people had to say about it, I most definitely saw what went wrong. I was so stuck, and I really didn't know what to do, that I completely shut down."
She later told Kim Kardashian she felt "really bad that anyone was ever offended."
In February, she faced backlash over her tequila brand, 818, which critics said was culturally appropriative. Months later, in September, she told Jimmy Fallon she's giving back to the community where it's made.
"At our distillery, which I was just at the other day, we found a way to take the agave fibres and water waste and build sustainable bricks that we are actually donating back to the community of Jalisco," she said. "Along with saving the planet it's important for us to be friendly to the community as well. We're donating them and building homes for people that need homes."
Kendall Jenner has 197 million followers on Instagram.