1. A Discovery of Witches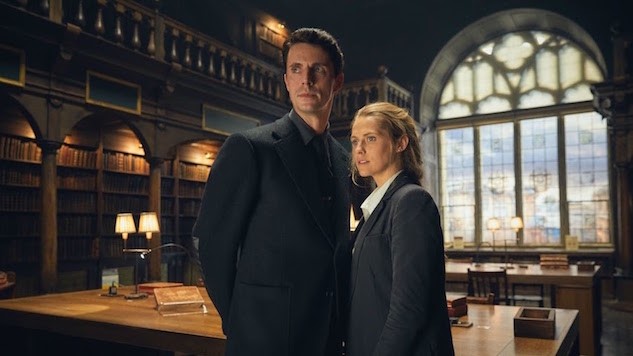 Diana Bishop, a historian and reluctant witch, unexpectedly discovers a bewitched manuscript in Oxford's Bodleian Library. This discovery forces her back into the world of magic in order to unravel the secrets it holds about magical beings. She is offered help by a mysterious geneticist and vampire Matthew Clairmont. Despite a long-held mistrust between witches and vampires, they form an alliance and set out to protect the book and solve the mysteries hidden within while dodging threats from the creature world.
2. Sanditon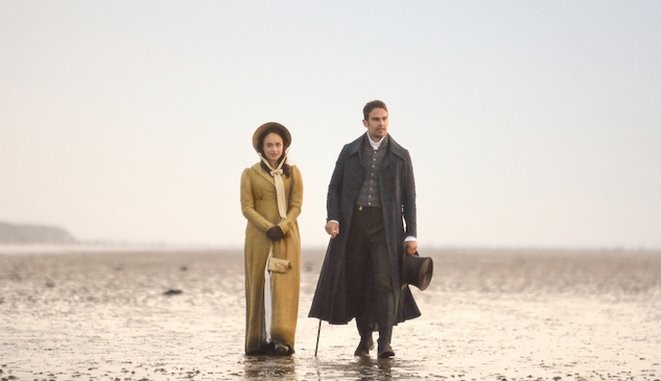 A chance accident brings Charlotte Heywood to Sanditon, a seaside resort on the cusp of dramatic change. Spirited and unconventional, Charlotte is initially keen to experience everything the town has to offer but is then shocked by its scheming and ambitious inhabitants and intrigued by the secrets they share. When Charlotte is tactlessly forthright about the family of enthusiastic entrepreneur Tom Parker, she immediately clashes with his handsome but wild younger brother Sidney. Amidst the rival suitors and unexpected danger, can Charlotte and Sidney see past each other's flaws and find love?
3. Chesapeake Shores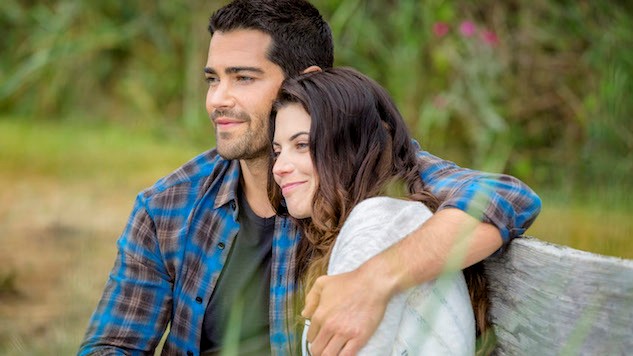 Abby O'Brien Winters returns from New York to her hometown of Chesapeake Shores, Maryland, after receiving a panicked phone call from her youngest sister Jess, who is renovating the Inn at Eagle Point. Abby's demanding career, divorce, and young daughters have kept her too busy to even think about the town her father built. Saving her sister's inn from foreclosure means dealing not only with her fractured family but also with Trace Riley, her first love whom she abruptly left sixteen years ago. He initially is an obstacle but becomes an unexpected ally and a second chance at finding love. The troubled family dynamic is intensified when Abby's estranged mother comes back to town.
4. Outlander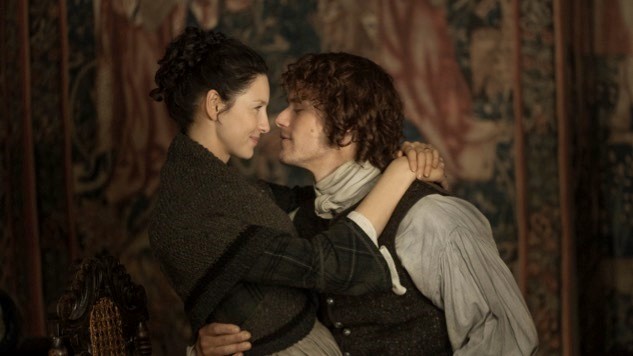 Outlander follows the story of Claire Randall, a married combat nurse from 1945 who is mysteriously swept back in time to 1743, where she is immediately thrown into an unknown world where her life is threatened.
5. Sweet Magnolias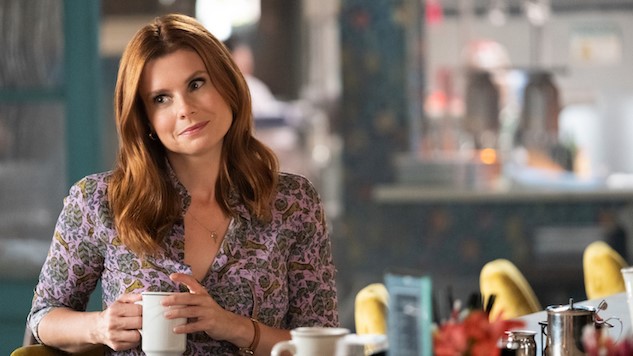 Based on a series of books by romance author Sherryl Woods, the series follows Maddie (Joanna Garcia Swisher), a mother of three who attempts to pick up the pieces of her once picture-perfect life in a small town after her husband (Chris Klein) has a very public affair. Although she wasn't looking for it, Maddie finds love again in the arms of Cal (Justin Bruening), a hunky former Major Leaguer who now coaches her eldest son in baseball.