2022 has been a very productive year for Hollywood, with countless movies released to both theaters and streaming in the wake of the pandemic slowing things down. Among the slate of feature films that have come out are a number of gut-busting comedies that have kept spirits high for audiences across the world. We have compiled a selection of the best of them:
Everything Everywhere All at Once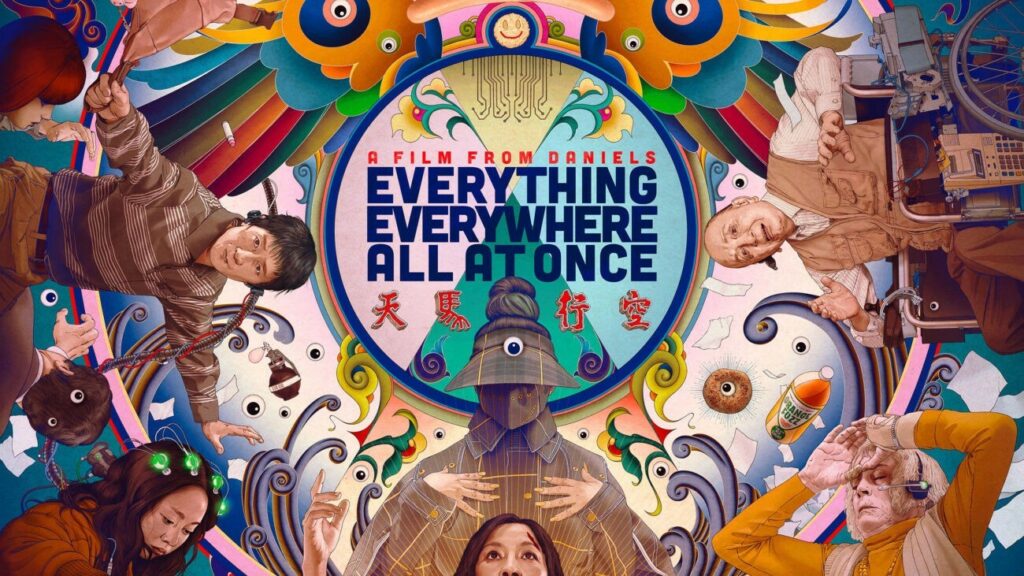 You have probably already heard of one of the most talked-about movies of the year, "Everything Everywhere All at Once." This is a movie that defies definition by dipping its hotdog-shaped fingers into several different genres, such as action, adventure, drama, sci-fi, martial arts, and many more. One of the constants throughout the mind-bending experience of watching this film is just how funny it is, but that doesn't mean you won't need some help understanding the ending.
Turning Red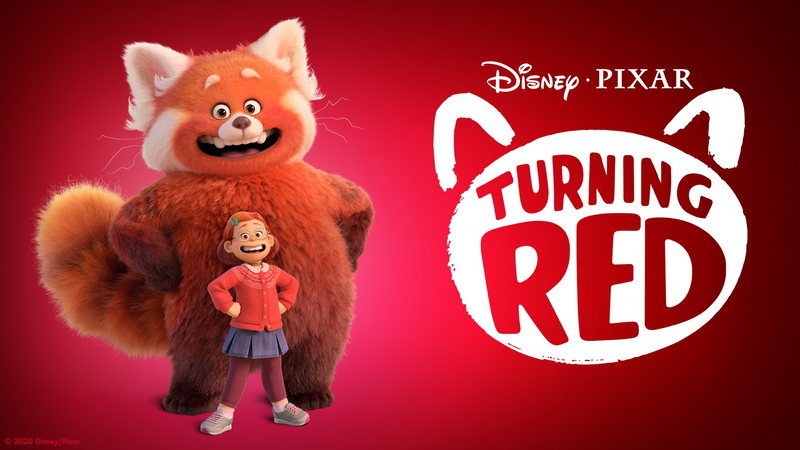 It should come as no surprise to film buffs out there that a Pixar movie ended up on this list, considering that the beloved animation studio has consistently put out some of the most award-winning, high-quality animated movies of all time. Pixar films tend to strike a balance between humorous and heartwarming while wrapped in a high-concept package, and "Turning Red" is no exception. Marking the directorial debut for Domee Shi, this film features an incredible cast and ambitious script that has sparked some unfortunate drama thanks to narrow-minded internet trolls.
The Man from Toronto
"The Man from Toronto" is a high-octane action-comedy film directed by Patrick Hughes, starring Kevin Hart, Woody Harrelson, and Kaley Cuoco to name a few. While production for this film was heavily impacted by COVID-related issues, the movie finally came out this year to mostly negative responses from critics. Nonetheless, "The Man from Toronto" has enough laughs and shootouts to satisfy fans of the genre while also sporting enjoyable performances from its lead actors.