2023 is shaping up to be a huge year for gaming, with almost wall-to-wall releases coming out at least once a month, though in some instances more like once a week. The new year could potentially bring on record-breaking sales, although delays of some of the year's biggest games are always on the table, given the crowded release schedule.
It's always difficult to predict where industry trends may head, but E3 will finally return to its in-person event format in mid-June, giving us all a better understanding of what to expect from video gaming not only over the second half of the year, but the next couple years as well. Hopefully fans will get some inkling of what's next from Naughty Dog, Bioware, Square Enix, and video gaming's other most popular developers, along with cool new indie titles that are a little harder to predict this far out.
It's also shaping up to be a big year for video games in film and television: January will see the release of the highly-anticipated HBO series The Last of Us, an adaptation of Naughty Dog's iconic game, starring Pedro Pascal and Bella Ramsey. March will see the release of Tetris, a bio-drama starring Taron Egerton, centered on the legal battle to obtain the rights to one of video gaming's earliest properties. And in April, the CG animated film The Super Mario Bros. Movie starring Chris Pratt, Charlie Day, Anya Taylor-Joy, Jack Black, and Seth Rogen as Donkey Kong will attempt to give Nintendo a film franchise. Neil Blomkamp will bring Gran Turismo to the big-screen, with a film based on a true story in which a teenager graduates from the GT Academy and starts on the path to becoming a professional race car driver. The film is set to star David Harbour, Orlando Bloom, and Djimon Hounsou.
But of course, the thing we're all most looking forward to are the new game releases that will give us hours of entertainment, challenge our motor and critical thinking skills, and hopefully bring experiences that will haunt, inspire, and encourage creativity and empathy. So, let's get into it!
Dead Space Remake (Jan. 27)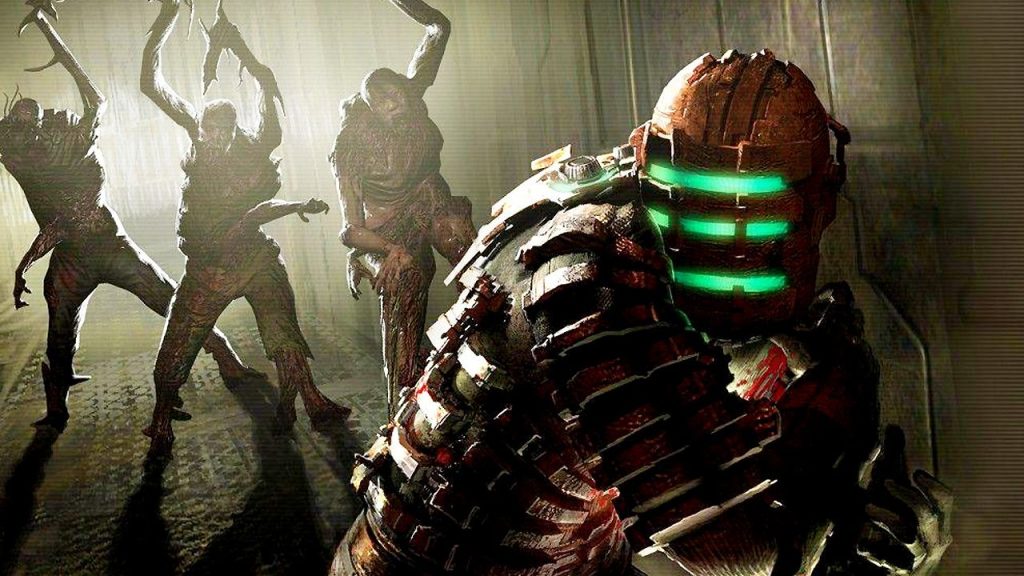 It's been nearly a decade since a new Dead Space hit consoles. Rather than opt for a fourth entry, EA is returning to the game that started it all with a remake of 2008's Dead Space. Set in the 26th century, the game follows engineer Isaac Clarke who, after receiving a distress call from his girlfriend, boards the mining ship the USG Ishimura and finds most of the crew horribly mutated by some unknown force. The original, inspired by the works of sci-fi greats including Ridley Scott, John Carpenter, Isaac Asimov, and Arthur C. Clarke, is notable for being one the best horror games, and the remake looks to improve upon its visuals and mechanics and give fans both new and old a new reason to fear the dark.
Hogwarts Legacy (Feb. 10)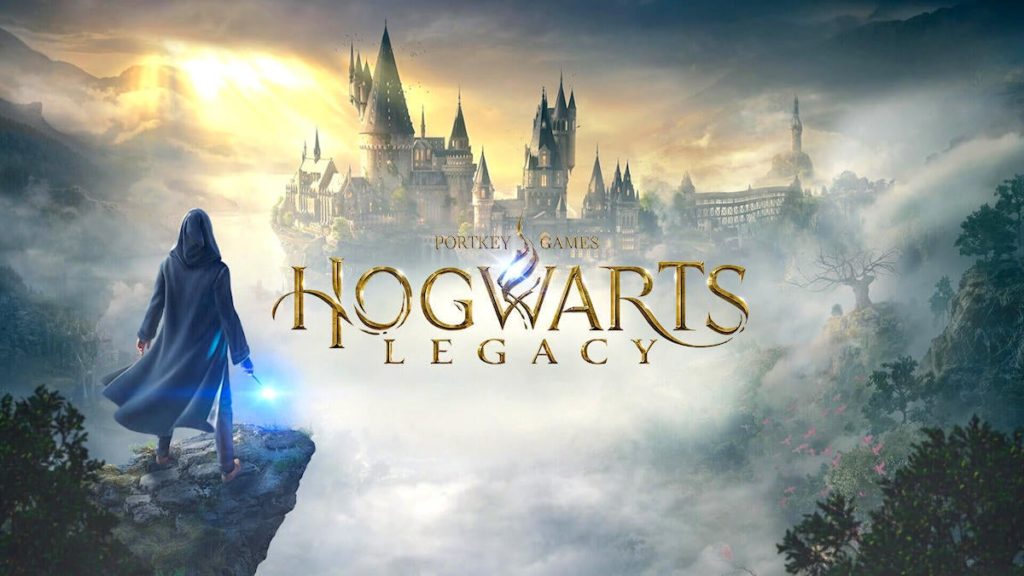 Warner Bros. Interactive is taking gamers into the Wizarding World with an open-world single player RPG that will allow players to customize a character and attend Hogwarts as a fifth-year student in the 1890s. Beyond attending classes, learning spells, taming fantastic beasts, and exploring both the familiar and unfamiliar areas of Hogwarts, players will find themselves in the midst of a dark conspiracy that threatens the magical community. The game is not without its share of warranted pre-release controversy. Though J.K. Rowling was not directly involved in the game's development, lead designer Troy Leavitt was associated with the right-wing, anti-progressiveness campaign Gamergate, and eventually left the project and the studio. Additionally, the game's partial focus on the Goblin Rebellion and players being tasked with suppressing it has garnered concern given the antisemitic tropes that the goblins have been criticized for exhibiting in the source material. While there's no denying the online enthusiasm for the game, and the diverse background of its team of developers, your feelings of magic may vary.
Star Wars Jedi: Survivor (March 17)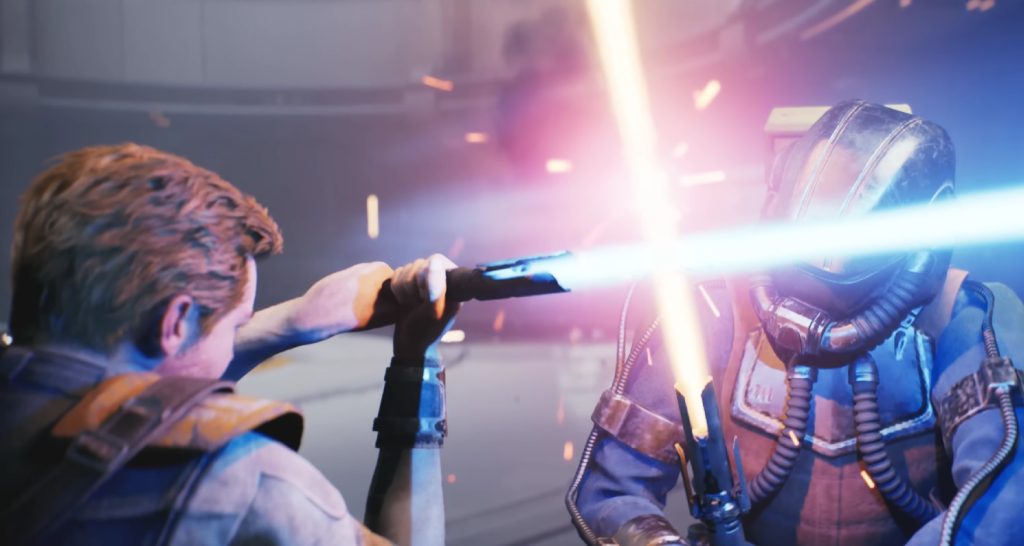 The force is strong with Respawn Entertainment and EA's sequel to 2019's Star Wars Jedi: Fallen Order. Survivor once again finds Jedi Knight Cal Kestis (Cameron Monaghan) attempting to restore balance to the galaxy five years after the events of the first game, and 10 years after Episode III: Revenge of the Sith. While the first gameplay trailer released at the Game Awards last week was cagey with plot details, Kestis will face new adversaries as one of the most wanted men in the galaxy and will have access to new lightsabers and animal companions this time around. Like the first game, Survivor is firmly established in continuity, which means Star Wars fans can expect plenty of Easter eggs and connective tissue tying the game to the ever-expanding Star Wars franchise across film, television, books, and comics.