1. Bridgerton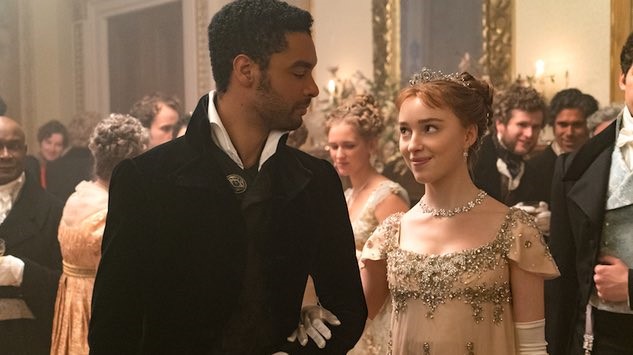 Set during the Regency era in England, the favored period of many a historical romance, the luxurious new series—which features a number of steamy sex scenes (don't watch this with your mom!)—follows the eight Bridgerton siblings as they search for true love and attempt to remain in the good graces of Lady Whistledown, an anonymous gossip writer voiced by Julie Andrews who spills the secrets and scandals of the aristocratic Bridgertons and the rest of London's high society in her regular column.
2. Normal People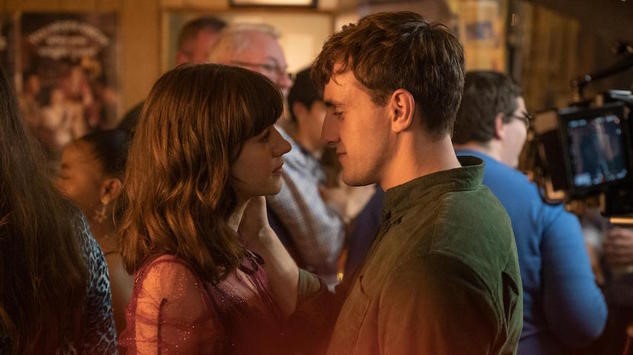 Beginning at the end of high school and carrying on through college, the series is a surprisingly honest and heartbreaking depiction of love and friendship, with a central relationship that is defined by periods of emotional and sexual intimacy that give way to long stretches of little to no communication, as fluctuating power dynamics threaten to destroy the deep bonds that connect them. This might not be your typical romance, but you'll fall in love with it all the same.
3. Poldark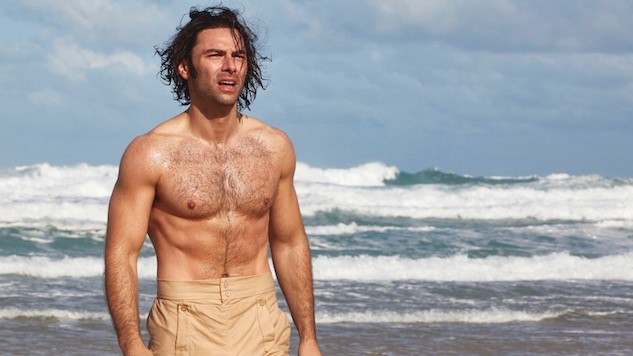 If you're looking for a swoon-worthy historical romance to transport you to another time and place, look no further than Poldark, the five-season British drama based on the books of Winston Graham and starring Aidan Turner as the handsome former soldier Ross Poldark. Returning home to Cornwall after the American Revolutionary War, Ross finds that his father has died and his estate is in ruins. And if that is not bad enough, his first love, Elizabeth (Heida Reed), has become engaged to his cousin. Luckily for Ross (and for the audience), he finds true love where he was least expecting it: with his scullery maid, Demelza (Eleanor Tomlinson).
4. Descendants of the Sun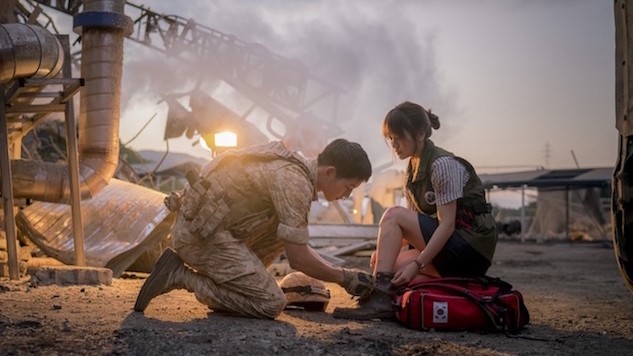 Descendants of the Sun is a military drama with a well-placed sense of humor that stars Song Joong Ki as Yoo Shi Jin, a captain in a special forces unit who falls in love with the beautiful and talented Kang Mo Yeon (Song Hye Kyo), an emergency room doctor seeking a professorship, despite their differing philosophies on life—he believes death is sometimes necessary to protect others, while she values life above all else.
5. Virgin River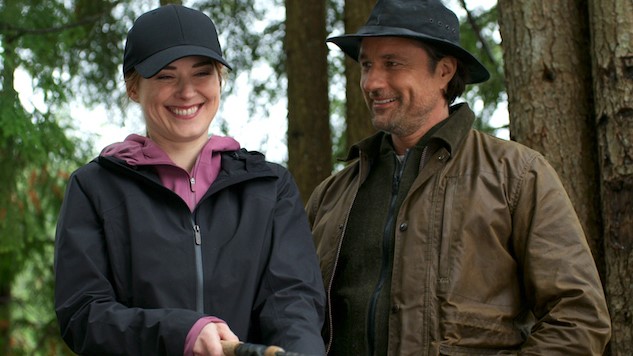 Virgin River follows Melinda "Mel" Monroe, who answers an ad to work as a midwife and nurse practitioner in the remote Northern California town of Virgin River, thinking it will be the perfect place to start fresh and leave her painful memories behind. But she soon discovers that small-town living isn't quite as simple as she expected.
6. Heartstopper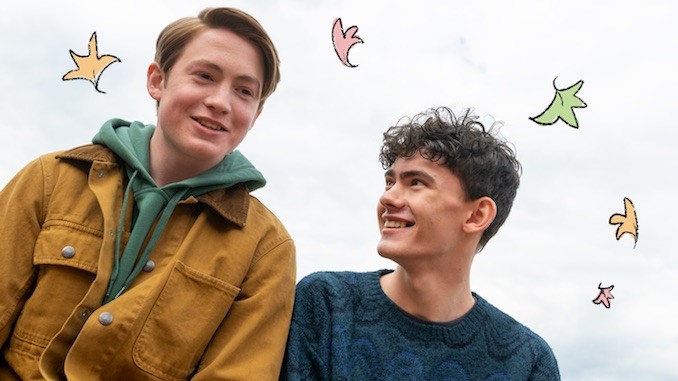 The sweet romance between Charlie (Joe Locke) and Nick (Kit Connor) is wonderfully realized in this heartfelt and earnest teen coming-of-age drama directed by Euros Lyn and written by Oseman. Much of Oseman's original spark carries over into the moving frames that are complemented with a fantastic soundtrack, perfectly detailed production design of teenage bedrooms, and an all-around talented cast.
7. Victoria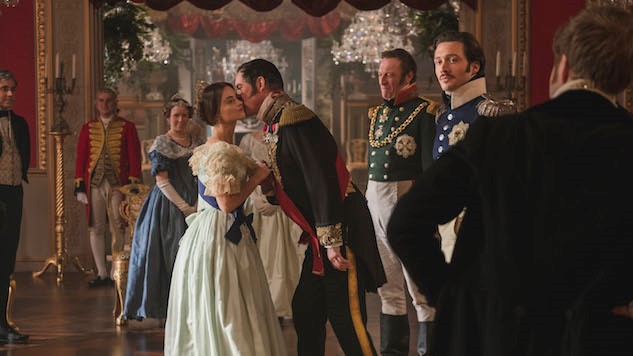 She is young and unwed at the beginning of her reign, she is pressured by many to marry. This naturally makes her unwilling to do so, until she meets and falls in love with Prince Albert (Tom Hughes), a development that leads to a beautiful and heartwarming proposal.