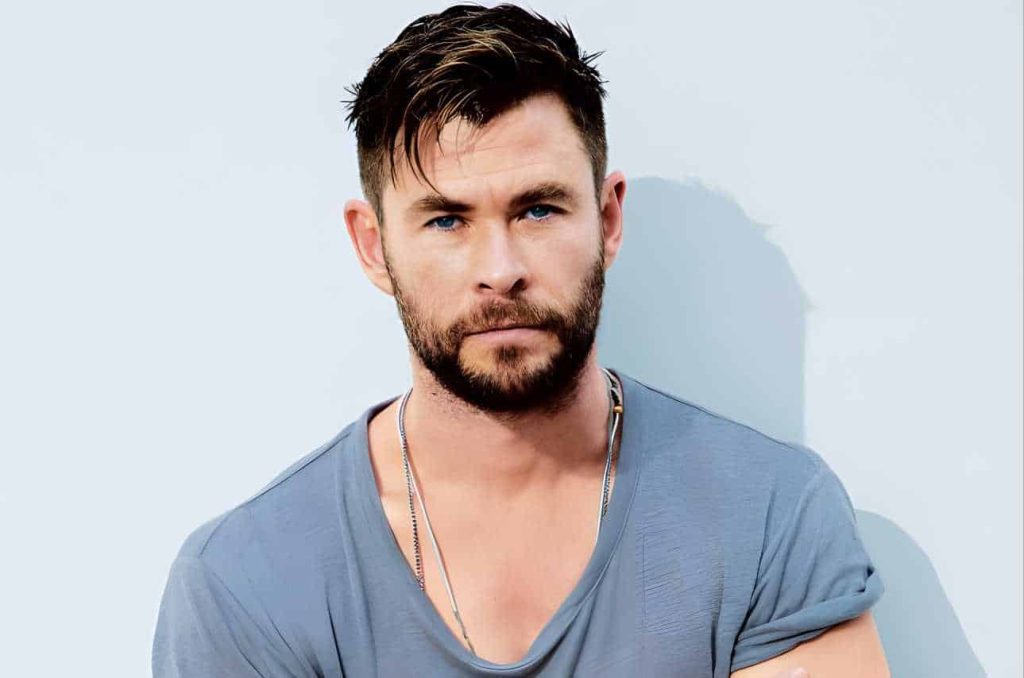 Australian transplant and Hollywood action star Chris Hemsworth is so much more than a pretty face. Beyond the beauty and the brawn are also the makings of a damn good actor. Though Hemsworth's career is only beginning— seeing as he only hit the mainstream feature film circuit with his debut in 2009's Star Trek—he's been on a steady rise to fame ever since.
From helming quieter biopics like Rush and In the Heart of the Sea or finessing, fighting, and fleeing the law in action movies like Extraction and Red Dawn, to starring in pop-culture behemoths like Thor and The Avengers, it's clear Hemsworth is a multi-hyphenate threat.
In celebration and awe of his colorful and varied career, we figured it was a perfect time to take a look at some of his best work thus far to make the perfect watch party list while we wait for Netflix's Spiderhead.
1. Star Trek (2009)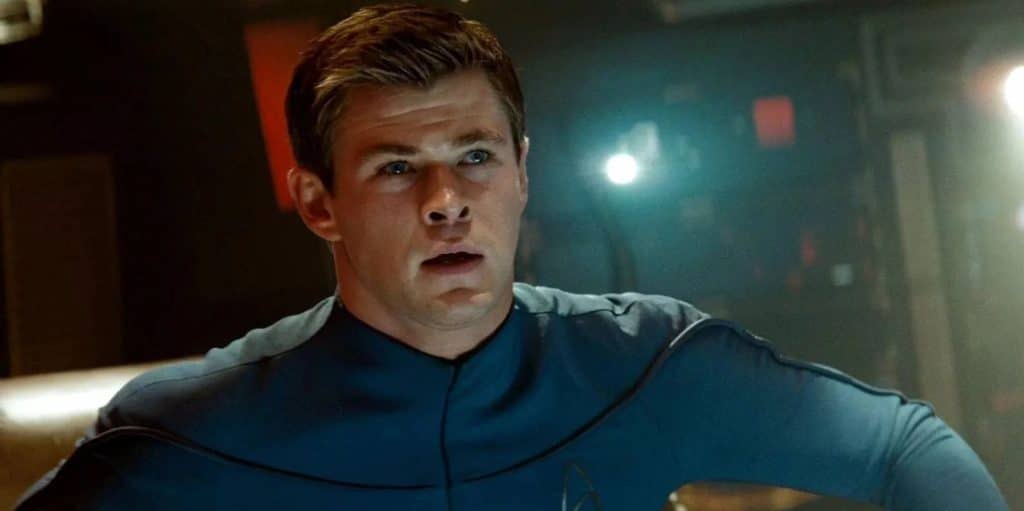 Before transforming himself into the handsome hammer-wielding Prince of Asgard that we know and love today, Hemsworth kickstarted his acting career as the courageously hot space dad, George T. Kirk. Though his leadership and voyaging on the USS Starship Kelvin didn't last longer than 10-minutes onscreen, he packed quite the sentimental punch for the audience and left behind an unintentional bundle of long-lasting daddy issues for his newborn son James T. Kirk. Under the direction of J.J. Abrams, who likes his action movies laced with heartfelt moments, Hemsworth was able to successfully meld the complex emotions of love, fear, and bravery to create a performance so good that people are still talking about it over 10 years later.
2.In The Heart of the Sea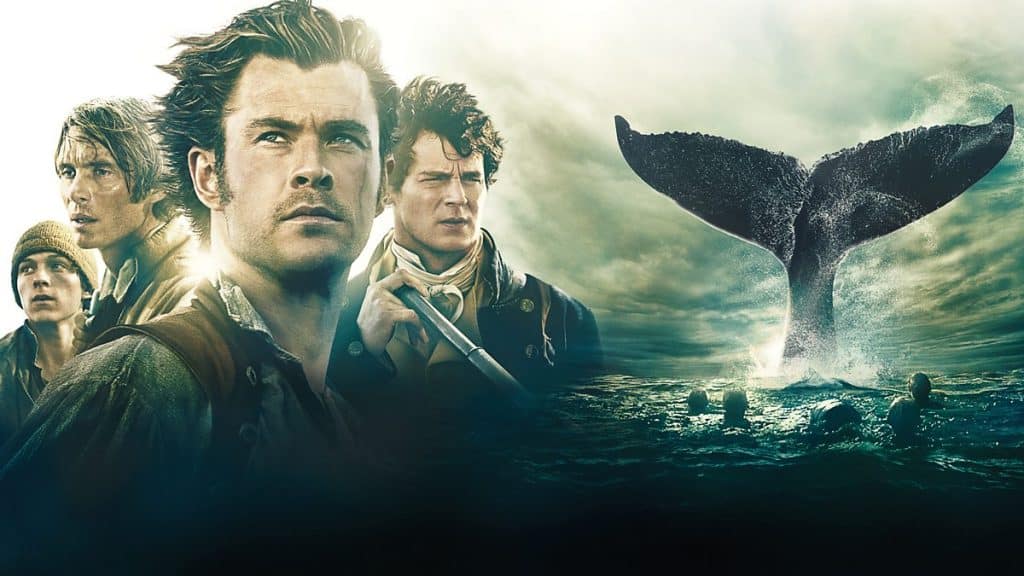 Though Hemsworth is mostly known for blockbuster action movies, he's not afraid to showcase his range every now and then in the occasional biopic. In the Heart of the Sea showcases Hemsworth's innate charm and subtlety in his role as Owen Chase, a humble whaler with a taste for adventure and infamy. If you never thought of Hemsworth as the swash-buckling pirate type, think again. This film marks not only the second biographical drama for Hemsworth but also his second collaboration with Ron Howard, after the Formula One biopic Rush. It also marks the first movie featuring Hemsworth and Tom Holland, who would again team up three years later for Avengers: Infinity War.
3.Blackhat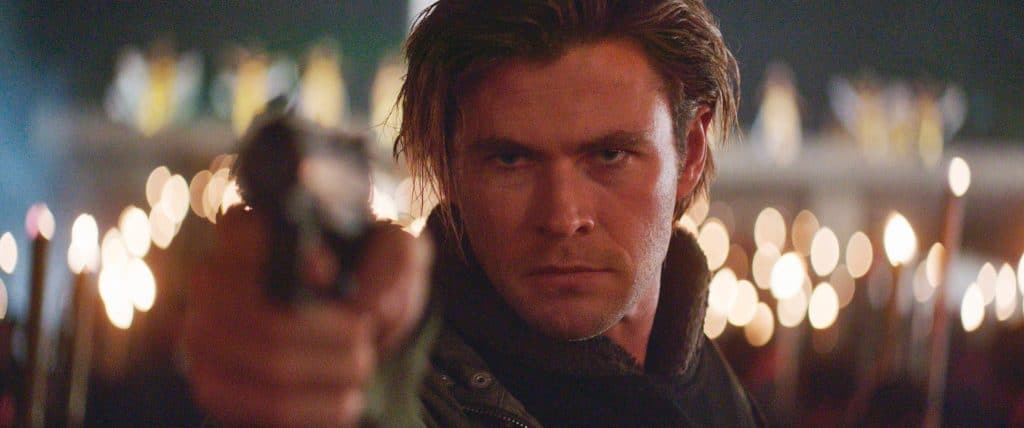 Any movie that wants to make the audience believe that Hemsworth is an ultra-buff cyberhacker trying to take down crime syndicates is a winner in my book, and I do mean that sincerely. Though the film is an action-packed thriller, this role is unlike anything he's done before or since. Hemsworth plays a prolific hacker who was sent to prison after being charged with redistributing wealth (read: stealing) money from five US banks to average everyday citizens. After a big cyber attack threatens national security, he's released on the condition that he helps the FBI find the culprit. Hemsworth is dodging bullets, throwing punches, and writing computer code like a boss. Though Men in Black: International wasn't widely received, you can see the beginnings of his swagger and technological savvy crop up in this film.