We wouldn't like to be put in the shoes of the dispatchers who have received the following calls.
In such situations, it's difficult to judge if this is a prank, a real emergency situation, fiction, just a test… should you cry, should you laugh…
Here's what 911 hears when they pick up the phone.
1. Not that he has a choice?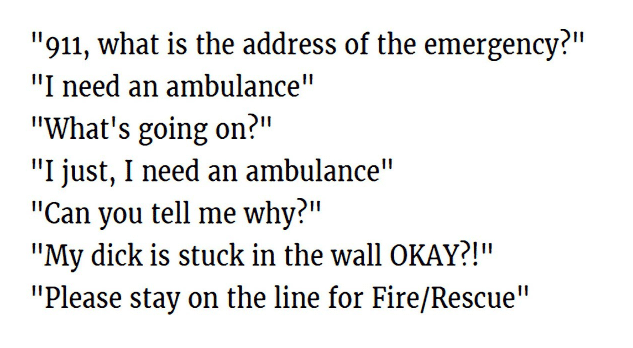 2. You have to be more precise
3. Ongoing sex noises? Why bother?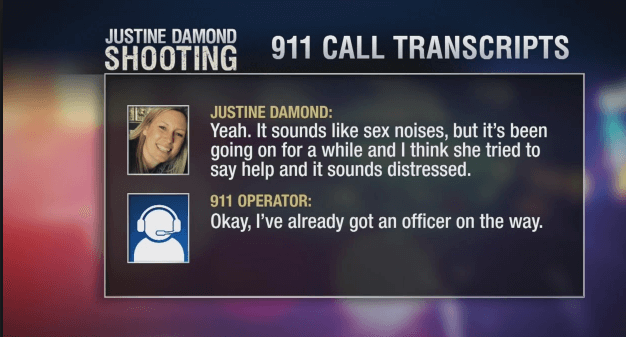 4. The brownie effect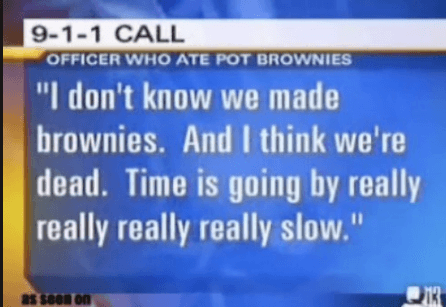 5. She was so pregnant, you couldn't tell?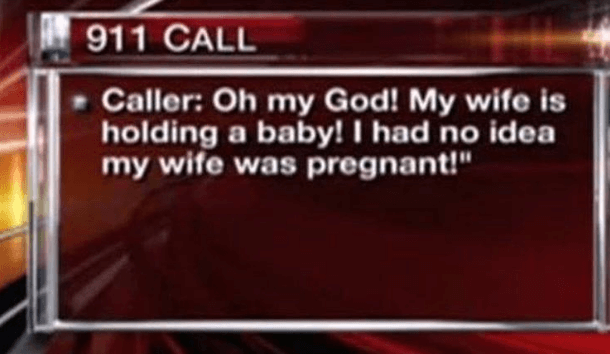 6. Cat attack? Meow