Join our Telegram Channel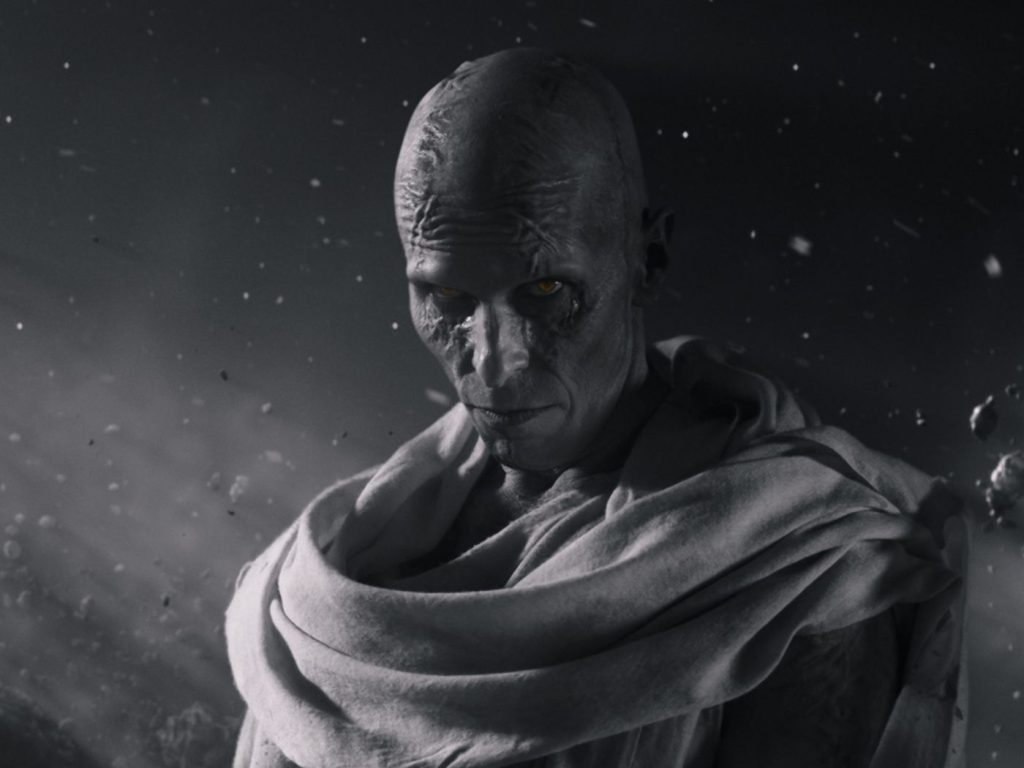 Christian Bale returned to the superhero genre with Thor: Love and Thunder, which is also his first appearance onscreen after a three-year absence. Although the movie has received relatively mixed reviews, Bale has more than enough performances in his list of credits to prove his worth.
The actor's Metacritic scores show a diverse set of films he's starred in, ranging from gripping superhero features like The Dark Knight to quirky comedies like The Big Short.
Rescue Dawn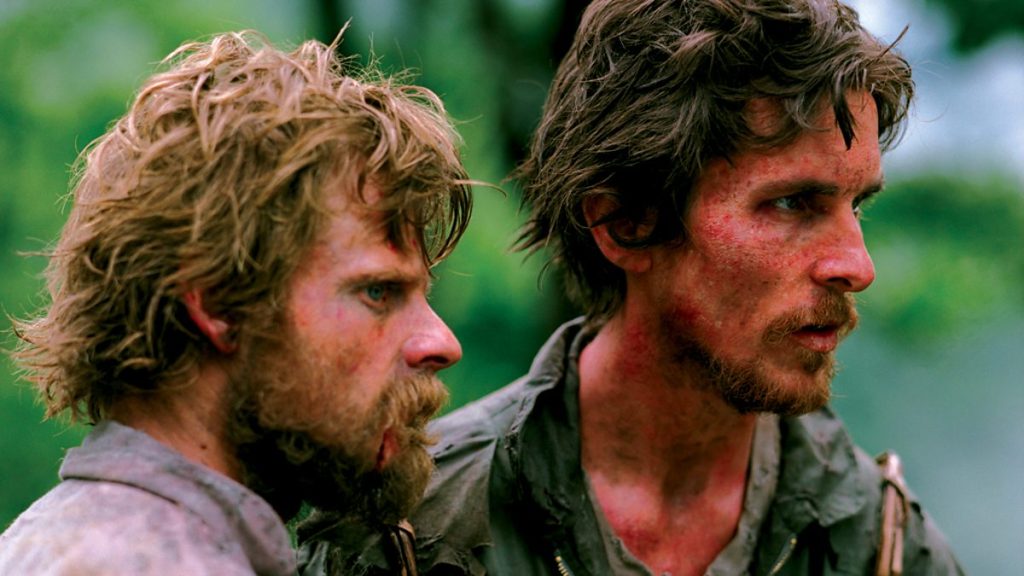 Set during the Vietnam War, Rescue Dawn is about Bale's character getting stranded in a village with hostile inhabitants after his plane is shot down. With no allies nearby, the protagonist has to survive the harsh environment while evading people who will kill on sight.Rescue Dawn is based on the real story of Lt. Dieter Dengler, who made it through his harrowing journey to be received as a hero upon his return. Bale's method-acting was lauded by critics after the actor transformed himself into his character's battered state, giving off a definite sense of authenticity to his struggles.
The Dark Knight Rises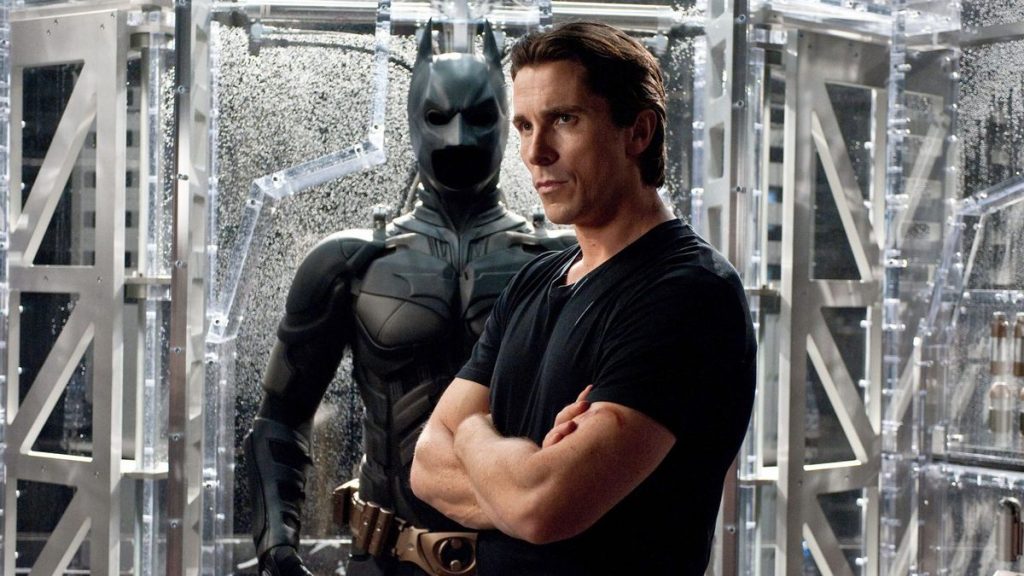 Still right up there among Christian Bale's highest-grossing movies, his final turn as Batman was praised for bringing the character's arc to a close. The Dark Knight Rises is about Batman coming out of his self-imposed exile to battle the dangerous Bane and his plans to destroy Gotham City.The Dark Knight Rises had Bale portray Bruce Wayne at his most vulnerable, as his conflict with Bane leaves him battered and bruised with only determination pushing him through. The majority of critics saw it as a fitting end to The Dark Knight Trilogy and a worthy final hurrah for Bale in the title role.
The Fighter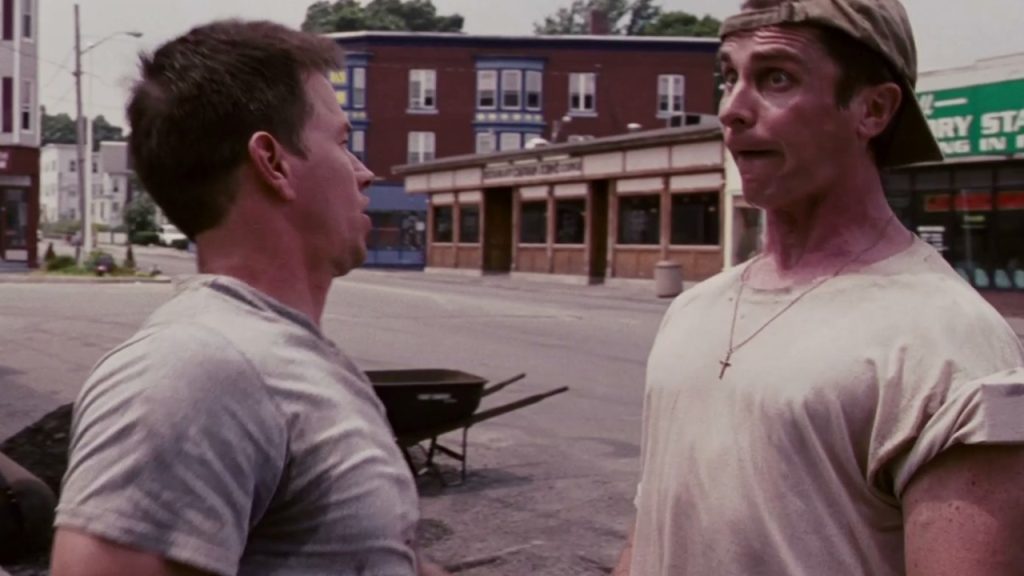 Also routinely ranked among Christian Bale's best movies, his performance here won him the Oscar Award for Best Supporting Actor. The Fighter paired him with Mark Wahlberg, with the actors playing boxers Micky Ward and Dicky Ecklund through turbulent points in their lives.Bale went through excessive weight loss to play the troubled Ecklund haunted by his personal demons. The Fighter also benefited from the involvement of Amy Adams and Melissa Leo, the latter of whom won the Oscar Award for Best Supporting Actress for playing the mother of Bale and Wahlberg's characters.
Ford V Ferrari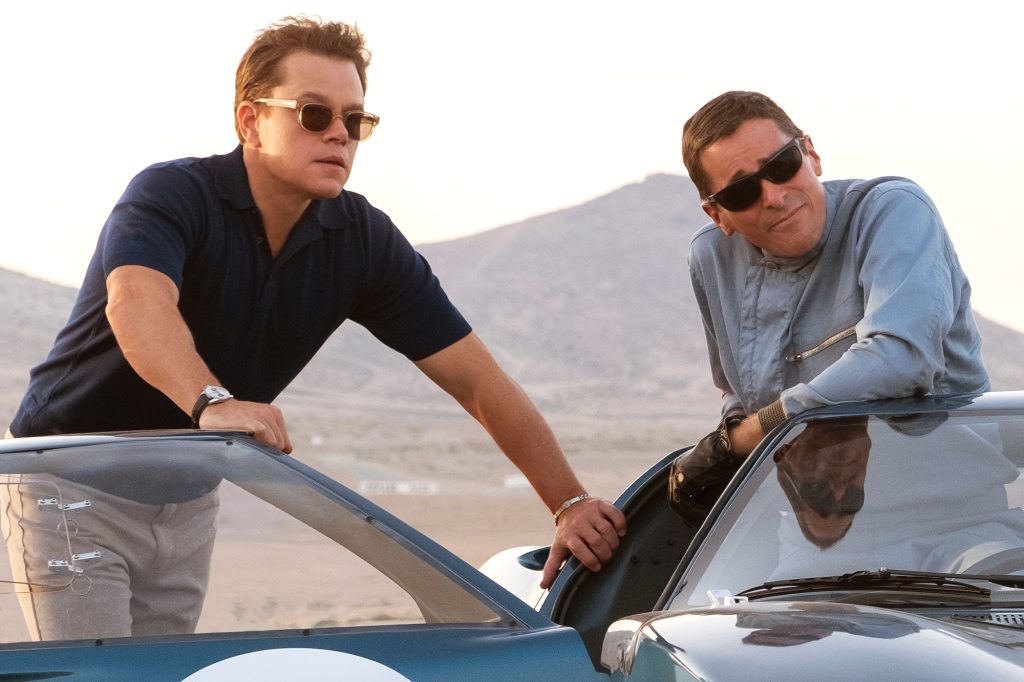 Based on a true story, Ford v. Ferrari is about the design of a new Ford GT40 that's commissioned to challenge the dominant Ferrari racing team at the 1966 24 Hours of Le Mans race. Christian Bale plays driver Ken Miles who dares to compete in the competition where's a heavy underdog. Ford v. Ferrari is a sports drama that takes its to tell the story but has a genuine message about the perseverance needed to win. With Matt Damon starring as Miles' friend and building partner Carroll Shelby, it also doubles as a buddy film that focuses on the pair's friendship.