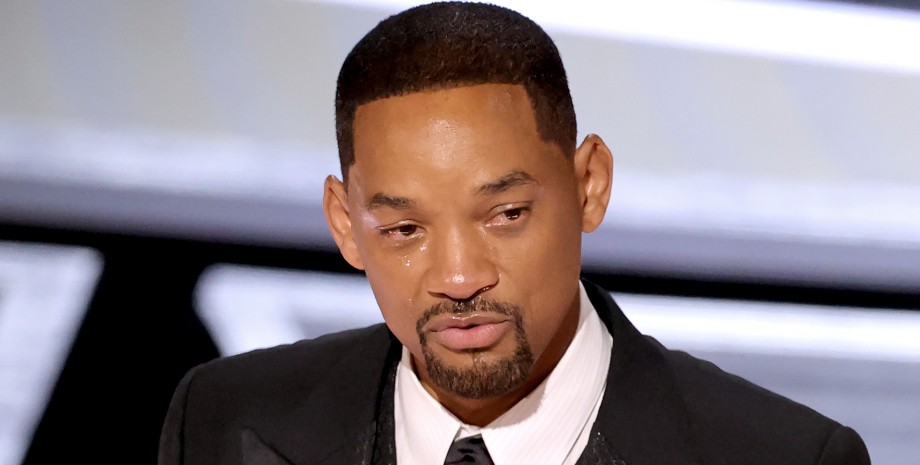 For those of us who love to follow celebs on social media, those sound familiar, right? We've all seen celebrities sharing about their most loved TV shows, current reads, and fitness favorites, so hobbies might actually be one of those areas were stars really are just like us. But are there famous people whose hobbies go in a more off-beat direction? Well, yes, it turns out that there are some really big celebrities who have hobbies that are quirky, weird, or downright unusual!
1.Joe Manganiello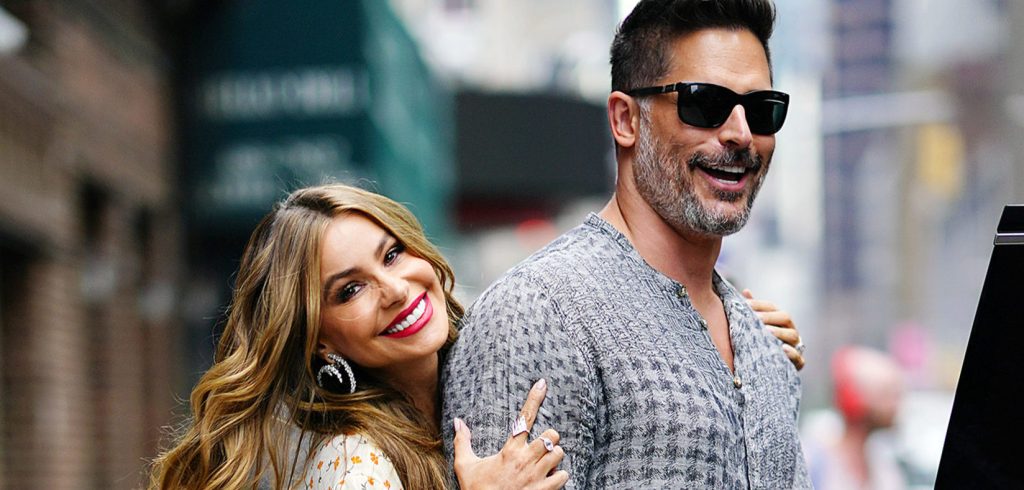 When we were growing up, there were some particular stereotypes about the kinds of guys who were super into Dungeons & Dragons. And let's be real, that stereotype did not include dudes who looked like Magic Mike star Joe Manganiello! Apparently he runs the most exclusive D&D group in Hollywood. Who knew that was a thing?
2.Will Smith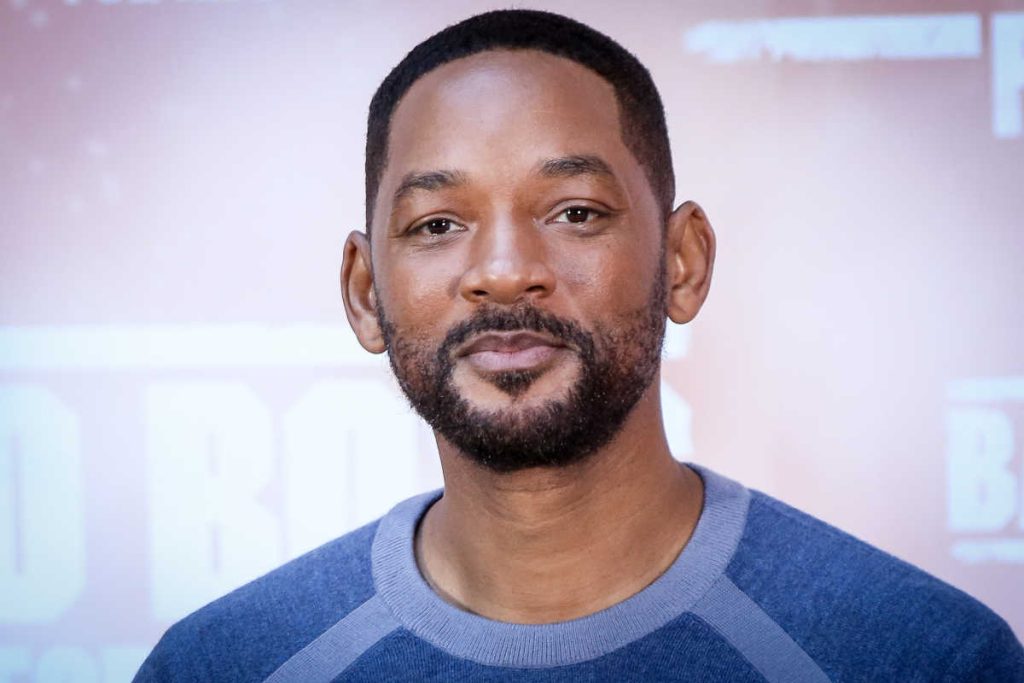 So let's recap. Will Smith can rap. Will Smith can act. Will Smith has written a book. All of those things are impressive, of course, but we're kind of obsessed with the fact that he can solve a Rubik's Cube in less than a minute.
3.Susan Sarandon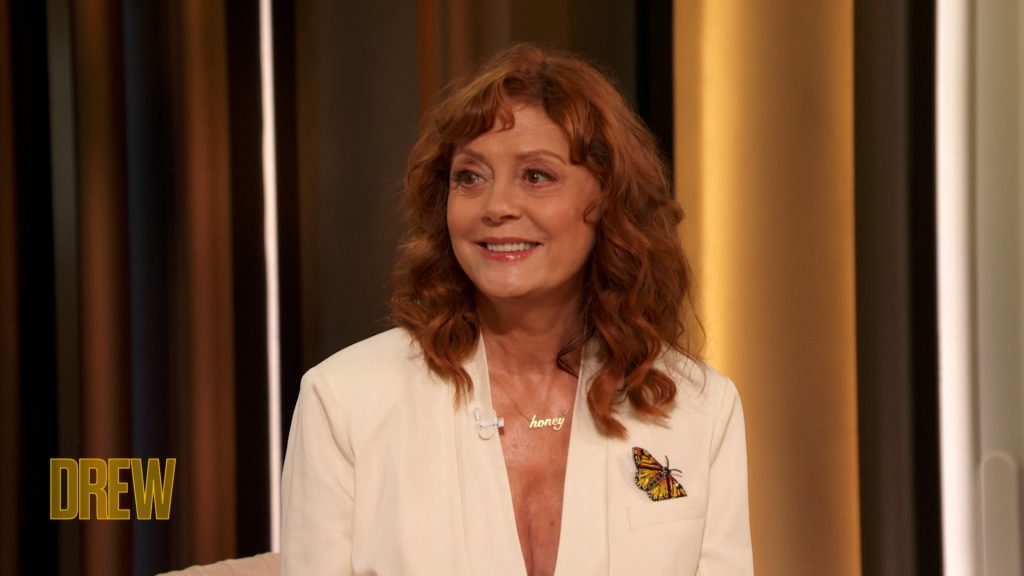 Actress Susan Sarandon is one of those people who figured out how to monetize her hobby. She's really into pingpong — and not just playing it! Since 2009, she has actually been part owner of a franchise of pingpong bars called Spin.