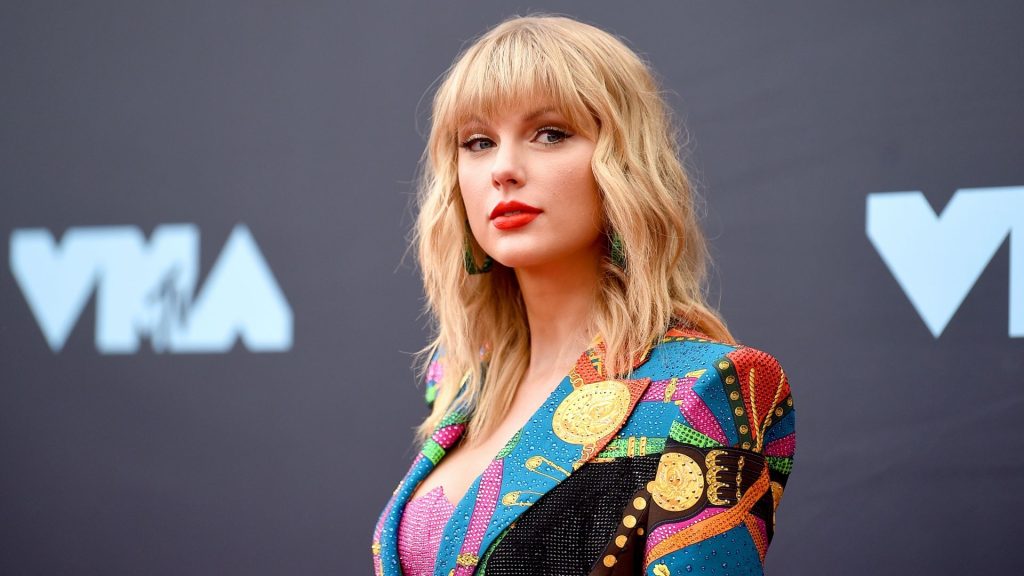 For those of us who love to follow celebs on social media, those sound familiar, right? We've all seen celebrities sharing about their most loved TV shows, current reads, and fitness favorites, so hobbies might actually be one of those areas were stars really are just like us. But are there famous people whose hobbies go in a more off-beat direction? Well, yes, it turns out that there are some really big celebrities who have hobbies that are quirky, weird, or downright unusual!
1.Beyoncé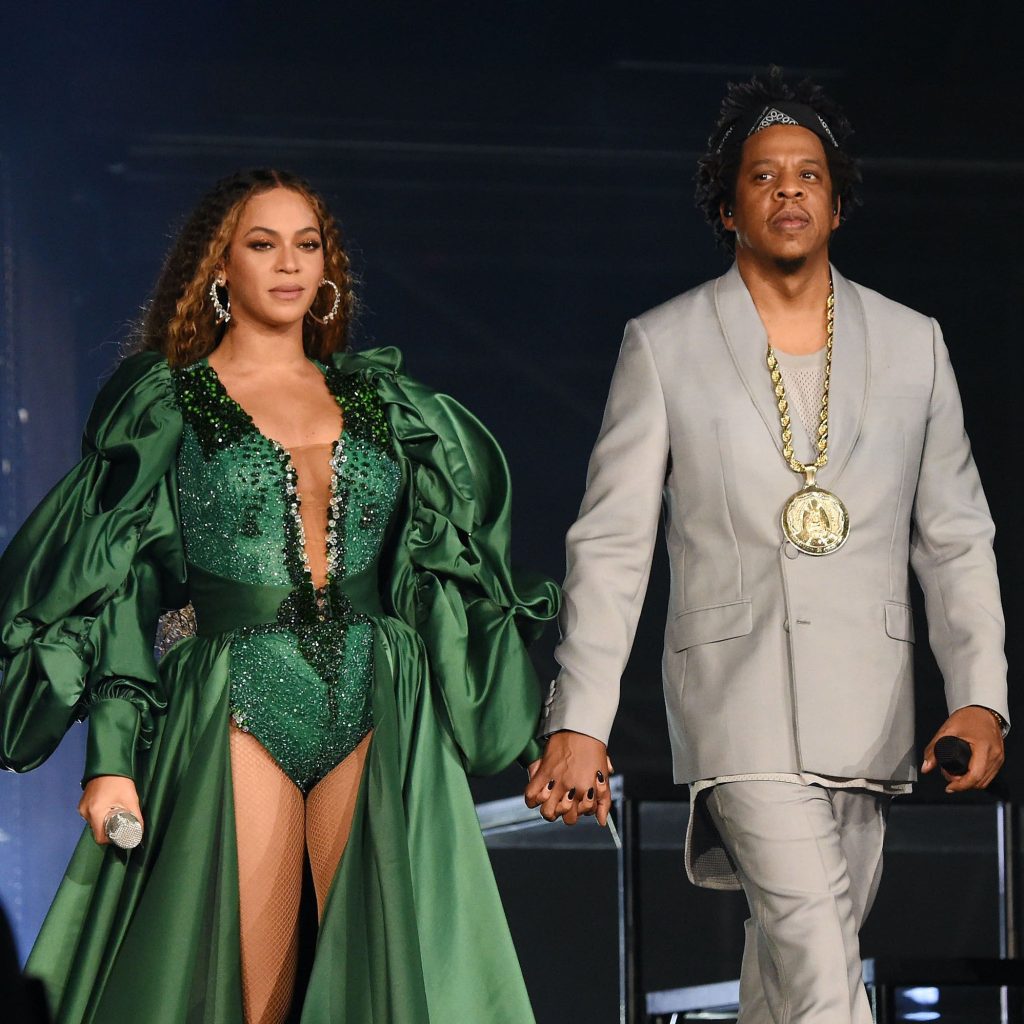 Everyone knows that Beyoncé is the Queen Bee, but who knew that this was basically literally true! In a 2020 interview with British Vogue, Beyoncé revealed that she keeps bees, estimating that she (and, realistically, her staff) has more than 80,000 bees and that her hives produce hundreds of jars of honey a year. Sweet!
2.Mike Tyson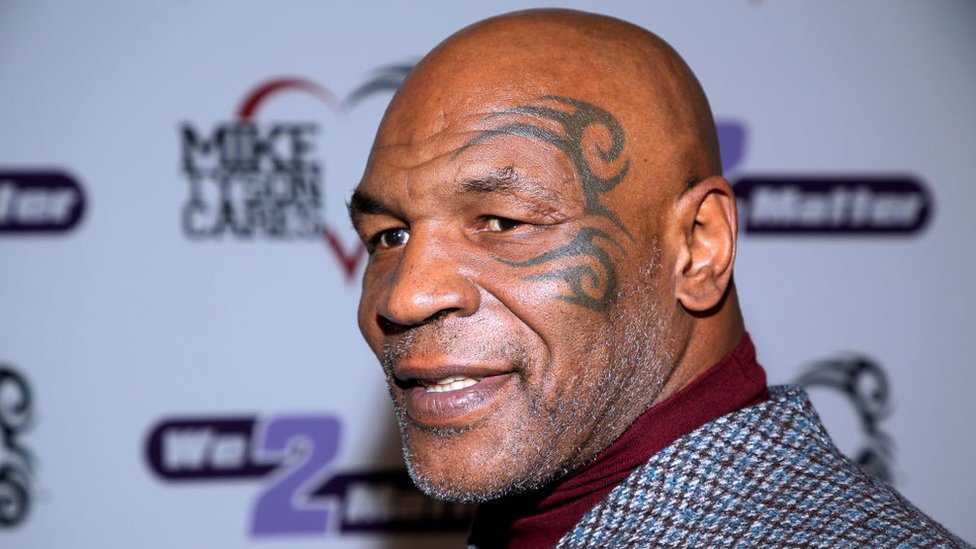 He made his living and got his fame through his fists, but Mike Tyson has a surprisingly gentle hobby: He raises racing pigeons. He's said to have loved the birds since he was a kid and has kept them for years. Some reports indicate that he once even broke up with a girlfriend when she suggested that they cook and eat one of his birds, which seems like a completely reasonable choice for a man who has invested hundreds of thousands of dollars into this hobby.
3.Taylor Swift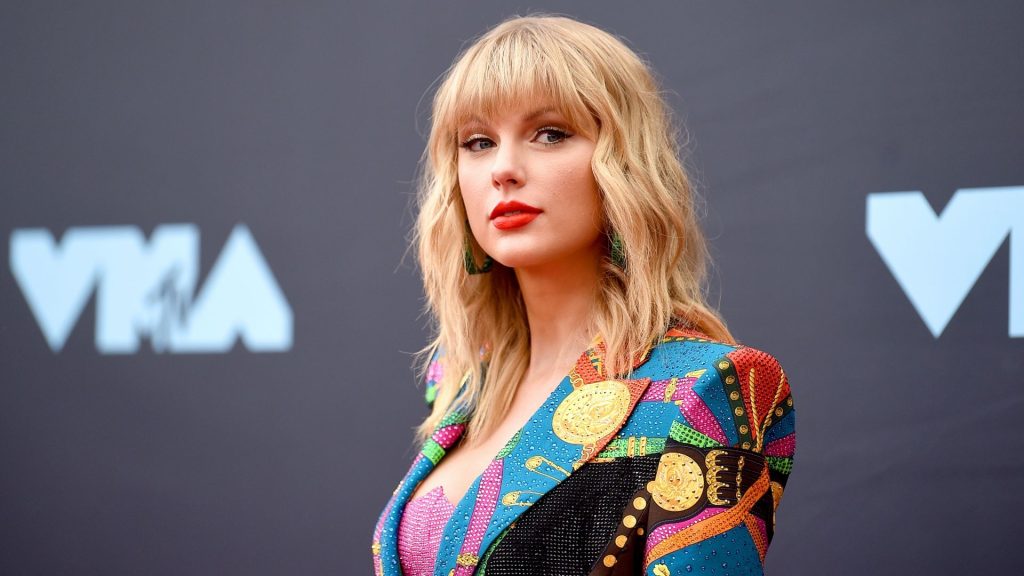 Anyone who follows Taylor Swift on social media knows that she has a total crafty and domestic side, including making cookies for fans and doing group craft projects with some of her famous friends. Apparently, one of her projects has been making homemade snow globes to give as Christmas gifts.
4.Angelina Jolie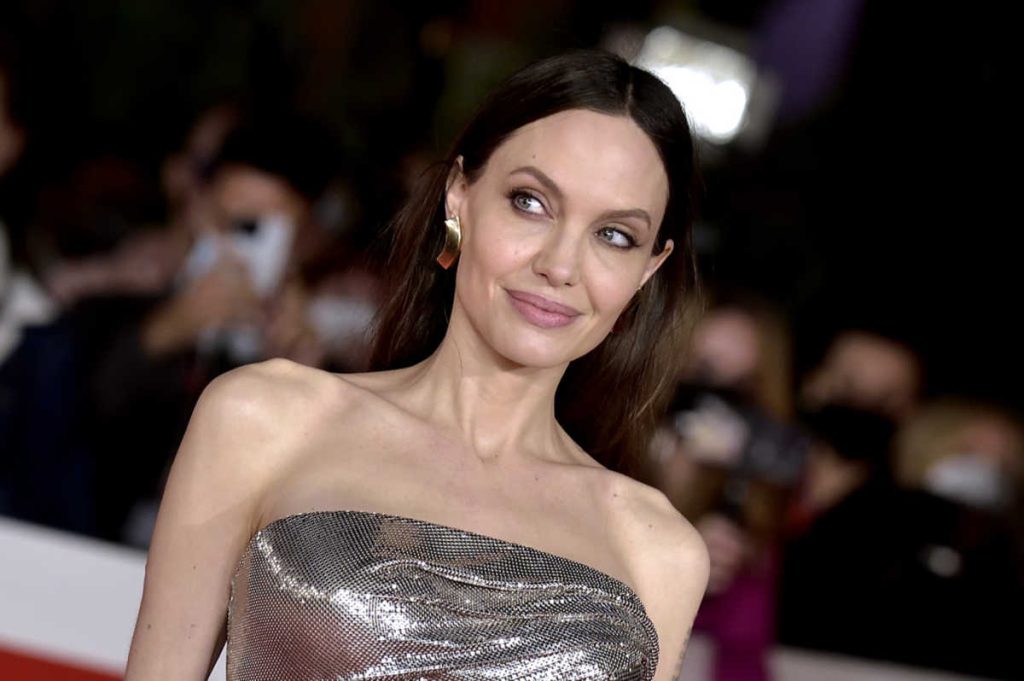 Angelia Jolie has always had a sexy and low-key dangerous vibe, especially in her wild child days before she became a mom. One of the hobbies she was known for in her early days of fame was collecting daggers, something she apparently began doing when she was only 11 years old! She told W magazine that she even shared that hobby with her son Maddox.