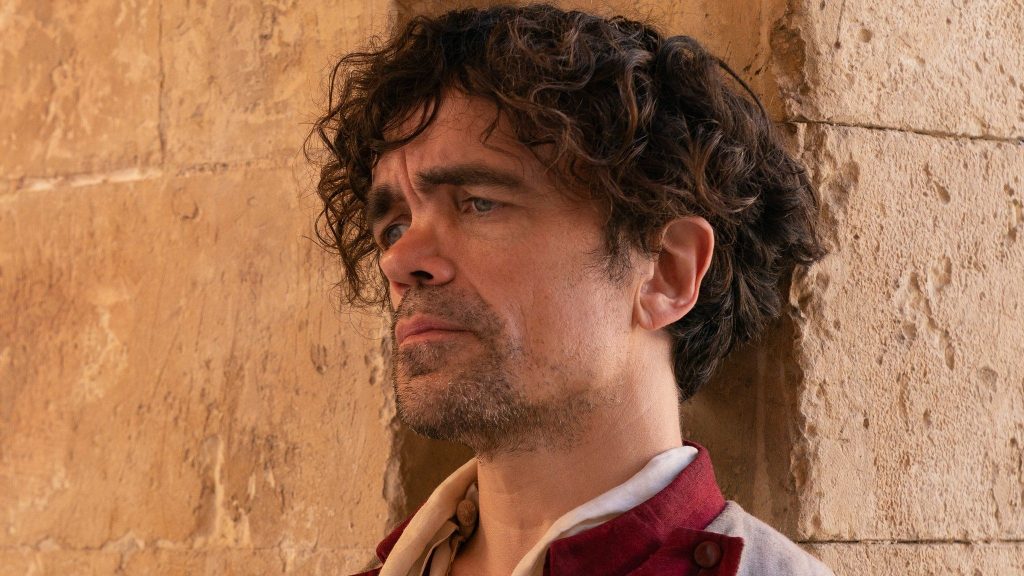 Game of Thrones would have been a very different show without the genius of Peter Dinklage, and his performance as fan-favorite Tyrion Lannister, the super-intelligent puppet master, established the actor as a household name. He has managed to fight adversity and discrimination to become one of the best and most recognizable actors in the world. Soon, he will be starring in The Toxic Avenger alongside Kevin Bacon, and hopefully, he will return to the theatre, where he recently played Cyrano, before taking it to the big screen. Peter Dinklage has played all types of characters within all types of genres, so take a look at his 7 essential movies.
Del in I Think We're Alone Now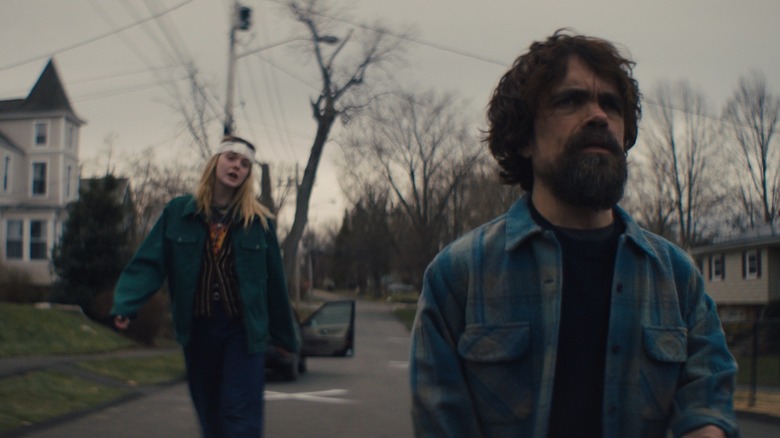 Del (Peter Dinklage) lives a very simple life in a very simple world. He's the last known human left alive, and he spends his time burying the dead and clearing their homes of rubbish. One day, his "perfect" existence is shattered with the arrival of Grace (Elle Fanning). At first, he shuns her, but soon he starts to show her his unique way of life. Their fragile relationship is ruined by news of Grace's parents and of a settlement of thousands of survivors. Del defaults back to his solitary life, but suffering Grace's loss, he decides to go in search of her. What he finds in the settlement is not quite what he would call "surviving." The idea that most of the movie has only two actors providing any plot or story is an audacious commitment by any director or writer. I Think We're Alone Now heavily relies on Dinklage and his ability to demand attention and hold it with his portrayal of Del, holding back his demons and trying to find a way to continue. It may be slow, but it is surreptitiously thought-provoking.
Sam Bloom in Rememory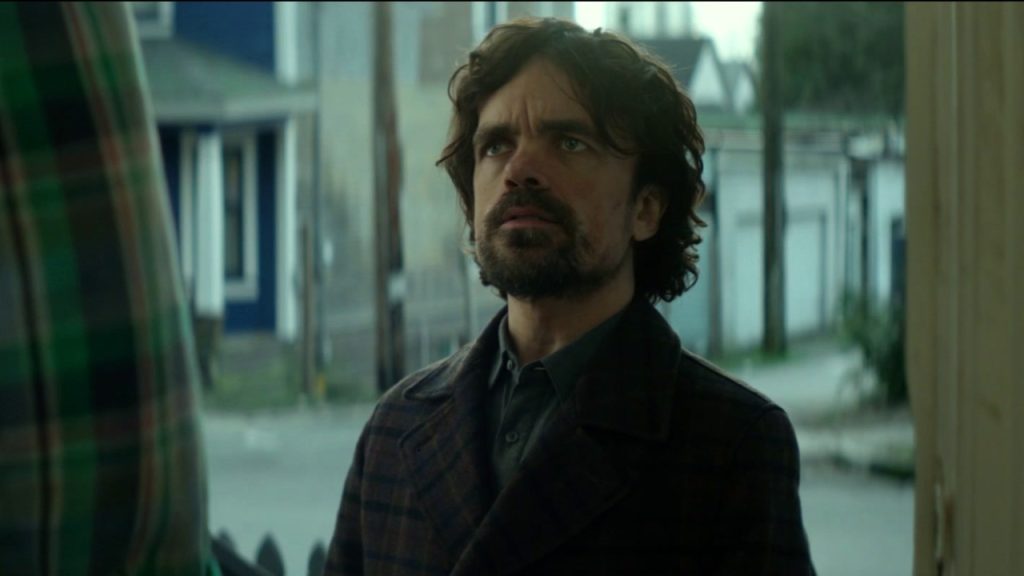 When Gordon Dunn (Martin Donovan), the scientific inventor of a machine that can record memories and allow its users to view them, mysteriously dies, Sam Bloom (Dinklage) tries to piece together the evidence. Using the device, he watches other users' memories and interviews them. A darker side is slowly revealed as the machine also affects the mind, creating hallucinations. He also finds out that Gordon and his wife, Carolyn (Julia Ormond), lost a daughter in an accident, and that playing with memories for good or bad has affected not only the users but the inventor himself. Dinklage, quite simply, keeps this movie afloat. It's not poorly scripted or shot, but at times it feels convoluted or tries that little bit too hard to be mysterious. Dinklage erases all the movie's faults with his character's dominant and slightly hesitant approach to finding the truth. Anton Yelchin is also brilliantly dramatic as the over-affected Todd. All-in-all, the movie deserved better from the critics and Dinklage deserved a better movie.
Finbar McBride in The Station Agent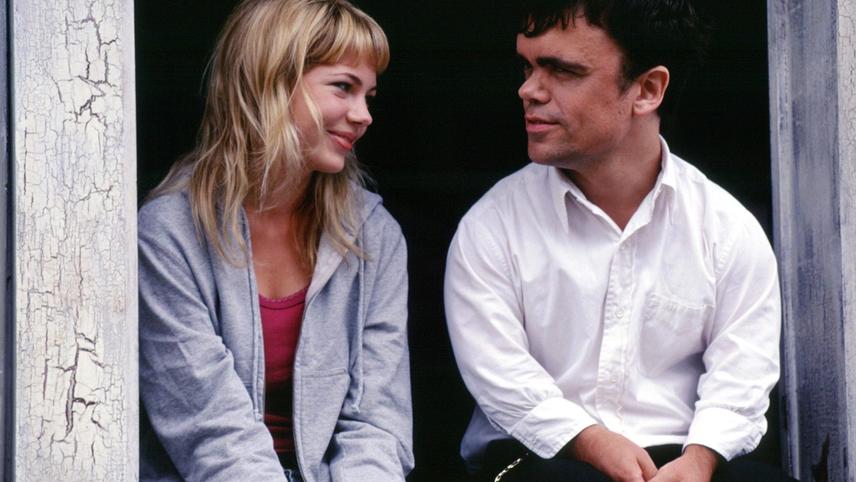 A recluse that has been pushed aside by society for being born with dwarfism, Finbar McBride (Peter Dinklage) works at a model train shop with his only friend, Henry Styles (Paul Benjamin). When Henry suddenly dies, Finbar inherits a disused train depot and decides to move there for peace and quiet. However, his bored neighbor, Joe (Bobby Cannavale), and his forced-upon friend, Olivia (Patricia Clarkson), feel they need to be part of Finbar's life. Slowly, Finbar realizes not everyone has preformed opinions about his size and that he might actually like the attention. Winning a BAFTA Award for Best Original Screenplay says it all. It's full of awkward dialogue between characters wanting and not wanting to talk, and Finbar just putting up with whatever life throws at him. Dinklage personifies stoical perfection and creates a melting pot of funny, jarring, and endearing chemistry with his mix-matched group of new acquaintances.