There's something powerful about watching a movie based on a true story. Reality can be more mind-boggling, serendipitous, inspiring, or infuriating than anything you can think up in your head—and movies based on true stories prove it. After all, the only thing that makes a crazy plot point or character even more unbelievable (but yet also believable?) is knowing you could actually meet them in your everyday life.
1. Spencer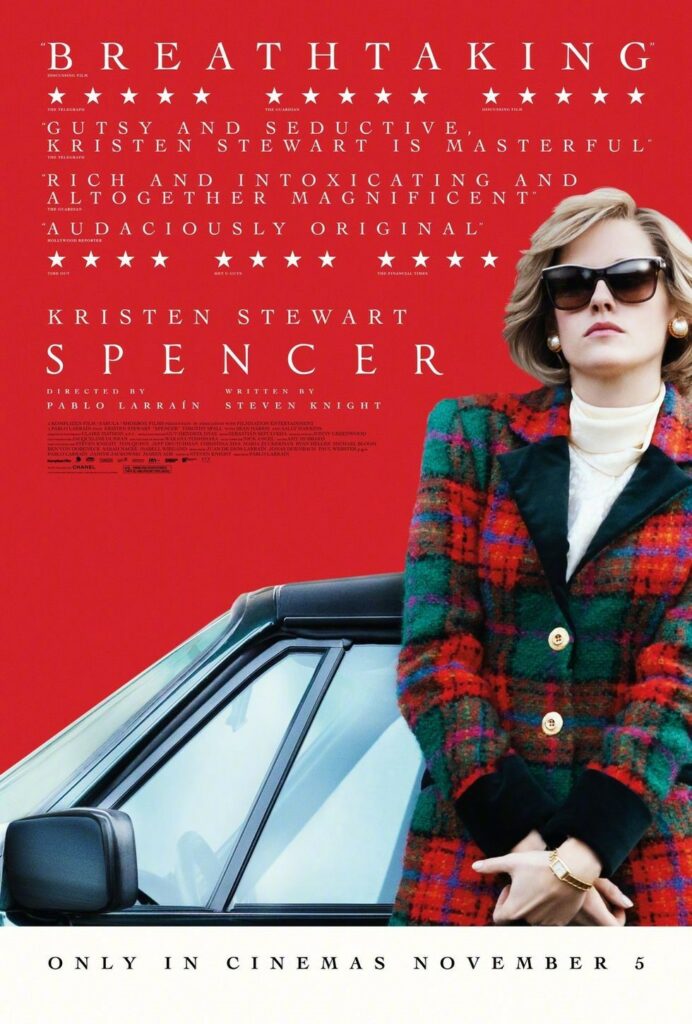 A historical fiction film directed by Pablo Larrain, Spencer is based on the story of Princess Diana's existential crisis during her separation and impending divorce from Prince Charles, as well as her desperation to leave the British royal family. Kristen Stewart portrays the late Princess beautifully, alongside a stellar cast of Sally Hawkins, Timothy Spall, Jack Farthing, and Sean Harris.
2. King Richard
A true story that inspired the world, King Richard shows the early talent of two young girls, Venus and Serena Williams, and their father's unyielding commitment to help them not only become professional tennis players, but the best in the world. Prepared to be inspired (and maybe even grab a racket) by this heartwarming and uplifting journey of a family full of unconditional love and determination.
3. The Tender Bar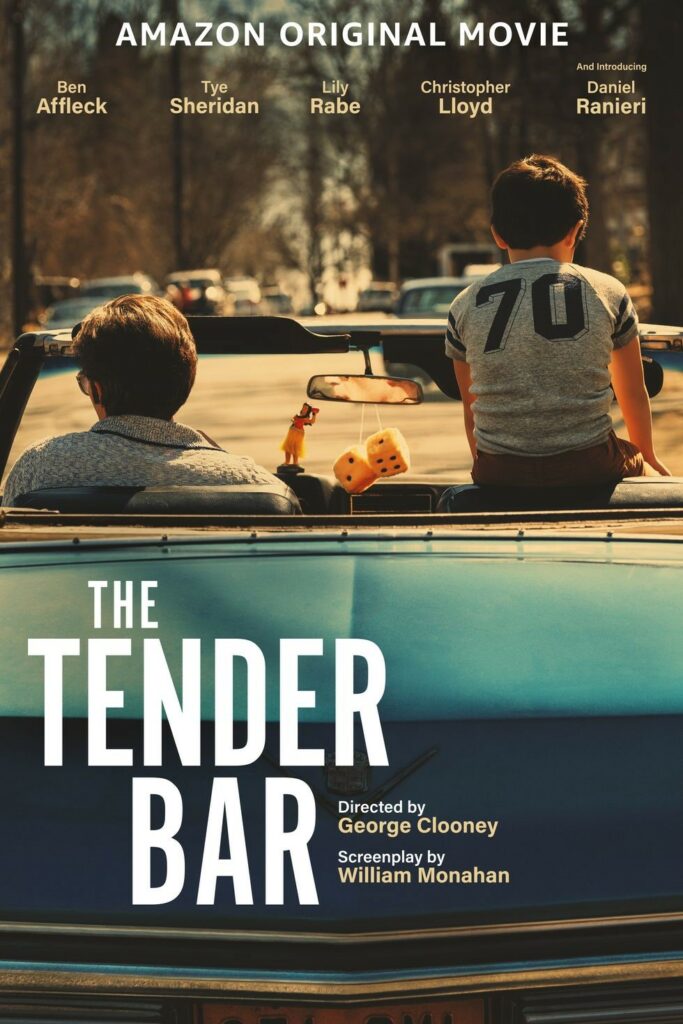 Directed by George Clooney from a screenplay by William Monahan, The Tender Bar is a coming-of-age dramedy based on the 2005 memoir of the same name by J. R. Moehringer tells the story of his life growing up on Long Island. With Tye Sheridan as the titular character alongside Ben Affleck, this heartwarming story shows a young boy seek out a father figure and bond with his uncle Charlie (Affleck) and the patrons at his local bar.