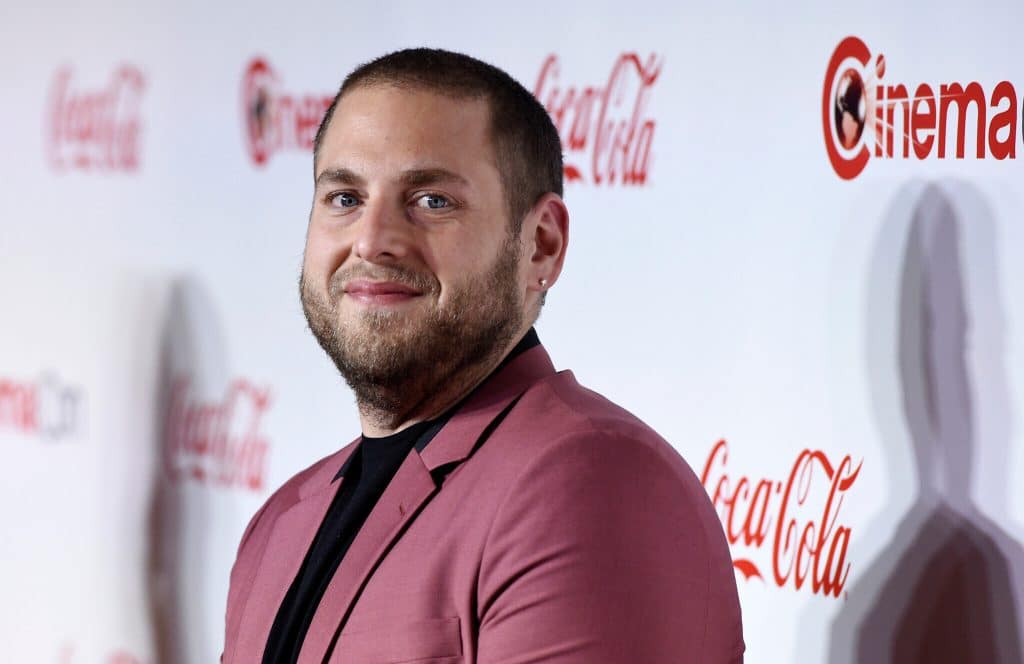 Jonah Hill has been one of the most popular actors since the early 2010s. With many films on his belt, choosing which one to watch is complicated. Don't worry! With this list of ranked 7 best Jonah Hill movies, you can determine which film will suit your taste.
1.The Wolf of Wall Street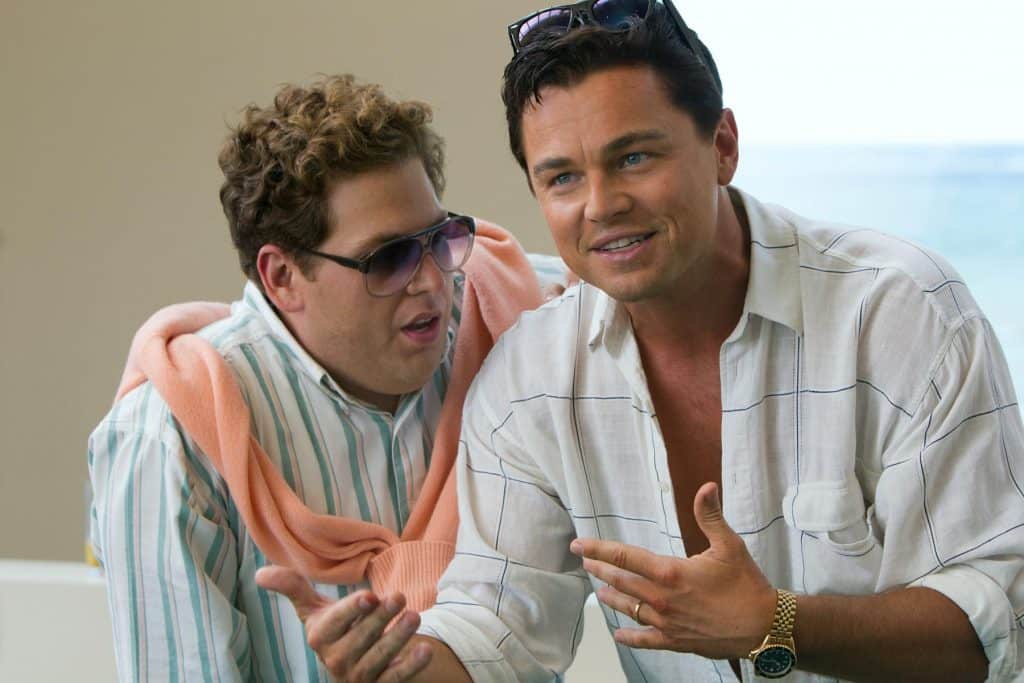 The Wolf of the Wall Street gave Jonah Hill his second Oscar nomination. The biographical film showcases their life as successful brokers and their downfall as they dabble in federal crimes.
Unsurprisingly, The Wolf of the Wall Street is one of the essential roles for Hill. He serves a supporting role as Donnie Azoff, Jordan Belfort's partner. Martin Scorsese's film received wide critical acclaim for its excellent direction and cinematography.
Despite being a biopic, the film still has many comedic beats. The comedy between Leonardo Di Carpio and Jonah Hill elevates the movie.
2.Moneyball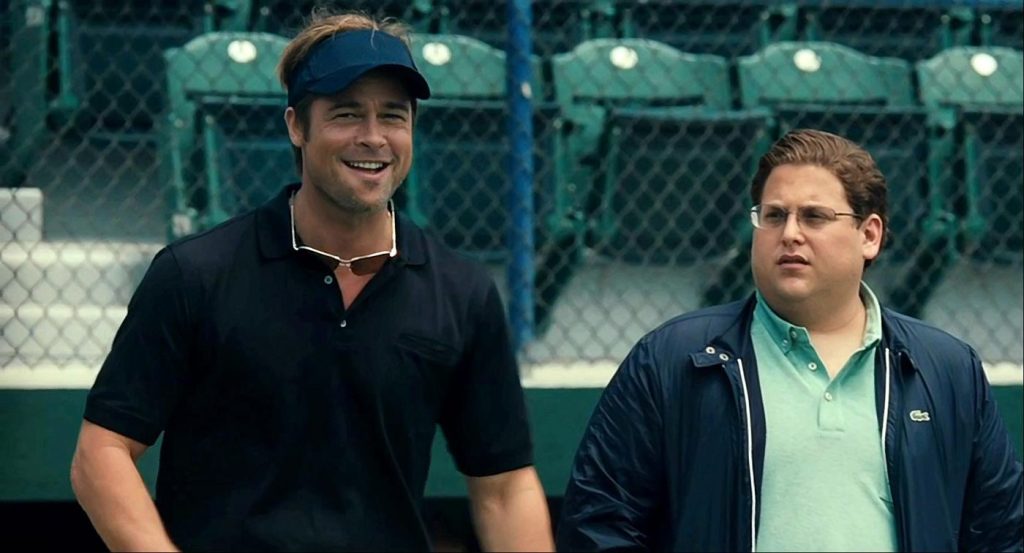 It's no secret that sports and comedy go hand in hand. With the performance by Hill as Peter Brand, Moneyball provides a funnier look to baseball. The partnership with Brad Pitt as Billy Beane makes for a comedic duo.
The film revolves around the biography of Billy Beane as he partners with Peter Brand, an economics graduate. With the unorthodox ideas from Brand, the two set out to make a baseball team for the Oaklands Athletics. As the World Series closes, the two must find the perfect players to win the cup.
3.Superbad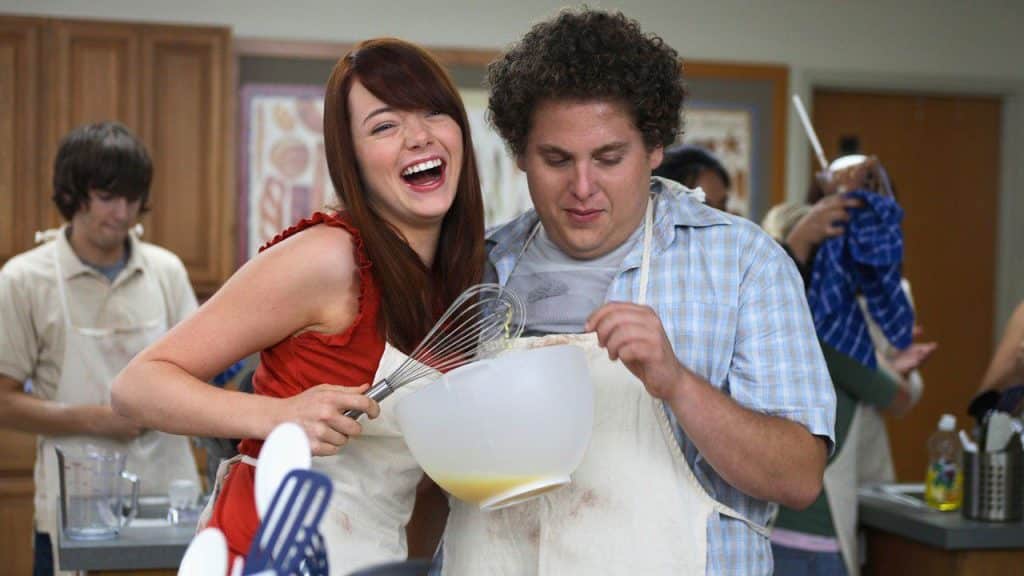 Superbad is the turning point for Jonah Hill's Hollywood career. Although Hill already showcases his comedic talents in Knocked Up and Accepted, this film is his first starring role.
The teen comedy film features the excellent chemistry between Michael Cera and Jonah Hill. The two stars are Evan and Seth, two high school seniors wanting to make the best out of their last summer break before college.
As they score a party invitation from one of the famous guys, the two make it a mission to enjoy the last days of their teenage life.