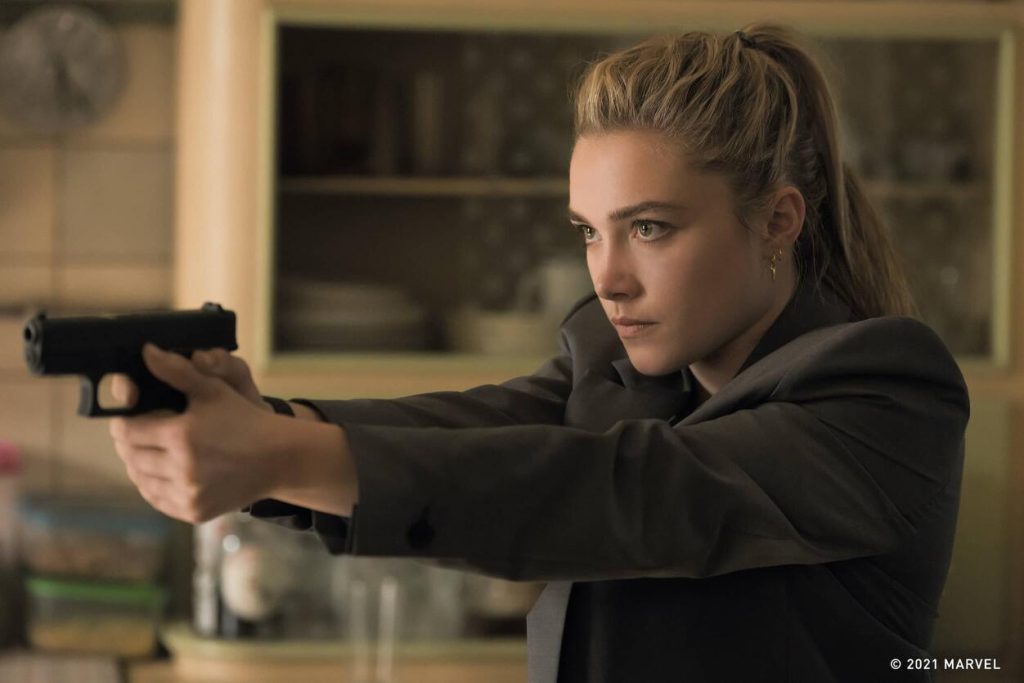 There are young people of all ages who dream of making it big in Tinseltown. These starry-eyed hopefuls sit in front of their laptops streaming the latest awards shows to get a glimpse of glamour and fame. For most, Hollywood recognition is simply a whimsical fantasy, but for a select few, their dreams are a reality.
Sure, there's a lot to be said about the talent and finesse of older actors like Meryl Streep, Viola Davis, or Al Pacino with decades of experience. However, sometimes age really is just a number. This is particularly true of the young actors and actresses in their 20s who have the acting chops to carry a whole critically acclaimed television series or an Oscar-winning feature film.
1.Jharrel Jerome
Age: 24
Notable Role: Korey Wise (When They See Us)
Only a few years after Moonlight swept the Oscars winning eight awards, Jharrel Jerome won Outstanding Lead Actor in a Limited Series or Movie at the Emmys for his portrayal of Korey Wise in When They See Us. The show is based on the lives of five falsely accused Black men in New York City after a white female jogger was assaulted in Central Park. Spending an entire miniseries portraying a real person is not a challenge for the faint of heart. Jerome handled his role beautifully and was rightfully acknowledged for his hard work with his Emmy win. If you were captivated by Jerome's performance, you can also catch him in Mr. Mercedes as Jerome Robinson as well as Concrete Cowboy. With such successful projects in his past, he's sure to have an exciting future.
2.Amandla Stenberg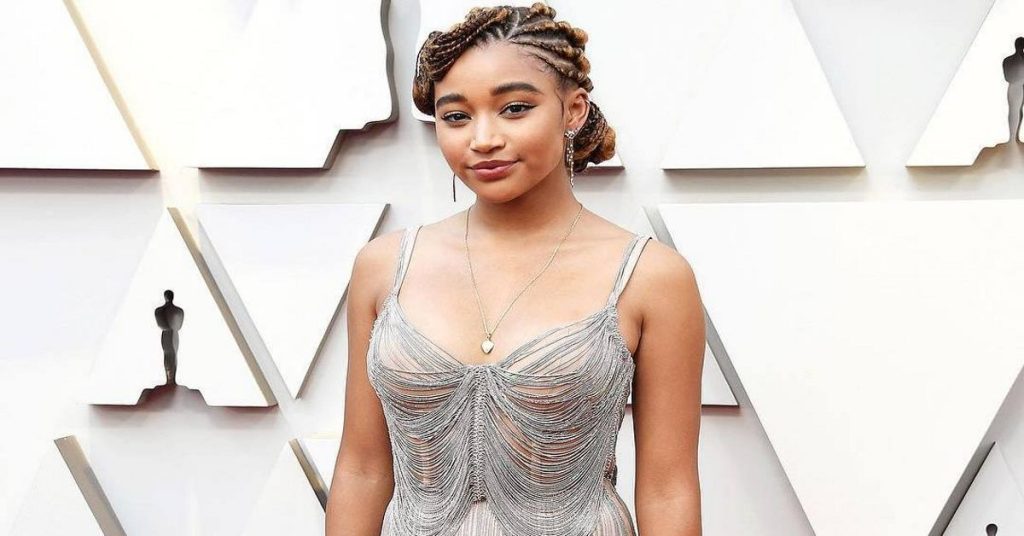 Age: 23
Notable Role: Starr Carter (The Hate U Give)
Amandla Stenberg first broke our collective heart with their portrayal of Rue in The Hunger Games. Since then, the nonbinary actor has made poignant statements with their performances in films like The Hate U Give, which follows a community in the midst of racism and police violence. Activism comes naturally to Stenberg, as they're an outspoken ally for LGBTQ+ youth. To explore more of Stenberg's career, check out The Eddy, The Darkest Minds, and Dear Evan Hansen when it releases. With both an acting and budding music career, Stenberg is sure to become a staple in your media consumption.
3.Yara Shahidi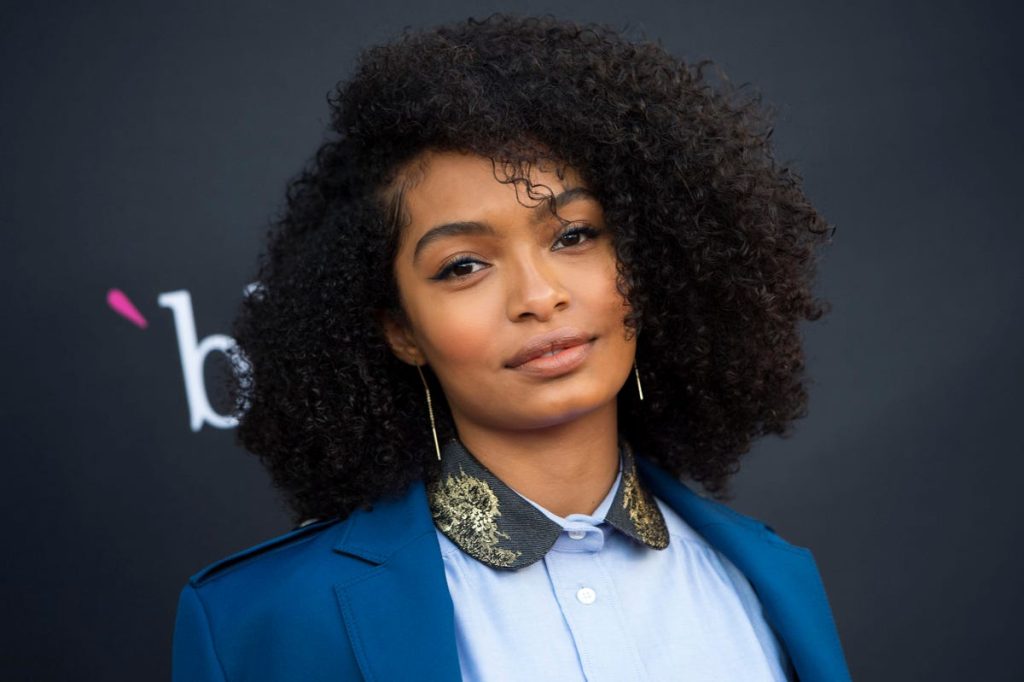 Age: 22
Notable Role: Zoey Johnson (black-ish/grown-ish)
Yara Shahidi may have become a household name thanks to her role as Zoey Johnson in Kenya Barris' black-ish but she is another star on this list who has been acting since she was a little girl. She starred in Imagine That alongside Eddie Murphy and made appearances in shows like Wizards of Waverly Place and Scandal. Shahidi was the first out of the ABC sitcom's cast to get a spin-off show of her own with Freeform's grown-ish, which she has successfully led for five seasons, and in that time she also starred in 2019's The Sun Is Also a Star and landed the role of Tinker Bell in the upcoming Peter Pan & Wendy. Somehow she managed to graduate from Harvard University and has used her fame and platform to speak out on societal issues regarding equality and racism. Shahidi is a star in front of the camera and behind the scenes, and definitely someone we will continue to see in Hollywood for years to come.