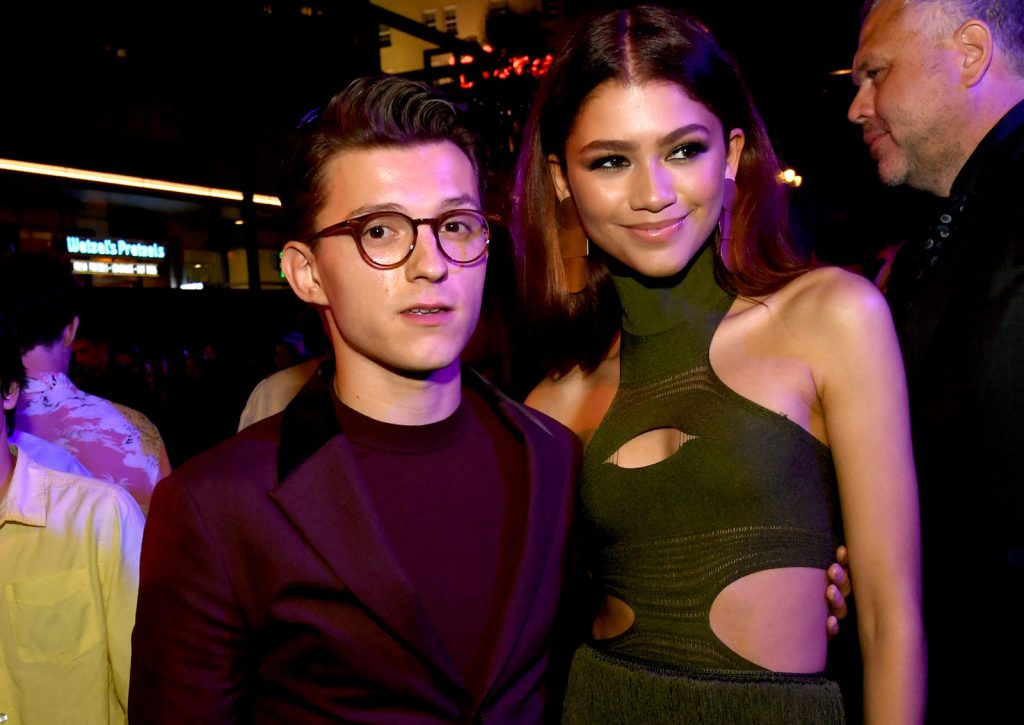 There are young people of all ages who dream of making it big in Tinseltown. These starry-eyed hopefuls sit in front of their laptops streaming the latest awards shows to get a glimpse of glamor and fame. For most, Hollywood recognition is simply a whimsical fantasy, but for a select few, their dreams are a reality.
Sure, there's a lot to be said about the talent and finesse of older actors like Meryl Streep, Viola Davis, or Al Pacino with decades of experience. However, sometimes age really is just a number. This is particularly true of the young actors and actresses in their 20s who have the acting chops to carry a whole critically acclaimed television series or an Oscar-winning feature film.
1.Sydney Sweeney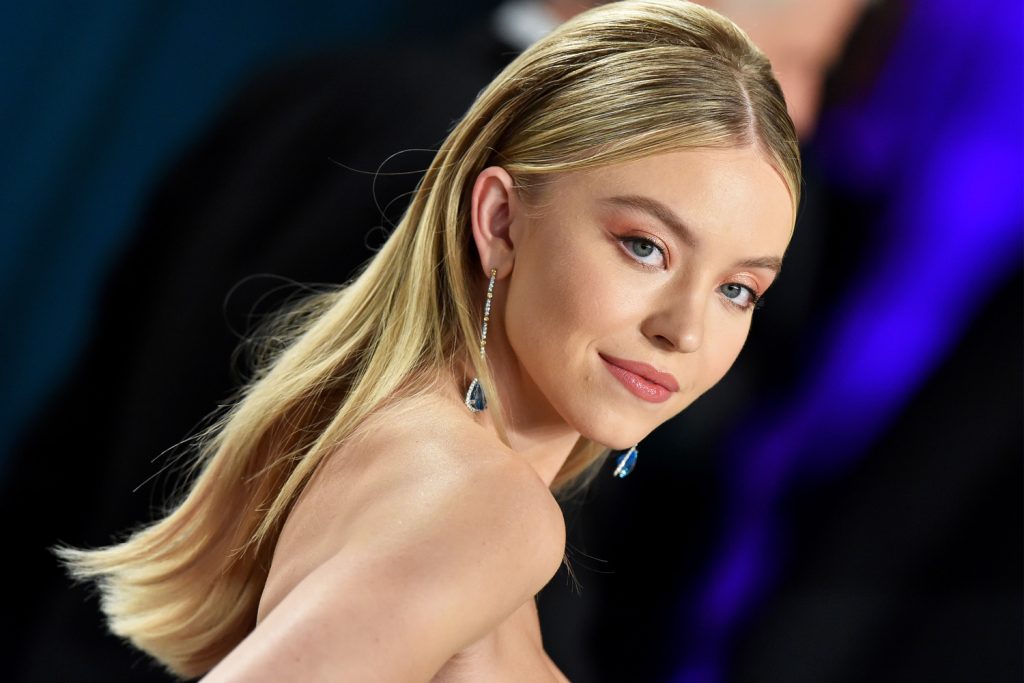 Age: 24
Notable Role: Olivia Mossbacher (The White Lotus)
Sydney Sweeney is barely in her 20s and yet she's been an integral part of some of the most noteworthy TV series created in the past few years. Although her first credits appear in 2009, your first recollection of her may be from the unrenewed show Everything Sucks! on Netflix. That same year, Sweeney swept the small screen in poignant roles, such as Eden Spencer in Hulu's The Handmaid's Tale and HBO's Sharp Objects. These projects were quickly followed by her strong and heartbreaking portrayal of Cassie Howard in Euphoria. If you haven't tuned into The White Lotus, you don't want to miss her subtle, infuriating, and moving performance. She also nabbed two Emmy nominations in 2022 for the two HBO shows.
2.Tom Holland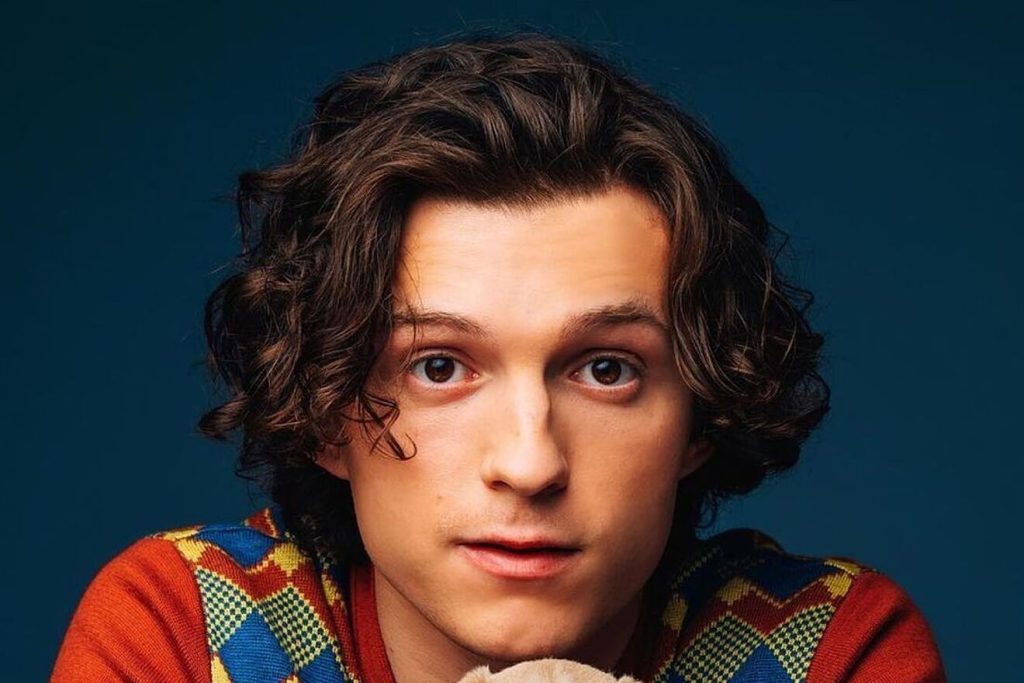 Age: 26
Notable Role: Peter Parker / Spider-Man (Spider-Man: Homecoming and other MCU films)
It's always a risk entering into the MCU when you're taking on roles that have been formerly filled by great actors such as Tobey Maguire and Andrew Garfield, but Tom Holland has absolutely taken Marvel by storm with his quirky and endearing portrayal of one of the world's favorite superheroes. The MCU has kept Holland so busy that he honestly hasn't had a lot of time to branch out into other roles. Although, he is in the Apple original film Cherry and you may recognize his voice in Disney's Onward when you listen to the protagonist, Ian Lightfoot. Hopefully, he'll stick around as Spider-Man for many more films, but even after his time comes to an end, he's sure to move on to equally exciting projects.
3.Timothée Chalamet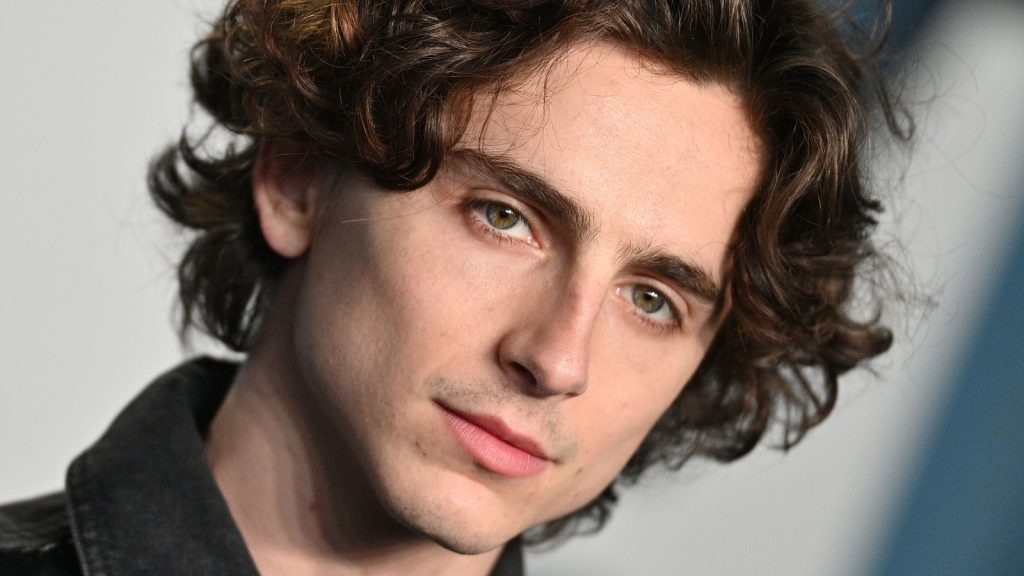 Age: 27
Notable Role: Elio (Call Me by Your Name)
You may try to overlook Timothée Chalamet, because of his "heartthrob" status, but don't be fooled. This 25-year-old has some serious acting chops. At the time of his Oscar nomination for Best Lead Actor, he was the third-youngest nominee ever for that category. His success, obviously, hasn't stopped since. A favorite actor of Greta Gerwig, you'll find him in both Lady Bird and Little Women as the love interest of real-life friend, and frequent co-star, Saoirse Ronan. He's also notably in Beautiful Boy and The French Dispatch. If you need a laugh, check out the particularly funny episode of Saturday Night Live that he hosted, which proves that Chalamet doesn't just brood, he's also got a pretty wicked sense of humor.