Stand-up comedy has changed a lot as a result of the recent dominance of online streaming platforms like Netflix, with comedians such as Bo Burnham still finding new ways to release content, and it means a whole host of weird and hilarious comedy specials are being released every year.This year has been no exception, with some blistering stand-up special debuts for Ms. Pat and Moses Storm but plenty of veterans such as David Spade and Ricky Gervais returning to the stage too.
Ms. Pat: Y'all Wanna Hear Something Crazy (Netflix)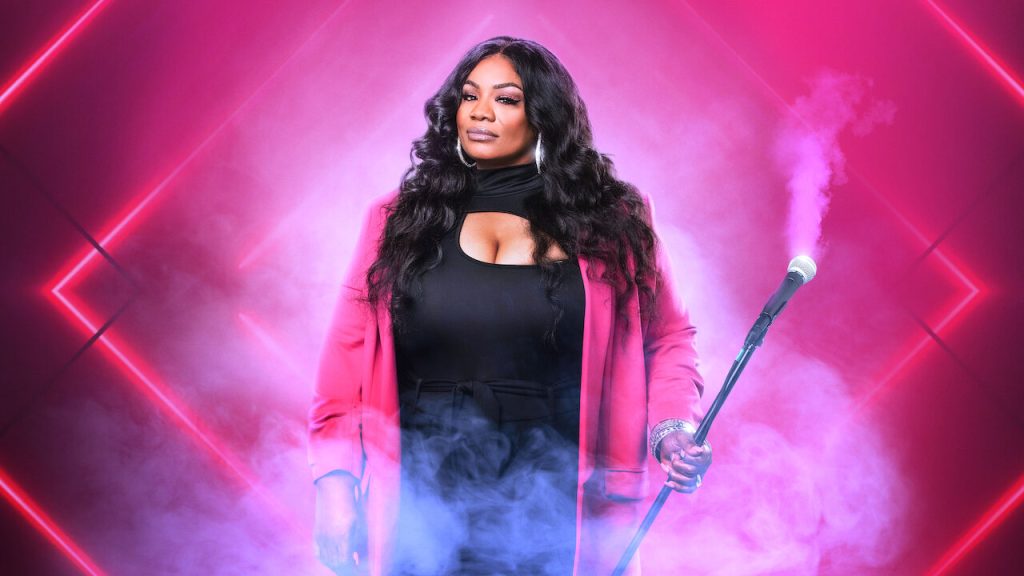 For anyone who hasn't seen The Ms. Pat Show on streaming service BET+, Patricia William's new comedy special on Netflix is the perfect appetizer. Like the show, which is a sitcom partially based on Ms. Pat's life story, a lot of the laughs in this special come from her hilariously unfiltered and foul-mouthed persona.
From childhood memories to parenting, Ms. Pat approaches it with the same honest, outspoken style that brings out the humor in anything. Although it's her first full stand-up special, her experience on the comedy circuit shows and there hasn't been a better time to find out why Ms. Pat has so many fans.
Ali Wong: Don Wong (Netflix)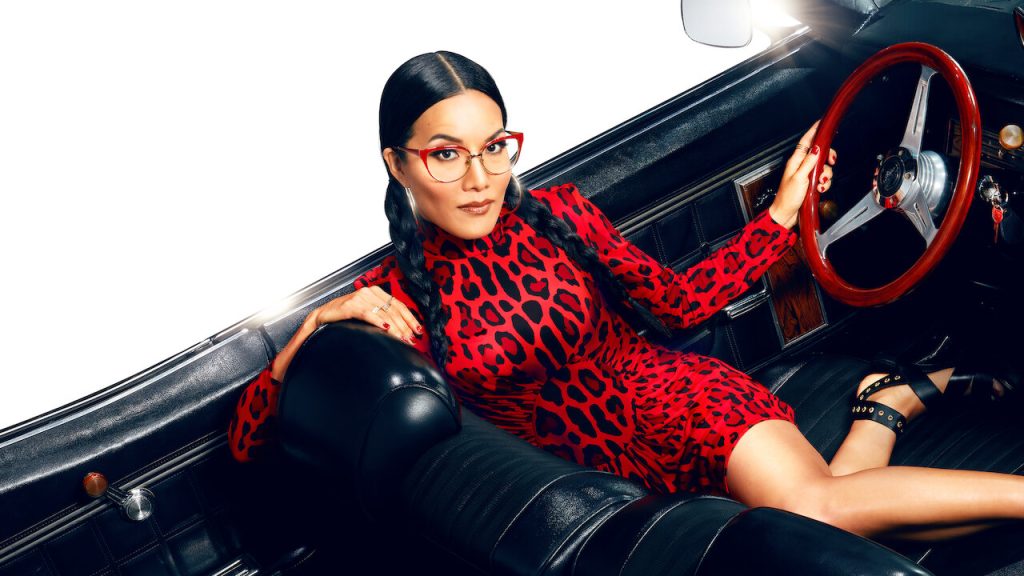 The third Netflix special of Ali Wong and her first since the success of Always Be My Maybe and Tuca & Bertie, Don Wong is the show of a comedian at her most confident and it shows. Not that her previous stand-up shows held much back, Ali Wong keeps the same raunchy humor that has endeared her to so many fans.
Not afraid to discuss her deepest thoughts and fantasies, Ali doesn't just ooze complete comfort and honesty, she also encourages other women to do the same. Full of great very adult jokes and memorable moments, Don Wong is exactly what the best R-rated comedy should be like.
David Spade: Nothing Personal (Netflix)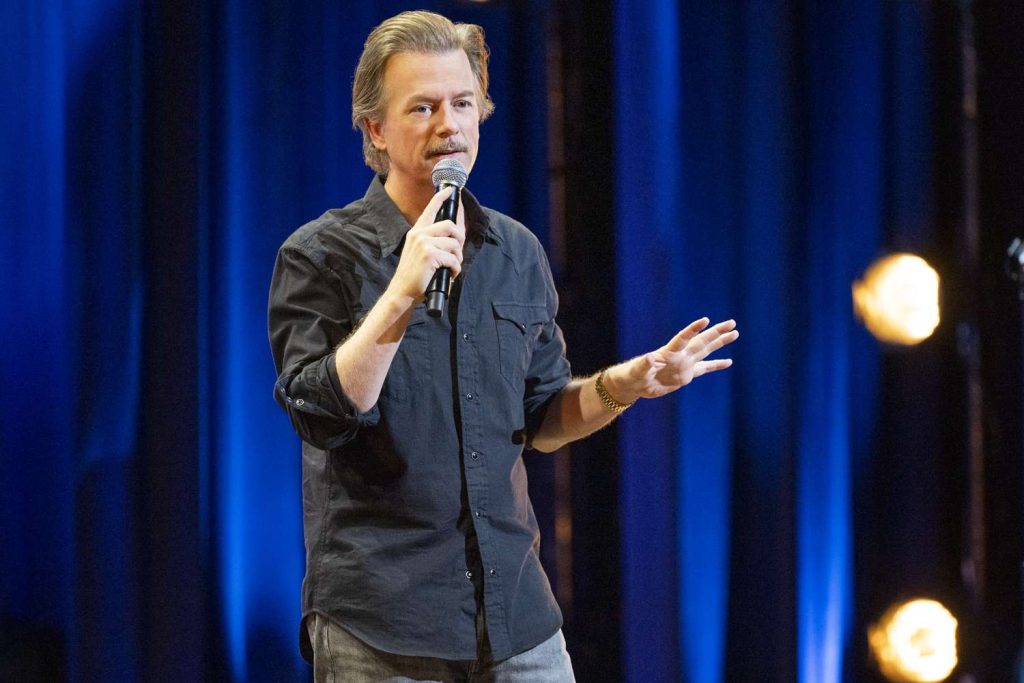 There aren't many comedians releasing specials right now that have more experience than David Spade. The star of sitcoms such as Rules of Engagement and movies such as The Emperor's New Groove is back on Netflix to apply his sardonic, self-deprecating sense of humor to just about any subject you could think of and more.
One of the best parts of David Spade's style is the way he balances the absurd and the mundane, making a relatable point one second and then going on a hilariously unhinged rant about crabs the next. He may have been doing this for a long time but the comedian seems in prime form in this special.