Join our Telegram Channel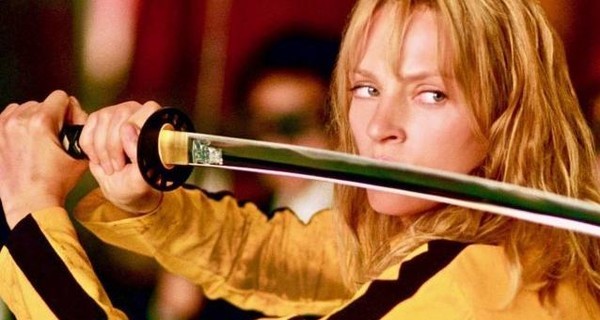 Tarantino: The master of Mise-en-scène
Be it the world-capturing staged wide shots of The Hateful Eight or the tight close-up shot of Uma Thurman's toe in Kill Bill, his locations, sets, and props collectively tell the story with the characters.There are subtle cues in his films. For example, the famous fight scene in Kill Bill Vol 1 uses a B&W filter to pay homage to old kung-fu films.
Definition:
What is Mise-en-scène?
Mise-en-scène essentially means 'visual theme'. It entails artistically and poetically telling a story through storyboarding, cinematography, stage design, and direction.
Top three films of Tarantino and what makes them work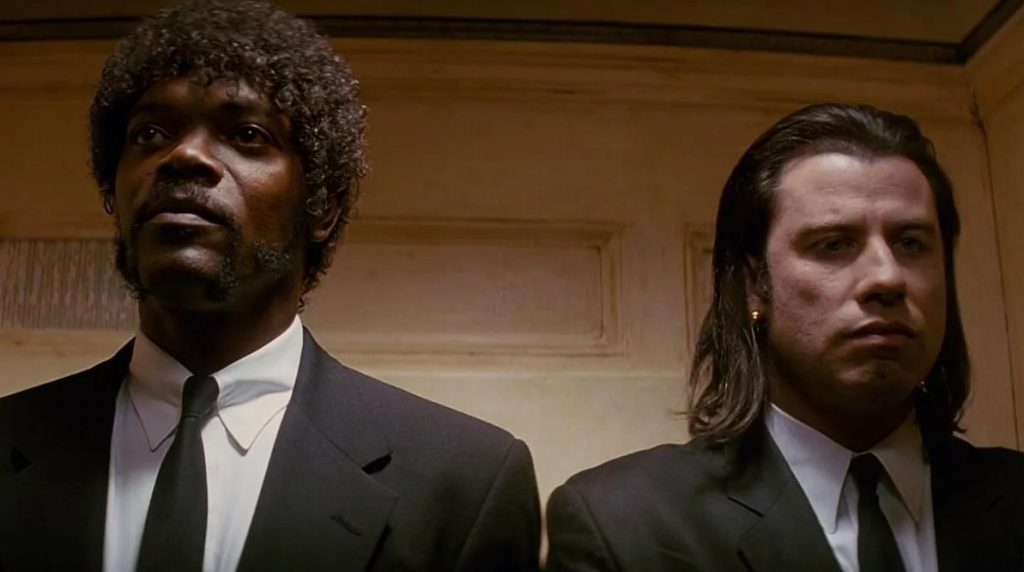 1.A neo-noir dark comedy, Pulp Fiction has all the ingredients of a cult film: strong, unconventional storyline, fabulous performances, and memorable dialogues.
2.Reservoir Dogs has a shocking but believable storyline with oodles of swagger and a fantastic star cast.
3.Kill Bill is pure mayhem. It has revenge, stylized action, and some mind-numbing violence. With spine-chilling scenes and shocking twists, it keeps the viewers intrigued.