After The Witcher season two dropped on Netflix, we all turned our attention to The Witcher season three. Thankfully, there's no need for speculation or wishful thinking, because Netflix have already confirmed another series is definitely happening.
Here's everything we know about the third instalment of the much-loved fantasy show, from potential release date to storylines and so much more.
Has The Witcher season 3 started filming?
There's good news: The Witcher season three has officially started shooting! The show's official Netflix account announced the news on 4th April with a picture of Henry Cavill and cast-mates (presumably Freya Allan) on set in a very snowy winter wonderland.
The bad news is, production had to officially pause in July 2022, after Netflix released a statement(via Hollywood Reporter), explaining filming had "paused due to COVID and we will be up and running as soon as it is safe to do so".
What will season 3 be about?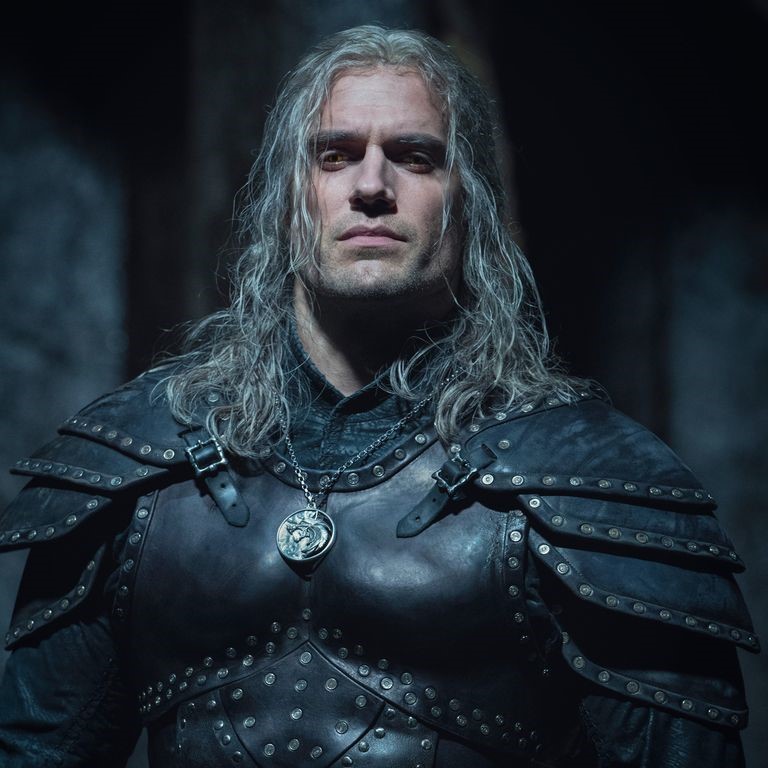 Netflix has released an official plot summary for The Witcher season 3, which reads: "As monarchs, mages, and beasts of the Continent compete to capture her, Geralt takes Ciri of Cintra into hiding, determined to protect his newly reunited family against those who threaten to destroy it. Entrusted with Ciri's magical training, Yennefer leads them to the protected fortress of Aretuza, where she hopes to discover more about the girl's untapped powers; instead, they discover they've landed in a battlefield of political corruption, dark magic, and treachery. They must fight back, put everything on the line – or risk losing each other forever."
The Witcher season 3 story will pick up where the second season left off: the net is closing in on Ciri, with Nilfgaard, Redania, and the Northern kings all wanting to capture – or, worse, kill – the Lion Cub of Cintra. Francesca and the remaining elves also have Ciri in her sights, who is now under the protection of Geralt and Yennefer. Those warring parties and factions will almost certainly be the driving force of the upcoming season.
The Witcher season 3 cast: Who's in it?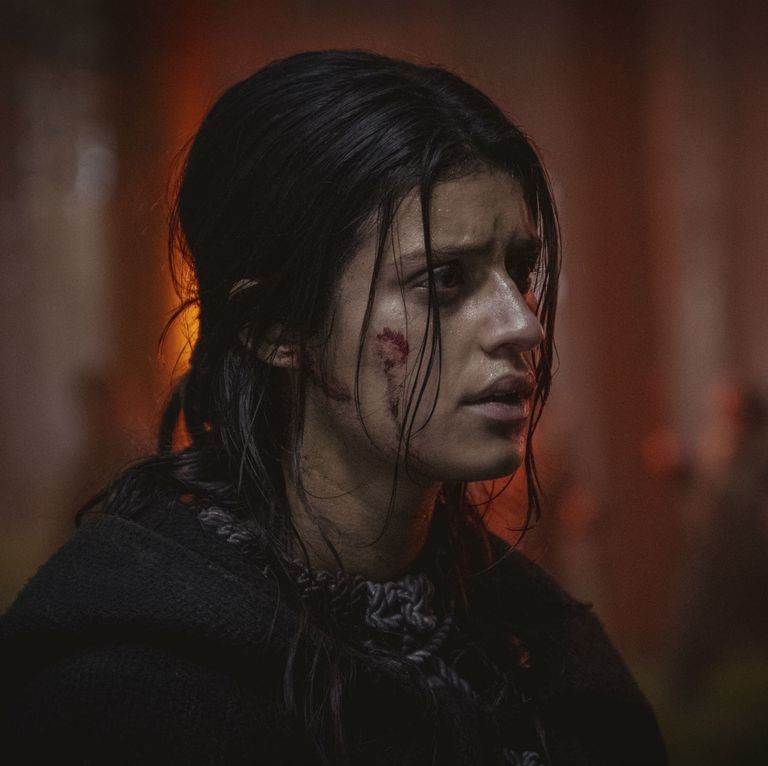 Henry Cavill will be in season three (because without Geralt, there isn't really a show, right?) alongside our faves that have made the show what it is.
• Freya Allan as Cirilla, aka Ciri
• Anya Chalotra as Yennefer of Vengerberg
• Joey Batey as Jaskier
• Royce Pierreson as Istredd
• Anna Shaffer as Triss Merigold
• Kim Bodnia as Vesemir If you've binged season two right to the very end, you'll also know that Ciri's father, Emhyr, comes back from the dead, so to speak. Actor Bart Edwards will play a major role as season three's Big Bad if that ominous season two ending is anything to go by.