1. Jumanji
Release Date: Dec. 22, 2017
Director: Jake Kasdan
Cast: Dwayne Johnson, Kevin Hart, Karen Gillan, Jack Black, Alex Wolff, Bobby Cannavale, Nick Jonas, Rhys Darby, Tim Matheson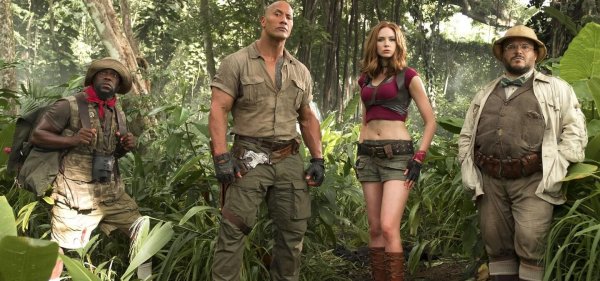 The Rock sure has been busy. Besides Baywatch, Dwayne is also starring in this year's reimagining of the 1995 classic Jumanji. It's not a sequel per se, instead taking elements from the traditional story and fast forwarding them into the modern era in which Jumanji is a video game rather than board game. The film will be a tribute to late Robin Williams, who starred in the original. Other than that, plot details have been scarce, as director Jake Kasdan hopes we'll be hooked on star power alone. Besides Dwayne Johnson, we'll also see his Ride Along co-star Kevin Hart as well as Jack Black, Karen Gillan, and Nick Jonas. They've been filming on location in Honolulu, and the whole set was #blessed by a Hawaiian priest, and while I have no idea whether that will affect the quality of the movie, at least it's better than what JLaw did when she was there.
2. Logan
Release Date: March 3, 2017
Director: James Mangold
Cast: Hugh Jackman, Boyd Holbrook, Patrick Stewart, Doris Morgado, Richard E. Grant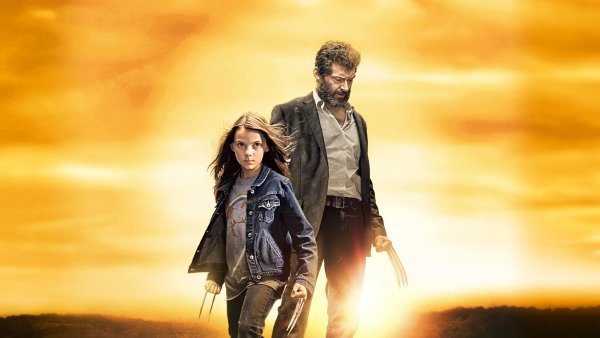 There's a lot riding on Hugh Jackman's (allegedly) last time donning Wolverine's claws. While the character has done well in many of the X-Men films, his many forays into a standalone film have been lukewarm or downright disastrous. But I choose to be optimistic about this last one; maybe it's the tortured, grizzled appearance of Jackman and the desolate apocalyptic wasteland of the future, but I think the darker, grittier tone it seems to be taking will prove successful.
3. Star Wars: Episode VIII
Release Date: Dec. 15, 2017
Director: Rian Johnson
Cast: Daisy Ridley, John Boyega, Oscar Isaac, Adam Driver, Mark Hamill, Carrie Fisher, Domhnall Gleeson, Andy Serkis, Lupita Nyong'o, Laura Dern, Billie Lourd, Joonas Suotamo, Peter Mayhew, Gwendoline Christie, Benicio Del Toro, Warwick Davis, Anthony Daniels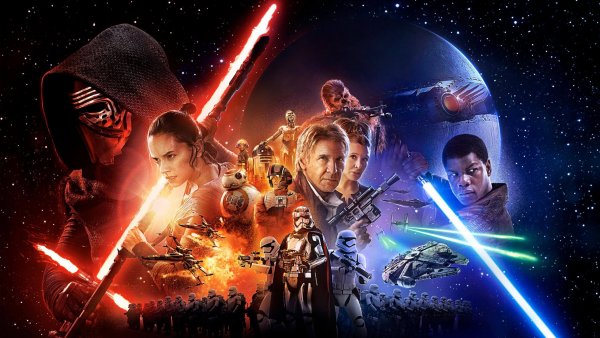 A film which needs no marketing and one that doesn't even have a title yet is easily the most anticipate film of 2017. Director Rian Johnson picks up the story of young Rey, Fin, and Poe as they help the Resistance continue to thwart the Nazi-esque plans of The First Order as Republic continues to doubt the existence of giant spherical super weapons. So long as Star Wars 8 avoids an intro on a snow planet with large walkers, then the second installment of the third Star Wars trilogy should be something special. And Luke Skywalker will speak!
4. Beauty and the Beast
Release Date: April 28, 2017
Director: James Ponsoldt
Cast: Emma Watson, John Boyega, Tom Hanks, Karen Gillan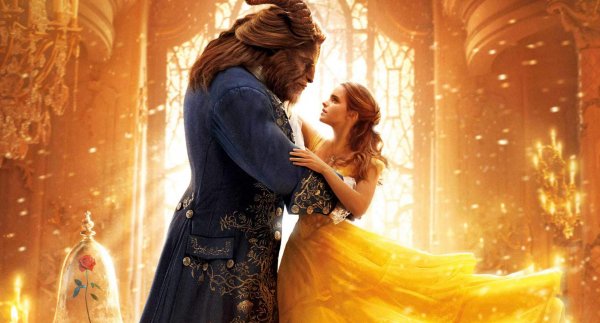 Continuing their foray into live-action remakes after successes like Cinderella and Maleficent, Disney has another gem lined up for both new and old fans alike. With the always lovely Emma Watson as Belle and a cast chock full of talent (Ewan McGregor as Lumiere? Yes, please!), I figure it's a safe bet plenty of people will be lining up to "be their guests."
5. The Dark Tower
Release Date: July 28, 2017
Director: Nikolaj Arcel
Cast: Idris Elba, Matthew McConaughey, Katheryn Winnick, Abbey Lee, Jackie Earle Haley, Claudia Kim, Nicholas Hamilton, Fran Kranz, José Zúñiga, Alex McGregor, Tom Taylor, Michael Barbieri, Karl Thaning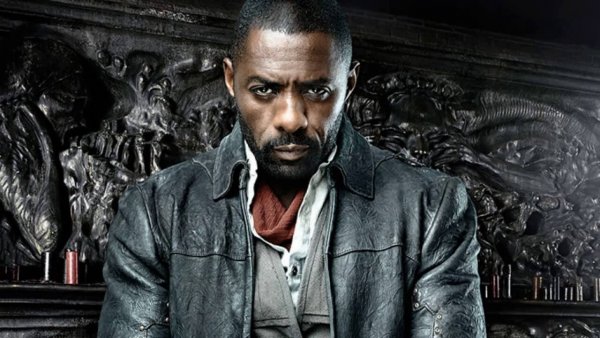 This movie has been in the works for literally a decade. Back in 2007, JJ Abrams first spoke about adapting the Stephen King novel before his plans eventually fell through. Three years later, Ron Howard tried again with Universal to no avail. Only Nikoaj Arcel was able to get the adaptation going with Sony. Despite the rocky start, the wait seems like it'll be worth it, especially with Idris Elba and Matthew McConaughey attached. As the story goes, Jake Chambers (Tom Taylor), a 10-year-old boy, stumbles upon a new, strange dimension called Mid-World. It is on the brink of extinction and swarming with dangerous monsters and vicious sorcerers like Walter Padick (McConaughey), who will go to any length to rule the kingdom. Guided by a knight named Roland Deschain (Elba), Jake must find the Dark Tower in End-World to ensure this dimension doesn't disappear. It's like Westworld meets Game of Thrones meets The Lord of the Rings, with some authentic Stephen King horror to spice things up. Oh, and Junkie XL, the guy who worked on Deadpool, Fury Road, and 300, is scoring it.