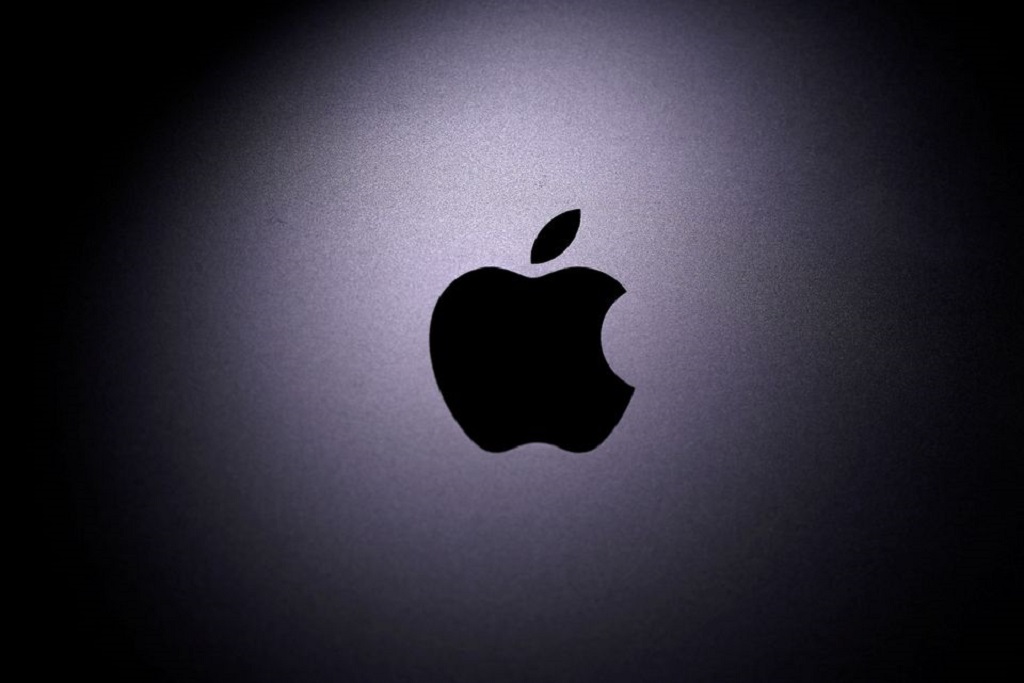 The world's biggest companies by market cap operate within a range of different market sectors, including technology, communication services, energy, consumer cyclicals, and financial services. A company's market cap is calculated by multiplying the total number of its shares outstanding by the current market price of a single share. The majority of the companies making up the top-7 list generate hundreds of billions of dollars in annual revenue. However, there are a few that generate less than $100 billion in annual revenue, suggesting that investors are optimistic about the potential growth of these companies compared to the others on the list.
All data below are courtesy of TradingView. All dollar values of data for Saudi Arabian Oil, which does not trade on any U.S. exchange, were converted using an exchange rate of 1 USD to 3.75 Saudi riyals.1 All figures below are as of Q2, 2022.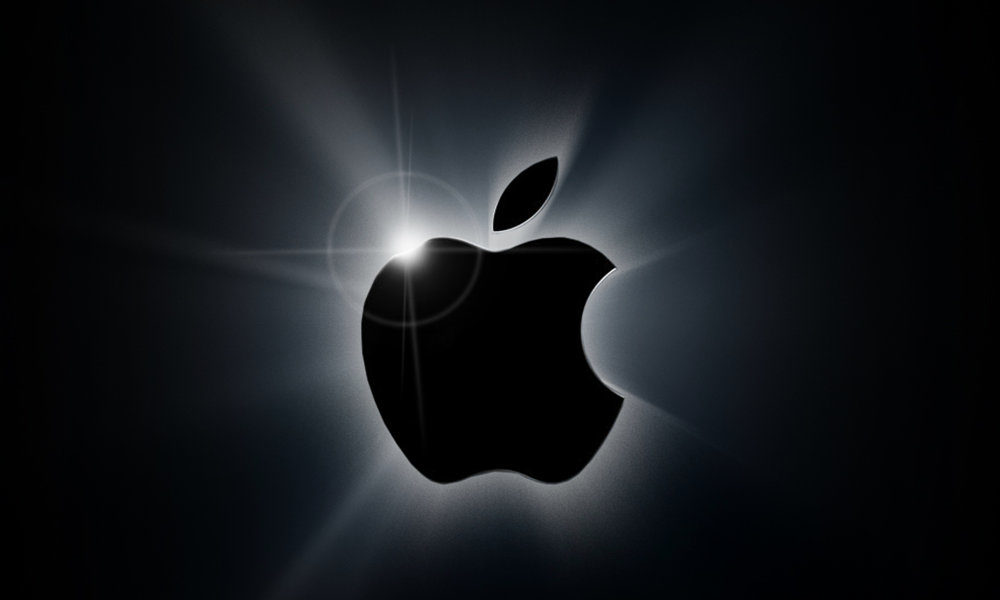 Revenue (TTM): $378.3 billion
Net income (TTM): $100.5 billion
Market cap: $2.65 trillion
1-year trailing total return: 37%
Exchange: Nasdaq
Year Founded: 1976
Apple has become the world's most valuable company. Apple designs, manufactures, and markets a broad range of consumer technology products, including smartphones, personal computers, tablets, wearable devices, home entertainment devices, and more. Some of its most popular products include its iPhone smartphones and Mac computers. Apple also has dramatically expanded its sales from services. It operates digital content stores, provides cloud and payment services, and recently launched AppleTV+, a streaming service for on-demand entertainment content.
2. Saudi Aramco (2222.SR)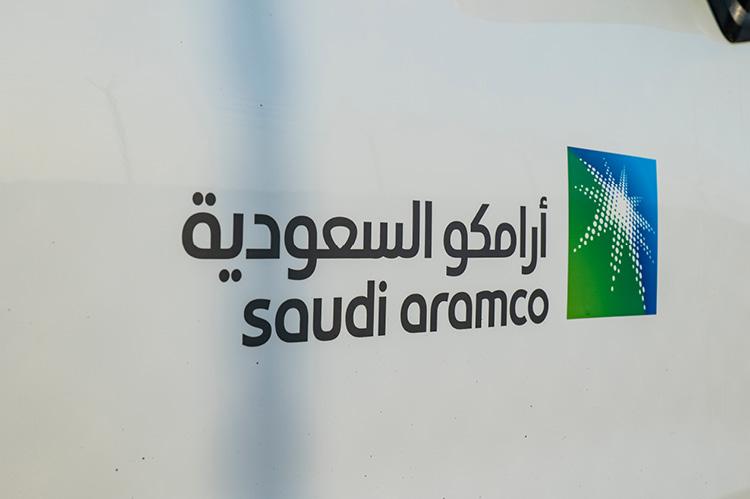 Revenue (TTM): $346.5 billion
Net income (TTM): $88.1 billion
Market cap: $2.33 trillion
1-year trailing total return: 25%
Exchange: Tadawul (Saudi Stock Exchange)
Year Founded: 1933
Saudi Arabian Oil, better known as Saudi Aramco, is a Saudi Arabia-based integrated oil and gas company. The company was founded as Standard Oil's overseas operations and is today owned by the Saudi government. Aramco operates both an upstream and downstream segment. Its upstream segment engages in the exploration and production of crude oil, condensate, natural gas, and natural gas liquids (NGL). The downstream segment is engaged in refining and petrochemical manufacturing, distribution, and power generation. Saudi Aramco also operates a chemicals business that makes products such as aromatics and olefins and complex products such as synthetic rubber.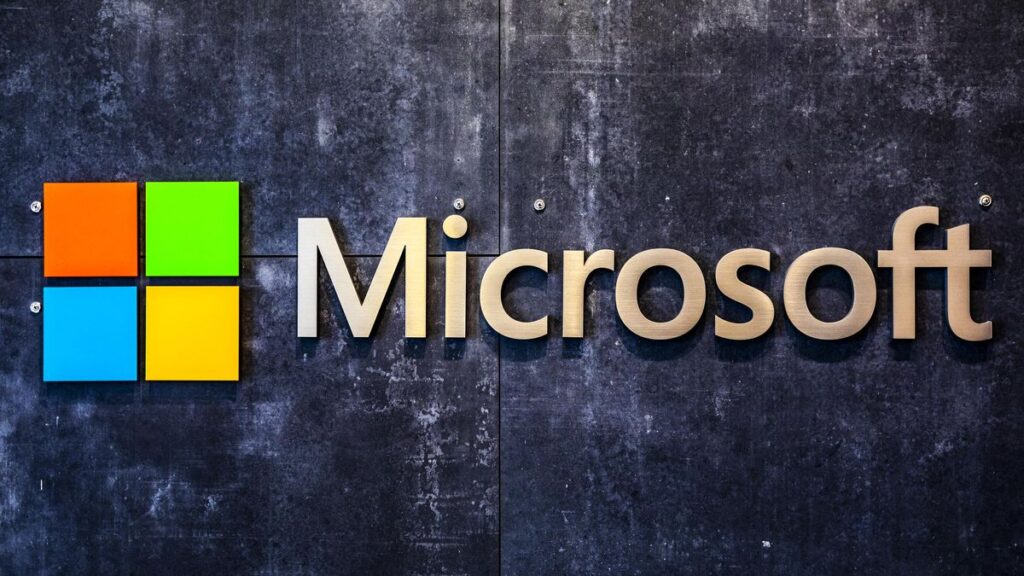 Revenue (TTM): $184.9 billion
Net income (TTM): $71.2 billion
Market cap: $2.10 trillion
1-year trailing total return: 31.1%
Exchange: Nasdaq
Year Founded: 1975
Microsoft is a global developer and licensor of software, devices, solutions, and services. The company is well known for its Windows and Office Suite software as well as its XBox gaming hardware. MSFT is getting a growing share of its profit and revenue from cloud computing services, for which it is one of the market leaders. Microsoft's main cloud platform is called Azure. Microsoft also owns and operates LinkedIn, the popular social networking site for job seekers.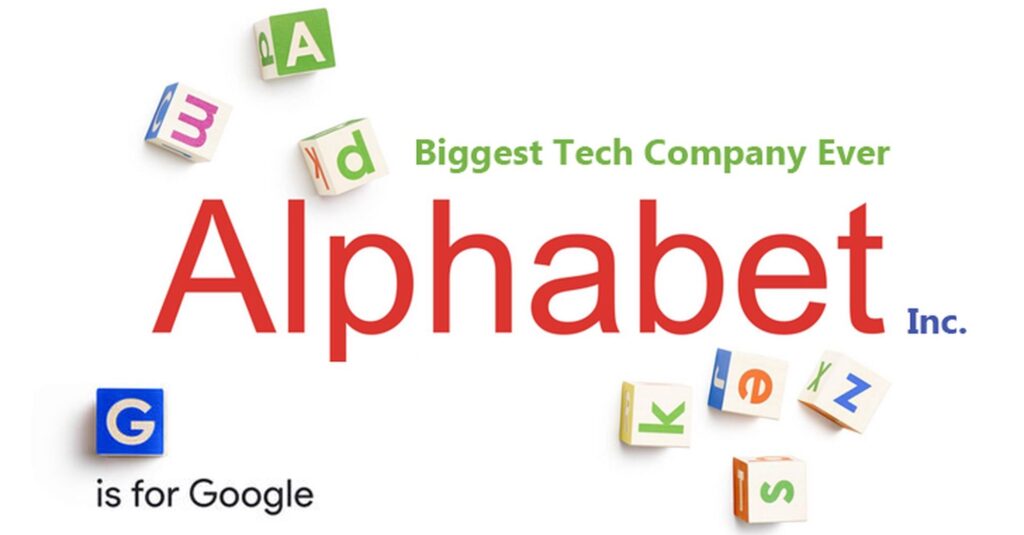 Revenue (TTM): $257.6 billion
Net income (TTM): $76.0 billion
Market cap: $1.54 trillion
1-year trailing total return: 33.1%
Exchange: Nasdaq
Year Founded: 1998
Alphabet is the parent of Google, whose search engine dominates the global market. The company offers a range of technologies and digital services, including search, the Android smartphone operating system, the Chrome browser, the Gmail email services, the Google Drive online file storage platform, Google Maps, Google Photos, the Google Play app store, and YouTube. The company also provides cloud services through Google Cloud, which allows developers to create and deploy applications as well as a variety of workspace collaboration tools. In addition, the company earns revenue through a growing array of hardware products such as the Pixel phones, Fitbit, and the Google Nest home collection. Alphabet also operates its Other Bets segment which includes emerging businesses such as the self-driving car business Waymo.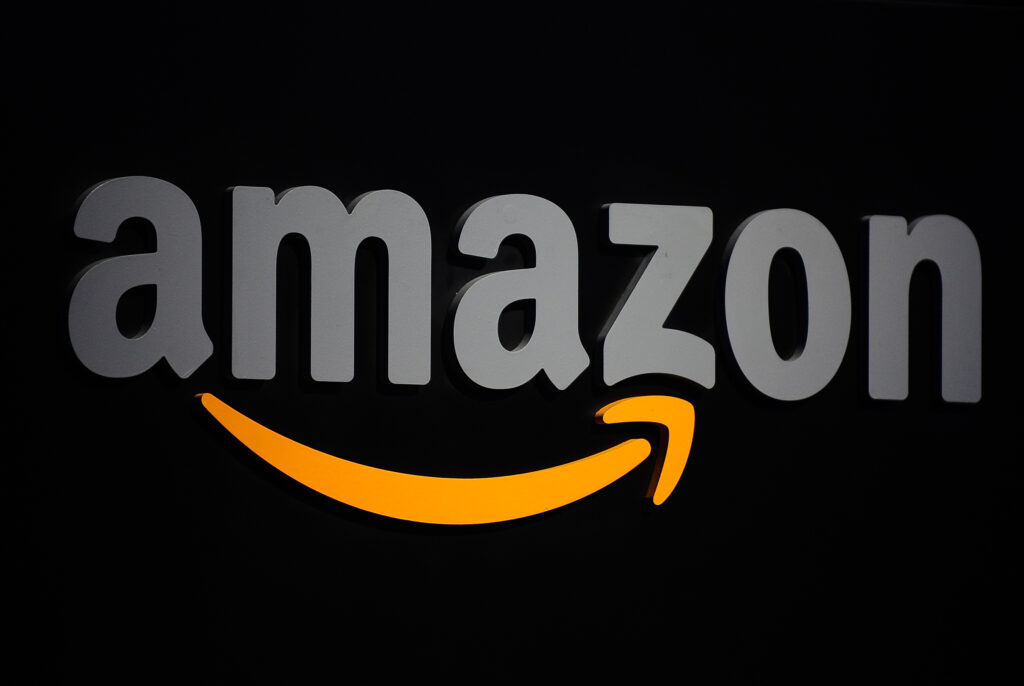 Revenue (TTM): $469.8 billion
Net income (TTM): $33.4 billion
Market cap: $1.42 trillion
1-year trailing total return: -2.5%
Exchange: Nasdaq
Year Founded: 1994
Amazon.com is an e-commerce retailer that sells a broad range of products and services globally and is the world's biggest provider of cloud computing services. Its e-commerce business includes merchandise and content that it purchases for resale from vendors and those offered by third-party sellers. Amazon offers various subscription services and web services as well, including its cloud computing service and fast-growing streaming entertainment business. Additionally, the company manufactures and sells electronic devices, such as Kindle e-readers, Fire tablets, Fire TV, and Echo and Alexa. Amazon sells groceries through its subsidiary, Whole Foods Market Inc.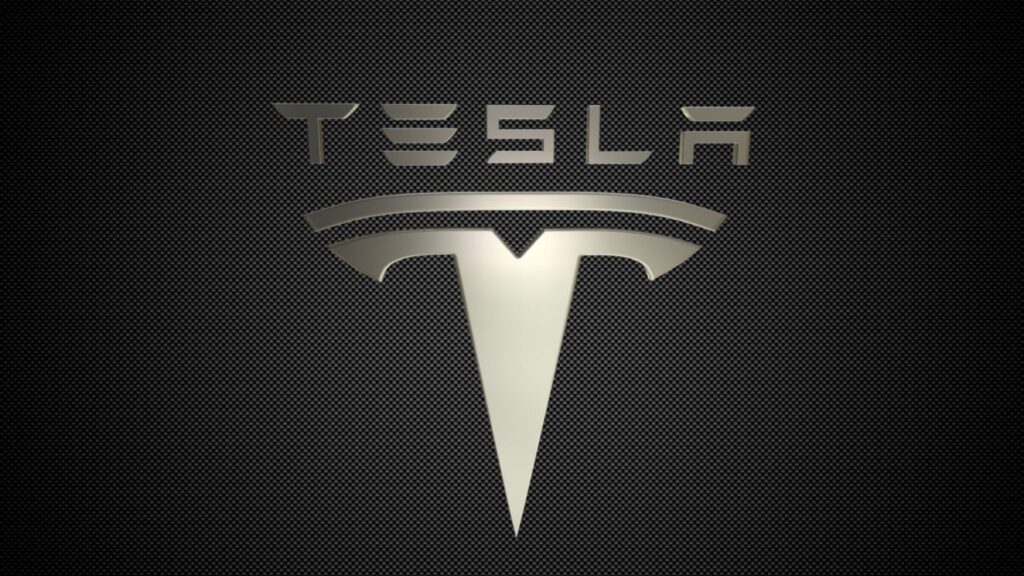 Revenue (TTM): $53.8 billion
Net income (TTM): $5.5 billion
Market cap: $910 billion
1-year trailing total return: 34.5%
Exchange: Nasdaq
Year Founded: 2003
Tesla is a leading manufacturer of electric vehicles (EVs). The company's vehicle models include: the Model 3, a four-door, midsize sedan designed and priced for mass-market appeal; the Model Y, a compact sport utility vehicle (SUV) that seats seven adults; the Model S, a four-door, full-size sedan; and the Model X, a midsize SUV with seating for up to seven adults. The company's plans include the development and manufacture of a Cybertruck and a Tesla Semi, which is a commercial EV. Tesla also produces solar panels, provides solar energy generation, and supplies energy storage products.7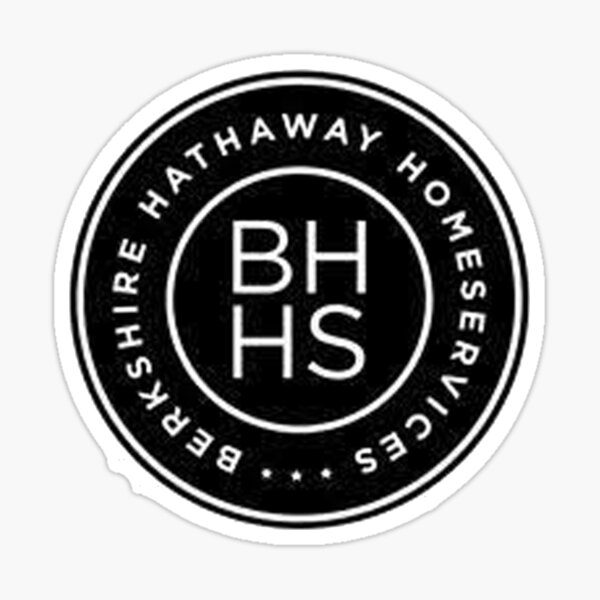 Revenue (TTM): $276.1 billion
Net income (TTM): $89.8 billion
Market cap: $644 billion
1-year trailing total return: 31.2%
Exchange: New York Stock Exchange (NYSE
Year Founded: 1839
Berkshire Hathaway began from the merger of two regional textiles companies in the 19th century. Only much later was it purchased by legendary investor Warren Buffett and converted into a conglomerate holding company. Berkshire Hathaway today owns a large number of subsidiaries engaged in a diverse range of business activities, including insurance, freight rail transportation, retailing, and utility and energy generation and distribution. The company also operates manufacturing businesses that make products for industrial uses, construction, and for consumers.