"Tasty, as if your granny did it!" under such a slogan one of the creative agencies conducted an advertising campaign for one of the bakeries in Russia. Grandmothers in bright stylish dresses holding various bakery products in their hands took part in this photo session.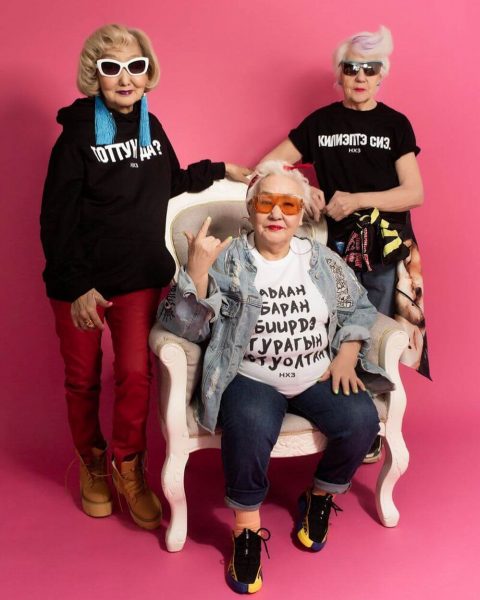 As it turned out, the bakery itself is not related to the unusual adverting. A creative agency randomly selected the products for their first case.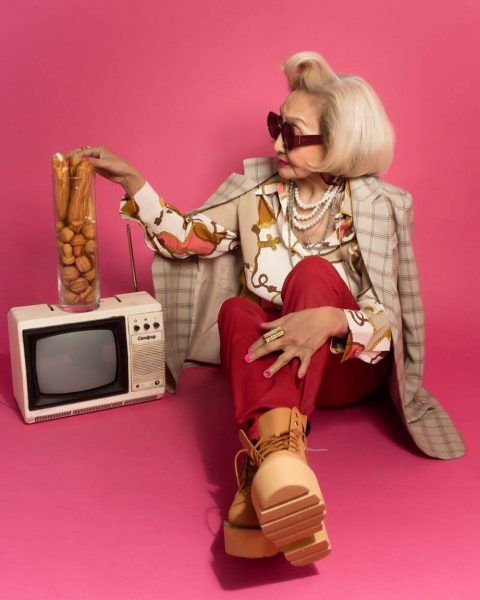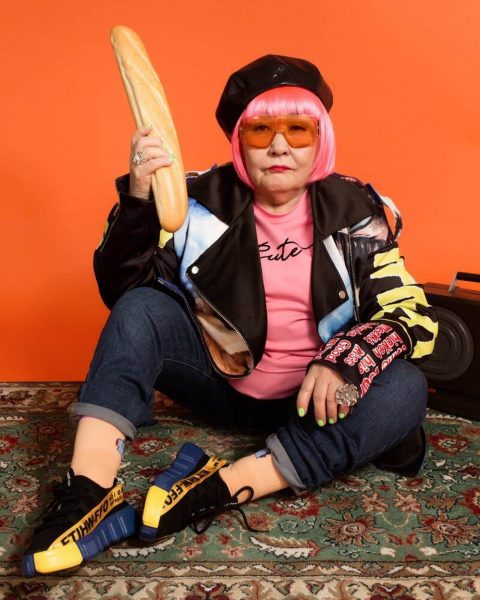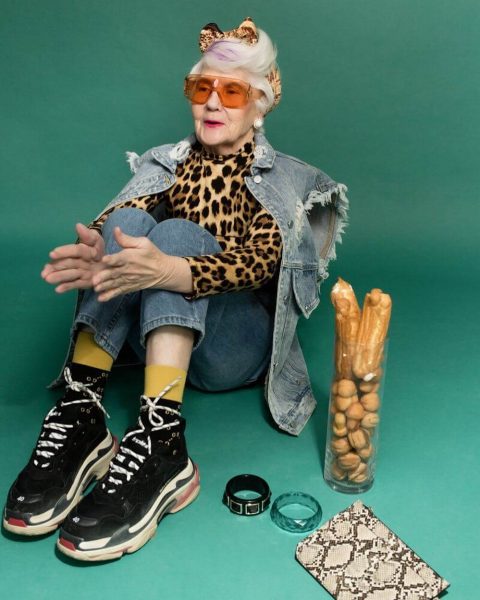 "The employees themselves and the management of the bakery do not know that we launched such an advertisement. Everything happened without their knowledge and participation. I have chosen that company because I was pleased with the quality of their products. Well, I wanted to create an advertisement that was lacking in the city. Besides, that is original and unbroken. It's no secret that now the clientele is tired of the same models", Zhanna Pavlova the head of the agency said in an interview.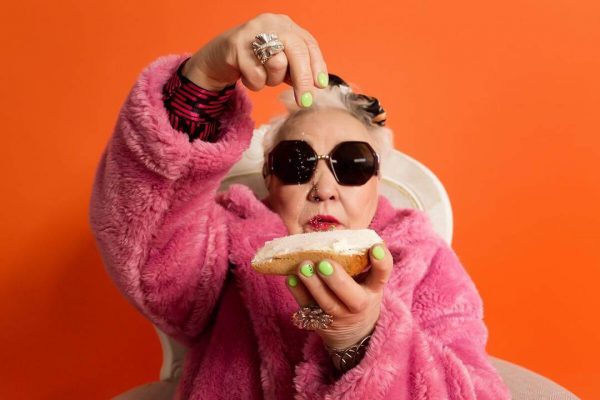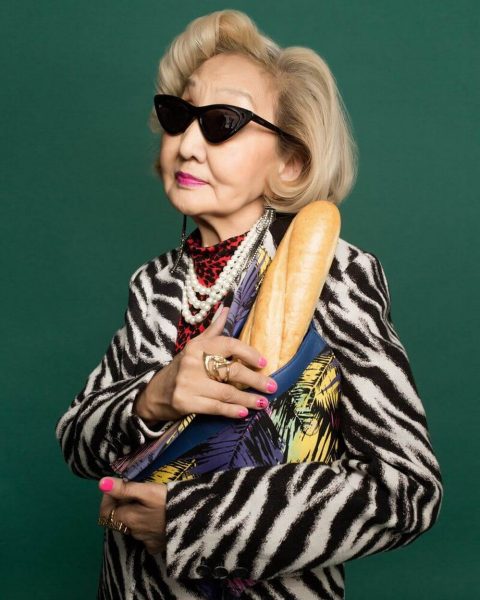 "Everything was made at a very high level. We made a casting, selected grandmothers, did them manicures and hairstyles, and accompanied them on the set."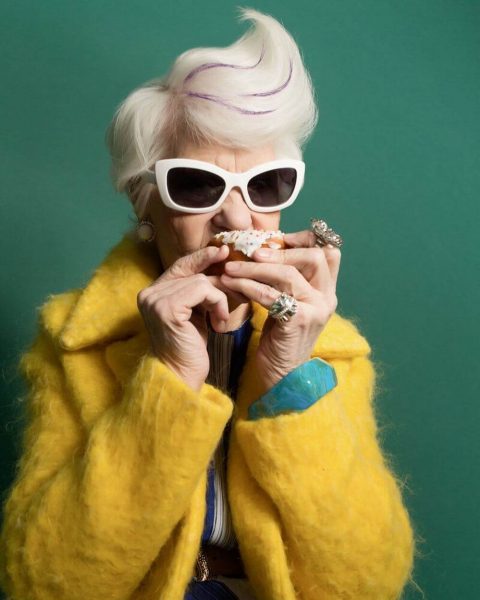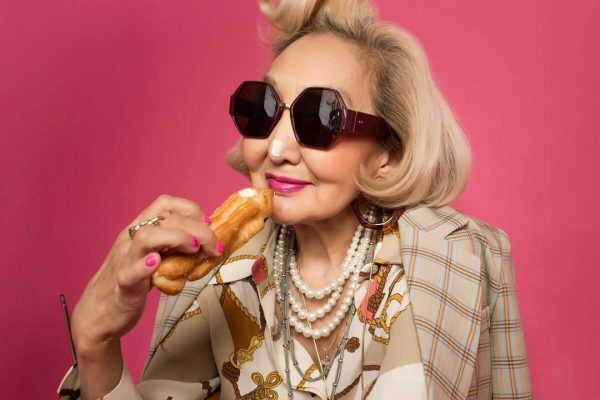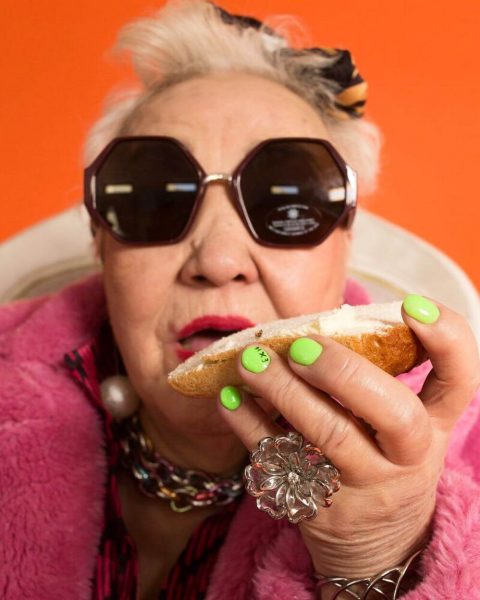 "You can't imagine how grandmothers were pleased with the attention and care. After the "transformation" they admired themselves in the mirror for a long time."