Copycat China has developed a tendency to produce copied versions of famous international brands. It has taken this job seriously to a whole new level of fake. People say imitation is the best form of flattery.
Here is the best selection of copy brands – let's see which brands should feel flattered.
1. Doublemint chewing gum. Doubie your pleasure, doubie your fun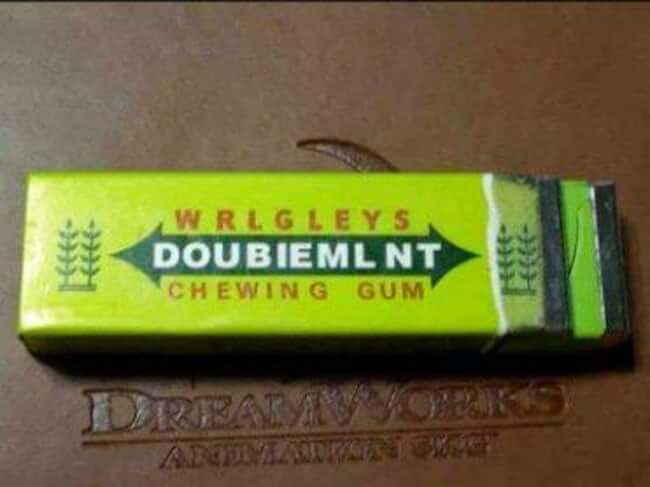 2. Apple biter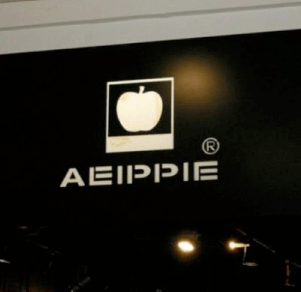 3. Lee is an American brand of denim jeans. Denim's worst nightmare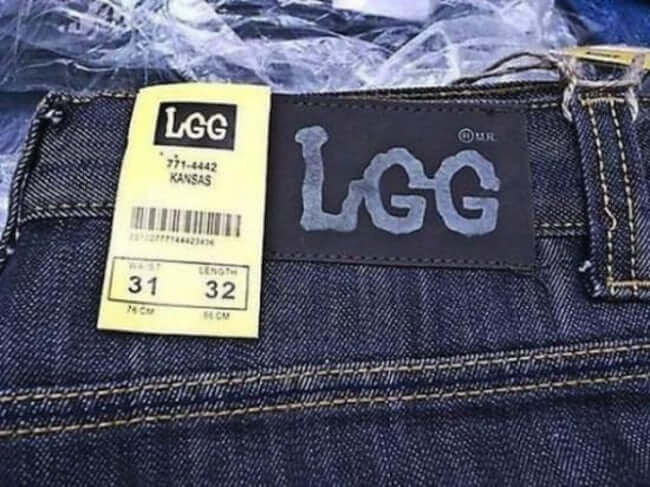 4. PlayStation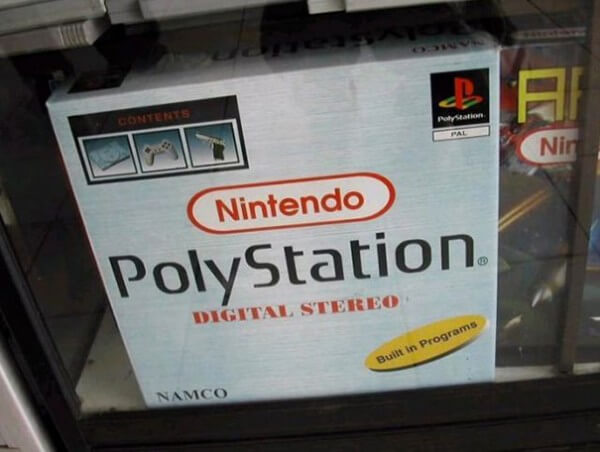 5. PlayStation PS3. Z is the nNew S

6. Heineken Beer. It's all about the beer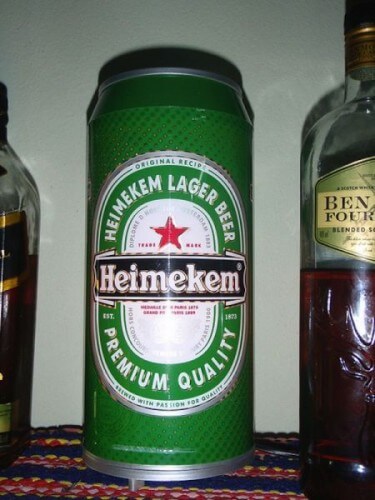 5. Jack Daniel's Whiskey. Jack's long lost cousin?