The Business of making money is a serious pursuit, with things like cash flow, capital, assets, and profitabilty extremely important yet also pretty boring. So when a company takes the time to have a little fun, show some humor and spread a little joy to their customers, they should be appreciated.
If you missed the previous publication – Part 1
1. Yeah, maybe if you're Jason Bourne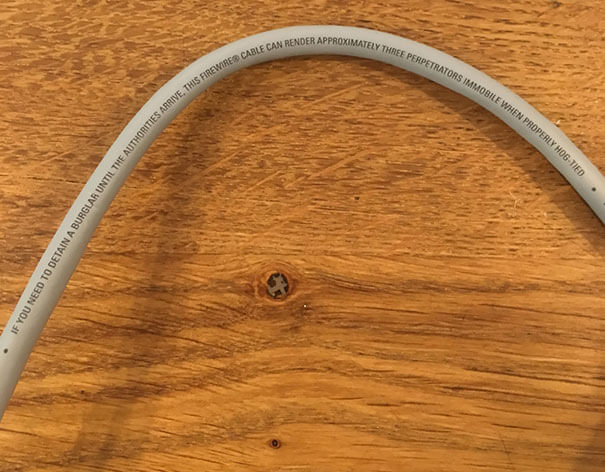 2. On my Pancake Mix Bag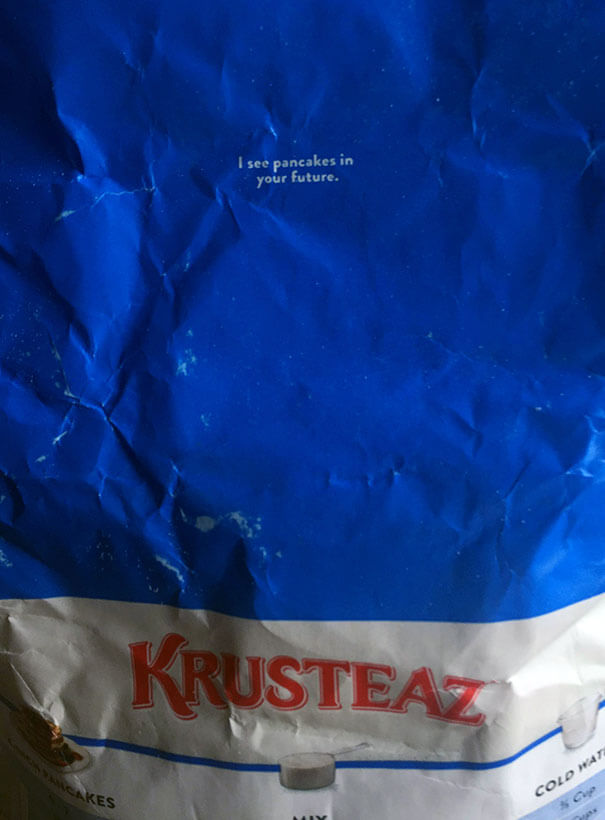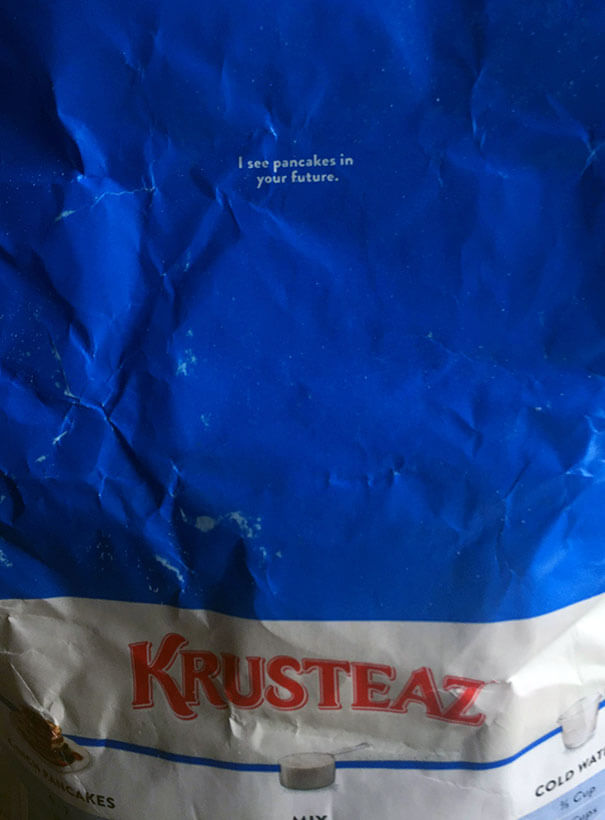 3. Found a bird on this board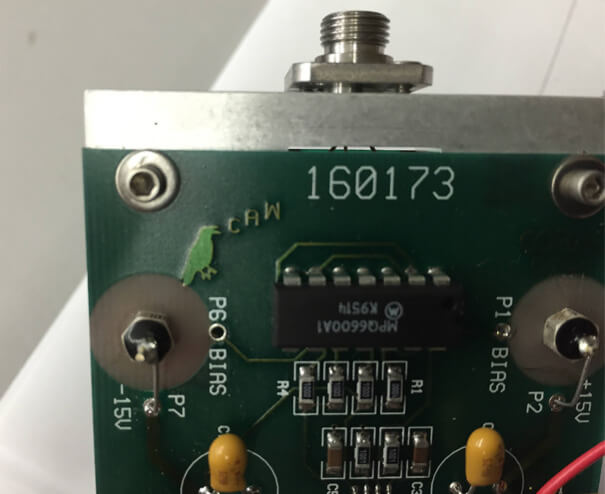 4. These care instructions on a kid's swim diaper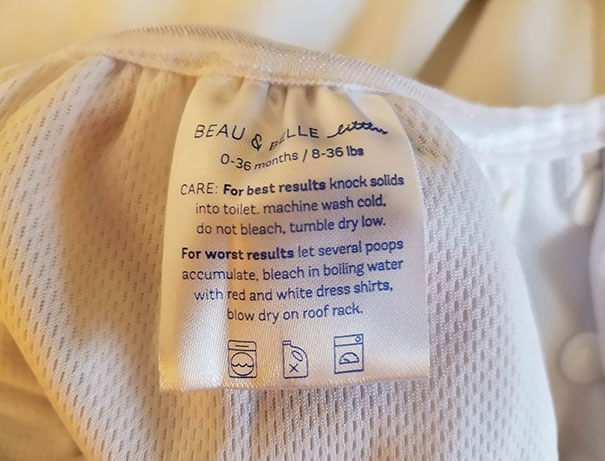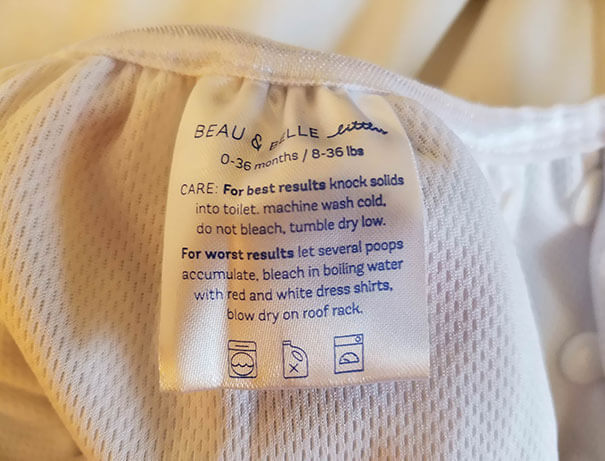 5. Saw this at a bar I went to today (Look at the serial number)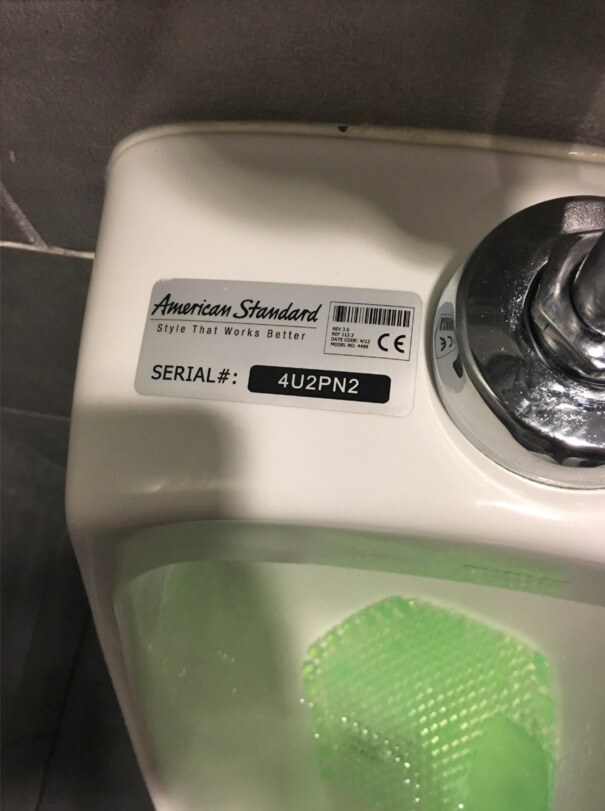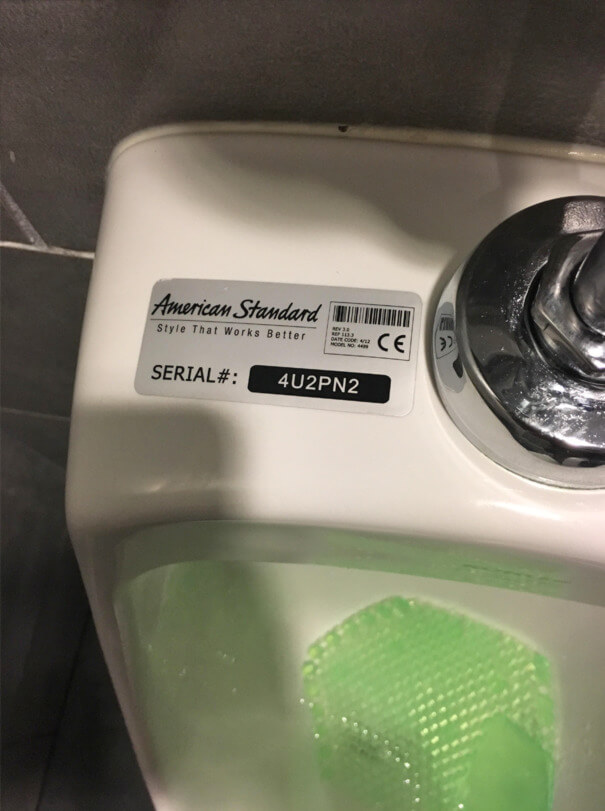 6. The instructions on these socks I bought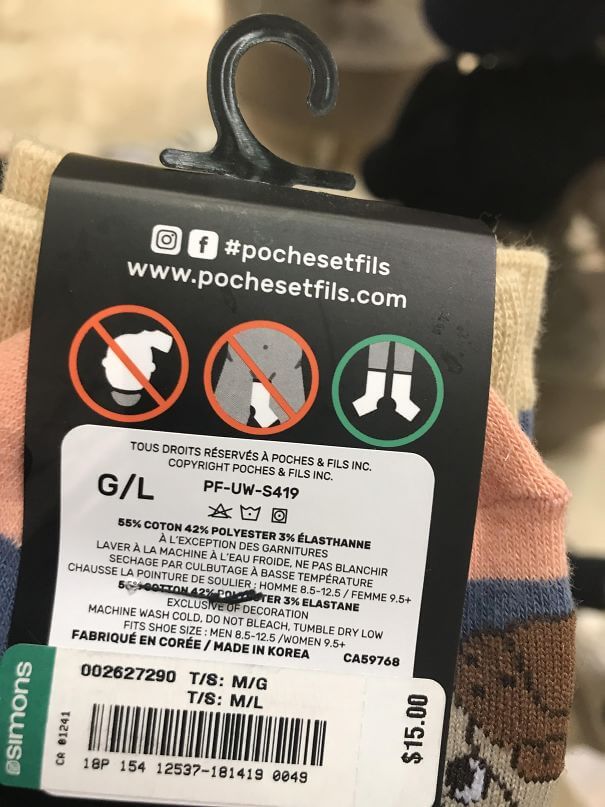 7. Printed on the circuit board of a car in deep space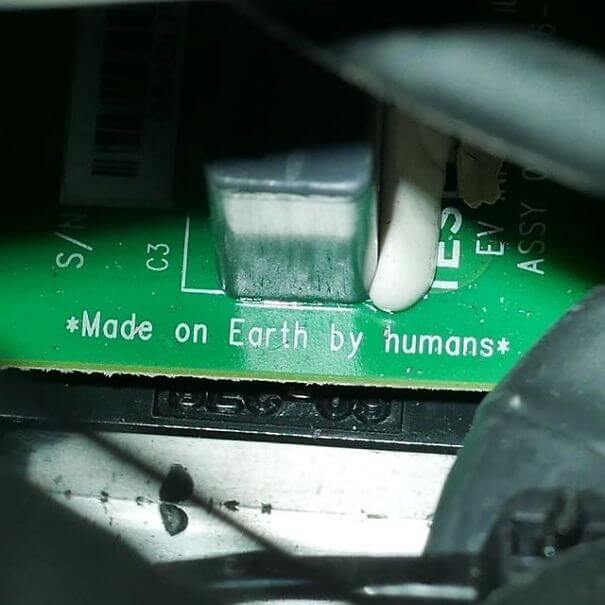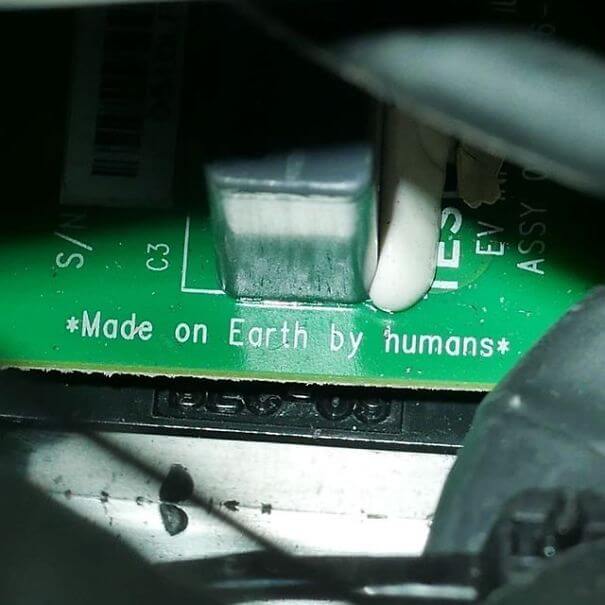 8. Just noticed this reading the back of the instruction pamphlet for cards against humanity
9. My yogurt just brightened my day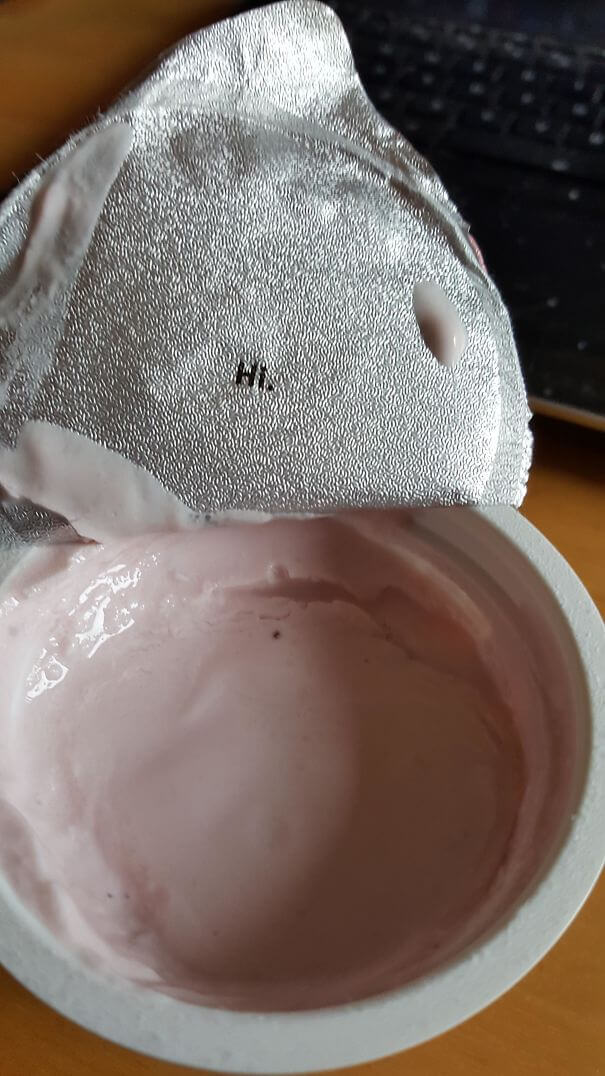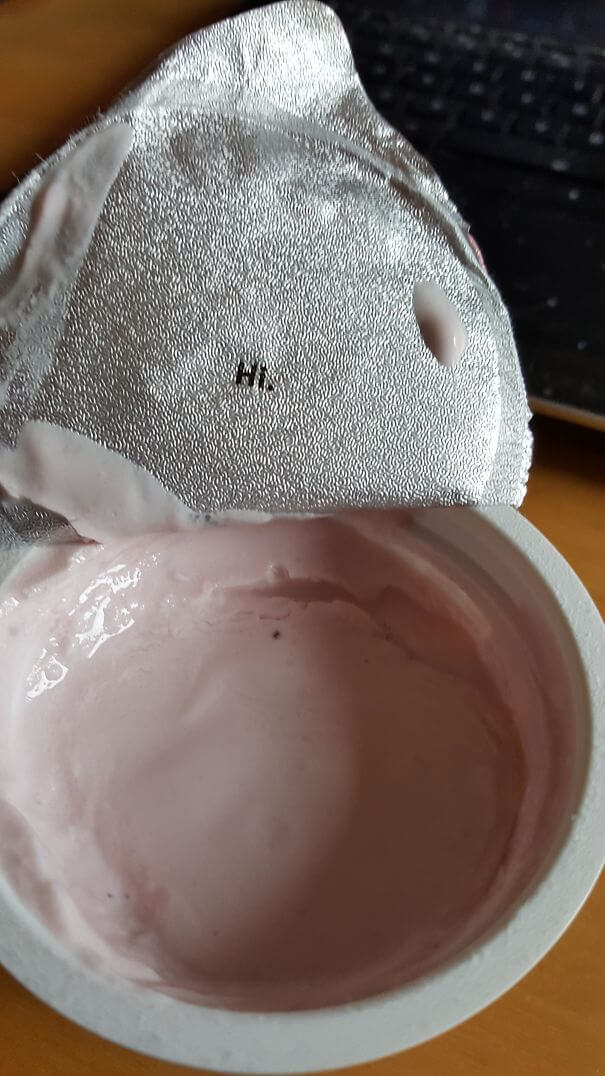 10. The bottom of my Batman coffee mug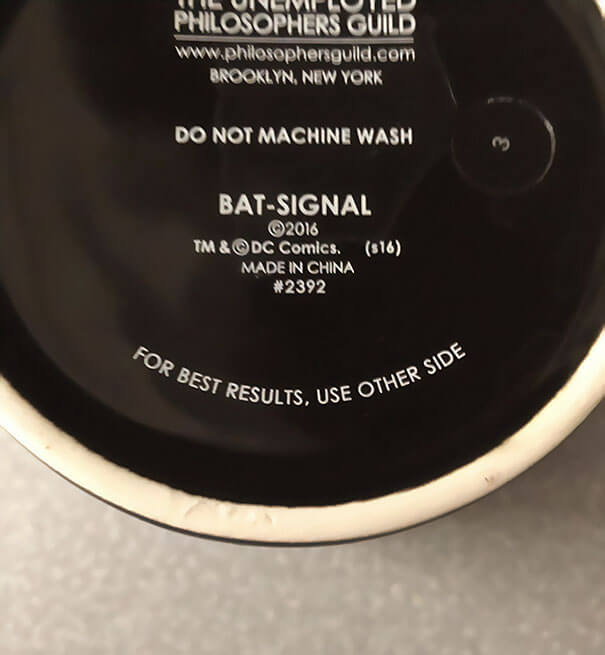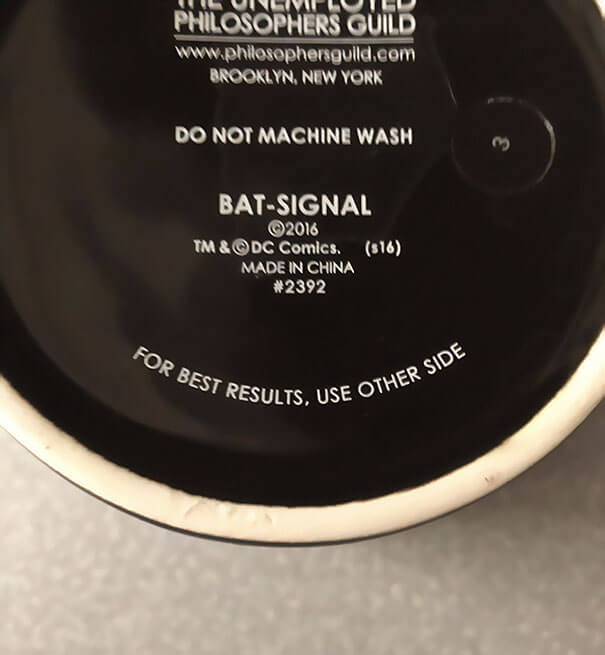 11. Who in their right mind would hit the floofers anyway?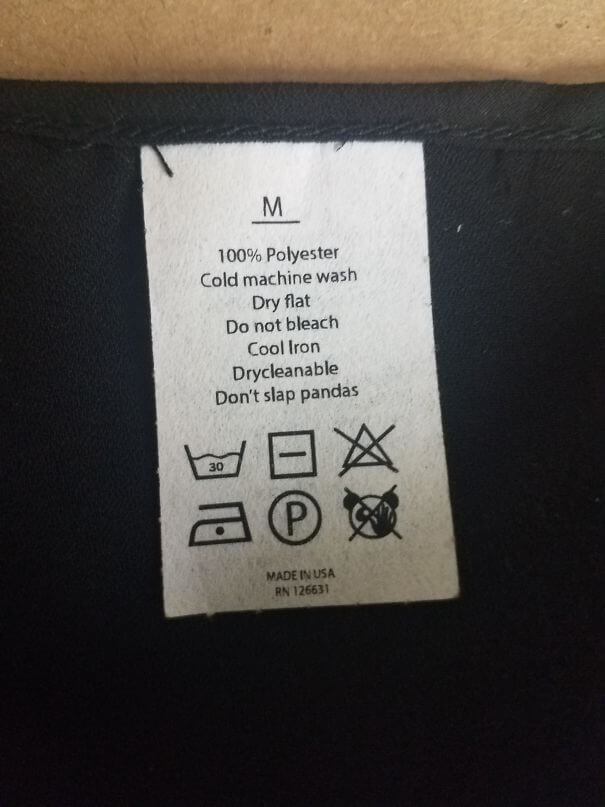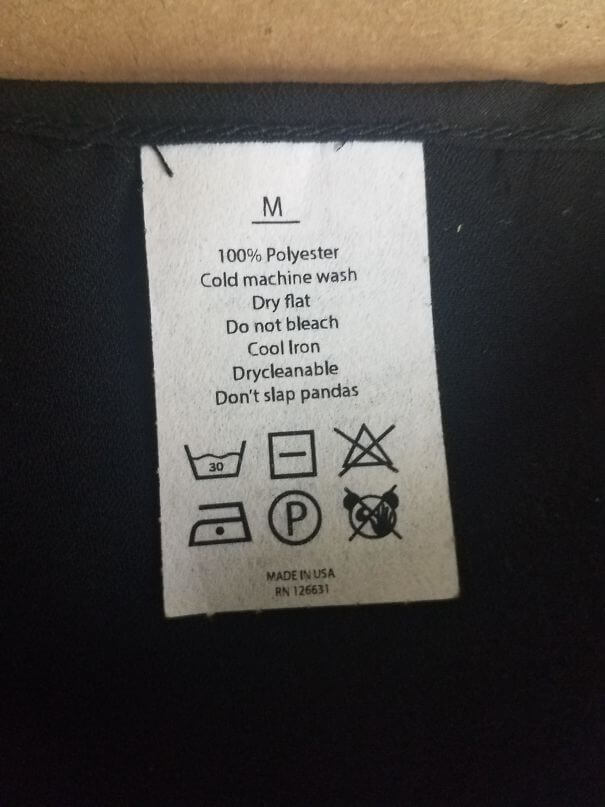 12. Smiley faces under keyboard knobs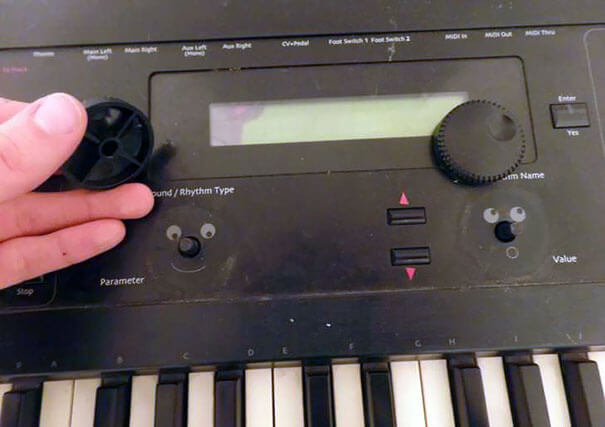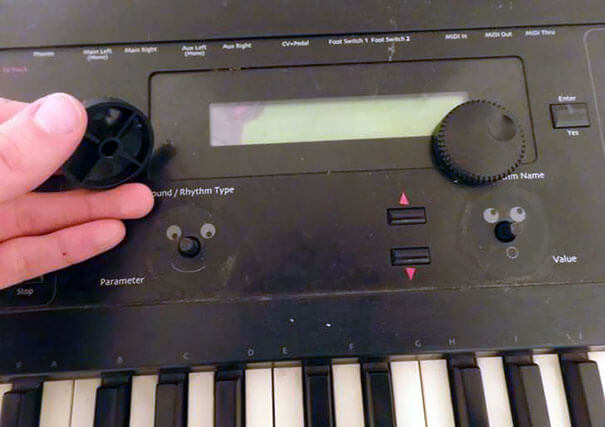 13. Fashion affirmation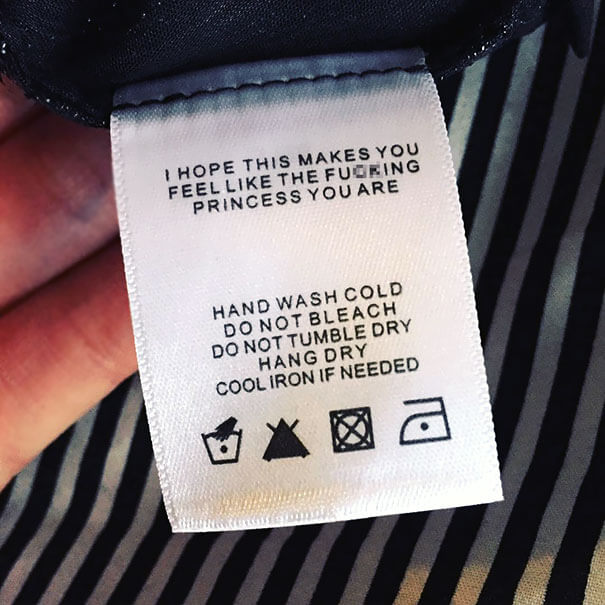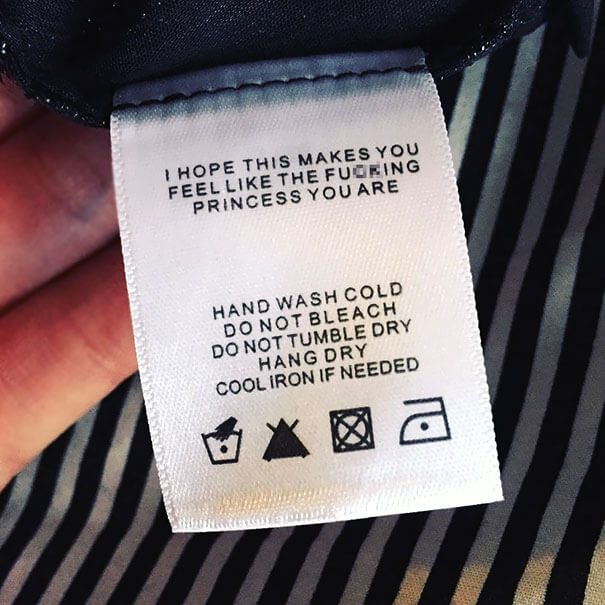 14. Essential guidance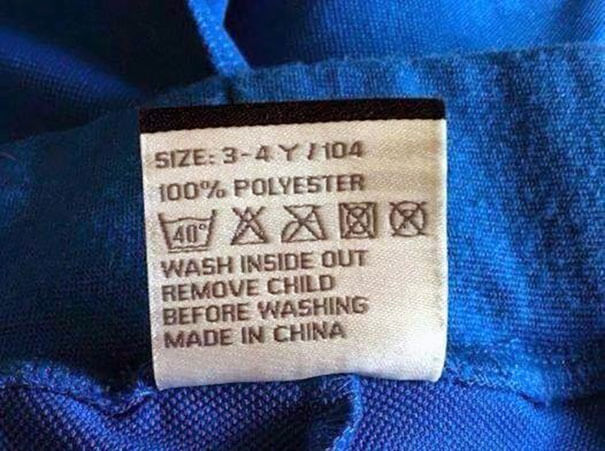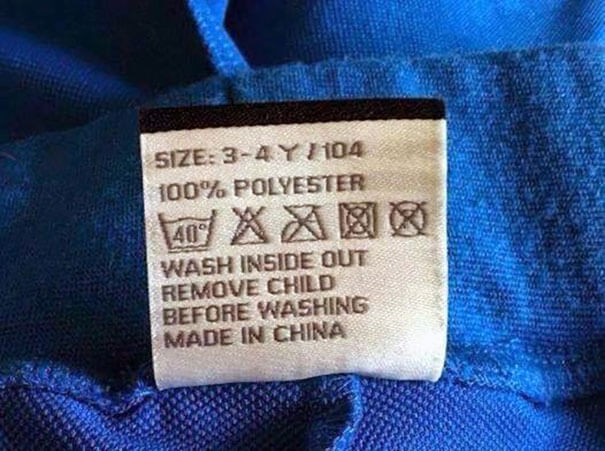 15. Your turn


16. The footrest in my new Jeep says "Sand snow rivers rocks" in morse code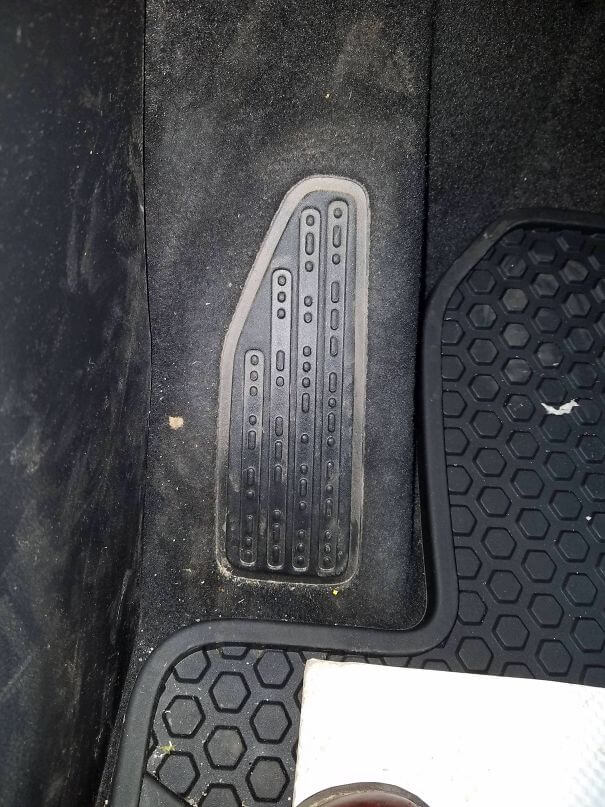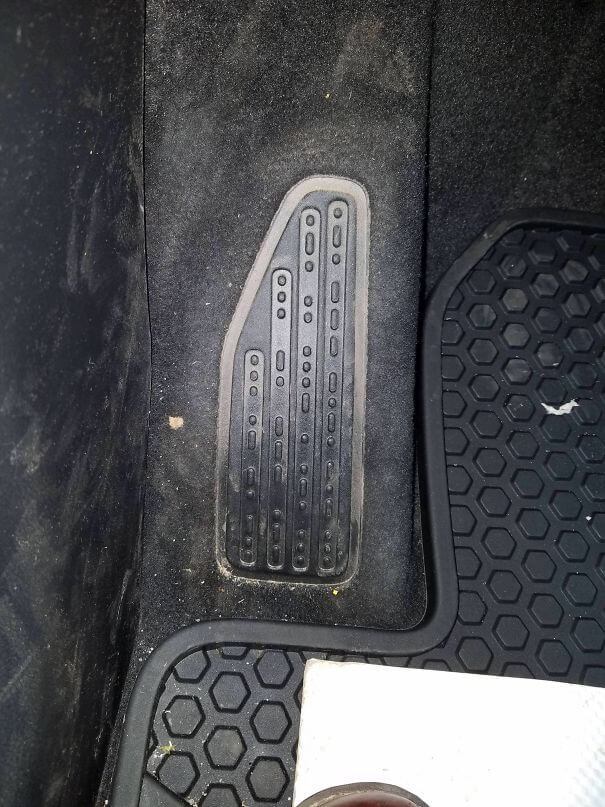 17. Smart ass wine box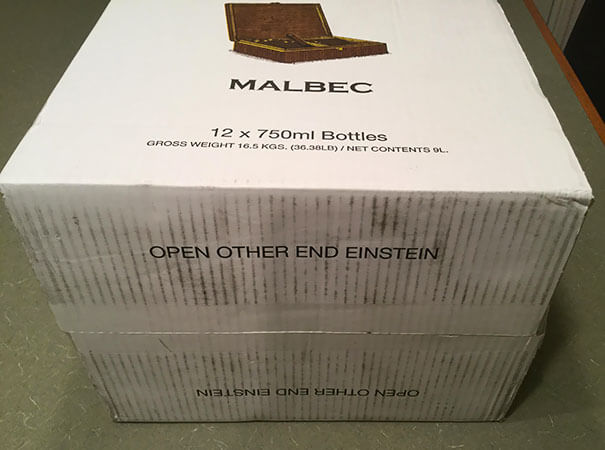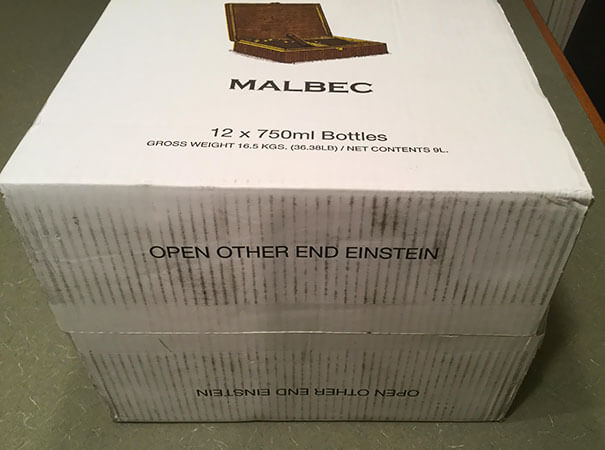 18. Hidden underneath a packet of Sweetsv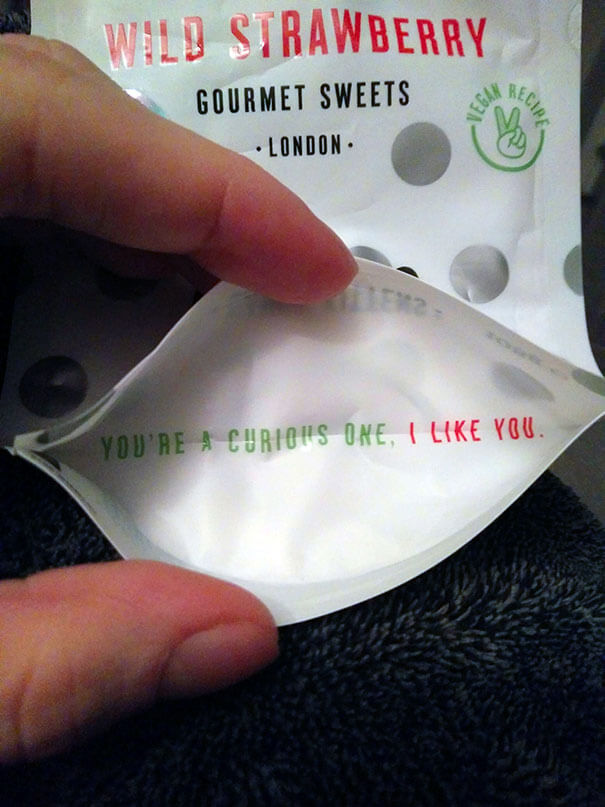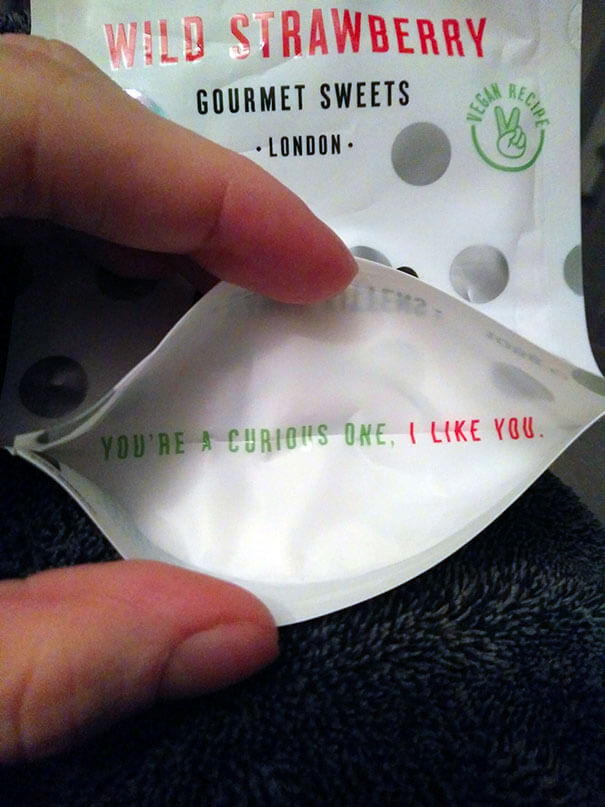 19. Opened up my gaming headset to replace the cord and was greeted by this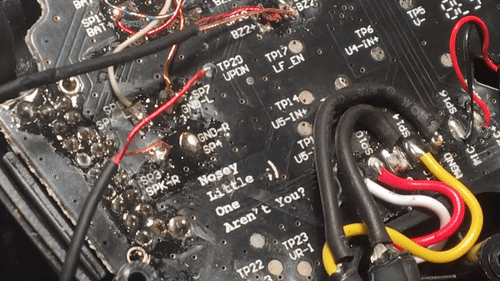 20. Label buried deep in my inside suit pocket
21. My raincoat reveals a floral pattern when wet