https://www.youtube.com/watch?v=n3sSF098q4Y Original LosAngle Post
Last week, James L. Sutter, a 34-year-old game designer and author, took to Twitter to share his critique on the real map of New...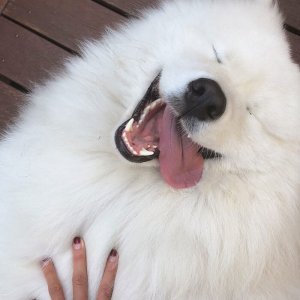 1. Samoyed puppy trembling ears 2. Lexi the Samoyed eats dinner at the table 3. Samoyed softly chomp 4. Majestic cloud 5. Little kitten playing with his Samoyed 6....